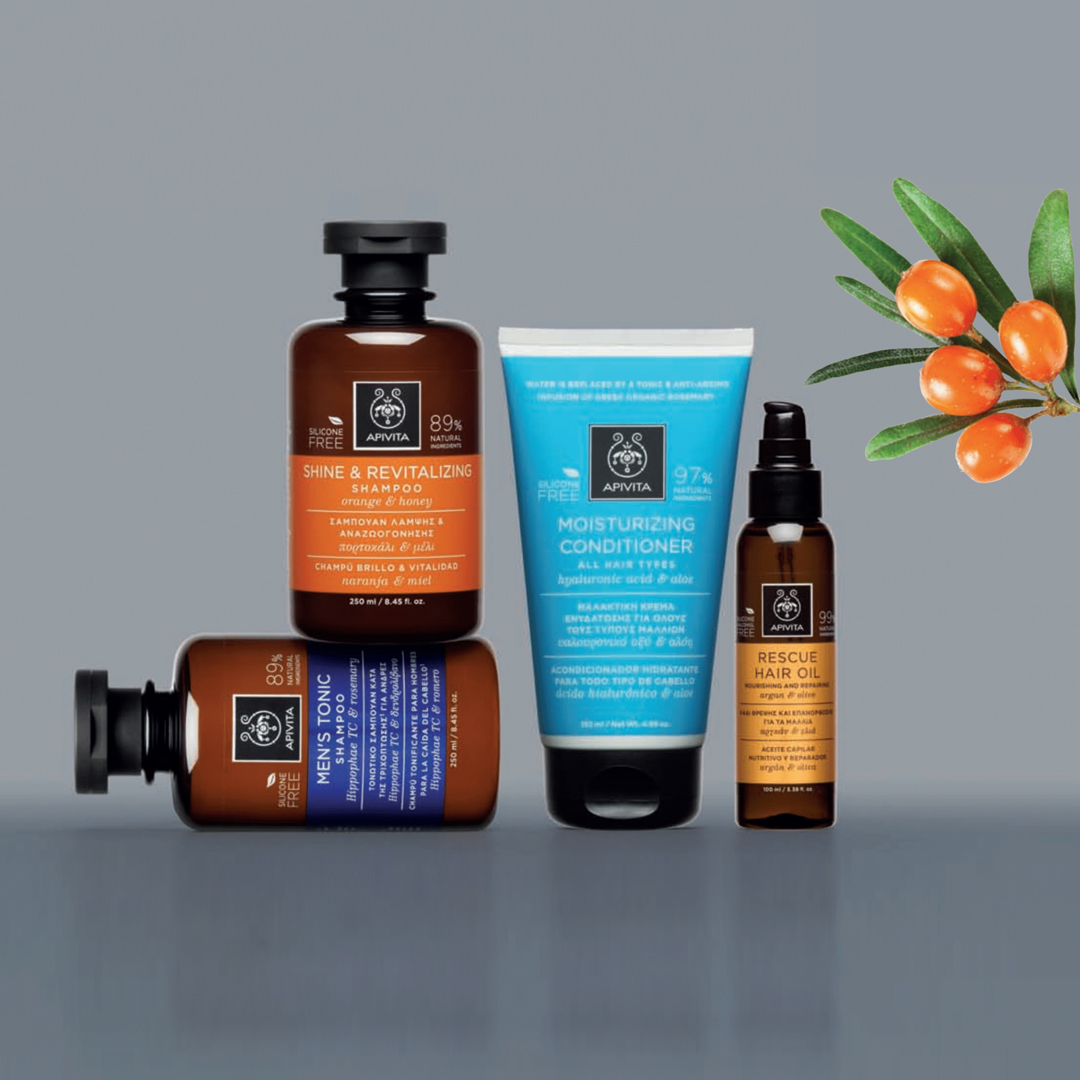 If you look attentively at APIVITA's name and logo, you immediately get a sense of the brand. The brand got its name from the Latin words Apis (bee) and Vita (life) and the logo was inspired by the Minoan Bronze Age piece of jewelry called Bees of Malia. APIVITA has settled three keystones for their foundation, which are natural, effective and holistic.
APIVITA 's ethos
Imagine a brand created by two pharmacists that was inspired by Hippocrates and you get APIVITA. From the very beginning of the creation of this brand, the Koutsianas ensured that they created products which embraced both efficacy and a natural and holistic approach. Therefore, all products address the skin as a whole, never forgetting that it has baseline needs such as hydration, but also investing in specific needs. The brand follows the kállos lifestyle, with pillars such as whole beauty, balance, well-being, and a high aesthetic value.
On the one hand, all products start with a base of a botanical infusion instead of simple water, ensuring that the base itself already has many benefits to offer. The precious and 100% certified organic essential oils provide a sense of invigoration and stress relief, acting as aromatherapy for maximum benefits. On the other hand, several cosmetologists and biochemists work every day toward finding the latest innovations, such as a patented extraction method of propolis or a new royal jelly encapsulation technique.
Combined, these approaches result in extremely effective natural cosmetics with a full science background, providing both a sense of well-being and effective results.

Bees and sustainability
Each product tells the story of a carefully harvested beehive with only 40% of the production extracted; of honey, royal jelly and pollen obtained without any pesticides, antibiotics or chemical residues; and of sustainable practices centered on eco-friendly packaging and a reduced carbon footprint. Moreover, this green philosophy includes fair trade agreements with local botanical producers in order to obtain the full traceability of the raw materials, composed of several indigenous plants cultivated on Mount Olympus, Arcadia and Phthiotis.
Going back to the brand's name, it means "life of the bee" and is a pure reflection of the brand. As the honeybee society does, the brand was inspired to create value on three different levels: for the society, for the economy, and for the environment. As such, all employees, suppliers, beekeepers, and researchers embrace this lifestyle and constantly search for the best approach in order to achieve these goals, delivering efficacy without compromising the green and social responsibility.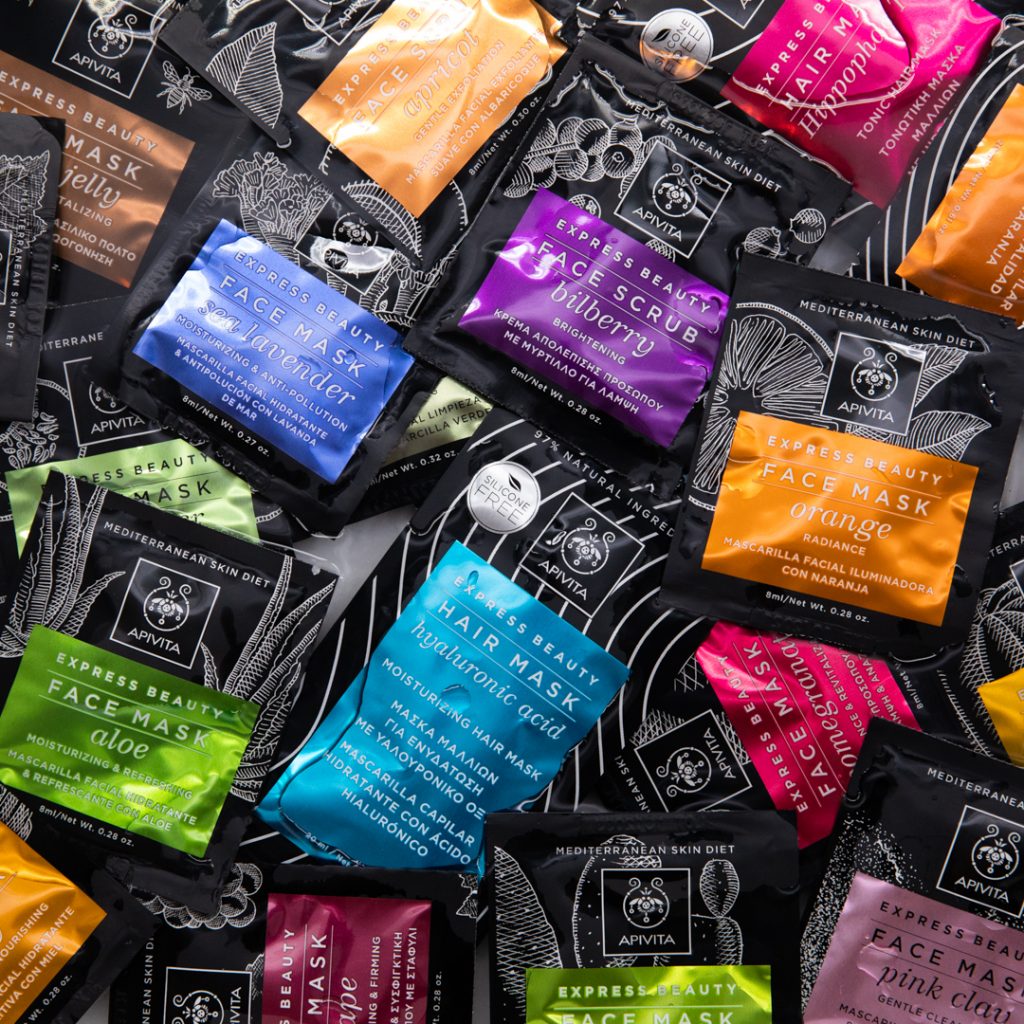 APIVITA is a wholesome brand that respects nature but is also capable of harvesting the very best ingredients from it. Markedly sustainable, this brand reaches out for nature to obtain effective cosmetics without compromising its eco-friendly status quo, ensuring our planet will have a lot more to offer in years to come. Curious to try it yourself? Then feel free to explore our selection of the best APIVITA products; did your favorites make the cut?