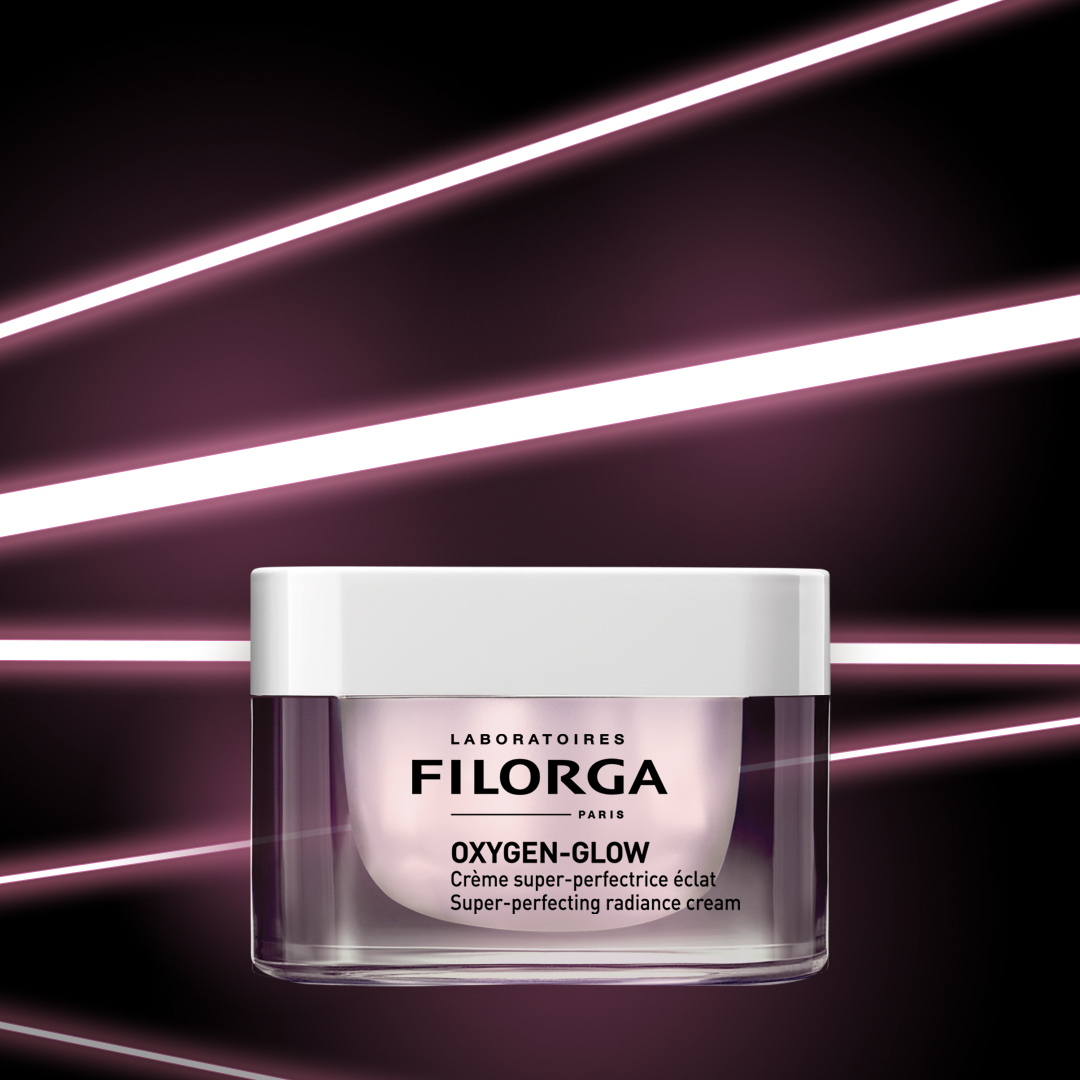 Filorga has long been known as a very scientific brand, as it started in 1978 as the very first French laboratory of aesthetic medicine and developed several products used by the experts in the field. In 2007 the brand decided to provide an at-home range for those who wanted to experience the very best of science in their houses. Filorga is our brand of the month and, as we are in December, we've decided to highlight the most giftable products from the range that will delight everyone. Additionally to being truly amazing, Filorga comes with a luxurious packaging that enables you to gift one single product and still make it look like a million dollars.
Iconic products that never let you down
Personally, if I had to choose one product from Filorga that I knew for a fact that the person would love, I would go for Filorga Meso-Mask. It's one of those iconic products, well-known by brand users, as it gives an instant glow and is perfect for those who have special events incoming. However, there is a new kid on the block that has all it takes to overtake the first place. Filorga Oxygen-Glow Super-Perfecting Express Mask instantly erases signs of dull skin for a super-radiant and camera-ready complexion. On the other hand, you wish to gift the top antiaging product, definitely take a look at the new range Global Repair. Specifically, consider Filorga Global-Repair Nutri-Restorative Multi-Revitalising Cream for a way to erase signs of aging.

Filorga Christmas Gift Sets
However, if you still like to offer a beautifully made coffret, worry not, as we also have a good selection of products for you to choose from. From a complete anti-aging coffret to an all about eyes one, check out our selection of gift sets below: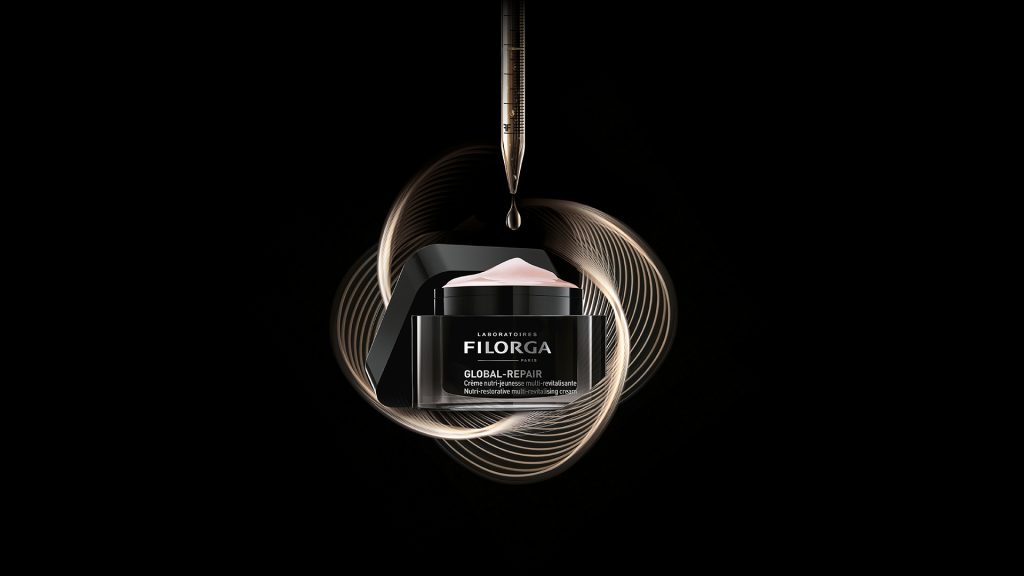 This Christmas, give the gift of Filorga and take advantage of our brand of the month discount to provide the best skincare for your loved ones at the best price for you.