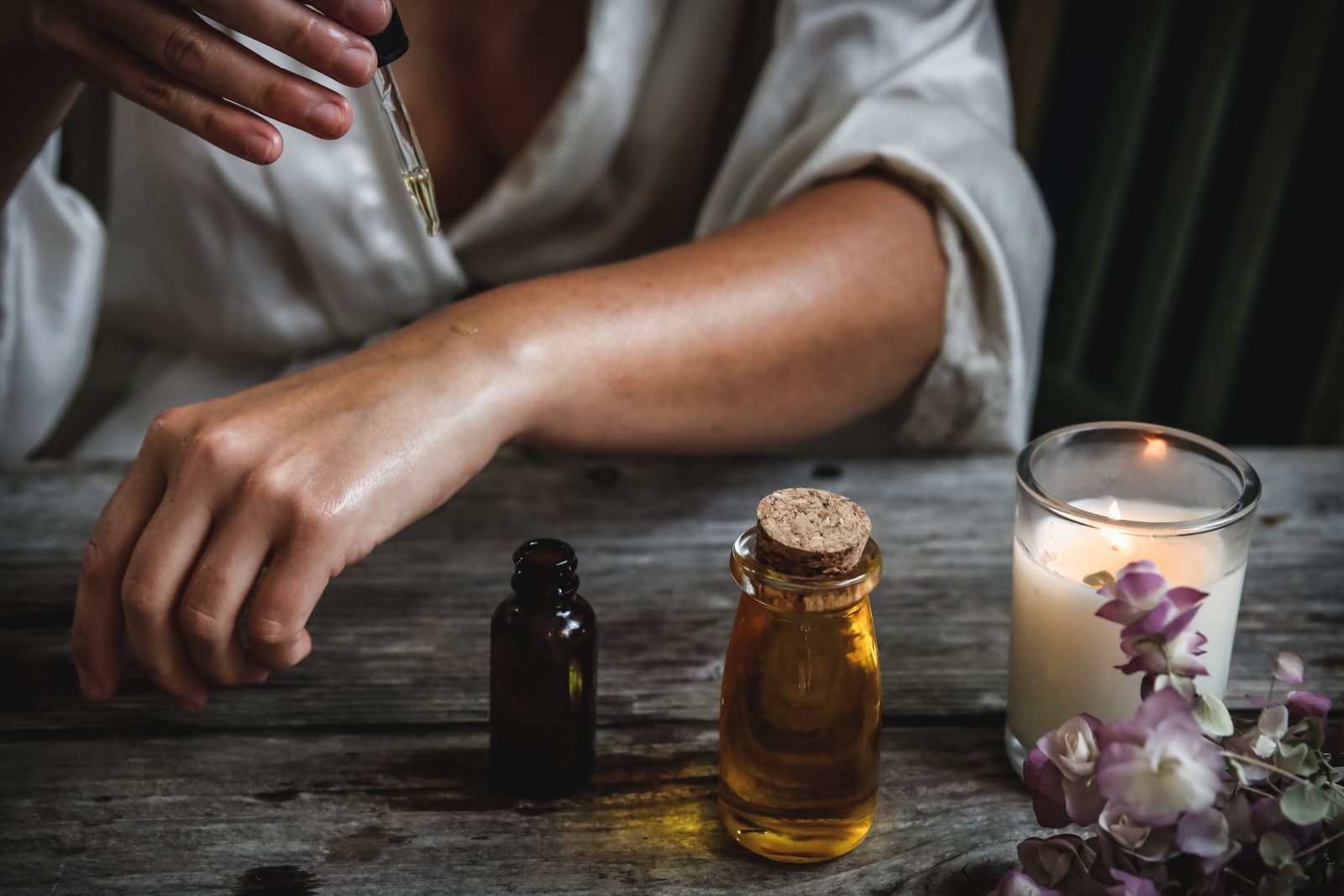 If diamonds are a girl's best friend, fragrances are probably the second-best. Except for those with intolerant or allergic skin, of course.
We have already clarified the subtle differences between perfume, eau de parfum, eau de toilette, eau de cologne and eau fraîche; these products are made mostly from water, alcohol and essential oils, and have a limited duration according to their essence concentration.
Despite this wide variety of fragrance presentations, we know you may not be convinced by them yet or perhaps you prefer to keep perfumes for special occasions. On the contrary, you may love them so much that you really want to intensify their scent by layering different products with the same fragrance.
 If that is the case, we have great solutions for you. According to your favorite type of aroma, there are plenty of scented cosmetics, besides perfume, which you can include in your daily routine and get the best out of fragrances. Shall we find out some of them?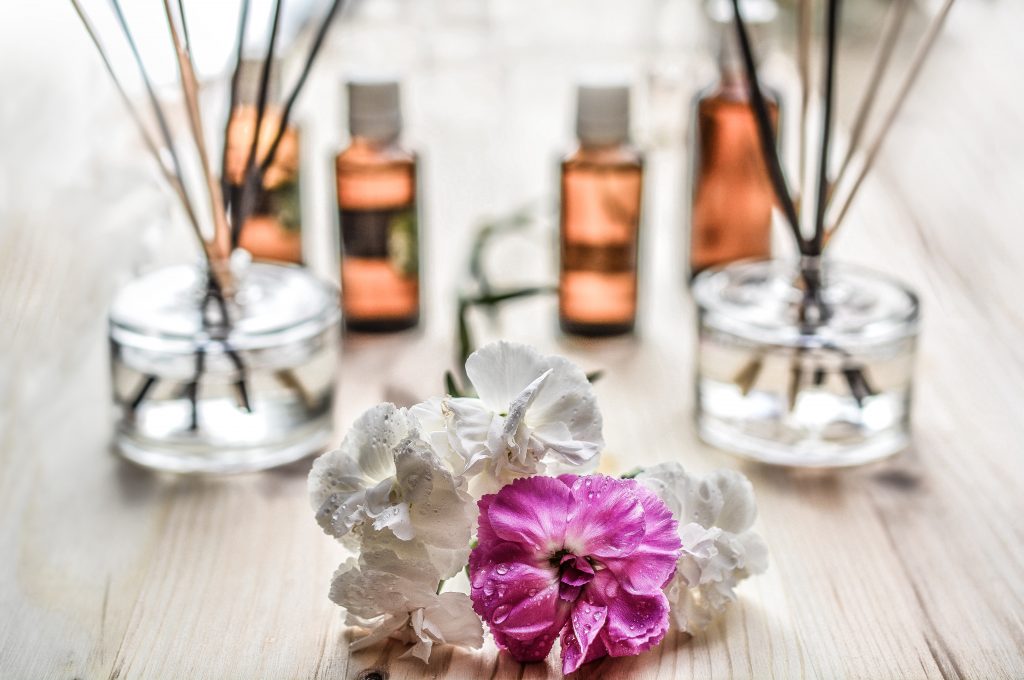 The Minimalists – Fruity fragrances
If you like to keep it simple and clean in your daily routine, it most likely includes a few basic products and adding an extra product is not on your plans. If so, why not take advantage of the aromas in products that you already use? Maybe it's a good time to replace that neutral shower gel for a scented one. How about a fruity smell to start?
Roger&Gallet and Caudalie are two luxurious brands that base their formulas on natural products and highly value their fragrances. You should try Roger&Gallet Fleur De Figuier Relaxing Shower Gel, enriched with fig extracts for a calming and beautifully perfumed finish or Caudalie Thé des Vignes Shower Gel, based on the most iconic fragrance of the brand which was inspired by the sunset at the vineyard. This one can be combined with the Caudalie Thé des Vignes Nourishing Body Lotion to make the refreshing scent last longer.
The Romantics – Floral scents
So, you are a "walk through the garden" kind of person and love the range of colors of the beautiful flowers. Don't you want to keep that feeling on you for longer?
We introduce you to the Lazartigue Extra-Gentle Frequent Use Shampoo. It's a silicone-free and sulfate-free shampoo with a delightful floral fragrance. Composed of 87% ingredients of natural origin, this ultra-gentle shampoo cleanses the hair fiber with the utmost care and respect. Mild natural surfactants derived from coconut produce a rich and creamy foam, while soothing rice milk and essential oils of lemon, geranium and ylang ylang rebalance the scalp. If you want a more complete routine, you can also add JOWAÉ Hand&Nail Nourishing Cream to feel like carrying a flower bouquet in your hands.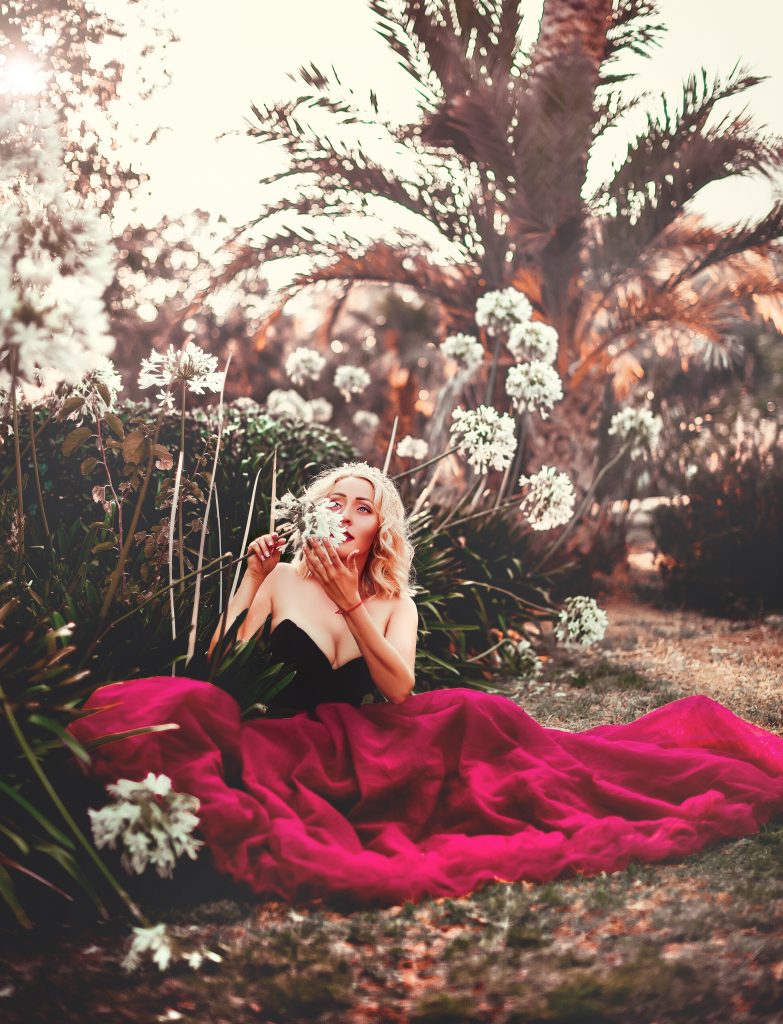 The Irreverent – Exotic aromas
For the more glamorous and bold, we have selected the jewel of the crown of fragrant products. You will certainly appreciate NUXE Huile Prodigieuse Dry Oil. This iconic multi-purpose dry oil can be used on the body, hair, and face. It has seven precious vegetable oils combined to provide anti-aging, soothing, moisturizing and nourishment actions. If you are curious to try more exotic aromas we suggest Klorane Body Cupuaçu Dry Oil, with notes of Capuaçu flower and fruit, freesia and cotton milk.
Now that we showed you some of our most smelly brands and you've discovered the fragrances that best suit your personal style, you have no excuse to miss them! It's just a matter of finding the ONE to use and… abuse.