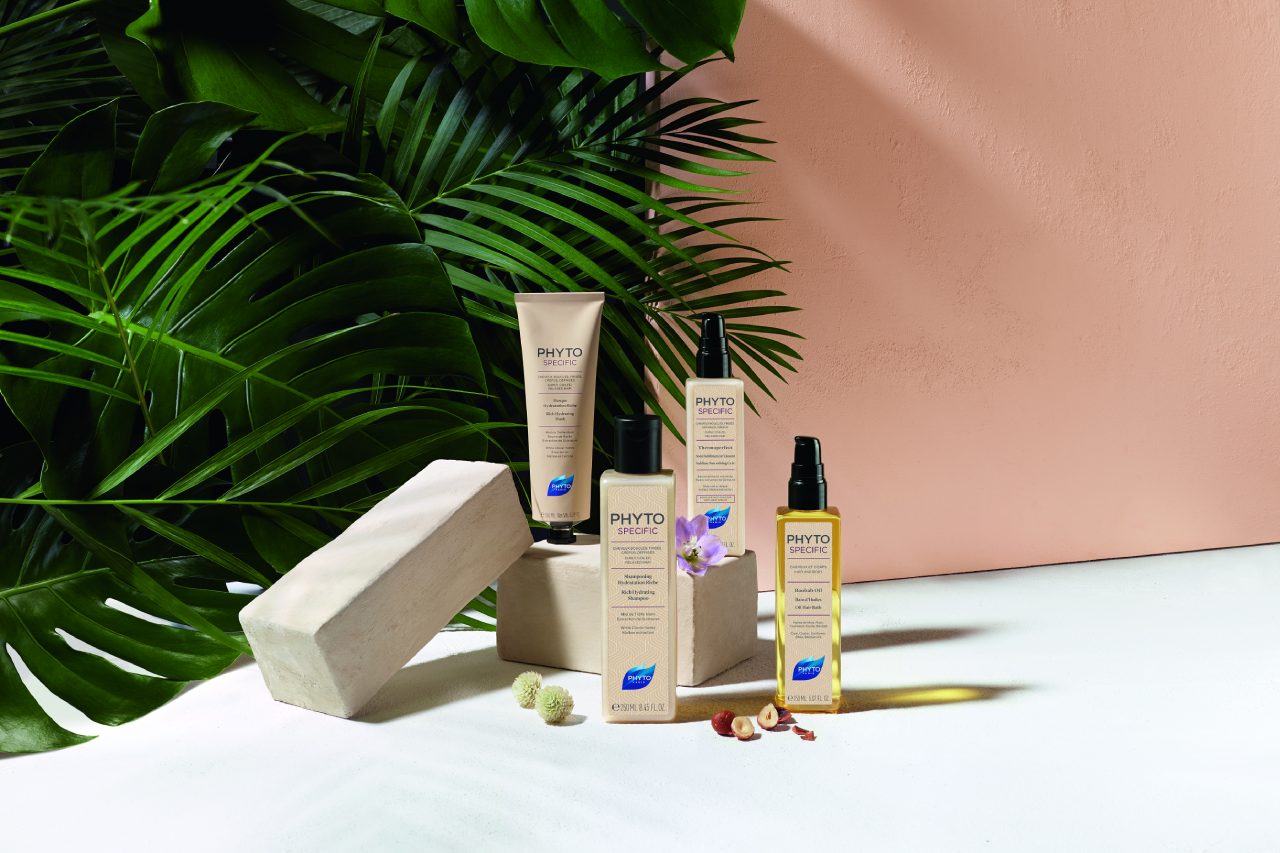 We're almost halfway through January, which means 2020 is in full swing here at Care To Beauty. We've reviewed the skincare trends for the new year, partnered with a new brand of the month, and re-stocked our shelves with old favorites, perennial bestsellers, and bright new beauty releases.
From hair care icons and anti-aging superheroes to the liquid lipstick that's converted even supermodel Gigi Hadid, we've got it all. Keep reading to learn about our most recent drops and keep looking like the best version of yourself!
Phytospecific
If you have curly, coiled, or textured hair, rejoice! Phytospecific has arrived in our shelves to make your life a lot easier. Created in 1998 and improved in 2020, this emblematic range offers plant-based hair formulas that enhance the beauty of all textured hair types.
Naturally dry and fragile, textured hair needs extra hydration and nutrition. With this in mind, this specialist range accompanies you through the three basic steps of hair care: pre-shampoo, cleansing and conditioning, and leave-in care. With deliciously enveloping fragrances, these products offer a daily feeling of deep care and relaxation.
If you know Phyto, you know this brand is the closest thing to nature's own hair care; this range alone includes botanical keratin, shea butter, baobab oil, karanja oil, marshmallow extraction, and castor oil. All this natural goodness comes, of course, in Phyto's eco-friendly bottles.
Elizabeth Arden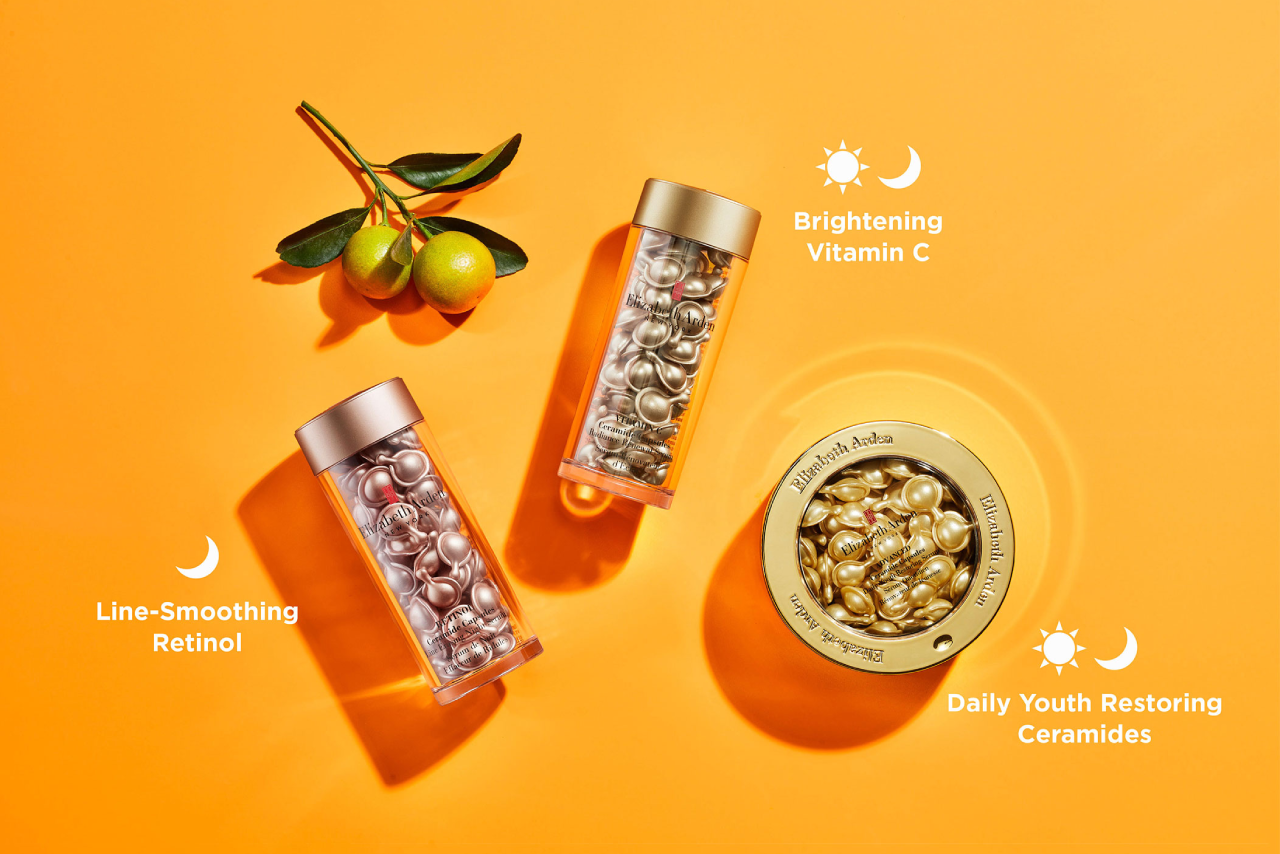 One of the brands we love here at Care To Beauty is Elizabeth Arden. This luxurious brand is the creation of legendary innovator Elizabeth Arden, who, in 1910, whose work fundamentally changed the American beauty industry. Arden's mindset was simple, yet revolutionary: "to be beautiful is the birthright of every woman."
Today, the brand stays true to this belief, as well as to the entrepreneurial mindset of its founder. Look no further than the Elizabeth Arden serum capsules, which provide hyper-potent actives in single-use doses; no more worrying about the possibility that your serum will deteriorate before you're able to fully use it.
You can opt for encapsulated retinol, which helps reduce the appearance of both wrinkles and fine lines; alternatively, you can go for encapsulated vitamin C, which visibly brightens the skin while preventing the onset of the first signs of aging. Last, but not least, you can join the experts and try the bestselling Elizabeth Arden Advanced Daily Youth Restoring Serum, which offers three times the anti-aging power of your average anti-aging product. Day after day, capsule after capsule, you'll get visibly firmer, smoother, and more youthful-looking skin.
Oh, and a little fun fact: did you know that the Elizabeth Arden logo isn't just any old red rectangle? Instead, it represents Arden's famous Red Door salons, which she opened in fashion capitals around the globe. Talk about class!
Maybelline New York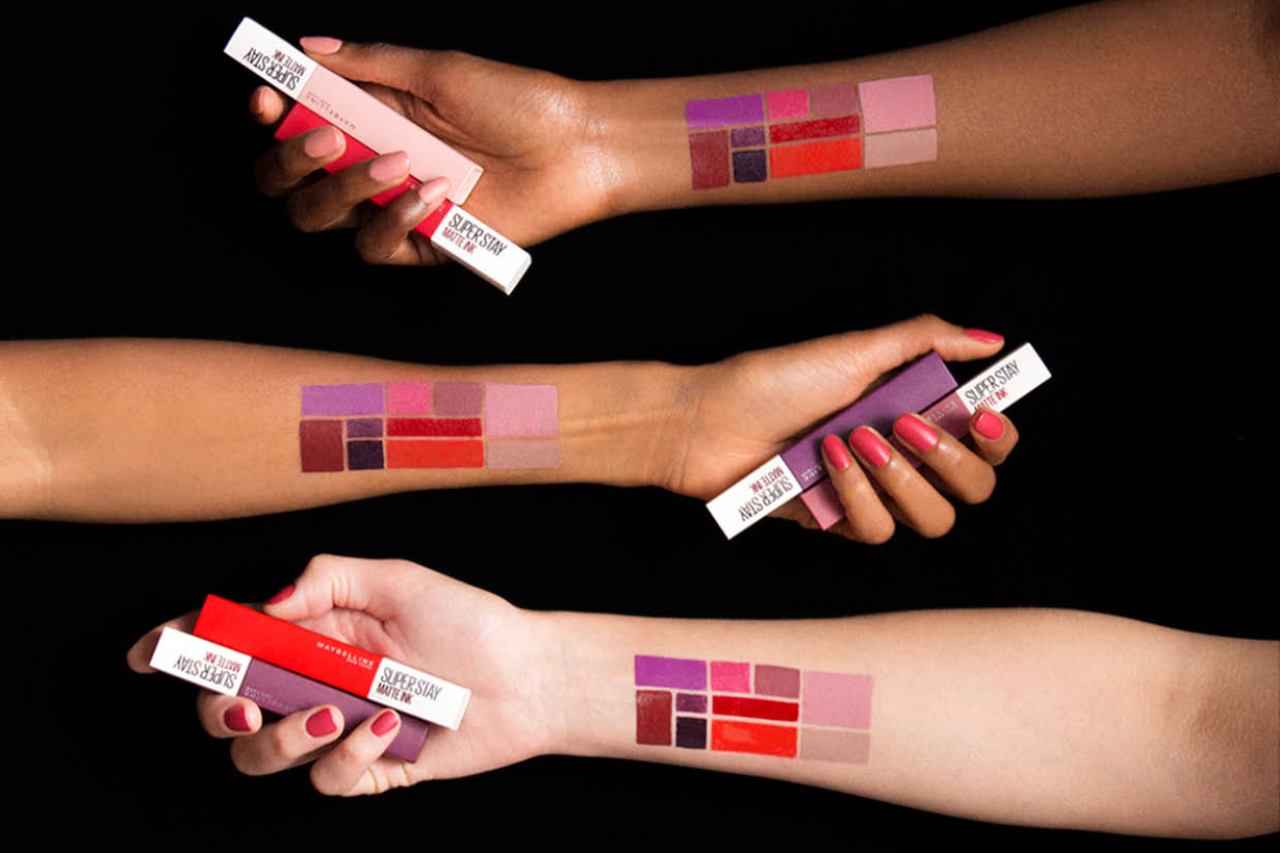 Just between us, let's be honest: is there a greater feeling than trying that perfect new lipstick? We think not. (And we've tried a lot of perfect lipsticks over the years.)
Recently, we've fallen heads over heels with Maybelline Superstay Matte Ink Liquid Lipstick, thanks in no small part to Gigi Hadid's endorsement of the bold, unapologetic shades.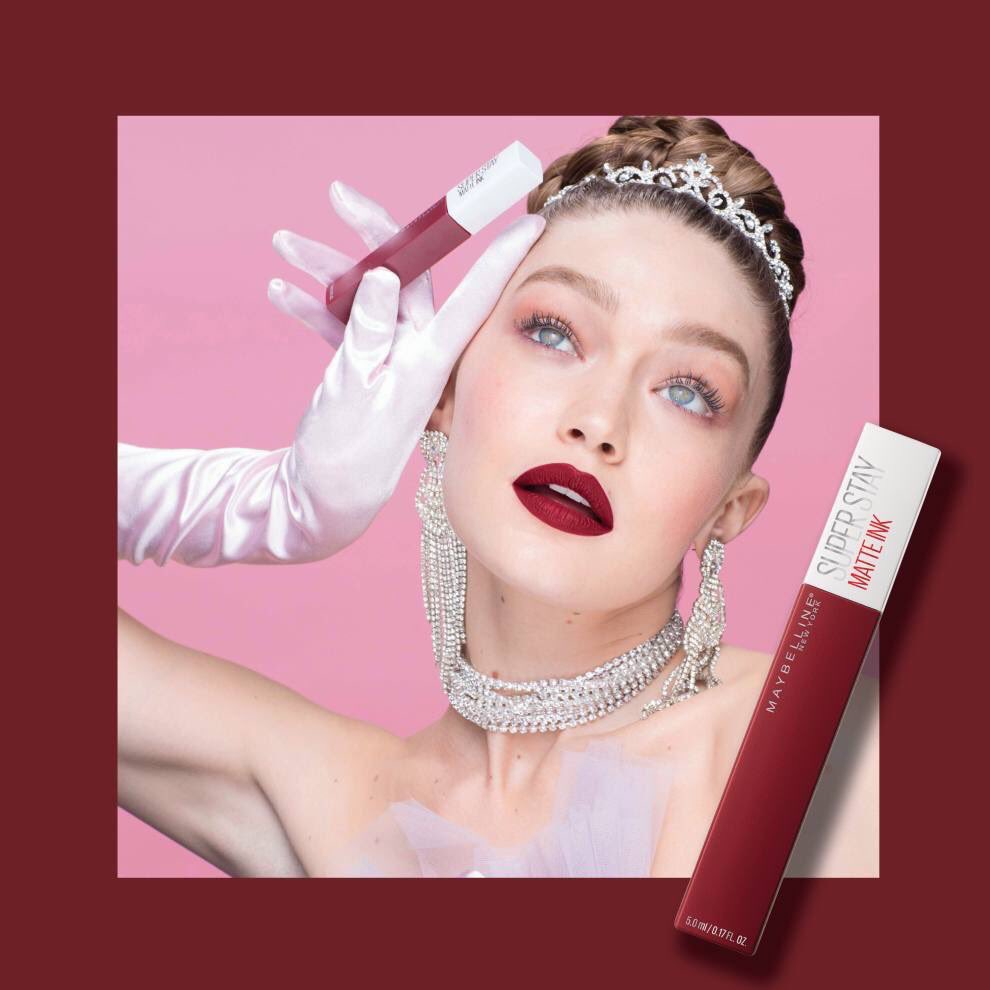 Released in 2017, this liquid lipstick is the brand's top lip seller. The elastic, 16-hour formula is so long-lasting as to feel virtually permanent, with no smudging, no budging, and no flaking. Furthermore, its unique oval applicator allows for neat and easy application.
Pioneer, in particular, is the bestselling color, a classic red color with blue undertones. In the USA, a tube is sold every six seconds!
Of course, that's not all there is to Maybelline; this indisputable icon of budget-friendly make-up is also known for its seemingly miraculous mascaras, which the brand has been selling since 1917.
Now that you've seen the new drops, do you need a little extra motivation to revamp your beauty routine? Let us help with some beauty resolutions for the new year. It's never too late to start taking care of yourself!