Are you tired of sweating too much throughout the day? Do you know how to control your perspiration?  Don't worry! We have got some innovative products that might help you.
Perspiration is a normal feature of the human body, more commonly known as sweating. We expel approximately 1L of sweat per day, but it can even reach to 10L in hotter days or if we exercise. It is responsible for controlling the body's temperature, thus being essential for our thermoregulation mechanism and easily influenced by the weather, food, exercise, stress and the type of clothes we wear.
There are two types of sweating glands: the ones located all over our body – more associated with the face, head, hands and feet perspiration; and others located specifically in the underarms and genital area – capable of promoting bacterial growth and, consequently, the unpleasant odor normally related to perspiration. Women have more sweating glands than men, but these last glands are more active in men so they tend to sweat more.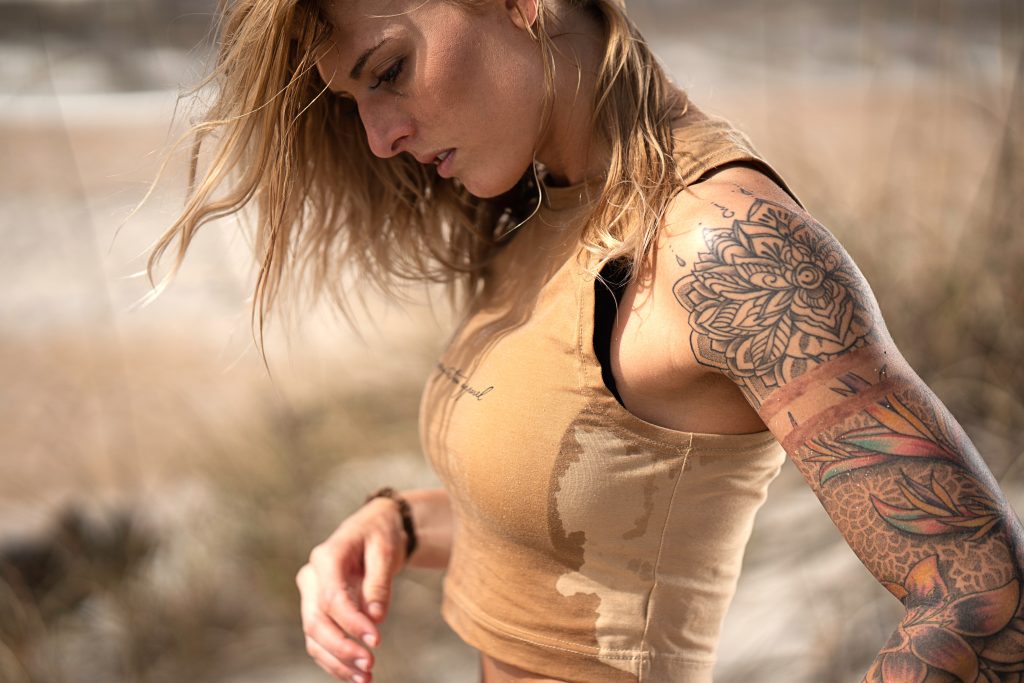 For most people, the perspiration stain in their clothes and its odor are very uncomfortable and can even interfere with one's self-confidence. Therefore, below we have listed some innovative products that can help you control your perspiration:
Martiderm – New antiperspirant formulas
The Martiderm Driosec Antiperspirant Wipes are the perfect SOS solution on the go. Easy to carry and be taken everywhere, soaked towelettes wrapped individually help to control body odor and excessive sweating. Because of its low concentration of active ingredients, this product is suitable even for sensitive skin. It only requires a quick massage to immediately have a feeling of cleanance and freshness.
If you suffer from perspiration located on your feet and hands, the Martiderm Driosec Antiperspirant Powder is a must-have. You can apply it in the morning on your hands and feet or even directly to the shoes to deodorize them. This will help you regulate excessive sweating and the associated odor. An alternative product is the Martiderm Driosec Gel in case you prefer a night treatment, during which the sweating glands are less active allowing a higher antiperspirant effect in the next day.
Sesderma – Texture out-of-the-box
To those who are diagnosed with hyperhidrosis – a medical condition associated with intensive perspiration – here is an antiperspirant with an out-of-the-box presentation. The Sesderma Dryses Antiperspirant Solution is an intensive lotion which can be used in different areas of the body, such as the hands, feet, face, torso, and underarms. Due to its spray-form of application, this lotion can be used both in SOS treatments or as maintenance for areas that are prone to excessive sweating, thus being perfect for people who suffer a lot from excessive perspiration.
As Sesderma is one of our favorite brands we also recommend the Sesderma Dryses Deodorant Roll-On Antiperspirants for both men and women. These Roll-Ons have triple action, as they work as antiperspirant, deodorant and give a prolonged cooling effect throughout the day. Due to its subtle fragrance and by naturally restraining the perspiration, it reduces unpleasant body smells. Don't you think that is amazing?
Bioderma – No aluminum solutions
Are you looking for a minimalist formula suitable for sensitive skin? Than Bioderma Sensibio Déo Deodorant is the best antiperspirant for you! As it does not contain aluminum salts, it can be used on children and patients undergoing chemo or radiotherapy. This deodorant refreshes your skin while eliminating unpleasant odors due to the zinc ricinoleate present in its formula.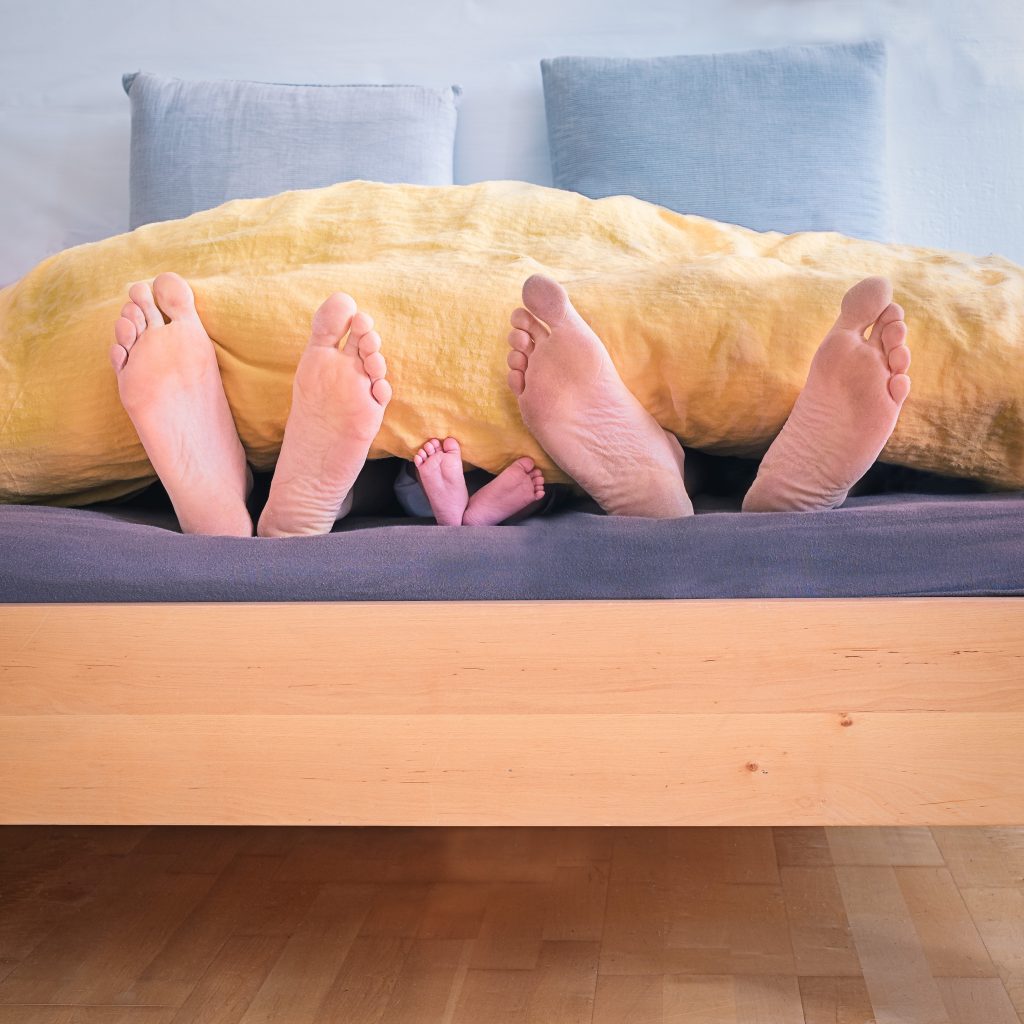 Akileine – Targetting feet perspiration
Akileine is an expert brand when it comes to feet perspiration! With many product presentations, it has shown amazing results in the reduction of this type of perspiration. One of their incredible products is the Akileine Deo Foot Cream that gives you a dry and fresh feeling of comfort that lasts throughout the day. Another one is the Akileine Deo Spray Footwear, a refreshing spray that disinfects your shoes overnight and also neutralizes disagreeable odors with a menthol fragrance.
Vichy – Diverse line
Vichy is known for its diverse line of deodorants, with solutions for every issue related to perspiration. For men who sweat profusely and are left with sweat stains, Vichy Homme Deodorant Anti-Perspirant Anti-Stains is the one we recommend. Its crystal clear formula glides onto the skin without leaving any white or yellow stains on their clothes.
If you're a person with sensitive skin or undergoing laser hair removal, then you need a 100% mineral deodorant. The Vichy Deodorant Mineral Spray contains no alcohol or aluminum salts and its combination of five mineral provide a 48h anti-odor effect.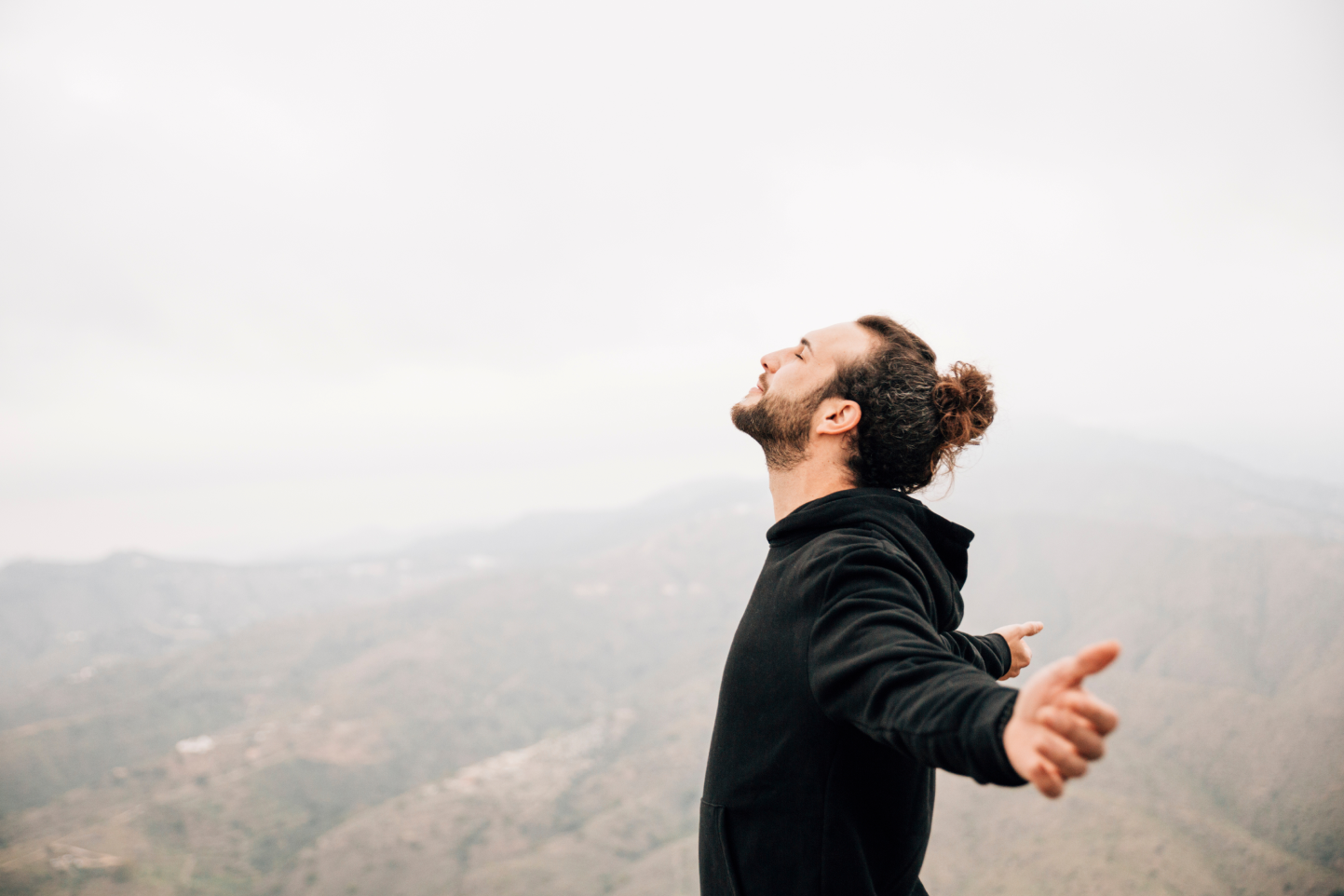 Nuxe – Surprising fragrances
Nuxe has some really amazing products and its deodorants are two of them! The NUXE Body Long-Lasting Deodorant Roll-On is a no white marks deodorant that protects against body odor for several hours and has a delicate coconut and vanilla scent. On the other hand, NUXE Men 24h Protection Deodorant has the same formulation as the previous one but is specially targeted for men due to its masculine fragrance – a spicy and woody fragrance which makes it a perfect complement to the daily hygiene routine.
SVR – Unexpected galenic
Last but not least, we cannot forget about the importance of daily cleansing, as it's one of the key elements to solve your problem! The SVR Spirial Déo-Douche Intense Freshness Deodorizing Gel cleanses the skin leaving a refreshing sensation, and controls the unpleasant smells. With 24 hours of efficiency, this product cleans, hydrates and softens the skin.
Tips & Tricks:
Wash your body often! Everybody should have a shower or a bath every day, if possible, to ensure the maximum cleanse of all body parts.
Completely dry your skin! Humid/moist skin does not absorb correctly the antiperspirant, reducing its efficiency.
Let your skin breath! Especially during the summer, wear sandals or flip flops to reduce your perspiration. For clothing you should prefer light, breathable fabrics with good ventilation – lighter colors also help as they reflect the sun rather than absorbing it.
Keep it cool! As sweating is the body's way of cooling you down, you should try to stay cool – make your indoors cool with air conditioning and while outside, shade is your best friend.
Hydration is key! Being hydrated also helps to keep your body temperature down.
If you want to know more about this topic you can also check different solutions for different issues related to perspiration in Intense Perspiration? Look no further – here are some solutions.