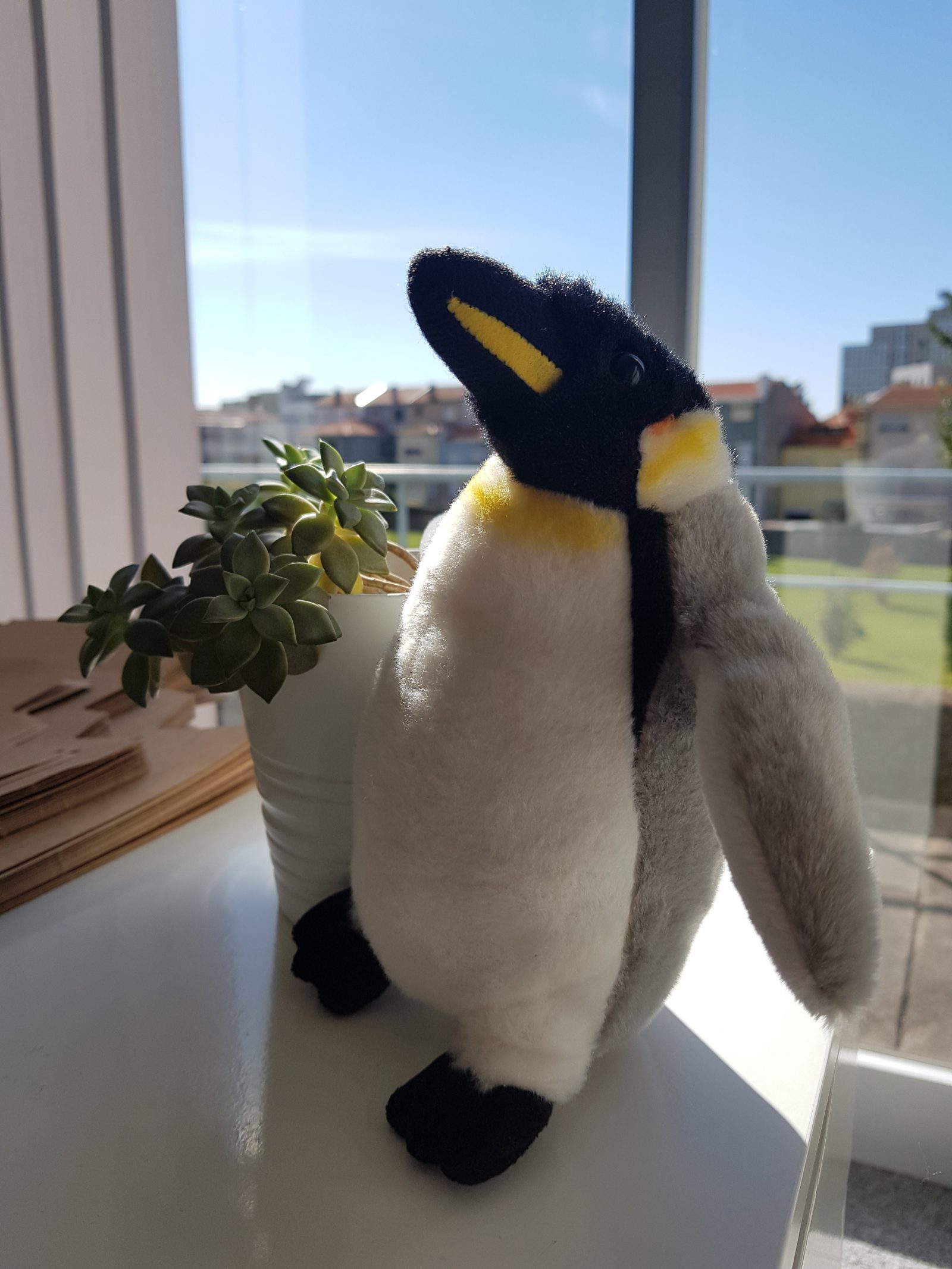 Big news from the Care to Beauty office: we have decided to adopt a penguin!
But not just any penguin, don't worry; we have partnered with WWF, the world's leading independent conservation organization, to protect the future of Adélie penguins in Antarctica. Keep reading to find out why we chose to do this now, and how to adopt a penguin of your own!
Why adopt a penguin?
Here at Care to Beauty, we chose the month of March to actively tackle "the elephant in the room", as they say: our environmental footprint. We have always been an eco-conscious office, but we wanted to do better. It wasn't enough to rethink our daily tasks to make them as innocuous as possible; we also wanted to, in WWF's words, "do something great for our planet".
Enter the Adélie penguin, the littlest, and also the most widespread, species of penguin in the Antarctic. They're clumsy, feisty, and deeply adorable–a bit like us!
Unfortunately, in areas where climate change is established, Adélie penguin populations have fallen by more than 65% in the past 25 years. Why is this a problem, you ask? Because these birds are a vital part of the Antarctic food chain: they eat tiny creatures like krill and small fish, all the while serving as a source of food for bigger predators, like leopard seals and killer whales.
How are we helping?
By adopting our very own Adélie penguin (whom we've named Alex), we are actively contributing to the preservation of these birds and their habitat through UK-based conservation organization WWF. Over the past few years, WWF has been working with French polar scientists at Dumont D'Urville Station in east Antarctica and supporting important research by CNRS, the French Antarctic Program. Together, these organizations are monitoring the foraging habits of Adélie penguins, hoping to predict how they might adapt to climate change. At the same time, WWF is also supporting an international proposal to create a large-scale marine protected area in the Antarctic Ocean, one of the most biodiverse places on earth.
How can you get involved?
There are many ways for you to join WWF's conservation initiatives all around the world. If, like us, you would like to sponsor some of the world's most vulnerable animals, there are many options to choose from: from jaguars and leopards to penguins and polar bears. Animal adoptions provide a huge boost to the work of conservation organizations like WWF, as they help fund practical interventions in your chosen animal's natural habitat. In turn, WWF promises to keep you regularly updated on their progress–so you'll always know how, exactly, you're helping the planet.
We couldn't be happier that Alex The Penguin has joined our office, but we're not about to let him get comfortable! Alex isn't just here to be fluffy; we want his presence to be a constant reminder of how we must do our best, every day, to preserve our planet for future generations–of not only penguins, but also humans.