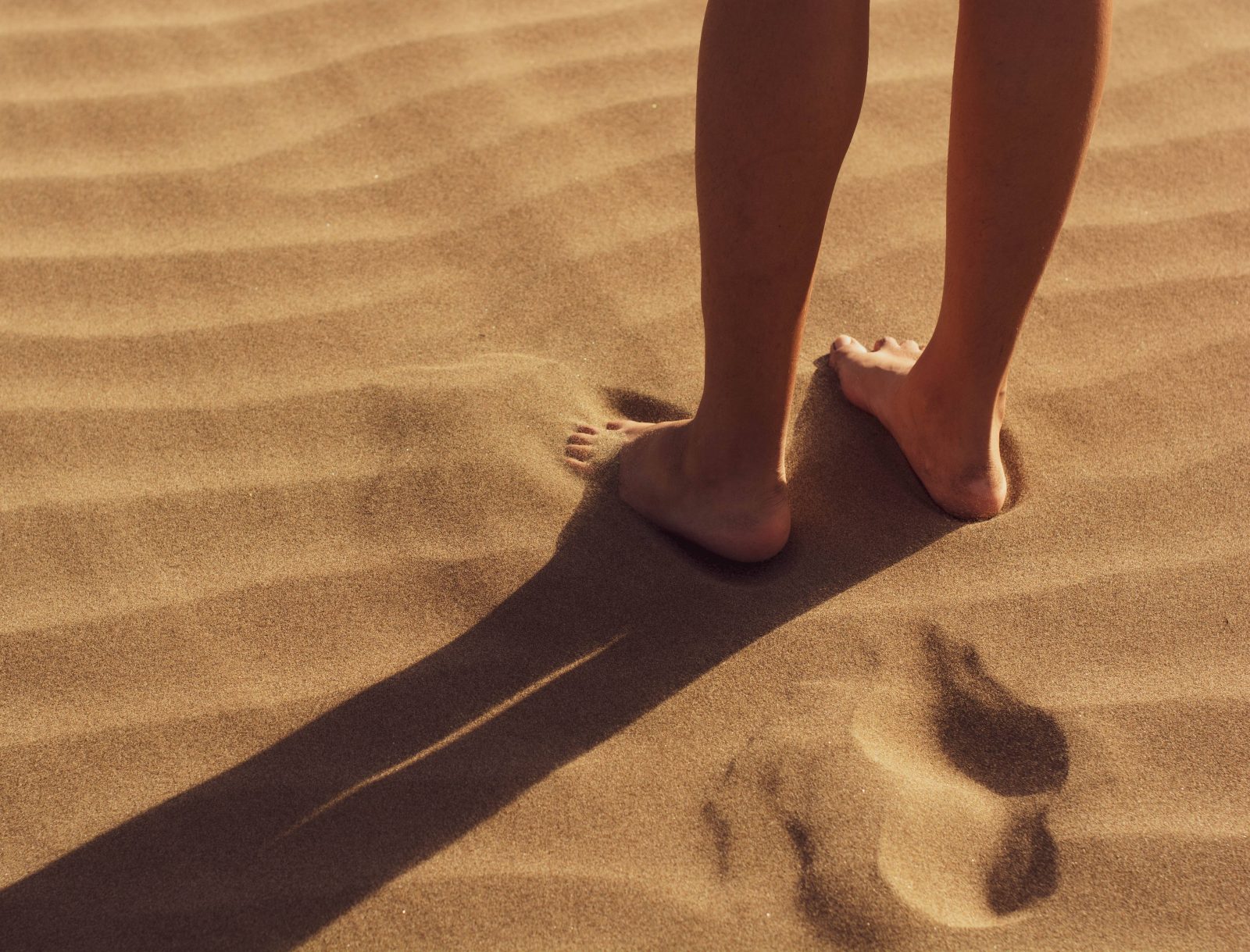 We have a theory that, along with UVA and UVB rays, the sun irradiates invisible joy as well as good vibes. However, our skin hardly enjoys sun exposure as much as we do. Even when sunbathing responsibly, applying the proper amount of your favourite sunscreen on and avoiding sun exposure on hours of more intense UV radiation, our skin is fighting for its life. The very least one can do afterwards is taking proper care of it with repairing and soothing products. After a refreshing shower, it is time to replenish the skin with the best after sun, custom-made for your needs and preferences! Continue to read to discover your perfect match.
---
SVR Sun Secure After Sun Soothing Hydrating & Repairing
Best Hydrating
This after sun is as versatile as it can get! Suitable for the face and body as well as for the skin of the whole family, it is an incredible all-in-one solution for summer vacation. With a creamy and silky texture that is appropriate even for sensitive skin, it replenishes your skin with hydration, soothes and repairs damage.
---
Clarins After Sun Refreshing Gel
Best Cooling Gel
What about a soothing step that also instantly refreshes your skin? This after-sun features a cooling gel texture that hydrates and calms the skin all the while delivering an equally fresh summer scent. Take good care of your skin with an invigorating texture that is suitable for the skin of the face and body.
---
Lancaster Golden Tan Maximizer After Sun Lotion
Best After Sun To Prolong Your Tan
If you fought passionately for a beautiful and healthy tan, then we have the perfect product to help you keep it for longer. This lightweight lotion takes excellent care of your skin, working to hydrate as well as to soothe and repair skin after sun exposure. Featuring an exclusive Tan Activator Complex, this lotion stimulates melanin production in order to enhance the tanning process.
---
Lancaster Golden Tan Maximizer After Sun Oil
Best Shimmery After Sun Oil
If you fancy highlighting your tan with some golden sparkle, this is the best after sun for your skin. With a melting texture that immediately nourishes the skin upon application, this oil feels just as luxurious as it looks. In addition, it actively contributes to prolonging your tan for longer. It leaves the skin satiny-smooth and glowing, as well as elegantly scented with Lancaster's iconic fragrance.
---
Esthederm Micellar After Sun Shower Gel
Best After Sun Body Wash
If you're fully devoted to making amends with your skin, you may start your after sun skin repair session right during the shower. Featuring a gentle but effective shower gel formulation, this works to remove sunscreen, sand, salt, and chlorine from the skin without drying it out. Use it before your favorite after sun to double up the repairing power!
---
Sesderma Hidraloe Aloe Gel Face & Body
Best Aloe Vera
Aloe vera has long been known for its unique repairing and soothing powers, particularly useful on damaged or irritated skin. This amazingly fresh texture contains a high concentration of pure Aloe barbadensis extract to repair, hydrate, soothe and protect the skin on multiple occasions, including after sun exposure.
---
Eucerin Sun Sensitive Relief After Sun Gel-Cream Face & Body
Best For Sensitive Skin
Even though sun exposure threatens every skin type and color, there's no doubt that is sensitive skin that endures the most. That is why it needs nothing less than this gel-cream after sun that soothes and repairs irritated and sun-stressed skin. It is appropriate not only for sensitive skin but also for sun allergy-prone skin, working to reduce sun-induced damage with a non-greasy and non-sticky formula.
---
Lierac Sunissime After Sun SOS Repairing Serum
Best After Sun For Face
Knowing that the sun plays a major role in skin aging, Lierac developed after sun care especially for the face that not only repairs the skin but also helps reducing photoaging signs. As you soothe and comfort the skin with its fragrant serum texture, it also contributes to keeping your sun-kissed look for longer. Equally important, it calms overheated skin with its Exclusive Cryo Effect Technology.
---
Mustela After-Sun Lotion
Best For Babies
We can never be too cautious with baby skin. Even when protected at all moments by a parasol or protective clothing, it would be a good idea to repair baby's skin with a comforting, soothing and moisturizing formula. Actually, it is so soft and gentle that it may be used from the very first day of the baby's life. Each application leaves the sensitive baby skin soft, smoothed as well as lightly scented.
---
APIVITA After Sun Cool & Sooth Face & Body Gel-Cream
Best For Sustainability
If you care for the environment just as much you do for your skin, this one is certainly the best after sun for you. When it comes to the packaging, you have a fully recyclable cap and a tube that is made with 50% recycled MDPE and fully recyclable. As for the ingredients, Apivita considers not only skin performance but also environmental sustainability when choosing them.
---
Garnier Ambre Solaire After Sun Moisturizing Soothing Lotion
Best Budget
This milky after sun is just as good for your skin as it is forgiving to your pocket. It nourishes, soothes and hydrates the skin for up to 24 hours, with a pleasant non-steaky and non-greasy formulation. It leaves a soft and velvety finish on the skin, along with a pleasant and subtle uplifting scent.
---
We recommend you expose yourself to the sun safely, avoiding sunburns. Since knowledge is power, you may like to better understand how solar radiation interacts with your skin. We hope that this inspires you to take good care of your skin!