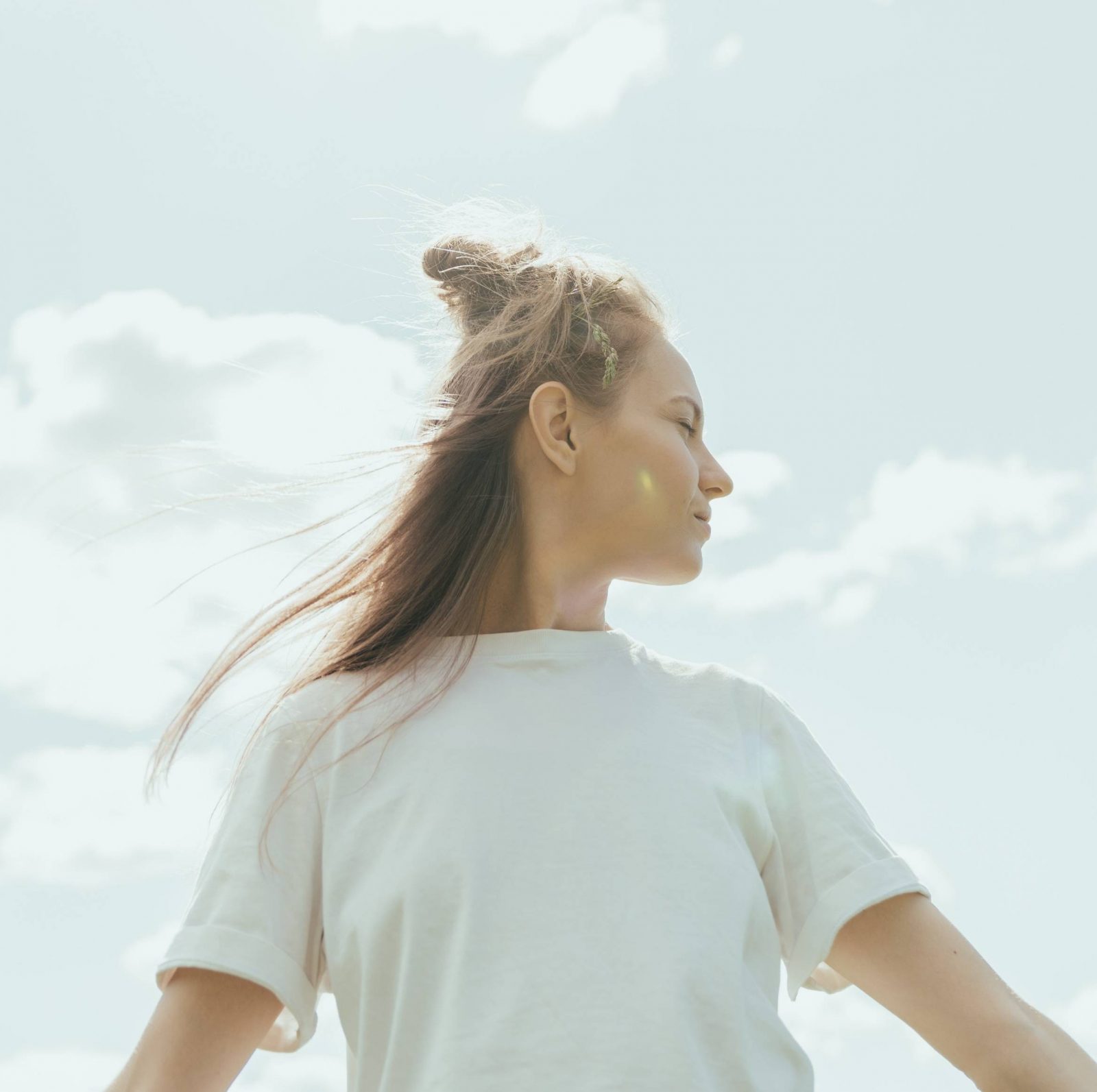 When we find our tailor-made fragrance, we instantly feel like we have a new superpower. If applying pleasant clean-smelling perfumes is what instantly makes you feel better, then the real challenge is to choose the perfect amongst the great. Don't settle for anything less than that! Every spray is a new opportunity of enhancing your awesomeness. From powdery scents to slightly fresh, ozonic or marine and citrusy fragrances, clean-smelling perfumes may vary in style but will always smell like a hug! They feel effortless, comfortable as well as versatile, as they manage to be appropriate to black-tie events just as they are for everyday use.
These are our favorite clean-smelling perfumes for women!
With a world of options to choose from, we've narrowed it down to seven favorites. We've highlighted the main features of each fragrance so you can quickly compare and find what would suit your preferences better! We're also including the year of release and a few adjectives on how it feels so you get the full vibe. Featuring clean-smelling fragrances for all styles and preferences, we're sure you'll find your next favorite here.
Calvin Klein CK One Eau de Toilette
A 90's classic that never goes out of style
This scent feels just as clean as it feels cool, youthful and refreshing. Featuring citrusy, green and woodsy notes, it is meant for everyone to wear and share. Iconic and crisp, this fragrance is an excellent choice for any time of the day or night. Apply it as generously as you wish for a fresh aura of sparkling and bright notes with a touch of powdery warmth.
---
Carolina Herrera 212 NYC Eau de Toilette
The smell of comfort and urbanity
Fresh, bright and weightless, this fragrance combines white flowers together with soft sandalwood and musk. The scent is so welcoming that would make the grumpiest face look approachable. Airy, fresh and elegant at the same time, this is a scent of comfort! A safe choice for any occasion, it always leaves an uplifting trail of freshness wherever you go.
---
Versace Versense Eau de Toilette
The essence of freshness and energy
Featuring a light green tone that resembles nature, you may accurately anticipate a fresh as well as citrusy scent from first sight. Versense is a walk into a fragrant garden, that feels not only clean but also inspiring and invigorating. With optimistic and luminous opening notes of citrus, the scent is further magnified with soft and sophisticated woods of cedar and sandalwood.
---
Lacoste L.12.12 Pour Elle Elegant Eau de Toilette
The perfect balance between sporty and chic
Just as unique as Lacoste's original polo shirt, this fragrance also feels clean, fresh and incredibly comfortable. The ideal fit for self-confident women, this scent presents itself luminous and classic as well as light and full of sunshine. With an unmistakable powdery presence, the scent is the winner for those who appreciate a fresh, green and white floral blend.
---
Chloé Eau de Parfum For Women
Classy clean soapy floral
This fragrance wins the contest of the fanciest soapy, clean-smelling perfumes. With a very modern and classy interpretation of rose and peony, it feels intimate, romantic and timeless. This fragrant essence matches precisely the image it presents on the outside: it is delicate and elegant without being intimidating or overpowering. A difficult balance that establishes a unique fragrance.
---
Marc Jacobs Daisy Dream Eau de Toilette
Airy as a flower, sincere as a dream
Ethereal and innocent at the same time, this charming scent reveals an incredibly delicate personality. Blending fruity and floral notes along with its invigorating freshness, it feels youthful and inspiring at each spray. Let it be the inspiration of your dreams with fruity tones of blackberry and pear coupled with airy wisteria, jasmine and coconut water further enhanced with white woods.
---
Davidoff Cool Water Woman Eau de Toilette
Clean, fresh and aquatic as no other
This fragrance celebrates the irresistible freshness of the sea, combining seductive and uplifting floral and fruity notes. A bright start of watermelon and pineapple coupled with sparkling lemon precede a floral heart and a sensual base of musk and vetiver. These notes create a fair and balanced battle between freshness and warmth, where the only winner is you.
---
Everyone loves clean-smelling perfumes, but there are also some different yet universally loved perfumes that smell just as perfect! Check them out before you leave.