French pharmacy has long been known for being a true blessing bestowed upon skincare lovers. However, life doesn't always go according to our needs and we can't be in Paris every weekend. But worry not, as we can ship all of your favorite French pharmacy products to where you are. In order to help you navigate the endless collection of products, we've chosen one true cult product from each brand. We're so used to having these products readily available to us, that sometimes we don't even remember how hard it is to find some of these. On the other hand, what is best than the advice of people who have grown up using all of these?
If we were to divide the French pharmacy skincare universe, we would have to choose two sides. We've divided them into products formulated for sensitive skin and high-end cosmetics. Let's take a look at each one of them.
Skincare for sensitive skin
Without a doubt, this is what people live for when we're talking about French pharmacy skincare. To begin with this list, there is one thing we should address, which is "why are these brands so good for sensitive skin?". The answer is in the formula, as most brands rely on the healing abilities of thermal water or the regenerating properties of botanical ingredients such as oats.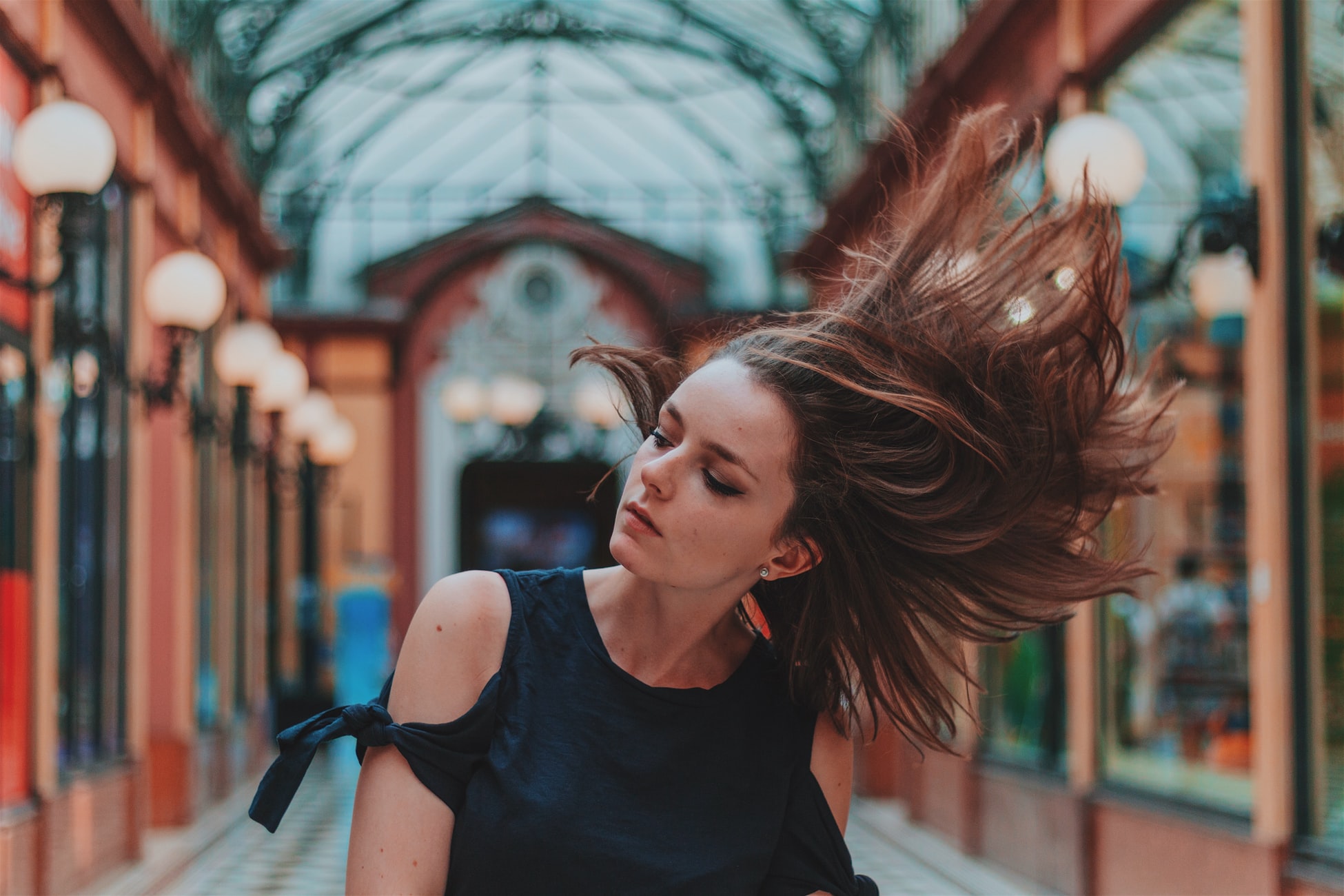 High-end French pharmacy products
If you're looking for the French lifestyle experience, that can also be found in the pharmacy. So here is our list of products that embody the French way of living and the French pharmacy experience.
Products for life
We are pretty sure that once you go into French skincare, you won't go back. Your skin will thank you for that and you will see the results. Check out not only the products we've highlighted but also the entire ranges they offer. And you know that if you need any help, we're always available to help you at help@caretobeauty.com