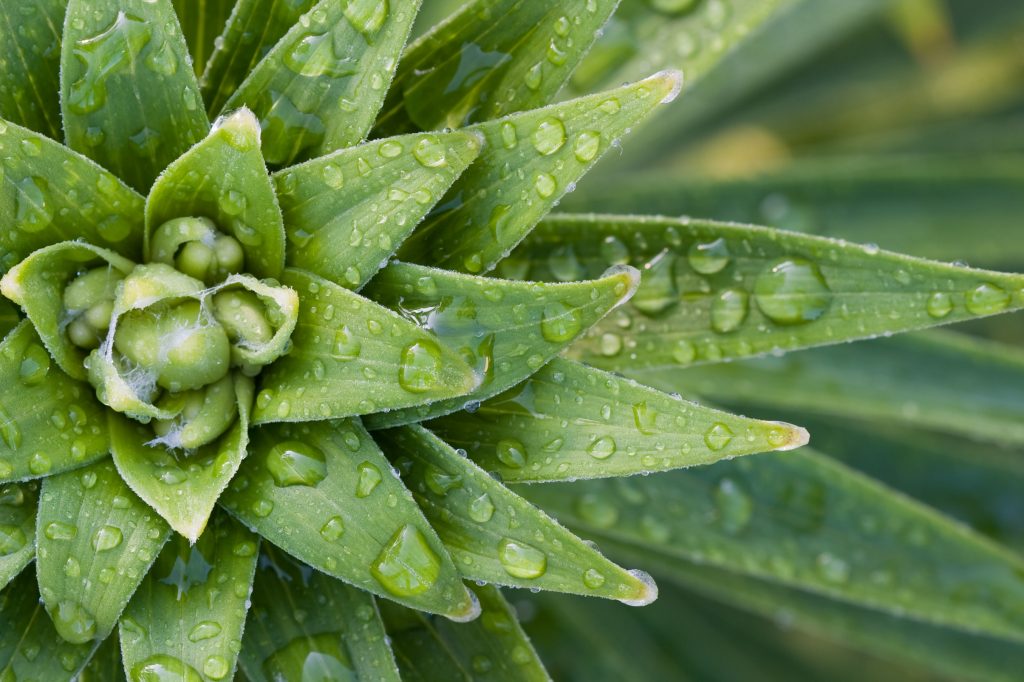 Whether you're on the market for natural products or searching for vegan products, Care to Beauty has all the answers for you! If you feel like browsing all our offers, please check our dedicated pages of natural skincare and vegan skincare. However, if you feel like you need a bit of extra information, we're here to answer all your doubts.
Apivita, for those who want natural and green
Apivita is known for being really zealous with the environment and for formulating with high percentages of natural ingredients. All their products are based on medicinal plants and even though they are not vegan, as all products contain ingredients derived from bees, all their production respects the bees, extracting only 40% of their byproducts. This means that those who are vegan but accept bee byproducts that respect the bees can still use them without any doubts. Check all the products that Apivita has to offer you!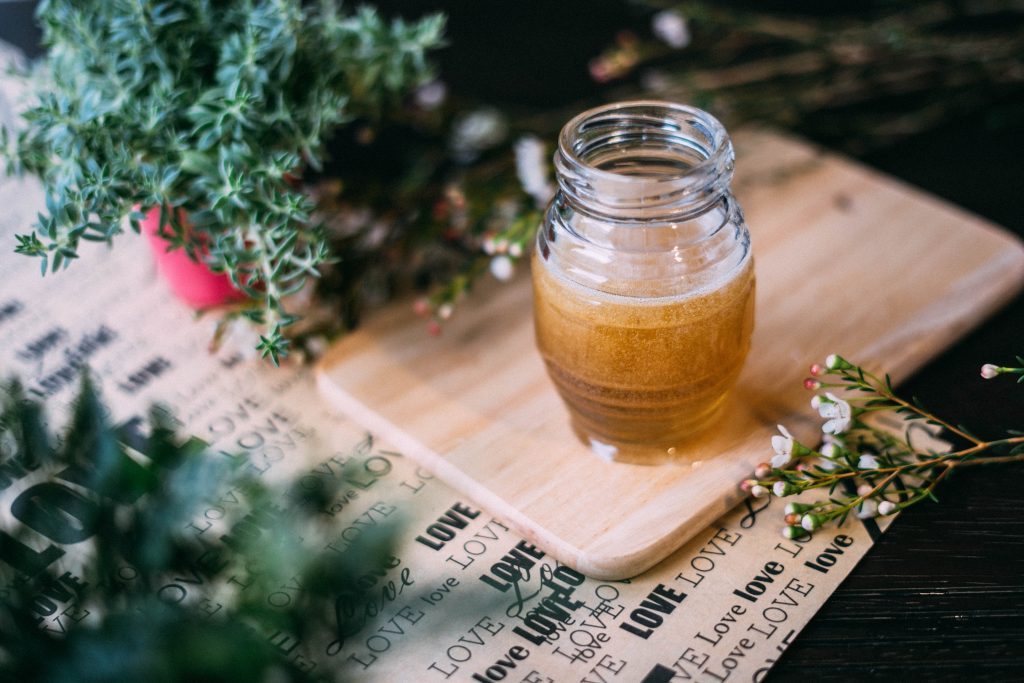 Pestle & Mortar, vegan science
If you're searching for high tech skincare but still don't want to compromise your values and lifestyle, Pestle & Mortar is here for you. This indie Irish brand is 100% vegan and free from problematic ingredients, therefore you can rest assured that these are the products for you. Pestle & Mortar is small but has a lot to offer, so check out their products.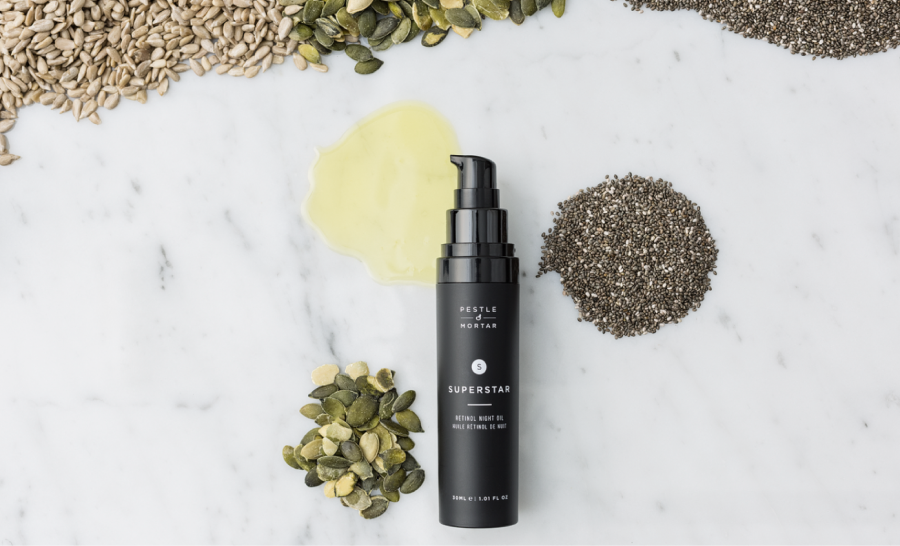 Dr. Hauschka, natural with a side of vegan
Dr. Hauschka has been on the market for many, many years and is one of the favorite brands of those searching for natural products. What you might not know is that about half of their catalog is also vegan. If you're not in the mood for searching which ones are vegan, worry not, as we've done the hard work for you and we've already selected the vegan Dr. Hauschka products.
Jowaé, inspired by Korea and nature
Jowaé is the love child of natural skincare and a minimalist lifestyle. The formulas are inspired by traditional Korean medicinal plants and have an average of 90% natural ingredients. We cannot say that the entire brand is vegan, as there are three products with beeswax, but you can find the vegan Jowaé products already selected for you.
Searching for products that fit your lifestyle and life choices is not always easy, but at Care to Beauty you can find all the products you need. Keep posted, as there are plans for more green skincare in the near future!