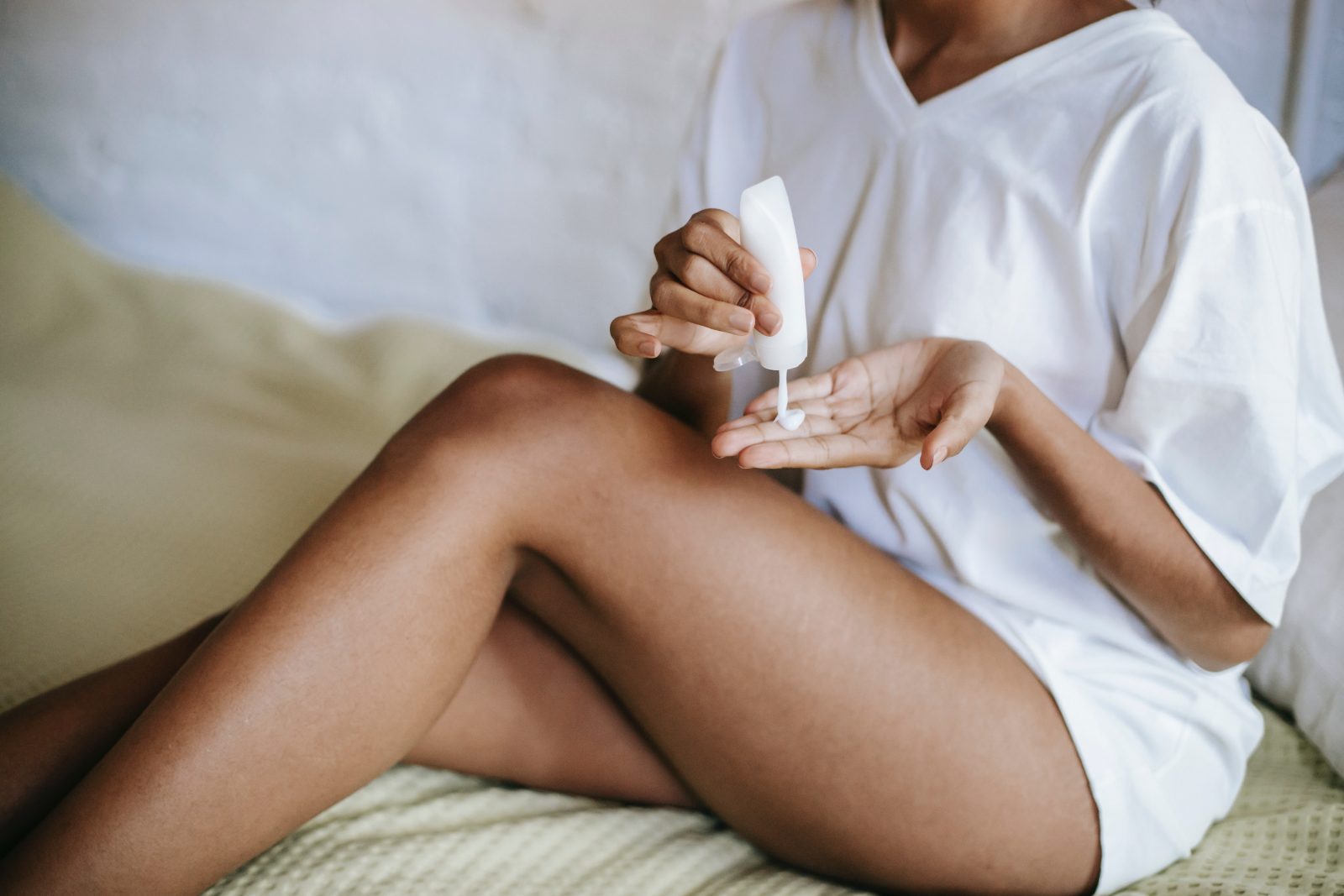 If every time you try a new skincare product, you feel the urge to bring it to your nose, congratulations! You're gifted with superior sensitivity. You appreciate the feeling of different textures and stimuli on the skin, and it is not always easy to find a product that meets your expectations. With such standards, we figured that you may be tired of trying and testing new products on a long quest to find the best premium body care products. We found the best of the best amongst the premium, those who combine the perfect texture, a unique scent as well as visible results. Treat yourself with the ultimate indulging ritual so you can finally be utterly fulfilled!
Best Invigorating Body Cleanser
A luxurious body ritual starts with a pampering body cleanser. This shower concentrate combines essential oils together with botanical extracts to provide your senses with a refreshing and nourishing sensation. Massage it onto wet skin on the shower in order to create a beautifully rich and fragrant lather. It visibly hydrates and replenishes your skin while thoroughly cleansing.
---
Best Revitalizing Body Scrub
Eliminating dead skin cells is essential to keep the skin looking both luminous and soft. That's not even a challenge with this unique scrub, that combines thalassotherapy and aromatherapy in the same formula. As you apply it, your skin enjoys not only the benefits of seawater but your senses also indulge in an uplifting fragrance. Each application reveals both soft and silky skin, replenished with nourishing plant oils.
---
Best Scented Body Moisturizer
A mandatory step after shower for most of us, the body moisturizer may do more than just hydrating the skin. This fragrant moisturizer deeply nourishes your skin with a memorable silky texture that melts onto the skin providing unique comfort. Unarguably one of the best premium body care products, it only gets better if you combine it with the matching Chloé Eau de Parfum For Women fragrance for the ultimate floral harmony.
---
Best Pampering Hand Treatment
The hands face unimaginable challenges throughout the day and, more often than not, don't get as much care as they deserve. That is why instead of regular hand cream, we encourage you to go one step further and use this hand and nail cream with anti-aging benefits. With a silky texture that immediately envelops your skin with comfort, this formula reinforces the skin's natural lipid barrier while delivering a pleasant fragrance of white flowers. Fast-absorbing and silicon-free, it leaves the hands replenished with hydration all the while preventing skin aging.
---
Best Rejuvenating Body Cream
What if we could moisturize and rejuvenate the skin at the same time? With this sumptuous cream, you may do both with one simple and indulging gesture. This patented formula combines botanical extracts in order to deliver visible renewing results. Day after day, it helps to repair five signs of body skin aging: it not only nourishes and softens but also enhances elasticity, density and firmness.
---
Extra tip: As a fan of premium beauty, we know that you wouldn't like to miss out on our full selection of luxury beauty. You may also check our post on a full body skincare routine to get some extra tips!