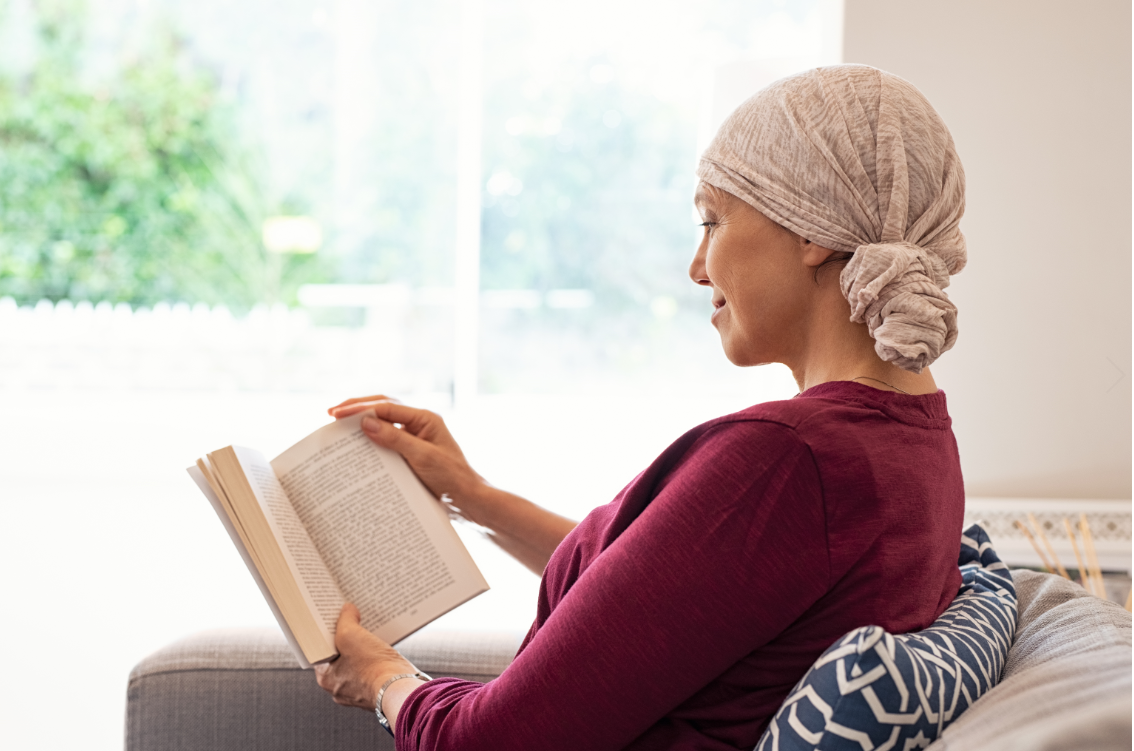 During cancer treatments, the body undergoes many challenges, and consequently, the skin also takes a few tolls. October was breast cancer awareness month, so we took last month to learn more about cancer skincare during treatments such as chemo and radiotherapy from oncology specialists and some brands. In order to ensure that this post is complete and full of true information, we asked each brand to send us all the info they had on using their products, every clinical case, and clinical study available. Therefore, all the recommendations in this article have been tested by the brands on oncology centers and chemo or radiotherapy patients, and backed by scientific investigation. However, please note that if your doctor or nurse recommends a specific product, you should always go by what they tell you. This is true because they are the ones who know more about your case than anyone else. Therefore, this post is intended for those who only have general guidelines such as "keep your skin nourished" or "use gentle products".
Keeping the skin nourished during chemotherapy
One very common side effect of chemotherapy cycles is extremely dry skin. However, dry skin is not just dry skin, as it can crack and become infected. Also, it can even produce so much itching that it starts to be hard to cope with. In order to try to avoid this, it's really important to choose highly nourishing creams. Additionally, doctors recommend that you follow some rules when considering which moisturizers to acquire during these periods:
choose highly nourishing formulas, preferably creams or balms over lotions;
always look for fragrance-free moisturizers;
avoid potentially irritant ingredients like exfoliating beads, active ingredients such as retinoids, exfoliating acids, alcohol or common allergens;
remember to not only hydrate your body skin, but also the face, eye contour, hands, feet, lips and eyes.
Cleansing the skin with care
One thing to always keep in mind when approaching cancer skincare is that the cleansing process is extremely important. Keeping the skin nourished starts here, without any doubt. All in all, there are a few recommendations that you should follow during these times:
always use lukewarm water, as hot water tends to dehydrate the skin;
choose a nourishing cleanser, without harsh cleansing agents;
always pat the skin dry, without rubbing;
choose a specific product for the genital area;
wash your hair with zinc-free shampoos if you're doing radiotherapy on the head area;
avoid any scrubbing ingredients and wash the skin with a soft sponge.
Radiotherapy special care
Radiotherapy has a high probability of inducing radiation dermatitis (also known as radiodermatitis or radiation skin damage). In order to prevent this from happening, you need to strictly follow a hydration routine. Moreover, please note that the manifestations can appear within 90 days after the radiation exposure, so even if you're feeling well, keep it going. These dermatitis are the number one cause to drop radiotherapy, so preventing this is extremely important for the success of the radiotherapy cycles. There are a few products that have been formulated specifically for this, so you can trust that they will be perfect. Cancer skincare is all about trying to support your skin during these treatments.
Sunscreens to fully protect you
Cancer treatments tend to make your skin extremely sensitive to the sun, so you need to fully protect it. Sunscreen is your second best friend, right after "avoiding the sun at all cost". All in all, we know that totally avoiding the sun is very often impossible. So what you should look for is extremely high protection. Some doctors recommend that you go for mineral sun protection, others that you choose the highest protection possible, so check with your doctor. Please remember, never apply sunscreen before radiotherapy, as zinc will reflect the radiation.
Little extras
Besides taking care of your skin, it's also important to take care of you as an individual. You are much more than just an oncology patient. To this end, there are a few bits and bobs that can help you. Makeup, for example, is one big help, as you can redo eyebrows, enhance your eyes and color your cheeks in simple gestures. Both La Roche-Posay and Avène have makeup products that can be used during these trying times and have been tested on oncology patients. Moreover, if you've undergone surgery, check out our scars treatment selection. Also, you can always check our recommendations to repair the skin barrier if yours is compromised.
All in all, the secret to cancer skincare is to keep your skin as strong as you can, in order to make sure that you are able to endure the full treatment. If you still have any doubts regarding skin care during cancer treatments, reach out to our pharmacist team.