Black Friday is just around the corner and, here at Care to Beauty office, smells like shopping spirit. With this feeling of anxiety and excitement in the air, we've decided to question our team members and find out what products are they waiting to pick for themselves, or for their loved ones, during the biggest promotion of the year.
We have already reviewed our bestseller list to sharpen your appetite for the most fantastic Friday of the year and now we want to share with you our list of Black Friday 2019 Favorites: Care to Beauty Team Edition.
Our team's favorite products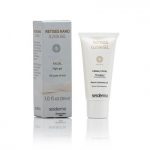 Ana is looking for some specific care this year and, as a confessed Sesderma fan, she is having some thoughts about Sesderma Retises Nano 0,25% Gel Facial Photoaging, an anti-aging treatment for mature skin, which cares and nourishes the skin and also improves the appearance and elasticity of it. It is designed to combat deep wrinkles, acne, and hyperpigmentation.
---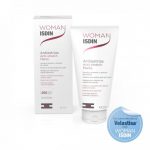 Sílvia, with a "bun in the oven", needs all the hydration power on the planet to avoid the much-dreaded stretch marks! This Black Friday, she plans to replenish ISDIN Woman Isdin Anti-Stretch Marks stock and bathe in this amazing cream indicated for the corrective and preventive treatment of stretch marks and clinically studied on more than 500 pregnant women. This elasticity booster activates collagen and elastin synthesis producing a tissue-stimulating and regenerating action.
---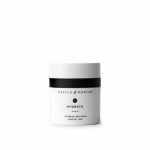 Sara´s dry skin screams for hydration and she is always looking for new products that are able to give her skin proper levels of comfort and nutrition. She is in love with Pestle & Mortar Hydrate Moisturizer and can't wait to buy it. This product is a lightweight moisturizer for all skin types, particularly those who suffer from lack of firmness wrinkles and damaged skin.
---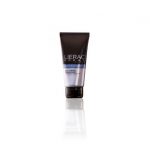 Madalena's husband has been using the Lierac Men Anti-Fatigue Energizing Cream Gel she offered him and he loves it! She (and him) are really able to see the differences from before. So, her choice for this year's Black Friday is simple: she will offer him another bottle of this winning product.
---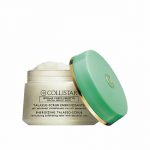 One of the most recent acquisitions of our catalog of brands – Collistar – has delighted many of our customers as well as Diana. She cannot wait to try the Collistar Body Energizing Talasso-Scrub, a bestselling body scrub that combines the benefits of the sea (thalassotherapy) with those of essential oils (aromatherapy). She is eager to try out all the 90 different types of sea salt that this unique scrub contains to exfoliate and revitalize the skin at the same time.
---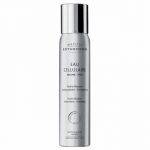 Albérico has fallen head over heels in love with Esthederm Eau Cellulaire Spray since he tried it out in an Esthederm training session. He takes the practical spray package everywhere with him to refresh the face throughout the day. This Cellular Water is the base of all Esthederm products and is an exclusive patent that mimics the water on our skin with all the minerals and oligo-elements in the right amounts for the skin to feel reenergized and hydrated.
---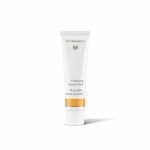 With an even drier skin type than Sara, Monika needs all the moisture she can get. Her skin is the ultimate test for products – if her skin doesn't overreact and gets hydrated, then the product is a winner! That's why she really wants to test Dr. Hauschka Hydrating Cream Mask, a brand that has recently come to our shelves and create a lot of interest and curiosity for its unique concept that aims to cleanse, tone, moisturize and beautify while considering the skin's natural day/night rhythm.
---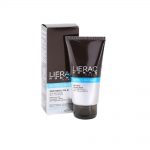 When we asked André about his choice for this Black Friday, he immediately answered: "That wonderful Lierac Men shaving balm". And we didn't need any extra information! We know exactly what product he was referring to: Lierac Men After-Shave Soothing Balm. Since this fresh aftershave balm has touched his skin, he doesn't want anything else!
---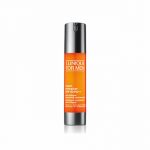 We all know Kadu as a practical and uncomplicated guy. So, to match his personality he could only choose one product as effective and uncomplicated as he is: Clinique Men Super Energizer Anti-Fatigue Concentrate SPF40, a sweat-resistant and humidity-resistant formula that helps shield against pollution, pollen and dust as it delivers all-day hydration and powerful antioxidant defense.
---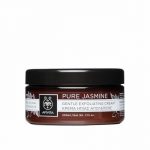 APIVITA it's known for creating natural, effective and holistic skincare products featuring Greek botanicals and bee products and attracts the attention of many people especially fans of eco-conscious skincare. Rafaela, with a natural curiosity for new concepts and cosmetic innovations, was the latest "victim" of this buzz around the brand and chose APIVITA Pure Jasmine Gentle Exfoliating Cream as her bet for Black Friday. 
---
If Joana has to worry about some kind of wrinkles, we are sure that it will be the expression wrinkles that result from that huge open smile we all know and love. So, to ensure deep skin hydration that won't allow the appearance of any wrinkles, Joana will wait for Black Friday to add Esthederm Intensive Hyaluronic Serum to her cosmetic collection. A serum with three different hyaluronic acid forms in order to reduce skin dehydration, responsible for a big portion of deep wrinkles, and to reduce wrinkle depth.
---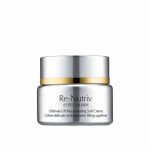 Our João is a mommy's boy and he makes no secret out of it! He loves to repay all the love he receives from her, and whatever the occasion, giving her gifts is an immense pleasure. This time, he looks forward to offering her a very special product: Estée Lauder Re-Nutriv Ultimate Lift Rejuvenating Soft Creme, a nourishing, cashmere-soft cream that evolves skin in absolute comfort while a powerful blend of botanical extracts helps soothe and calm.
---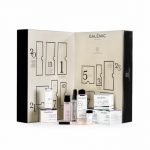 The Christmas spirit has already descended over Rui's head and he wants to surprise his wife with a special gift this year. He thought that Galénic Christmas 2018 Advent Calendar would be perfect for a countdown to Christmas with a fabulous new product every day! A luxury set of 11 beauty products wrapped in a beautifully festive box, valued at over €400!
---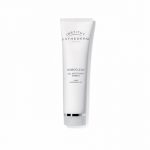 It's not that Ana Sofia's skin is especially oily or prone to imperfections, but she feels that her T-zone needs a more specific cleansing that will help her get rid of some excessive oiliness and make her skin look and feel more even, fresher and softer. After an arduous search among the wide range of amazing products in our catalog, the choice fell on Esthederm Osmoclean Pure Cleansing Gel, a fresh and light cleansing mousse that purifies the skin without irritating it.
---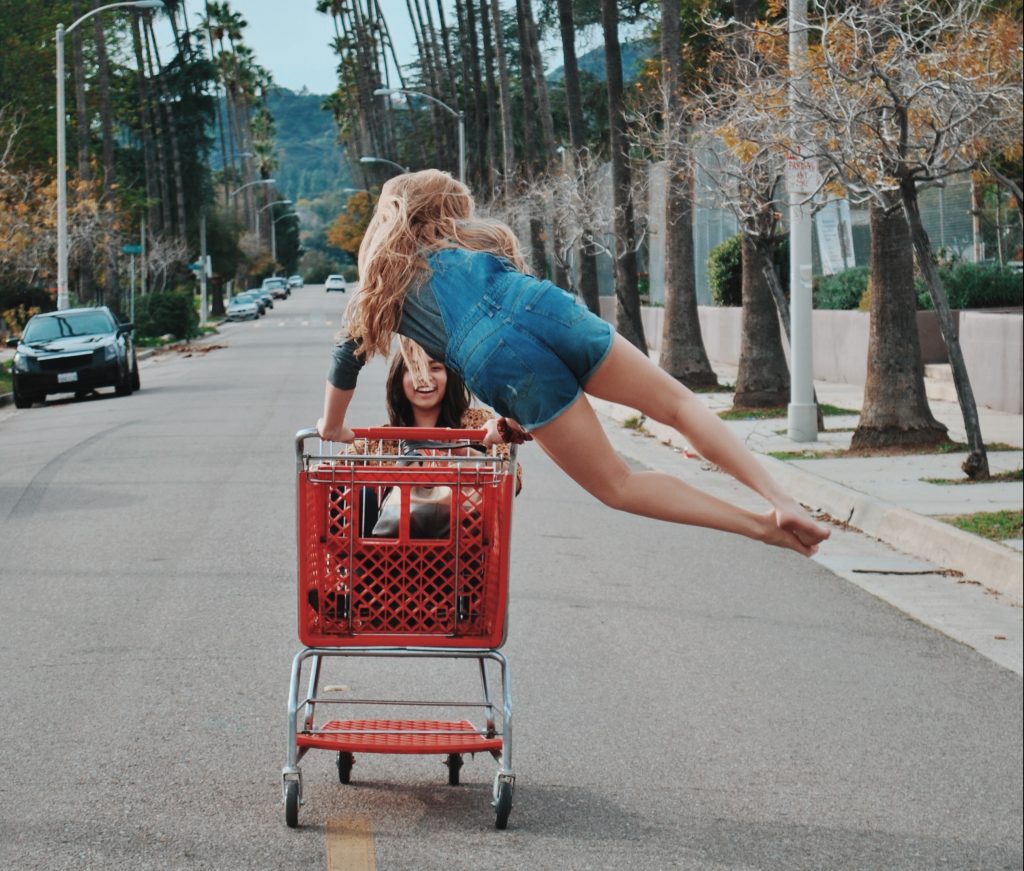 Black Friday is, undoubtedly, a special time of year here at Care to Beauty! We are all preparing this event with imagination and hard work so that we can offer you a great shopping experience and a delicious discount… that won't let you stop wanting more and more!!
We invite you to subscribe to our newsletter to be the first to know all the surprises we are cooking for this crazy, fabulous event.