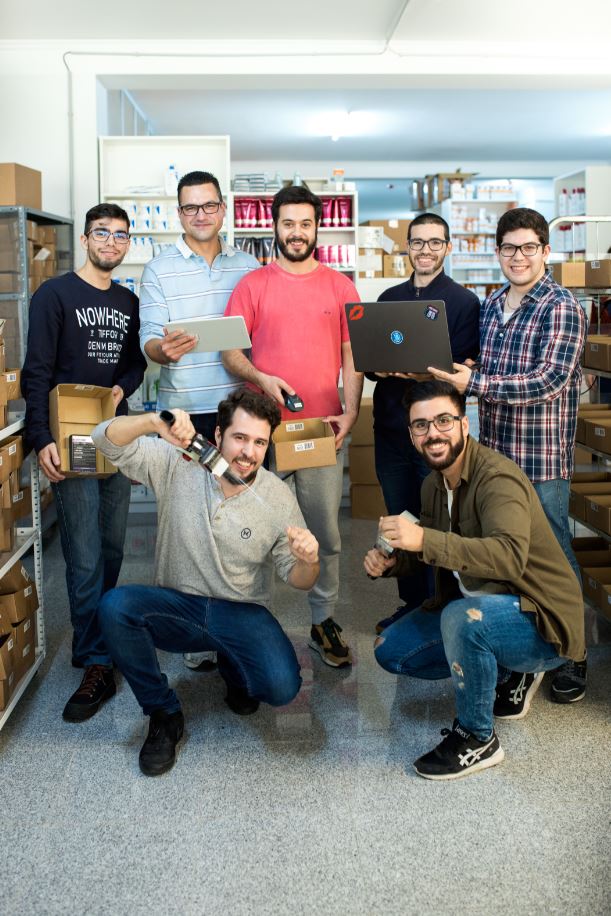 Here at Care to Beauty we are still shipping your parcels as you order them, without any disruption. We, as a society, are facing the COVID-19 situation with the seriousness and caution it requires. Meanwhile, our amazing logistics team is on location shipping your orders as we speak. This is no light business, as these guys are ensuring we are still running normally.
We have taken several measures according to the WHO and DGS (the Portuguese health division of the government) guidelines, and our team is working accordingly. Therefore, here are some of the steps we have established to guarantee that your parcels will be delivered while our team also stays safe:
we have rented cars and established a carpooling system to ensure that our logistics team isn't riding public transport;
we have reached out to our shipping partners, to ensure that deliveries are going smoothly and without any trouble;
we have bought an adequate supply of disinfecting solution and personal protective equipment. This ensures that we're able to clean all contact surfaces and protect our colleagues;
we are keeping social distancing as a norm in our personal and professional lives, and have reduced the staff on location to the absolutely essential – in our case, our superhero team a.k.a. the logistics.
As a team, we are so extremely proud of the work our logistics team is developing, under this new situation. Please join us in a round of applause for them. Additionally, know that you can still order from us, as we are shipping all parcels normally during the COVID-19 outbreak.
Stay safe and take care of yourself and your loved ones. We'll be doing the same around here!
And let's hear it for our logistics team: you guys rock, thank you!