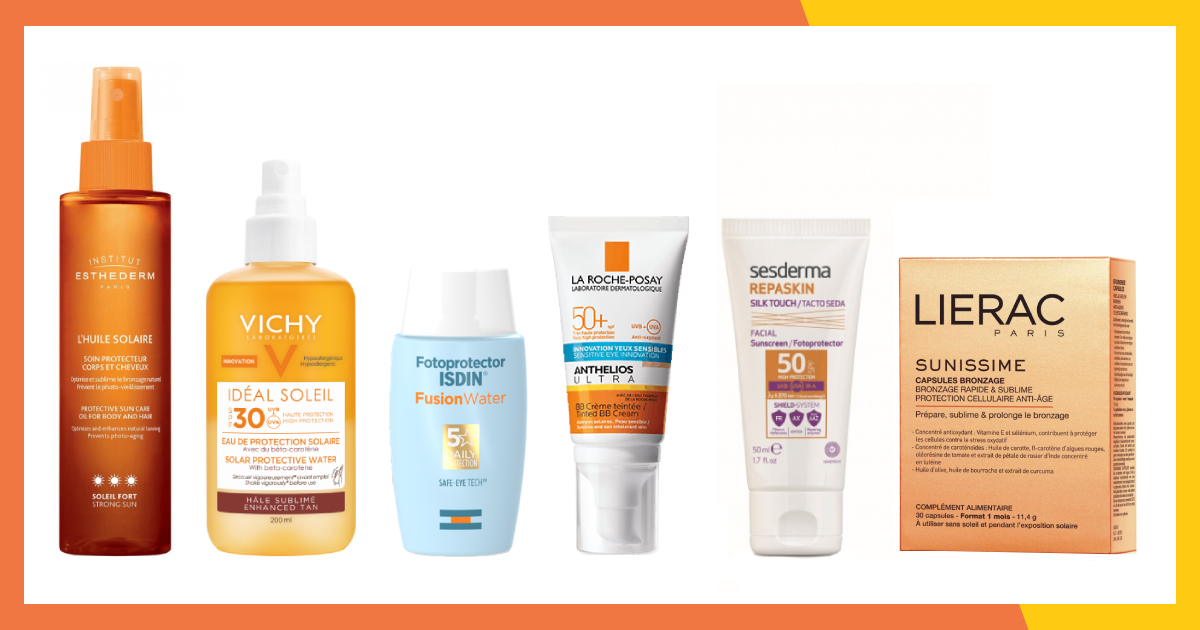 Can you believe we're already halfway through May? It's an exciting time for our team here at Care to Beauty: we've just kick-started our summertime promotions and, accordingly, we've been holding countless office debates about our favorite sunscreen products. Turns out our team members are all very particular about their sunscreen preferences.
Are you a picky shopper too? Still haven't decided which product you'll be using to shield your skin from the sun this year? Then keep reading, and let the Care to Beauty team guide you through this all-important decision!
---
A dry oil for skin and hair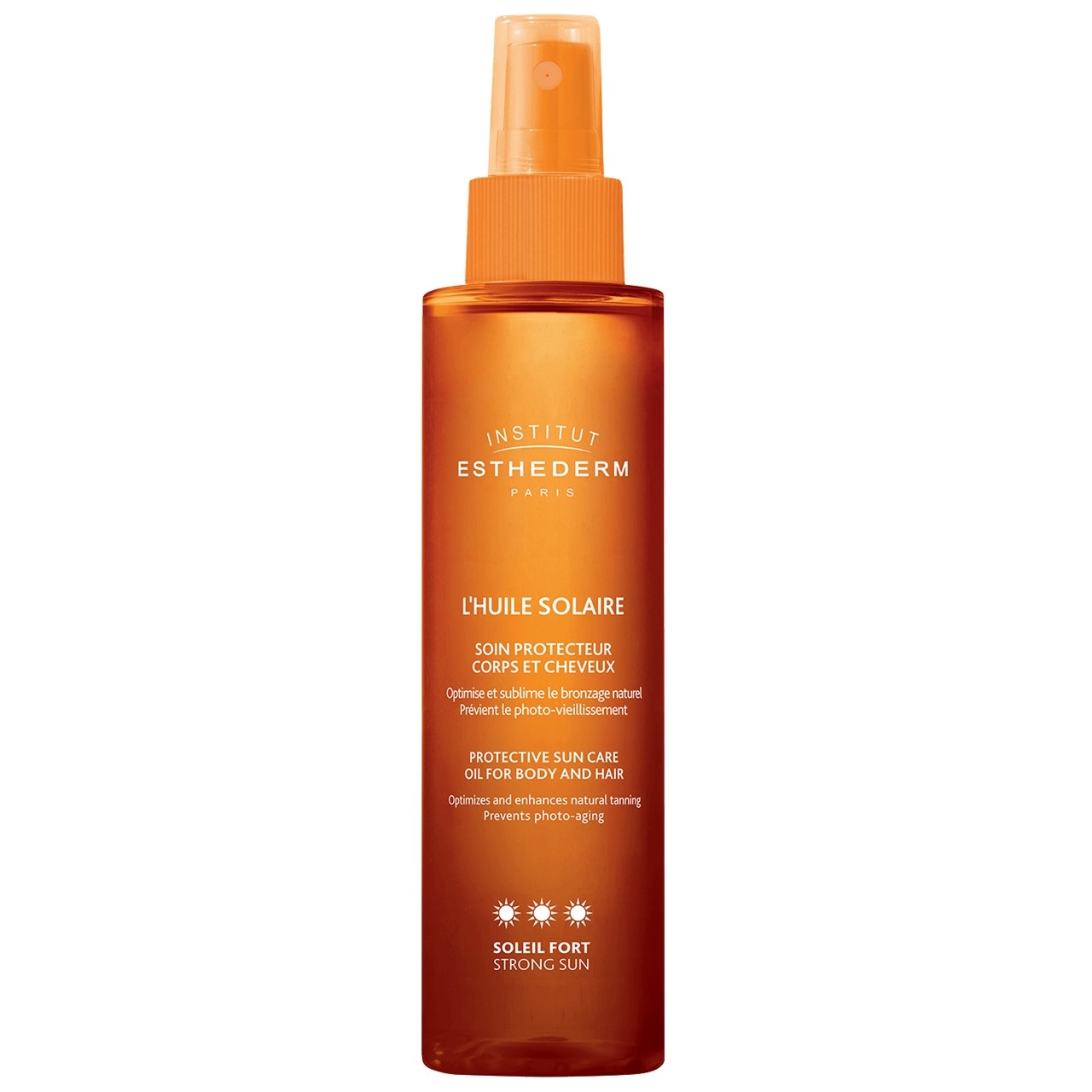 Sílvia swears by Esthederm Sun Protective Sun Care Oil Body&Hair Strong Sun. This all-in-one dry oil protects from UVA, UVB, IR and visible light. At the same time, it promotes the tanning process by boosting the melanin production, creating a uniform and long-lasting tan. And the best part? It's suitable for the hair too, which should save you some room in the suitcase!
---
A unique mist sunscreen with high SPF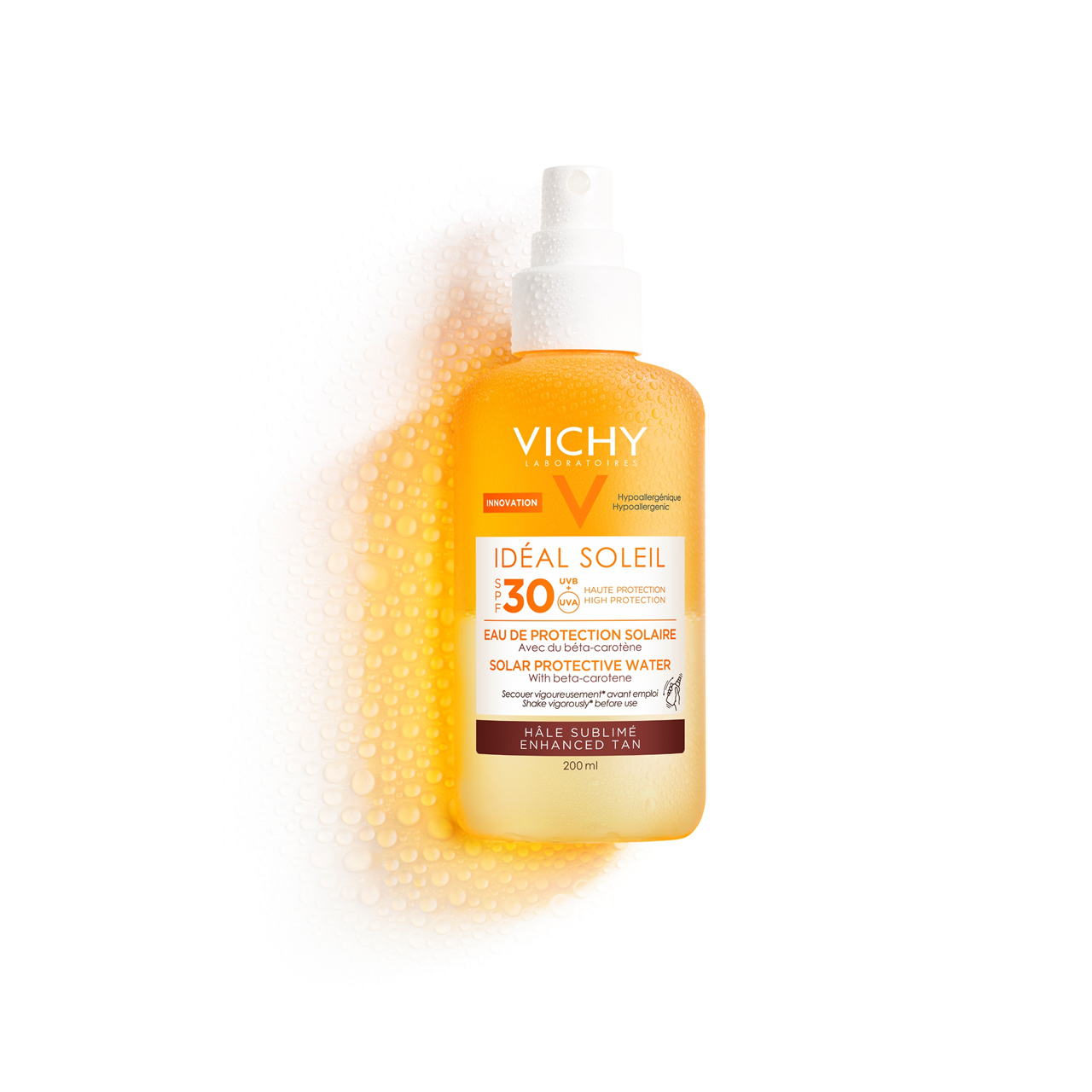 Monika knows how hard it is to find fluid, non-greasy sun protection. Her go-to favorite sunscreen, Vichy Idéal Soleil Solar Protective Water Enhanced Tan SPF30, is actually a spray-on liquid sunscreen, which feels incredibly light and fresh on the skin.
---
A refreshing after-sun lotion for the entire family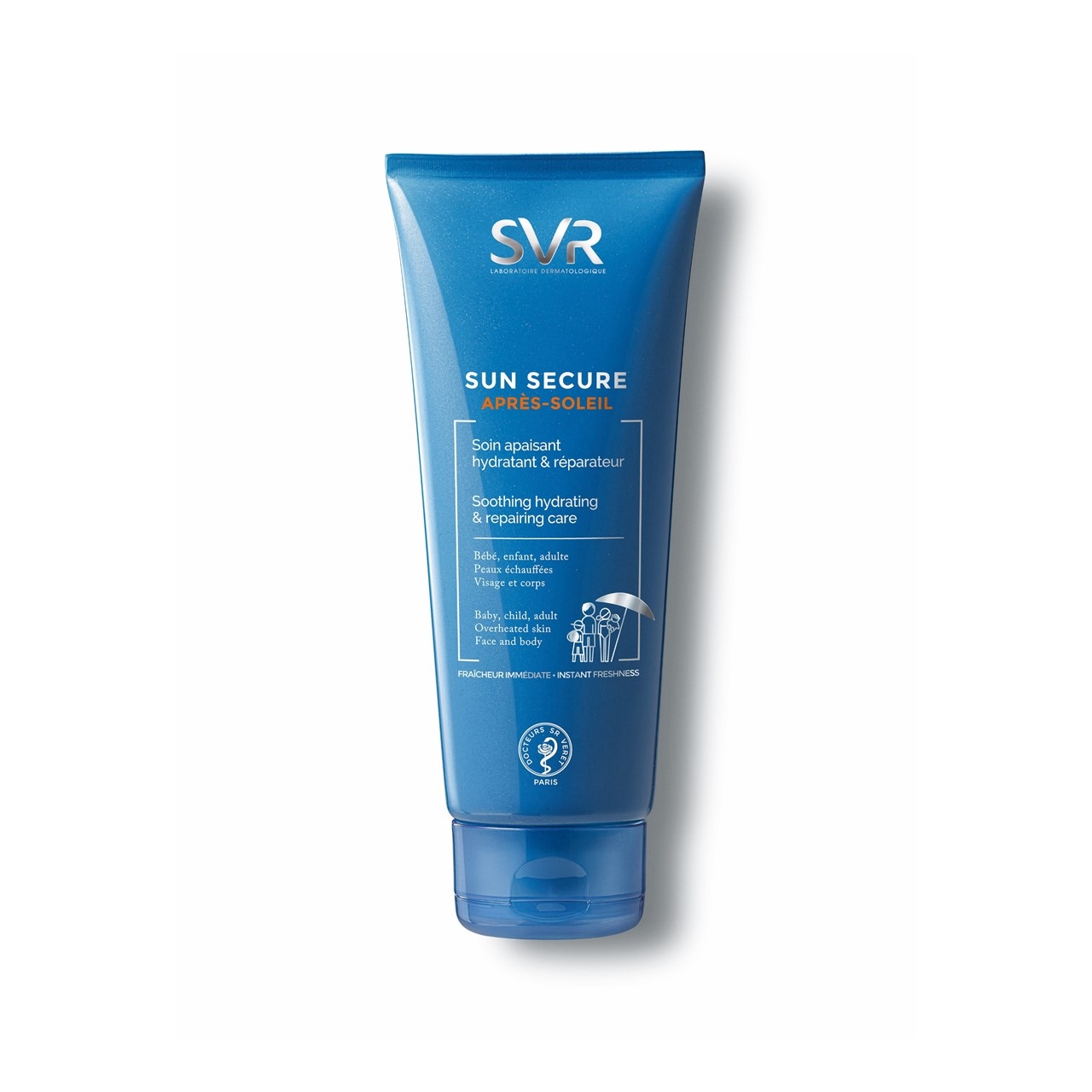 Elsa's suggestion is a little different from the rest: rather than recommending a favorite sunscreen product, she recommended a favorite after-sun lotion. SVR Sun Secure After Sun Soothing Hydrating & Repairing is a moisturizing and repairing cream that soothes the skin after sun exposure, leaving it silky soft.
---
A fluid facial sunscreen that doesn't hurt the eyes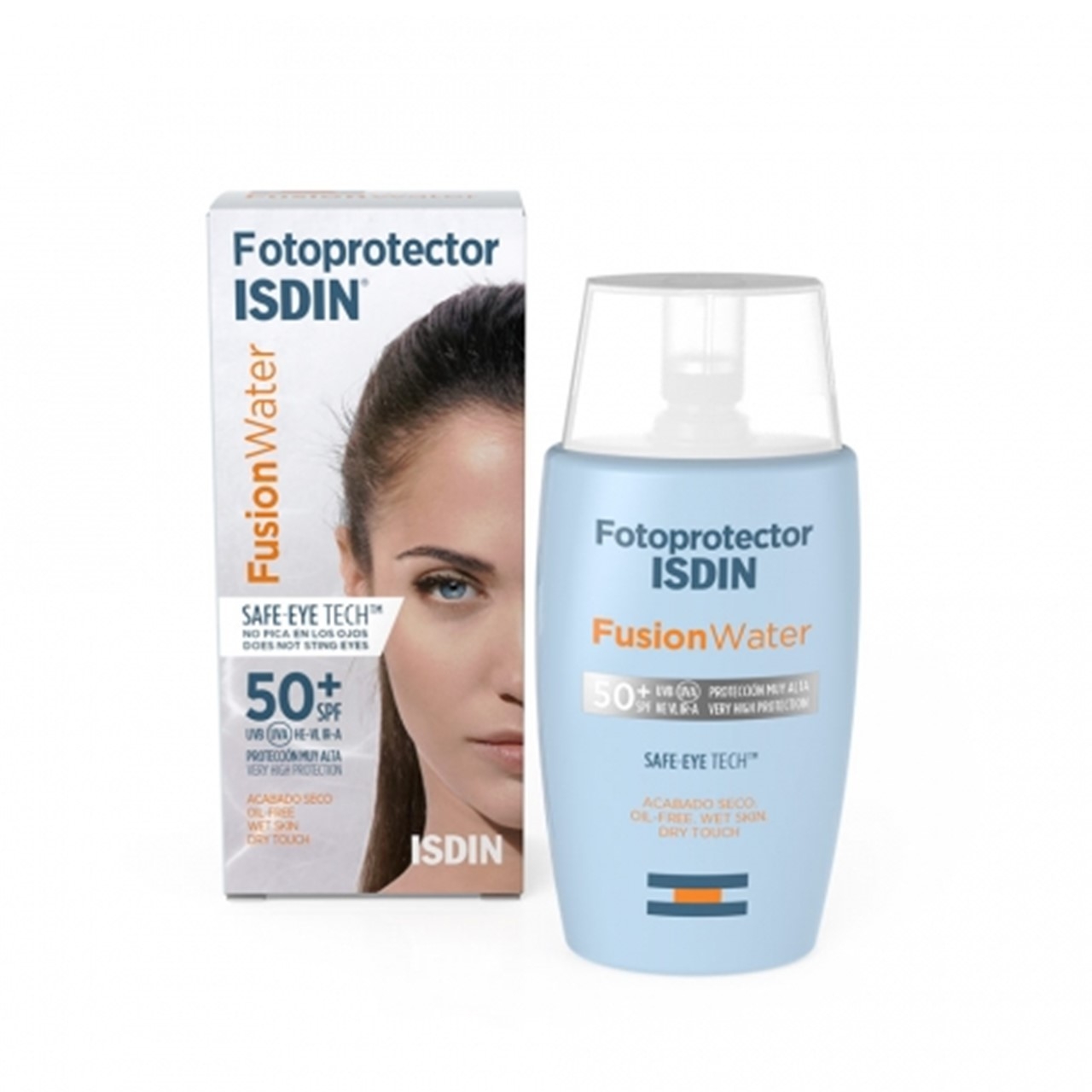 Ana has been a longtime supporter of ISDIN Fotoprotector 50+ Fusion Water, a facial sunscreen with a fluid texture and an invisible finish. Perfect across all skin types, this product has a second, invaluable secret: it doesn't sting the eyes thanks to its unique Safe-Eye Technology.
---
An all-in-one gel sunscreen for the face and body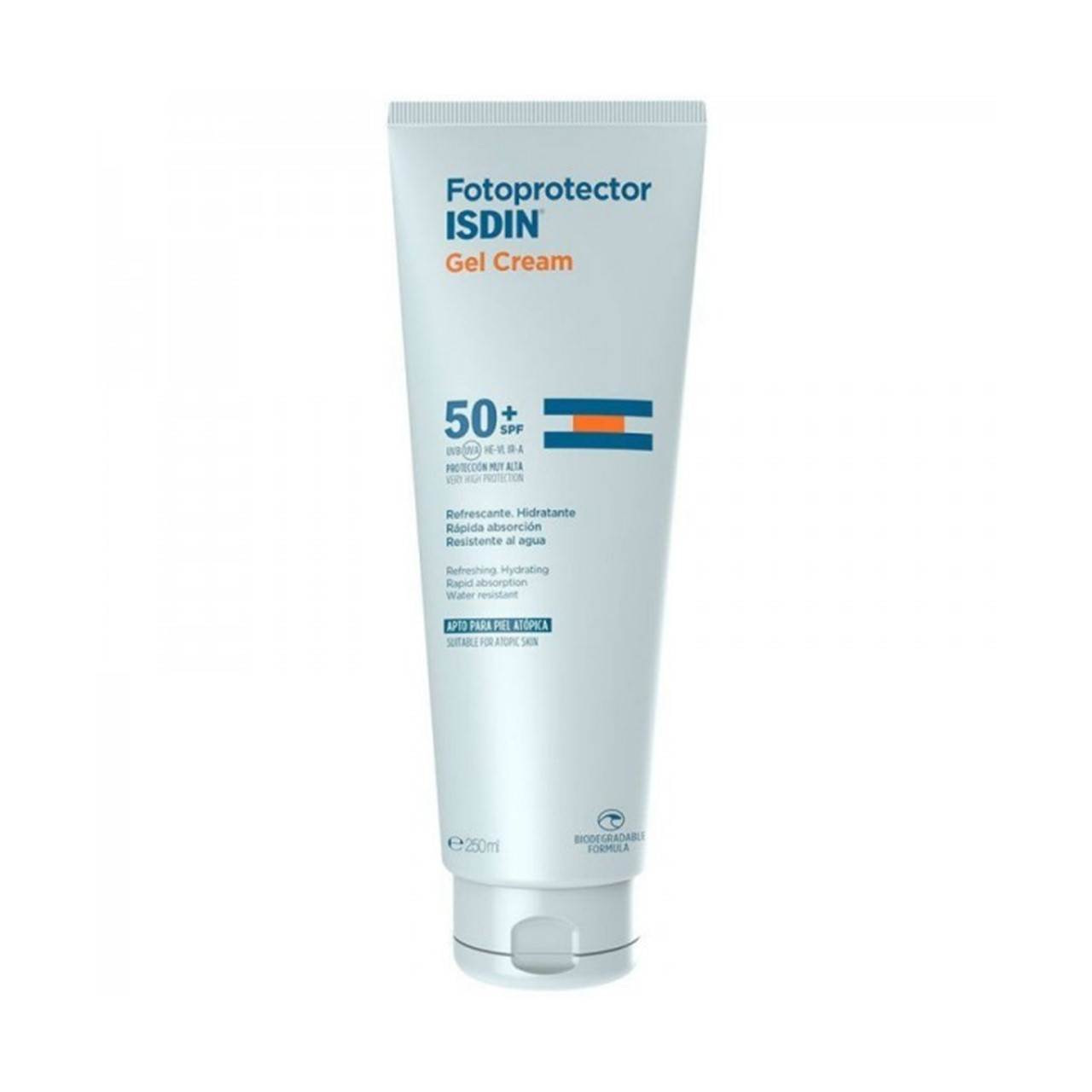 André's favorite sunscreen is a decidedly practical choice: ISDIN Fotoprotector Gel Cream SPF50+ has a fresh and invisible finish, which is suitable for the daily protection of the face and body. If you're looking for a strong contender for all-in-one sun protection, this might just be it!
---
A dry oil that promotes a healthy tan
When asked, Diana was quick to profess her love for Bioderma Photoderm Bronz Dry Oil SPF50+. This dry oil creates an elegant protective veil over the skin; at the same time, it promotes the formation of melanin, for a more intense and prolonged tan.
---
A tinted sunscreen that boosts the tanning process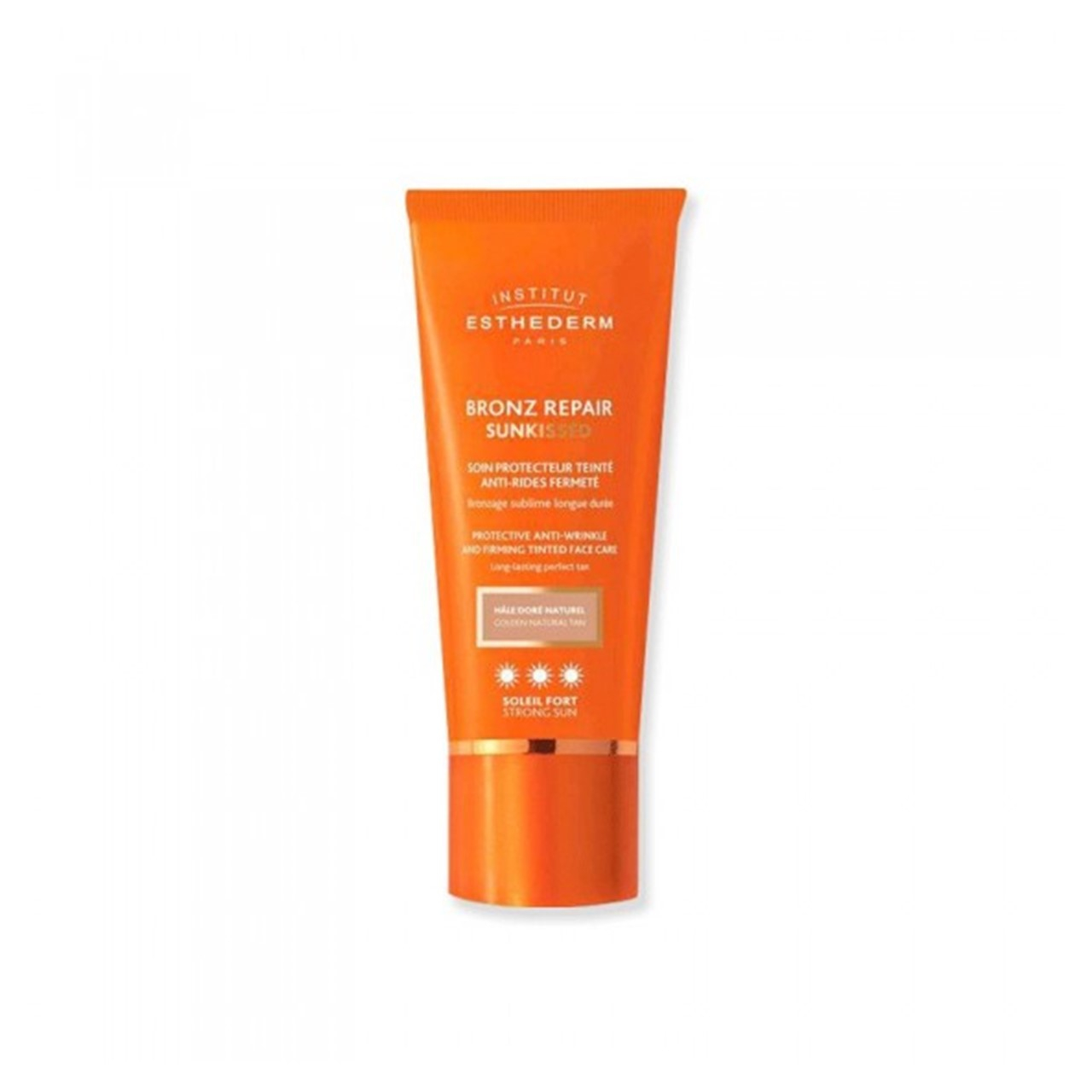 Madalena is always willing to give new products a try, which is why she's so excited to take Esthederm's latest sun protection offerings on her next holiday. One of these, the Esthederm Sun Bronz Repair Firming Tinted Face Care Strong Sun, is a tinted facial sunscreen with anti-aging properties that also boosts the tanning process. Talk about multitasking!
---
A fluid body milk that energizes and protects the skin
João is a big fan of Lierac Sunissime Energizing Protective Body Milk SPF50, an extra-fine body sunscreen that's easy to apply and reapply at the beach. The vast majority of our team supported his choice, which should tell you how highly we think of this product.
---
A full spectrum facial sunscreen for normal to combination skin
Kadu is loyal to Mesoestetic, and he's tried many of their sunscreen products over the years. His current favorite, Mesoestetic Mesoprotech Light Water Antiaging Veil SPF50+, is a facial sunscreen for normal to combination skin that offers full spectrum protection from UVA, UVB, infrared and blue light. (Kadu is well aware of the debate regarding the effects of blue screen light on our skin. Are you?)
---
A gel sunscreen packed full of antioxidants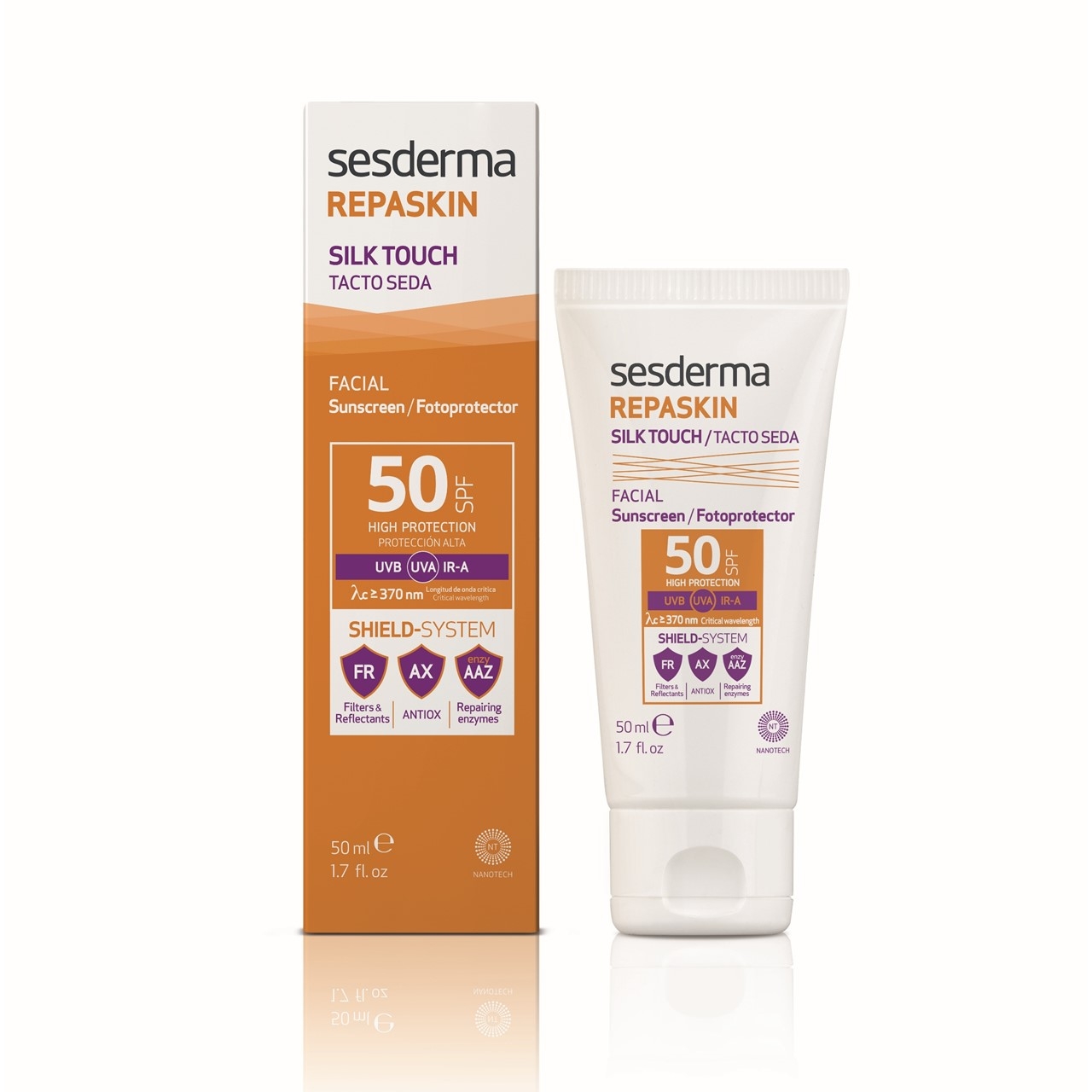 Rafaela was smitten with Sesderma Repaskin Silk Touch Facial Sunscreen SPF50 as soon as she tried it. The 3-in-1 formula contains UV filters that prevent sun damage, an antioxidant complex that fights free radicals, and repairing enzymes that mend the skin throughout the day. Moreover, the colorless gel formula glides on easily without leaving a white residue.
---
An everyday SPF50+ BB Cream for dry skin
Sara speaks wonders of La Roche-Posay Anthelios Ultra BB Cream SPF50+, a tinted sunscreen designed for normal to dry skin. This is a perfect everyday cream, since it lends the skin a natural tint while keeping it safe from sun damage. Oh, and a little added bonus: designed with a new technology that keeps the formula from running into the eyes, this BB cream won't sting the eyes.
---
A comforting sunscreen for sun-sensitive skin
Albérico, one of our newest (and fairest) team members, chose La Roche-Posay Anthelios Comfort Lotion SPF50+ as his favorite sunscreen product. This high protection sunscreen suits both the face and body, and provides very high sun protection to skin that usually suffers from sun sensitivity.
---
A food supplement for a healthy tan
Last but not least, Zé is a vocal defender of Lierac Sunissime Tanning Capsules, a food supplement that prepares the skin for a long-lasting tan. However, he was quick to point out that these capsules aren't a replacement for sunscreen: you should always use a topical sunscreen product while taking tanning supplements!