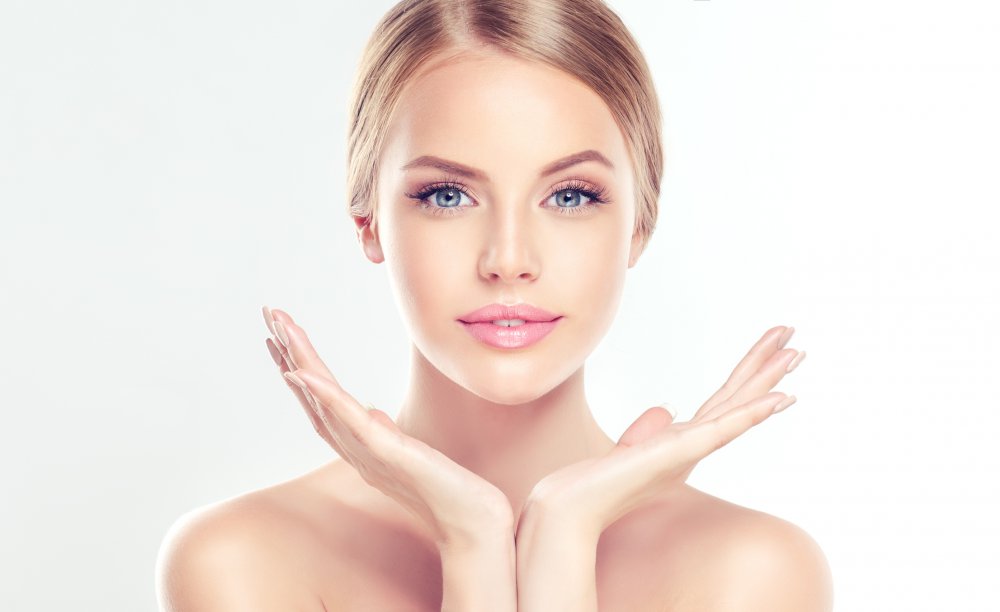 For those who live in the northern hemisphere of our planet, wedding season is in full steam and so are the sunset parties. We have already written a bit about some of our favorite miracle workers for events, but today we're giving you the ultimate SOS trick for flawless skin – Martiderm The Originals Flash Ampoules.
With a light texture that is suitable for all skins – and for both men and women – this formula is the perfect solution to those moments when we need extra flawless skin. You will have a hard time not wanting to use these ampoules every day. Why? Because they combine four different actions in just one flash formula: firming effect, brightness boost, visibly reducing the appearance of wrinkles and make-up setting.
How to use the flash ampoules
There are several different ways that you can use these ampoules and we will tell you all about our favorite ones:
By itself – you can apply this ampoule after your skincare routine for a flawless complexion that stands out in the crowd;
Use as a primer – apply and let dry before applying your favorite foundation to ensure the makeup lasts longer and that all imperfections are blurred;
Mix with your foundation – mix your favorite foundation with half an ampoule and witness as your complexion becomes perfectly smoothed and photo-ready. This one is actually a bride favorite (trust us, we have one here at the office that swears by these ampoules as her wedding look saviours).
The best part about these ampoules? You don't even need to use the whole ampoule at once. One ampoule lasts for two or three applications and it comes with a practical lid for you to cover the remaining product in order to make it last longer. Share with your friends for that perfect Instagram photo or keep the secret all to yourself – your call.