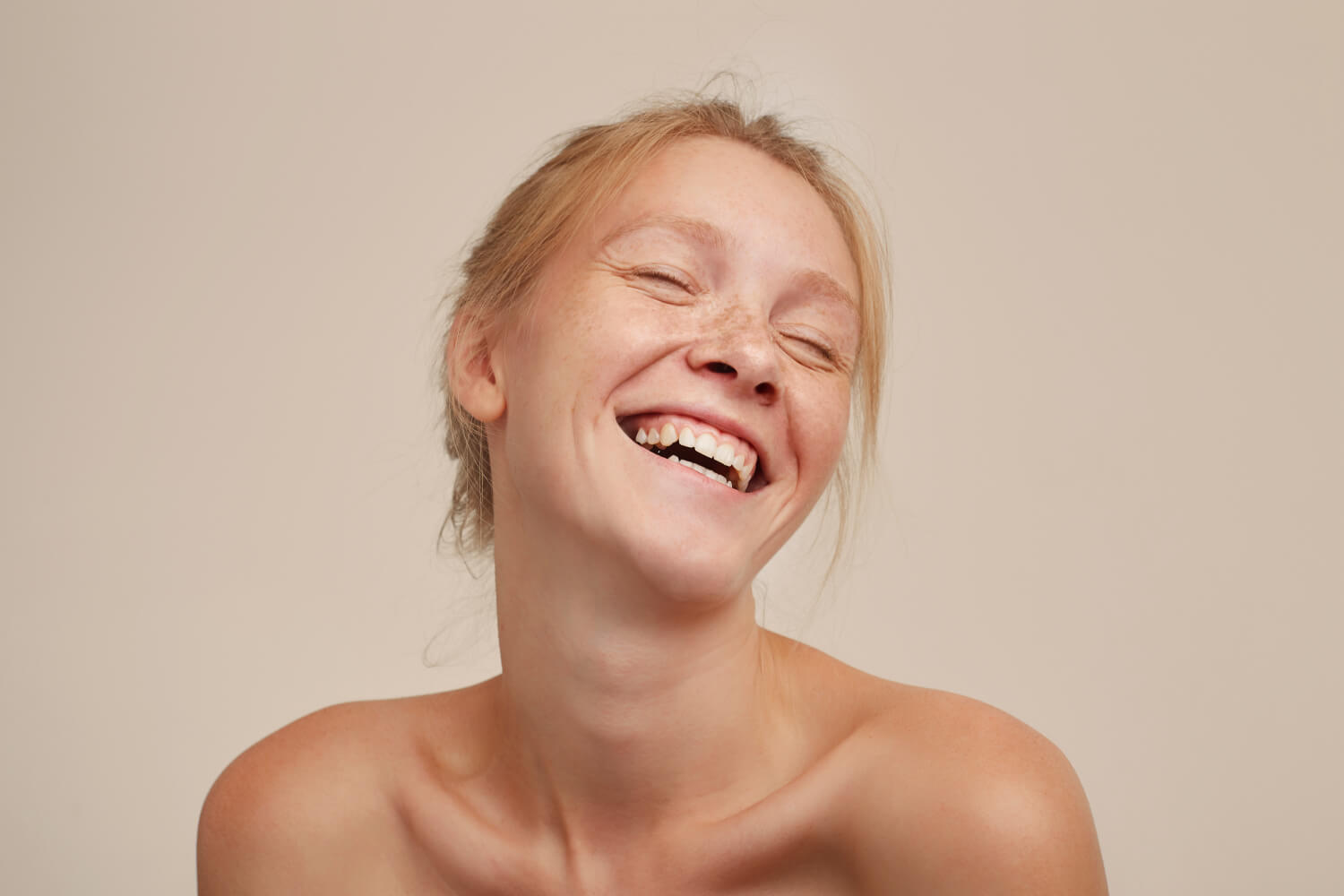 It's no secret everyone is keeping tabs this year. So, if you want to learn how to save money on your beauty routine without compromising efficacy, this is the post for you. We've already told you where to spend money on skincare, but this post is all about saving money.
How much should I spend on skincare?
There is no magical number here. First of all, skincare should be all about feeling good about yourself. Skincare should be a way for you to be more comfortable in your own skin (eczema sufferers know all too well how hard this can be), or to enhance your best qualities. It should never be suffering or trying to reach an unattainable goal. So, with this mindset as a goal, if we look towards how much you should be spending, it should be an amount you feel comfortable with. If you're spending money that allows you to always keep your must-haves and a few extras without compromising your savings or other important purchases, we'd say you've hit jackpot.
How much does a good skincare routine cost?
You can easily have a great and affordable skincare routine for around $50. You'll have to prioritize items and go for affordable brands, but it's totally doable. For an affordable routine with a few extras, you would be looking at around $100.
How to save money on skincare
So, when we're talking about prioritizing and saving, what can you actually do in order to achieve it? Here are a few tips and tricks:
If your must-have product is on sale and you can afford it, buy two of them. If you're wondering if you should you stock up on skincare, we always recommend that you look into expiry dates and PAO;
Keep your eyes open for promotions from your favorite stores and brands. At Care to Beauty, we always keep a series of promotions on rotation: look out for our Brands of the Month, Featured Brands (every two weeks!), and Weekly Deals. Every month, starting from the 20th, we also offer up to 40% off on selected brands;
Take advantage of minimalist routines and bet on multitasking products. Don't buy one product for each and every concern you have, buy one that can do three things at once;
Invest in budget-friendly products, because good skincare doesn't have to be expensive to be good;
Buy only what needs replacement, in the sense that you don't need to have three different serums if you're using just one. When you're about to finish one product you didn't particularly like, start considering how to best replace it;
Don't buy skincare because of hype or recs from people who don't have skin and tastes similar to yours. Each skin is unique and what works for other people doesn't have to work for you.
How can I take care of my skin without spending money?
There are a few things you can do that won't involve spending money on skincare products.
Opt for a pollution-free environment, as pollution can quickly degrade skin matrix proteins;
Don't smoke – this one is sure to be one of the best money-saving ones around;
Eat healthy food. You can add probiotics to your diet, remove refined sugars, or amp up your vegetable intake (gut researchers suggest eating more than 30 different plant foods each week);
Bet on stress management techniques such as meditating or doing physical activity;
Avoid unnecessary sun exposure – the less you expose yourself to sun radiation, the fewer bottles of sunscreen you need to use;
Use a silk/satin pillowcase – this means investing in one, but if you have old sheets lying around, you can always repurpose them.
---
All in all, saving money on skincare means buying smarter. Don't stock up on piles of products that will expire before you can use them, invest in multipurpose affordable skincare, and take advantage of promos. When it comes to makeup, the advice is similar! Use your lipstick as a cream blush, and your eyeshadow as an eyelighter. You may want to check our suggestions on the best affordable makeup.