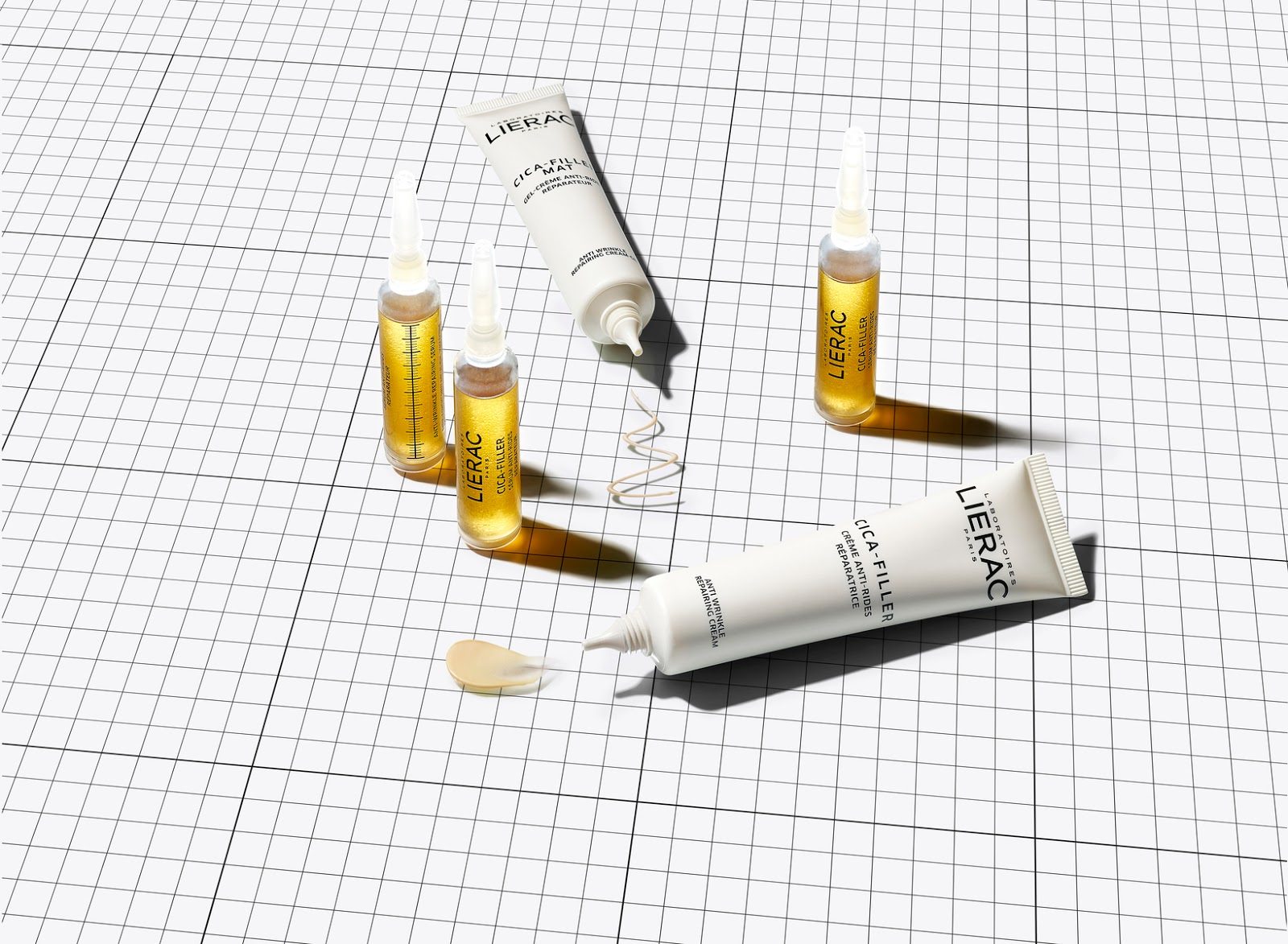 You've heard of retinol, the star ingredient with near-miraculous effectiveness against wrinkles, fine lines, and other signs of aging. But have you heard of bakuchiol, the vegan alternative to retinol that's been making the rounds?
Retinol, a derivative of vitamin A, is one of the best-studied skincare ingredients on the market. This is thanks, in no small part, to its ability to stimulate collagen, strengthen the skin, and restore the appearance of a youthful complexion. However, there's a catch: if used improperly, retinol can compromise the epidermal barrier and trigger sensitivity, redness, and irritation. If your skin is notoriously sensitive, you'll most likely benefit from a retinol alternative; why not explore the benefits of bakuchiol?
What is Bakuchiol?
Bakuchiol is a plant-based ingredient found in the seeds of the Babchi plant, a common staple of both Indian and Chinese traditional medicine. On the skin, it offers much the same anti-aging benefits as retinol; at the same time, it decreases inflammation, calms redness, and boosts the skin's ability to repair itself. You read that right: not only is bakuchiol as effective as retinol, it's also pro-actively better for sensitive skin types. If you've ever wanted to switch up your sensitizing anti-aging care for a calming, soothing alternative, bakuchiol is the way to go.
Besides, there's the question of photosensitivity. If you've tried retinol before, you know it can increase your skin's sensitivity to solar radiation. This is why dermatologists worldwide recommend that you use retinol in the evening, then follow with a strong SPF the morning after. With bakuchiol, those recommendations become a thing of the past; now you can use your anti-aging in the morning and evening, with no fear of added sensitivity to sunlight. This isn't your excuse to stop wearing SPF, though; don't we all know a healthy skincare routine begins with cleansing and ends with sunscreen?
How does Lierac Cica-Filler use Bakuchiol?
The latest release from French brand Lierac, Lierac Cica-Filler Anti-Wrinkle Repairing Serum, is an ultra-specific anti-wrinkle concentrate. It aims to target all types of wrinkles, from dehydrated lines to deeply entrenched wrinkles. Inspired by the skin's own ability to heal and repair itself, this serum is all about the collagen-boosting power of bakuchiol. According to Lierac, not only is bakuchiol comparable to retinol in anti-aging effectiveness, it's actually able to increase the skin's collagen production by 147%!
Of course, that's not all there is to this luscious serum; this being Lierac, you can count on luxurious sensoriality and a wealth of natural ingredients. Besides all-natural bakuchiol, the Cica-Filler serum is made from 89% natural ingredients; among them is the brand's iconic Alchemilla-Ivy-Horsetail complex. This historical ingredient is known for its repairing as well as restorative properties. As if that wasn't enough, this formula also rich in Hyalu-3, a trio of hyaluronic acids that act together to smooth and replump the skin, both on the surface and in-depth.
Thanks to this unique blend of ingredients, Cica-Filler is able to repair the skin (through Bakuchiol and Alchemilla-Ivy-Horsetail) and visibly replump (through Hyalu-3) the appearance of both wrinkles and fine lines. The serum features an active gel-fluid texture, which you should apply directly on the wrinkles you're looking to correct.
For women looking for a precise and complete corrective action, Lierac Cica-Filler is the solution. Clinical trials show that 81% of women found their skin visibly smoother after just a few applications; after a 30-day shock treatment, 75% of women found their wrinkles reduced, 82% thought their lines were less defined, and 81% felt their face looked both fresher and younger.
What's the Lierac Cica-Filler routine?
Lierac may have designed this serum as an intensive 30-day cure–but what if you'd like to build a skincare routine around the incredible properties of bakuchiol? You can complement the action of the serum with the Lierac Cica-Filler Anti-Wrinkle Repairing Cream.