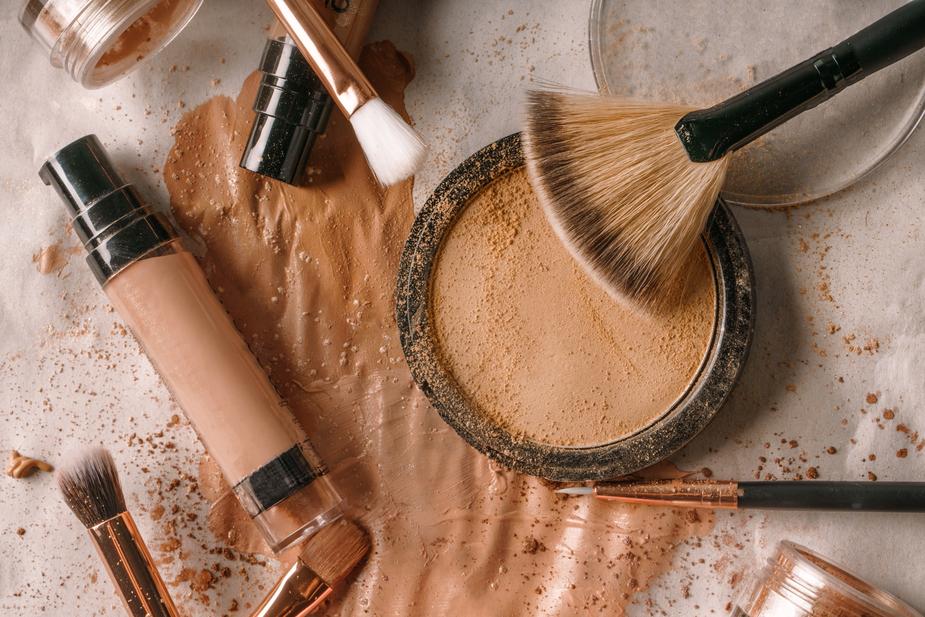 This is a basic makeup product – it gives your skin a perfect shade, it also smooths flaws. There is just one rule: the choice of the foundation must be a bull's-eye. So how to do it?
The ideal foundation consists of several different features: consistency, shade, protection against external factors, degree of coverage, durability and skin benefits it provides.
Choosing matching shade is usually the biggest problem, and this often causes the other important features of foundation to recede into the background. This is a mistake – a good foundation has a lot of tasks.
Where to start? What before finding a perfectly matched shade?
First of all, you need to know what is your skin type. Knowing your skin type will help you to make a decision regarding foundation formula and consistency.
If you are still not sure how to define it – check our post: SKIN TYPE? WHAT'S MINE?
For dry skin, the best foundations are those moisturizing, rich ones which occur usually in the form of liquids and sticks. Combination and oily complexions will go better with oil-free, light formulas that usually can be found in the consistency of the mousse.
If you struggle with any specific skin condition (sensitive skin, acne, rosacea, etc.), you also might want to remember it while choosing a foundation.
For sensitive skin, more suitable will be unscented products, acne-prone skin will not work good with products that ensure glowy, shiny complexion and you should always choose non-comedogenic formulas.
Only skin with distinct problems or scars requires a high-coverage foundation with a dense, thick consistency. If your concern is only minor imperfections, you will need only a light product that slightly smoothes the skin color. Remember that the heavier the foundation is – the more it highlights the skin defects, such as wrinkles or unevenness.
And what is that you are trying to hide? Think about nightmare(-s) you would want to get rid of with the use of foundation. Enlarged pores? Do not buy too dark foundation – rather choose those halftones brighter than your face shade. Avoid sheer liquids with light-reflecting particles as they are good for really flawless complexions – they highlight all imperfections on the skin. Your skin looks dull and grey? Obviously, you should not choose a mattifying product. If your problem is pigmentation, use the product with yellow pigments. If you have mature skin, do not choose mattifying products, as they will immediately "pull" all the wrinkles on the surface.
Pay close attention to the composition of the cosmetic. A good foundation should also contain minerals, vitamins, and protection – UV filters.
Perfect shade? Does it even exist?
1st: Intensity
Skin intensity is how light or dark it is. Foundations usually have at least 4-6 basic shades. Most of them are described in such shade range as: Fair, Light, Light-Medium, Medium-Dark, Dark or Very Dark. Very popular are also such names of shades as: Porcelain, Ivory, Sand, Beige, Golden, Tan.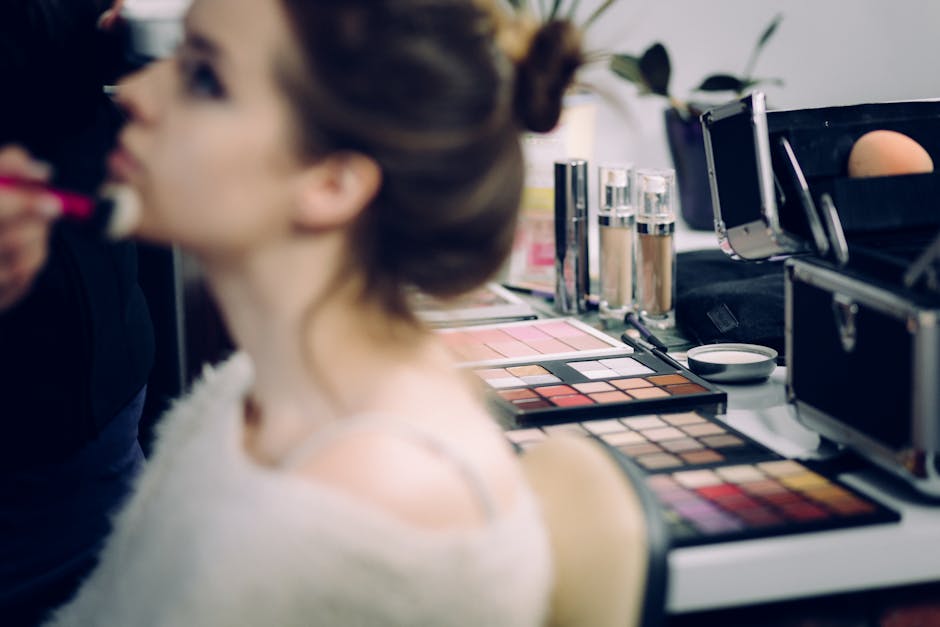 They can be named differently but you need to define which shade on the scale would fit you best.
If you're unsure try to check if some YouTubers or bloggers with similar skin shade have tested foundations and see if you are able to define your shade like this. Perhaps you will find a video or photo that shows how the foundation looks superimposed on the skin. Do not limit yourself to one video or photo – you have to make a comparison because the quality of the videos is different and the color might not reflect real shade. Use color samples available online and see popular nowadays swatches, that will dispel your doubts if you do not know which shade is yours.
2nd: Undertone
The right shade should melt with your skin tone. This is very important because even if you find a color that seems light or dark enough but it will be too pink or yellow – it will not look good. In most cases, it is easy to judge whether we are a warm or cold type of beauty. You can always test two, three shades with different tones and see which one looks better. If you can not decide at all, you may have to choose a neutral foundation.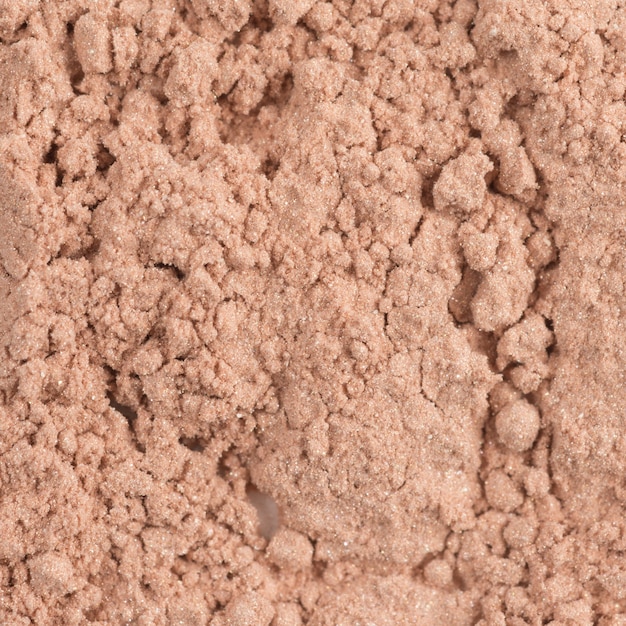 If you do not know what undertone you are, take a perfectly white sheet of paper and hold it right next to your face (without any makeup on) and look in the mirror. Remember about good, natural light! If you have a warm skin tone, it will appear gold or yellowish compared to paper. If you have a cool tone, your face will look pink or blue.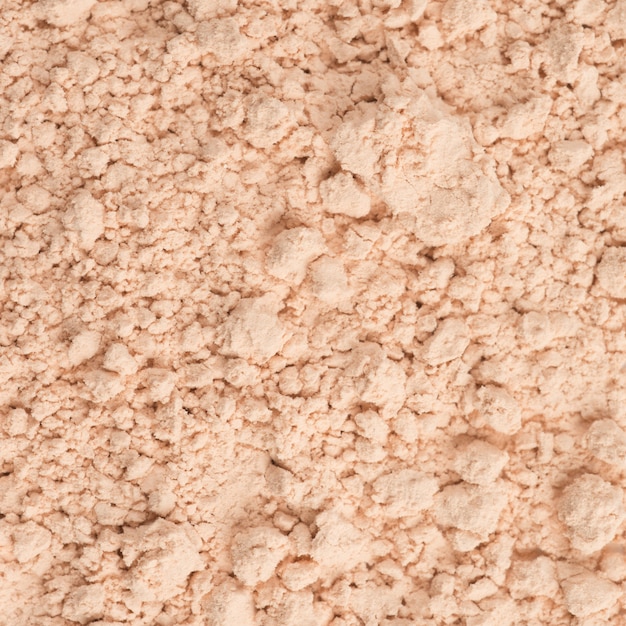 People with cool skin tone have blue veins on the wrist, while those ones with warm tone have their veins green. People with warm undertones look better in gold (jewelry for example), while cold types go better with silver.
The main principle is that we look good in colors that harmonize with our color tone. For example, if your skin's undertone is cold, you should go for a foundation with a cool tone. It will emphasize your beauty and create a harmonious final look. Choose a foundation with pink or even blue undertones.
If you have a warm type of skin, your undertone is warm you should choose foundations that are more yellow, olive.
Unbreakable rules you should always follow!
NEVER ON THE HAND

! Remember, never test the foundation on your hand, which is always a shade different from the face. The color of the foundation should be checked on the jaw by matching it to the color of your neck and decollete.

CORRECT LIGHT!

Pay attention to the artificial light that can distort the shade. Our advice: try to test it in the daylight. After applying the sample, wait at least 2 minutes. Color must penetrate the skin and oxidize to be "true".

LIGHTER IS BETTER!

In case of doubt – choose a lighter shade. By choosing darker, you risk getting much older look or even effect of the "mask".

SUNBATHING HAS AN IMPACT!

In summer, the skin is more tanned than in the winter, so do not use the same foundation shade all year round. Buy two colors: one that matches your skin when it is lighter and the other when your skin is darker. If needed, these colors can be mixed with each other. When we get tanned, we do not change the undertone of our skin, the only intensity of the shade changes to lighter or darker.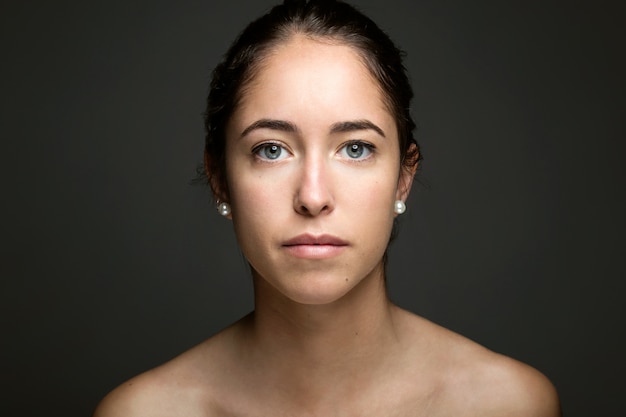 Check our online store where you will find makeup products, especially foundations. Take a look in here.