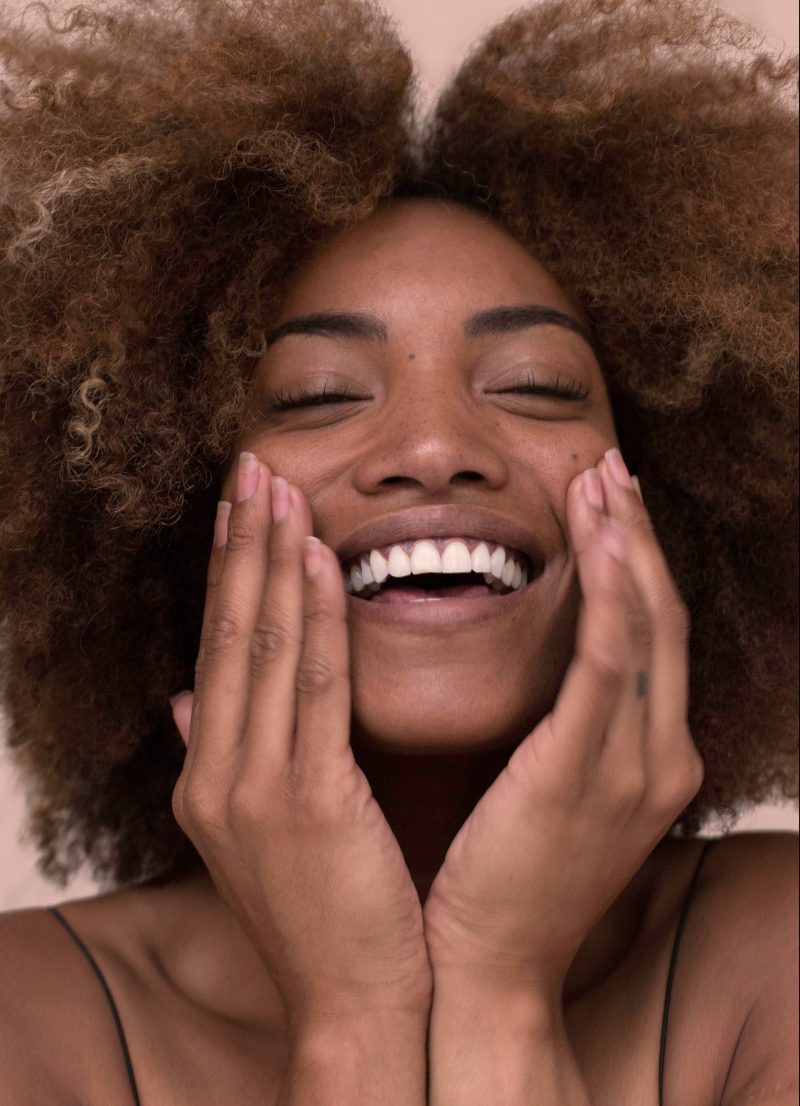 Are you single? Happily unmarried? Unattached? A dashing bachelor, a spirited bachelorette? And if so, have you ever wished there was a holiday for you? Then it's time to open your heart to Singles' Day, the Chinese holiday that's taken the world by storm.
What is Singles' Day?
Celebrated on November 11, Singles' Day or Bachelors' day was "created" in Nanjin University in 1993. At the time, there wasn't much of a method to the celebrations, as the plan was borne out of the melancholy that singledom brought to four male students in the university. As the quartet argued over how best to honor their solo status, they eventually settled on November 11 as their chosen date.
Have you ever noticed how, if you write November 11 down numerically, you get 11.11? It's no coincidence that the date looks like a long line of single people, as that was what motivated our original Singles to choose it. As Singles' Day grew in popularity around the university and, eventually, the country, the holiday became a sort of tongue-in-cheek "anti-Valentine's Day", and a valuable opportunity for single people to treat themselves in a culture that values romantic attachment above solo flights of fancy.
Here at Care to Beauty, we're all about love–and self-love is definitely included! If you're thinking about celebrating Singles' Day, we've got a couple of ideas to help you make the best of this unique holiday. Keep reading!
How to celebrate Singles' Day
Throw a (sheet mask) party
Maybe you're not a homebody type, looking forward to spending your Singles' Day alone. In that case, why not invite some friends over and do a collective sheet masking session while you watch (and make fun of) a romantic comedy? We've got sheet masks in all shapes and sizes in order to suit everyone in your friends' group.
For those looking for something very, very fancy, we're fans of the Missha Airy Fit Sheet Mask Pearl and the Too Cool For School Pumpkin 24K Gold Mask. Can you imagine? Pearls and gold, but for your face? Sure beats a Valentine's Day dinner!
---
Let your hair down
Beauty's not skin-deep, as they say: you've got to pay just as much attention to your hair! Since you're taking the time to treat yourself anyway, why not take the opportunity to wrap your hair in a mask of its own?
Maybe your hair's a little dry and damaged, in dire need of a nourishing rescue mask like the Lazartigue Repair Intensive Repair Mask. If you'd like to try something a little different, we're also happy to provide: Bear Fruits offers the Bear Fruits Strawberry Detangle & Shine Hair Mask & Hair Cap. This product is part of the fruit-powered hair masks from Bear Fruits, a quirky hair care range that's about to revolutionize your "me" time.
---
Take a dip in the bathtub
Is there anything more relaxing than a decadent, all-out bubble bath? We think not. If you like a deep, soothing soak every once in a while, we've got just the thing for you: our selection of bath essences and oils, which infuse your bath water with the properties of traditional botanicals.
If peace and quiet is what you're after, try the Weleda Lavender Relaxing Bath Milk. Would you rather go for something even softer and smoother? Then you have to try the L'Occitane Almond Milky Bath.
---
Splurge on a beautiful gift set for Singles' Day
There's nothing like presenting a loved one with a stunning gift set; so why not treat yourself to the exact same thing? If you're a beauty aficionado, gift sets are a great way to sample new products without having to really commit to a full size (and a full price). From curated duos and trios to complete skincare routines, there's bound to be something for everyone in our selection of gift sets:
---
Have fun!
Above all things, we hope you have fun this Singles' Day. If you're single, trust us when we say you couldn't possibly be in better company. As Jennifer Lopez herself once said, you've got to love yourself first!