Pestle & Mortar is an Irish brand that promises to simplify beauty routines by using simple and effective products. This brand combines both a passion for effective ingredients and the ancestral knowledge of Indian Medicine. Therefore, their formulas contain only the necessary ingredients in order to produce results, leaving several problematic ingredients behind.
This is a 100% vegan and cruelty-free brand, free from ingredients such as parabens, silicones, and synthetic fragrances. Given the premise of the brand, it's perfect for skincare lovers. Also, for those who want results and don't want to spend too much money or time on their routines.
Get to know all about the brand founder and our personal favorites below.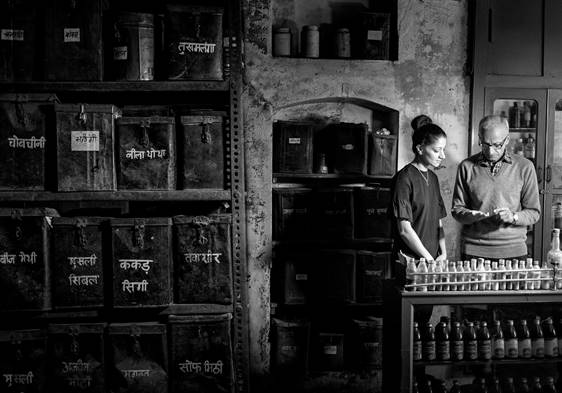 The founder
Sonia Deasy was driven to create Pestle & Mortar by her frustration of not encountering on the market the products she wished to use. Her ancestors had all been medicine men on her family's village in India and she grew up watching her grandfather produce healing concoctions. This is also where the name of the brand comes from, as she realized that a pestle and mortar was a durable and reliable instrument that helped to effectively produce mixtures that helped people feel better. Correspondingly, and impelled by her passion for beauty and wellness, she decided to create the brand, focusing on a selection of a few effective formulas that deliver results.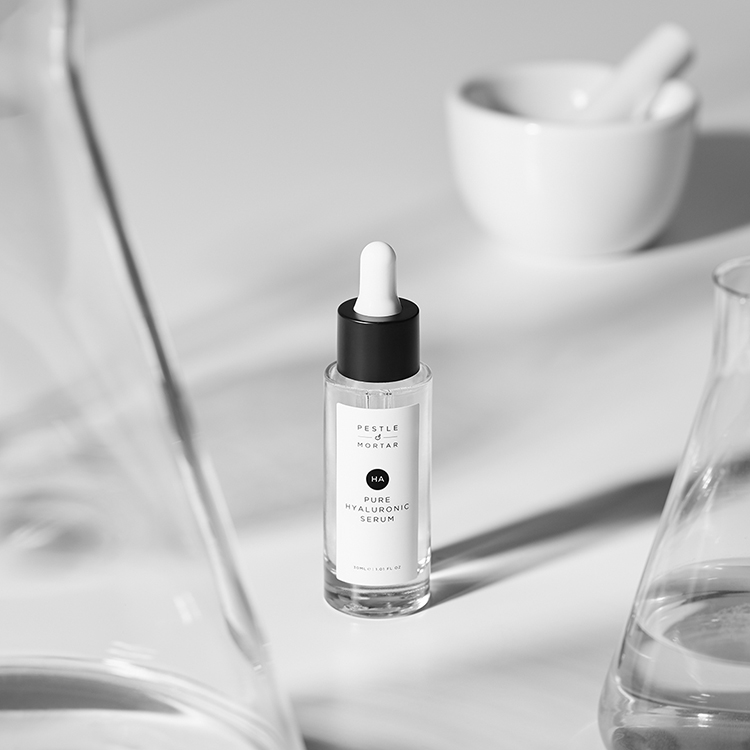 Pestle & Mortar products
When we're talking about a range that has only nine products, it should be easy to pick your favorites. However, this is not the case, because here at the office we actually love every single one of them. Everyone that has used one of their products has fallen in love with it; and we're talking about the guys using Pestle & Mortar Balance Spritz.
There is one thing you have to know about Pestle & Mortar: receiving and opening one of their products is a luxurious experience. The packaging is just so perfect, with cylindric boxes with lids that gently slide to reveal the product. And after opening the product, comes the time in which you actually open and use the product. This is usually followed by falling head over heels in love with the brand.
But let's talk about the products, then. If I had to choose a product from the brand, I would choose the one that converted me: Pestle & Mortar Recover Eye Cream. It's perfect for fighting off first wrinkles and deeply hydrating the eye contour. Additionally, this eye cream has a pump that enables you to retrieve the perfect amount of eye cream. Likewise, another one that instantly converts people into loving the brand is Pestle & Mortar Pure Hyaluronic Serum. This is a super hydrating serum with hyaluronic acid that leaves the skin plump and radiant that fights off wrinkles and helps to maintain healthy skin.
Pestle & Mortar is one brand that knows what it wants to deliver and how to do it. Discover all their products in order to get perfect skin with a minimalist routine, suitable even for sensitive skin.