There's a lot to be said about how skincare contributes to our well-being, self-confidence, and feeling of empowerment. It's one thing to apply a product we love; but it's another to know that the product in question was created by a woman who gets it. That's why, here at Care to Beauty, we love nothing more than to discover the stories behind the female-founded beauty brands that inspire us.
You too? Then join us as we learn more about the female founders who have created some of our favorite products!
Pestle & Mortar
Co-founded by Sonia Deasy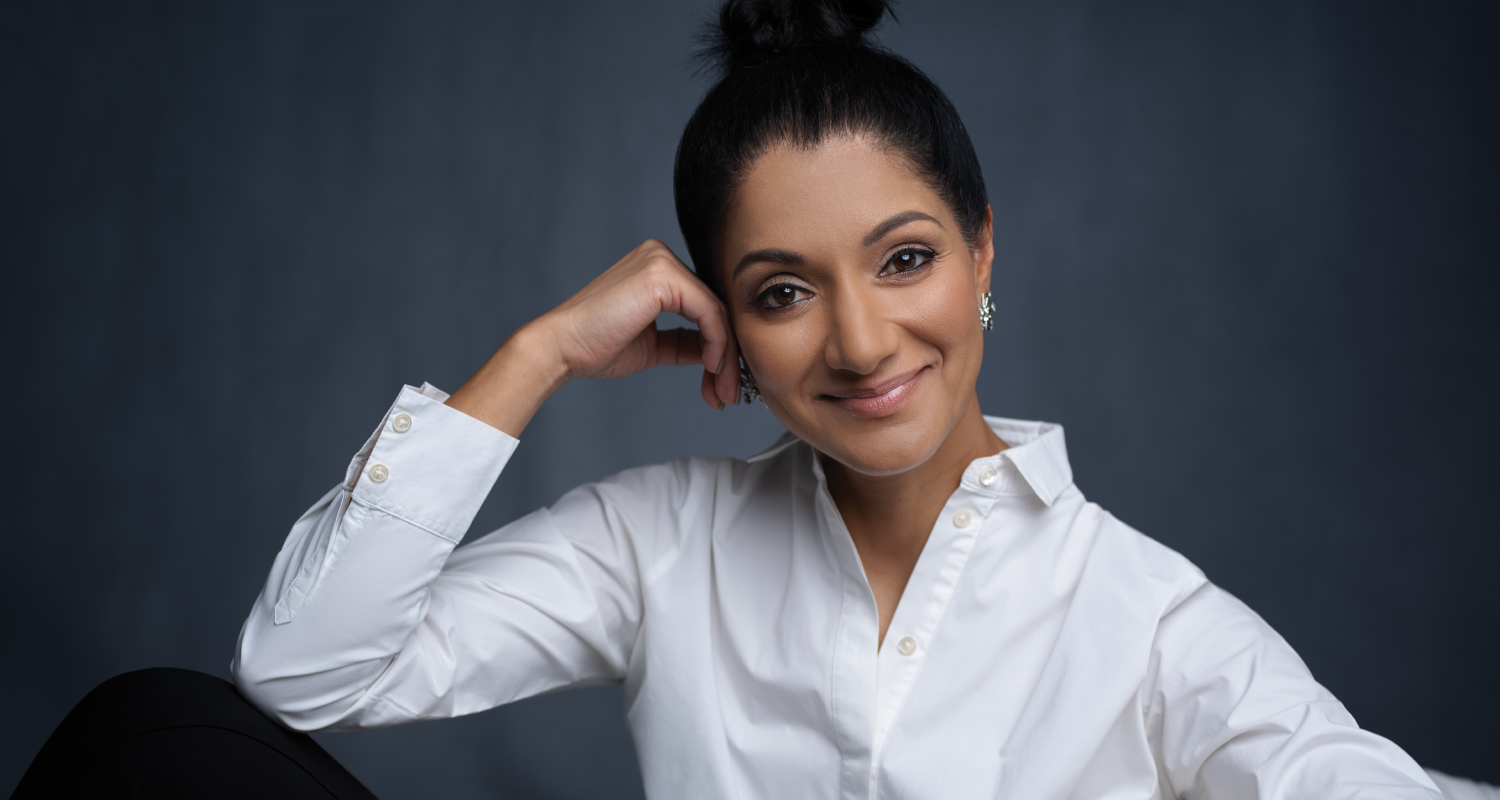 Sonia Deasy is the co-founder and CEO of Pestle & Mortar, an Irish skincare company which launched in 2014.
The philosophy of the brand honors Sonia's Indian heritage in natural healing: her ancestors were medicine men in India, and she grew up watching her grandfather produce healing concoctions. Thus, Sonia set out to harness the powers of both science and nature to create skincare products that are innovative, effective and simple to understand. The name of the brand says it all: together, the pestle and mortar,« form a reliable instrument to create mixtures that help people feel better.
At Pestle & Mortar, less is more: the range includes multiple active ingredients but doesn't repeat them, so you never have to worry about mixing and matching different products. By using the products as a complete skincare system, you will be layering on distinct benefits, but never overloading your skin.
---
NUXE
Founded by Aliza Jabès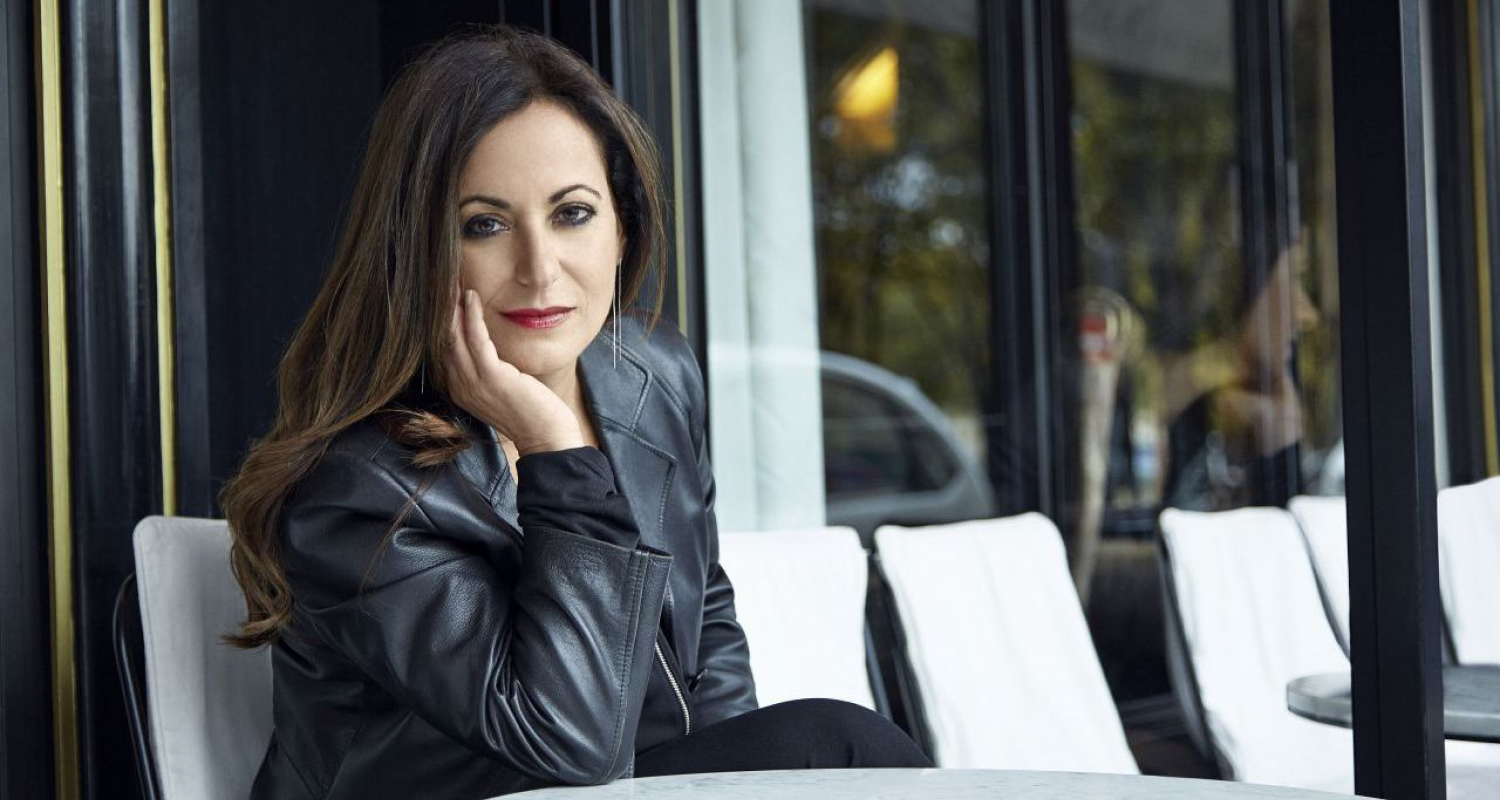 Is it any wonder that NUXE, a deliciously fragrant brand with luxurious products and botanical formulations, owes its success to a female founder? Aliza Jabès is the inspirational force behind this brand. She is also a graduate of the Paris Institute of Political Studies and holder of an MBA in Marketing & Finance.
In the early 90s, Aliza discovered a small formulation laboratory in Paris and decided to use it as a drawing board for a new beauty brand. And so, NUXE was born to connect both Nature and Luxury in a range of ultra-feminine products. Aliza's philosophy was based on the 5 pillars of the pharmaceutical approach and adapted for the cosmetics industry: nature, innovation, evaluation, accessibility, and sensory experience.
Today, NUXE is present in over 65 countries and continues to lead the way in all the major beauty segments, making it an icon among female-founded beauty brands. Haven't tried NUXE for yourself? Then look no further than the star product, the iconic NUXE Huile Prodigieuse.
---
Gallinée
Founded by Dr. Marie Drago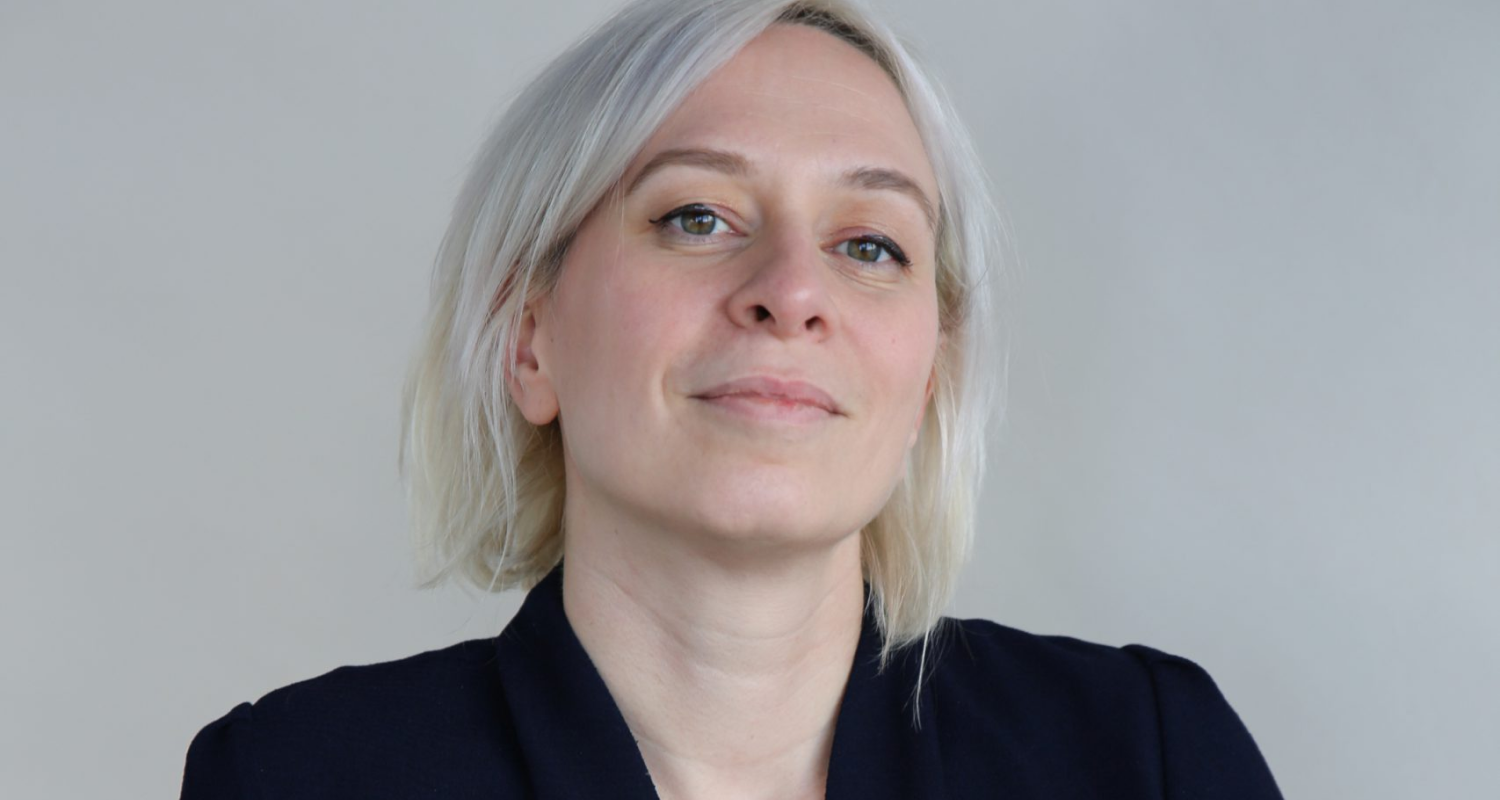 Launched in 2016, Gallinée was the world's first skin and hair care brand to focus on the health and well-being of the skin microbiome. It is also one of the coolest female-founded beauty brands we know, as it was created by French pharmacist Dr. Marie Drago.
Marie first came up with the philosophy behind Gallinée in 2014. She thought: why not feed your skin bacteria in the same way you feed your gut bacteria? The idea sounded logical enough, so Marie got to work on a skincare brand that would put it into practice.
Today, every Gallinée product contains a patented complex of prebiotics, probiotics, and postbiotics, which support even the most sensitive skin types, all the while promoting a glowing, healthy complexion. Moreover, the products are also formulated with a physiological pH, dermatologically tested, and vegan.
---
Evolve Organic Beauty
Founded by Laura Rudoe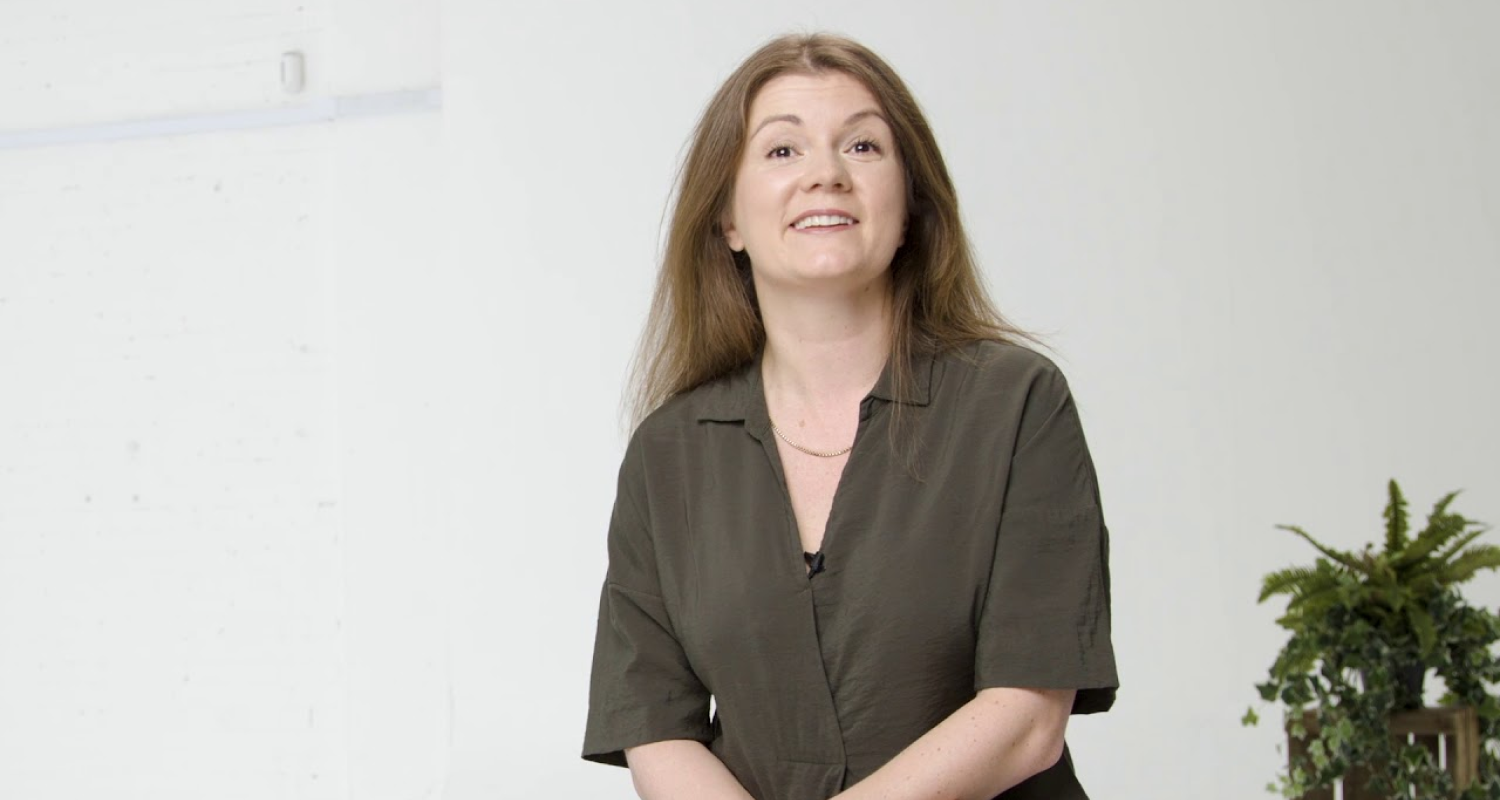 Laura Rudoe is the founder and CEO of Evolve Organic Beauty. Founded in England, Evolve Organic Beauty is a lovingly handmade skincare brand that focuses on vegan, cruelty-free, and eco-friendly products that won't let your skin down.
Laura has said before that she's created the brand with her own skin in mind. She suffered from blemishes from her teens into her thirties, and that drove her to adopt a natural lifestyle. As she found her footing in the world of natural beauty, she started developing natural skincare products that would help other people with their skin.
Together with a small team of artisans, Laura designs and makes each product by hand in a small studio in Hertfordshire, England. Rather than mass produce her skincare, Laura chooses to work in small batches; this ensures that the natural oils, butters and extracts that make up each formula stay fresh and, therefore, super effective.
---
Caudalie
Co-founded by Mathilde Thomas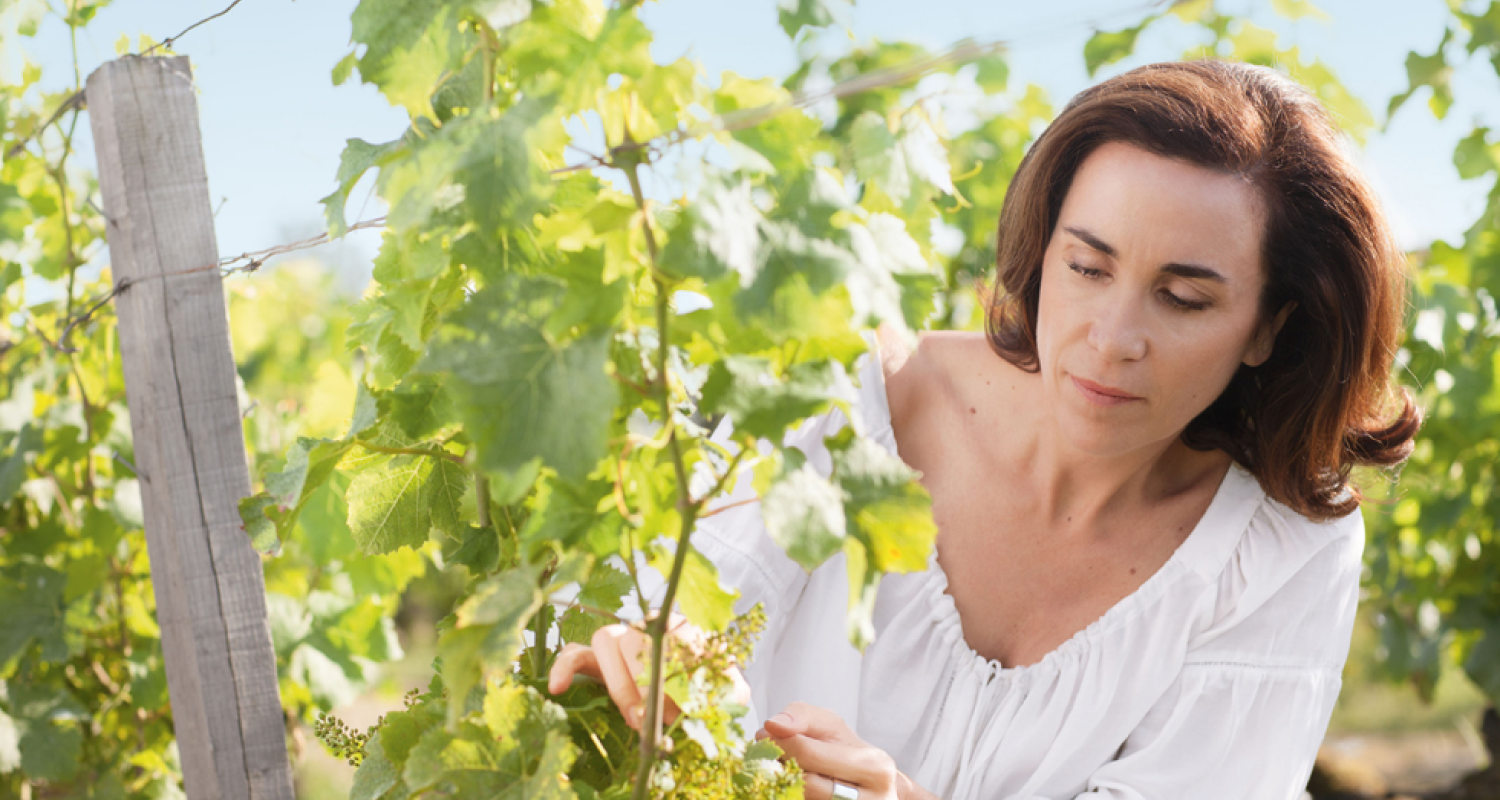 Mathilde Thomas co-founded Caudalie with her husband Bertrand in the 1990s, after a chance meeting with Professor Vercauteren. Vercauteren, the laboratory director of the Pharmacy University of Bordeaux. told Mathilde that grape seeds were extremely rich in polyphenols, the most powerful antioxidants in the plant world.
An entrepreneurial Frenchwoman who'd grown up among French vineyards, Mathilde immediately realized that grape-based products could revolutionize skincare. There was promising evidence everywhere she looked: there was an ancient tradition, for example, of young girls applying grapevine sap to their face and hands to reduce dark spots and brighten their complexion.
Mathilde used this ancestral secret to formulate the Caudalie Vinoperfect range. Today, this bestselling collection is popular to fade hyperpigmentation and restore the skin's natural radiance.
---
MÁDARA
Founded by Lotte Tisenkopfa-Iltnere, Liene Drāzniece, Zane Tamane, and Paula Tisenkopfa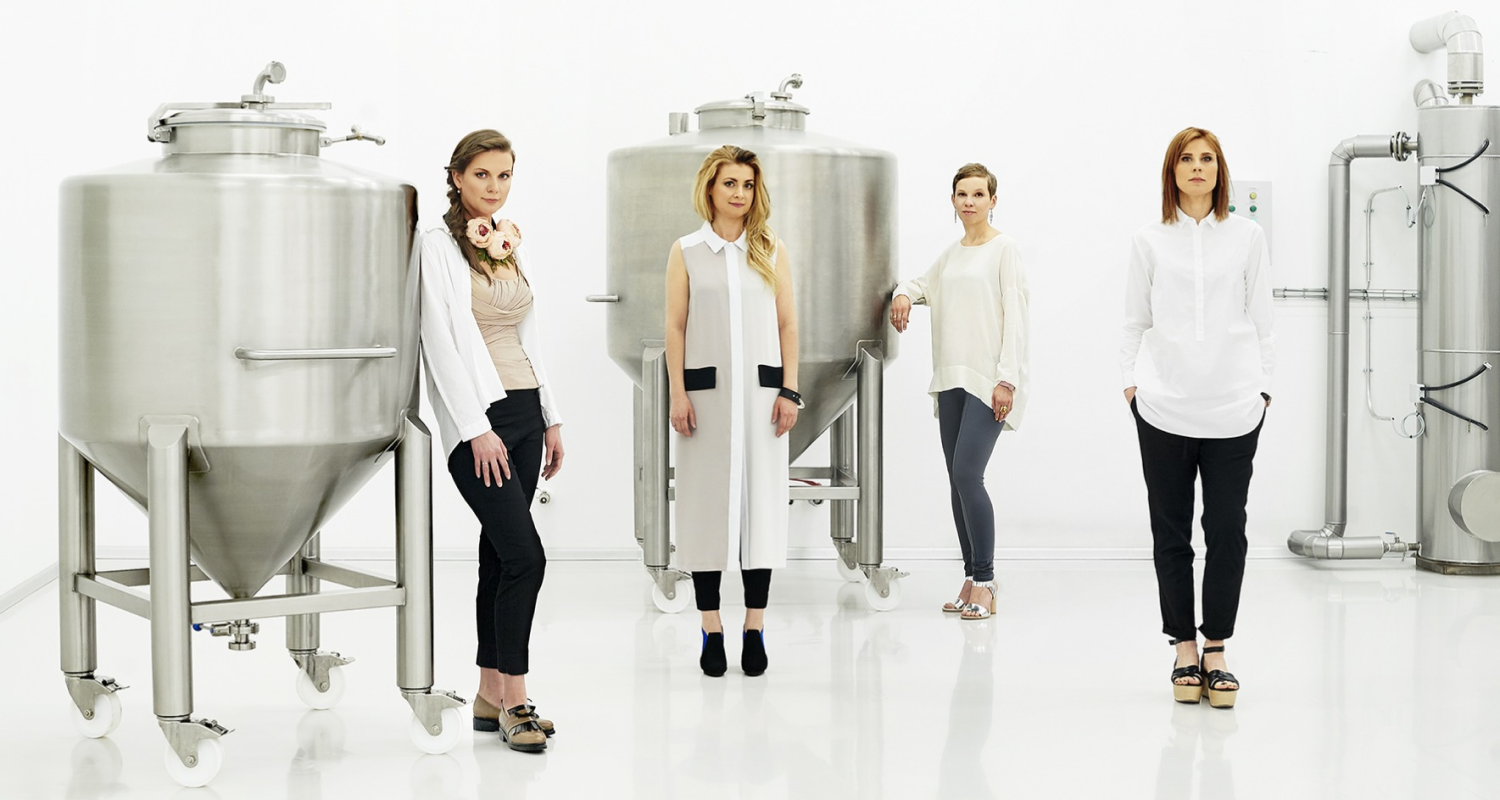 Made in Latvia, Northern Europe, and shipped worldwide, MÁDARA is a beauty brand that focuses on natural and organic formulas. The brand owes its philosophy to four entrepreneurial women: Lotte Tisenkopfa-Iltnere, Liene Drāzniece, Zane Tamane, and Paula Tisenkopfa.
The women behind MÁDARA believe that the best skincare is more than just skin-deep. Not only does it make you look better, it also makes you feel better. It empowers you to care for your well-being, which translates into more conscious choices that align with your personal values.
Latvian identity, in the form of hard work, perfect craftsmanship, and sophisticated aesthetics, is the DNA of the MÁDARA brand. Moreover, the brand insists on truly effective ingredients (did you know they're famous for using birch water as an anti-aging active in the Time Miracle range?), honest claims, and environmentally friendly packaging.
---
GLOV
Founded by Monika Zochowska and Ewa Dudzic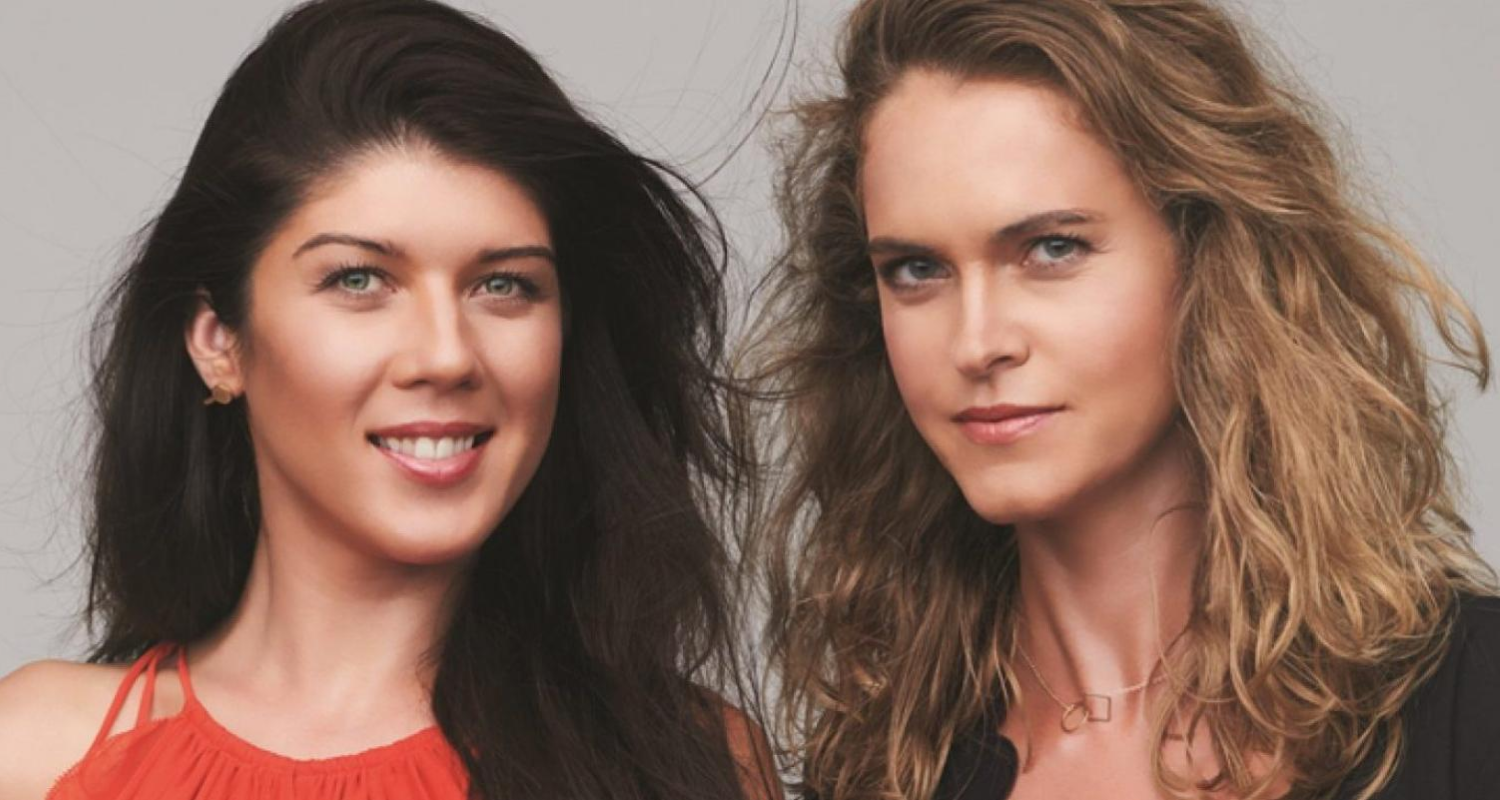 Monika Zochowska and Ewa Dudzic are the Polish entrepreneurs behind GLOV, an original brand that wants to change the way you cleanse your skin.
Their journey started in their own lives–and that is precisely why we love female-founded beauty brands so much. Monika and Ewa were tired of using multiple products in order to remove their makeup after a long day. On top of the hassle, there was also the waste, as regular makeup removal methods can use up dozens of disposable cotton pads. With both of these issues in mind, they created GLOV, a range of gloves and reusable pads that remove makeup using only water.
The goal of GLOV is to save you time and energy while helping the environment. With no additional cleansing products required, each make-up removal product is reusable, daily, for up to 3 months. That's a lot of cotton pads you won't be throwing away!
---