The world of skincare can be confusing, especially when you're looking to make the switch from tried-and-tested favorites to more natural alternatives. What does natural even mean, in the context of skincare? What's an organic ingredient? Is vegan the same as cruelty-free? With Evolve Organic Beauty, you don't have to work hard to answer any of these questions.
About Evolve Organic Beauty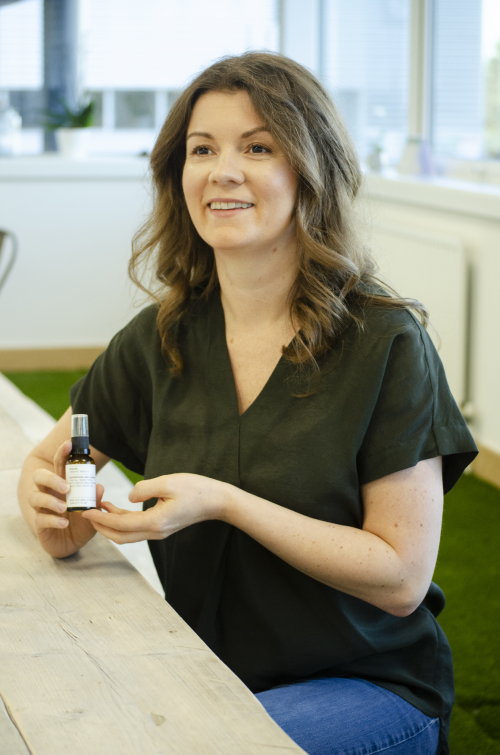 Founded in England by Laura Rudoe, Evolve Organic Beauty is a lovingly handmade skincare brand that focuses on vegan, cruelty-free, and eco-friendly products that won't let your skin down. After all, Laura created the brand with her own skin in mind. She says: "From my teens into my thirties I suffered from blemishes, which was a huge motivator in my adoption of a natural lifestyle, and is what led to my interest in developing natural skincare products that would help other people with their skin."
Together with a small team of artisans, Laura designs and makes each product by hand in a small studio in Hertfordshire, England. Rather than mass produce her skincare, Laura chooses to work in small batches; this ensures that the natural oils, butters and extracts that make up each formula reach you in the freshest and, therefore, most effective condition.
So, what's in an Evolve product?
Every product from Evolve Organic Beauty is organic, cruelty-free, and vegan-friendly. What does this all mean? Let's see:
Certified organic ingredients
Evolve Organic Beauty uses organic ingredients, but what does that really mean? In the world of skincare, it essentially just means that little to no artificial chemicals or methods are used when producing or sourcing the ingredients for each formula.
As of September 2020, Evolve has gained COSMOS approval for some of its most iconic products. Because COSMOS is an internationally recognized standard that certifies organic and natural cosmetics, its approval confirms that Evolve sources, creates, and produces each organic skincare products according to the highest standard in the field.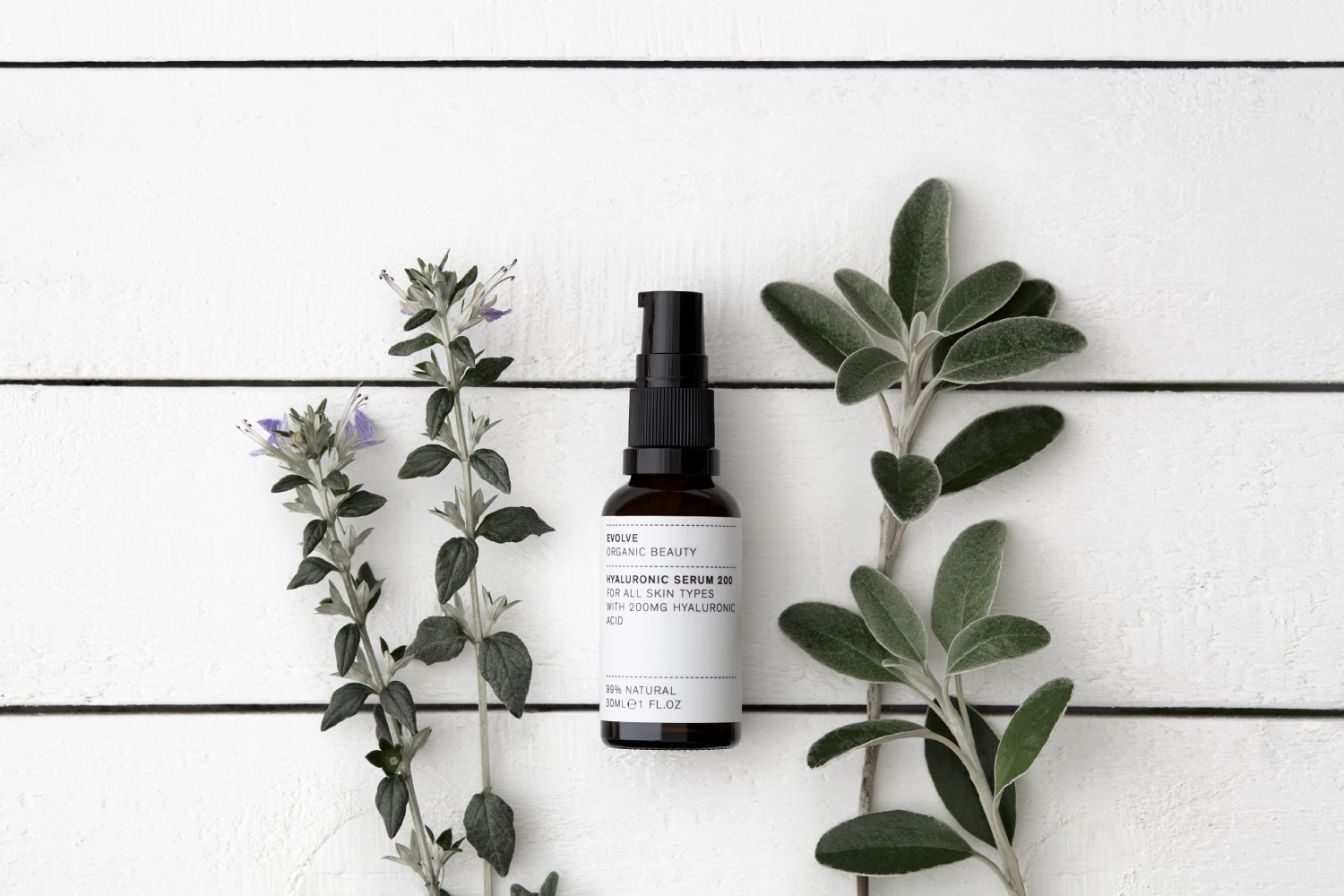 Some of the brand's most iconic products are now certified as COSMOS Organic, from the award-winning Evolve Hyaluronic Serum 200 to the decadent Evolve Bio-Retinol Gold Face Mask:
---
Cruelty-free formulas
"Cruelty-free" means that a product isn't tested on animals. As a European brand, Evolve Organic Beauty follows the European Union regulation on animal testing, which states that beauty products cannot be tested on animals; however, the brand goes above and beyond. Indeed, Evolve screens every ingredient to ensure that none of them have been tested on animals, does not allow distributors to test or authorize any tests on animals, and does not sell into countries that require animal testing by law.
Vegan-friendly products
In order to be considered "vegan-friendly," a product must not include any animal-derived ingredients in its formulation. To reach this standard, Evolve Organic Beauty sources every ingredient with attention and care to create all-vegan products. This means that you won't find ingredients such as lanolin, milk, honey, or beeswax in any of the brand's formulations. No exceptions; from the simplest lip balm to the most luxurious Gold Face Mask, it's all vegan!