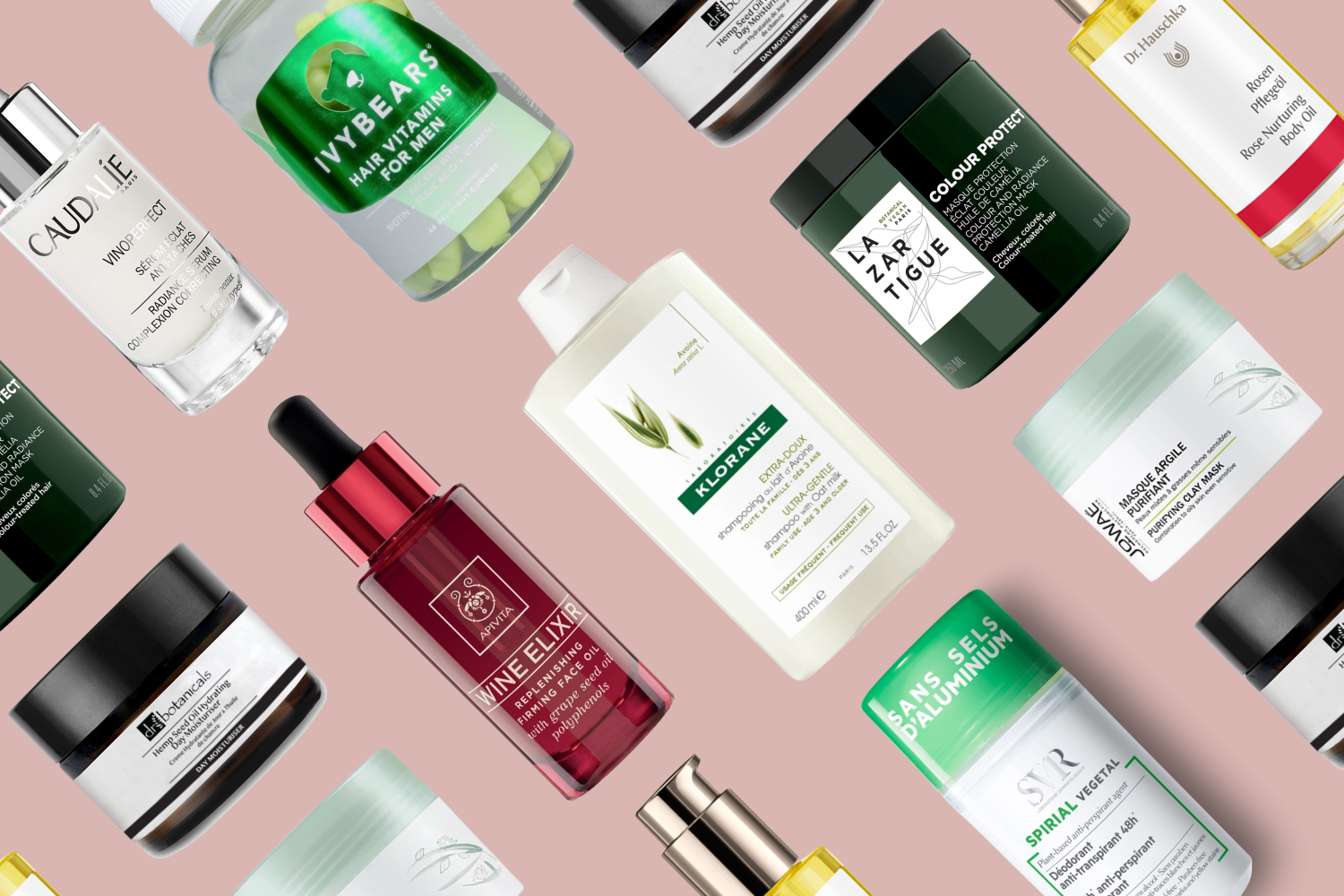 Finding the best natural skincare products isn't as easy as it may sound. There are so many brands that have launched natural ranges that it's hard to tell what actually works nowadays. And, let's be honest, it's not always easy to find natural alternatives that actually work and give you that dewy skin and gorgeous hair you've been searching for. We've gathered our product experts and put up a list with 10 beauty products that will deliver results and let you keep your greener lifestyle without compromising efficacy.
So what are our favorite products that you won't be able to live without? Keep scrolling to find out all about our favorite natural skincare!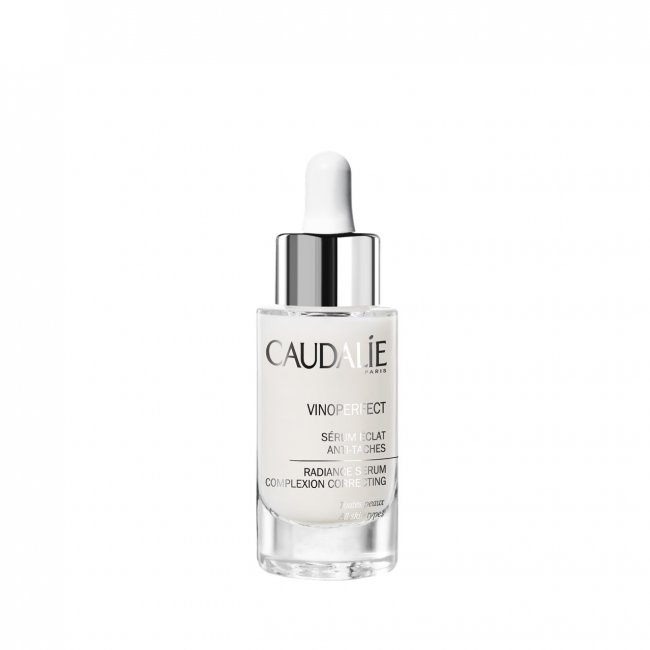 Let's start big, with one of the bestsellers for dark spots that can be used by everyone, including during pregnancy. With naturally-derived squalane and viniferine, this anti-pigmentation powerhouse will help to fade dark spots and keep your skin hydrated throughout the day.
---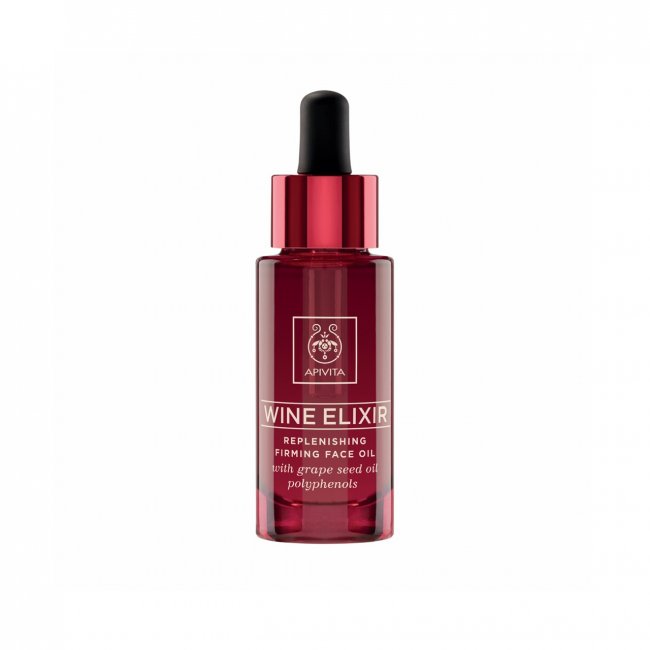 Think of a perfect blend of natural oils with the powerful antioxidant action of propolis extract, that will deeply nourish your skin and have an incredible anti-aging effect. The skin is immediately replenished and moisturized, with an added benefit of protection against free radicals that cause premature signs of aging.
---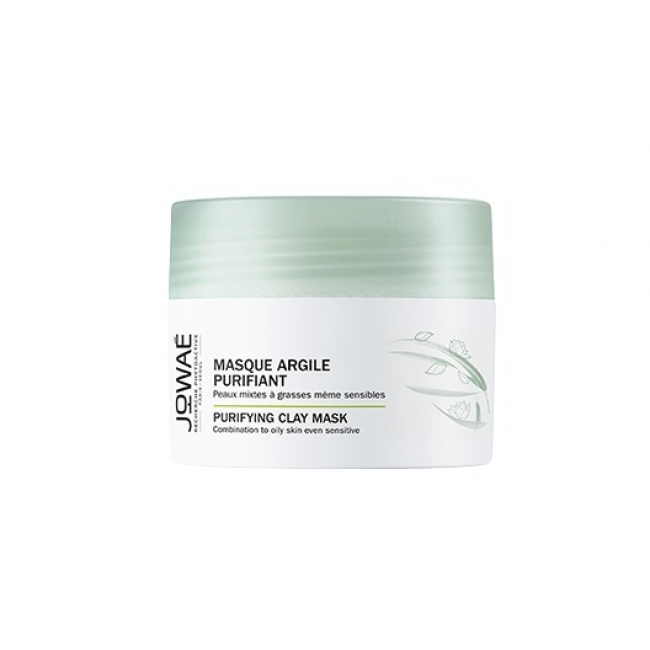 If you're in the market for a proper cleansing mask, look no further, as this is pure perfection. Papaya enzymes gently exfoliate the skin and sacred lotus extract minimizes the appearance of enlarged pores. Not only this, but the mousse texture is a pleasure to use and so easy to apply that you will forget all about clumpy clay masks in no time.
---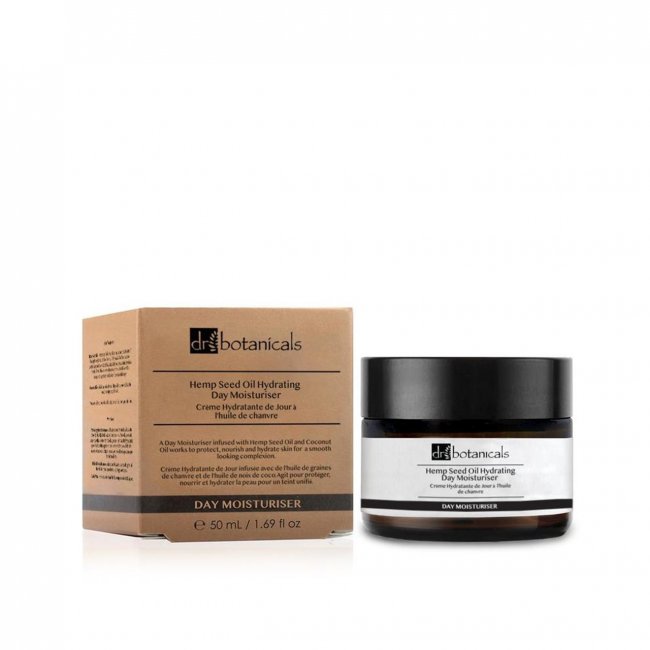 A perfect moisturizer for those looking to protect the skin from free radicals damage with natural skincare, this day cream is enriched with hemp seed oil. With the trend of hemp extract and CBD being all the rage this year, this is a perfect product to experience in real life the true effects of this ingredient.
---
Looking for a gentle shampoo that is suitable for the entire family? The oat milk range from Klorane is the perfect solution for you, as it can be used by everyone from age 3 and is suitable for all hair types. The famous soothing activity of oats can be found in this shampoo in the form of organically harvested oat milk, in order to protect the scalp and hair fiber.
---
Although this mask directly targets those with color-treated hair, this mask is what you need in your routine if you're finding your hair to be lacking vitality. Perfect for all hairs, this creamy mask with a citrusy scent helps to boost shine and prevents the hair fiber from drying. Moreover, it's full of antioxidants to protect your hair from external aggressions, leading to shiny and lustrous hair.
---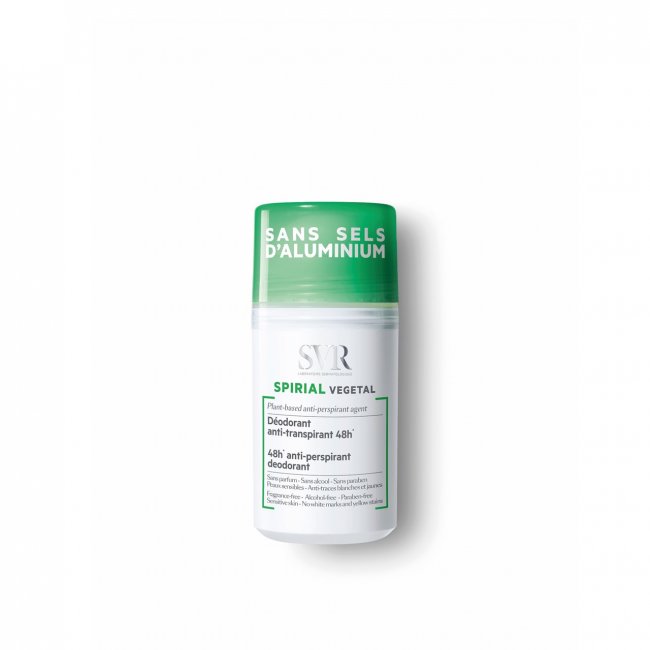 A natural antiperspirant that actually works? Now that is something we want to see for ourselves. The plant-based formula is free from aluminum and gives up to 48-hour protection against excessive sweating. We know this is not the most glamorous product, but it's definitely one thing that is hard to find when you're trying to go all-green in skincare, so definitely worth a try.
---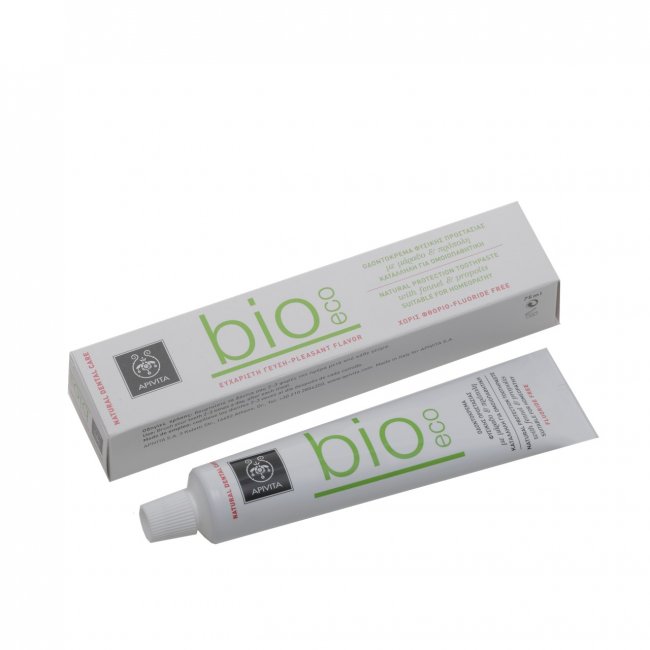 Continuing the saga of products that are not glamorous but that we actually need, here's our best natural toothpaste. This 100% natural formula is formulated with several essential oils and propolis in order to keep your mouth fresh and your teeth cavity-free. The natural oils are from certified organic cultivations and this toothpaste is actually a certified eco-bio product.
---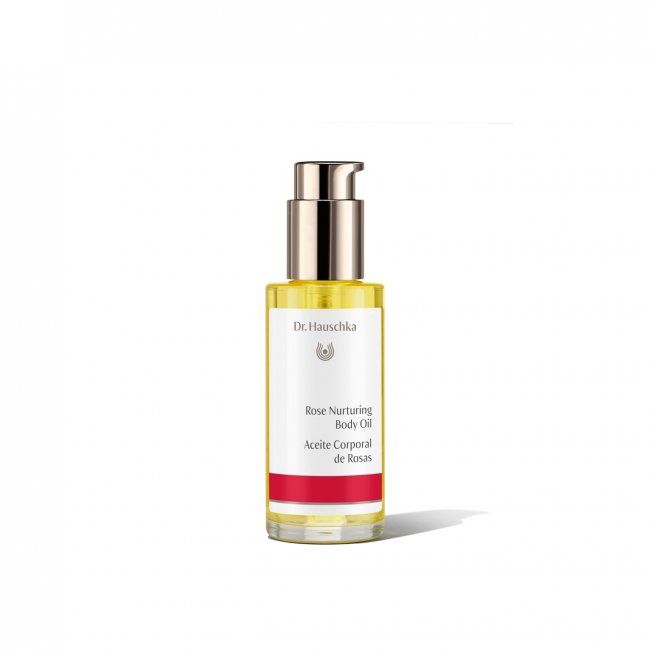 A sensual blend of the most precious oils composes this blend of botanical oils that deeply nurture the skin, enveloping it in a cocoon of nourishing botanicals. The pleasant flowery fragrance helps you to relax and the organic rose petals gently diffuse their invigorating scent through the blend. This natural skincare body oil is perfect for those spa-like nights.
---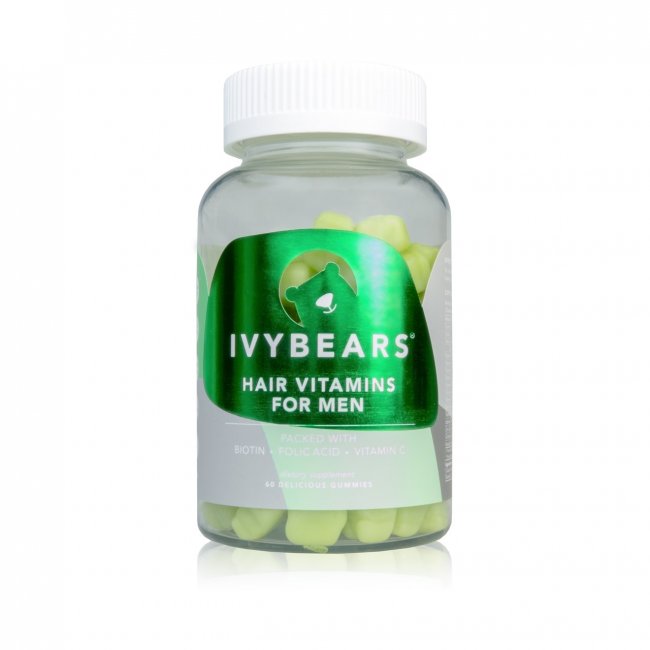 We're finishing with a supplement that is both vegan, Halal, Kosher and gluten-free. This supplement helps you to achieve stronger hair and nails due to its composition rich in vitamins. Additionally, these are also great due to their gummy presentation, making them extra pleasant to chew and with a great apple flavor.
---