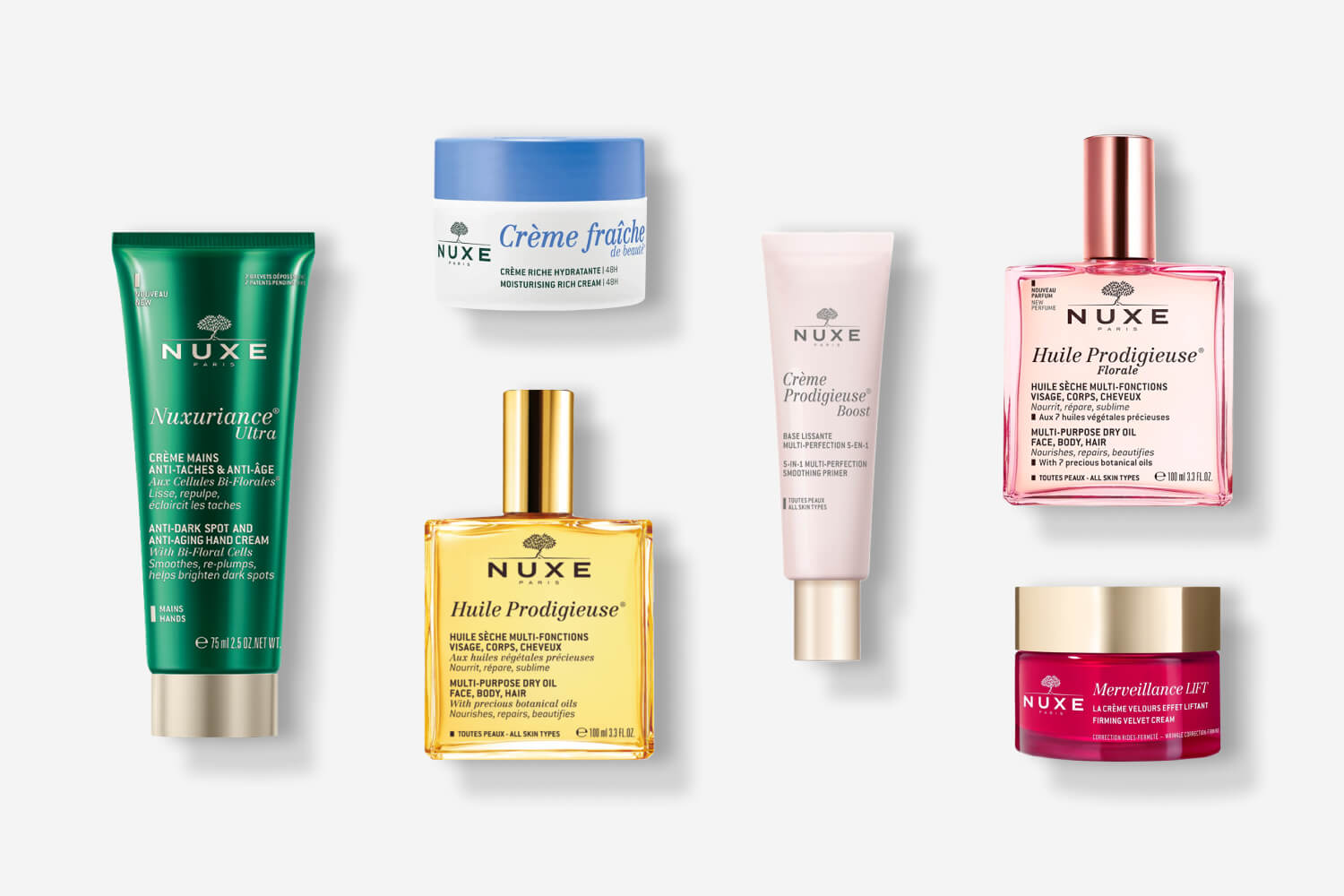 When we think of French beauty, we think of NUXE: the multi-awarded brand that combines a pharmaceutical approach and a love for botanical ingredients with an unmistakable penchant for luxurious textures and delicious fragrances. You've probably heard of NUXE best sellers like NUXE Huile Prodigieuse and NUXE Rêve de Miel; but can you name all the best NUXE products out there? We're here to guide you.
Keep reading to learn more about our favorites from this oh-so-fragrant French beauty brand!
---
---
On this post:
---
NUXE: The Brand in Review
Top 8 NUXE Products
NUXE Huile Prodigieuse Dry Oil
The ultimate dry oil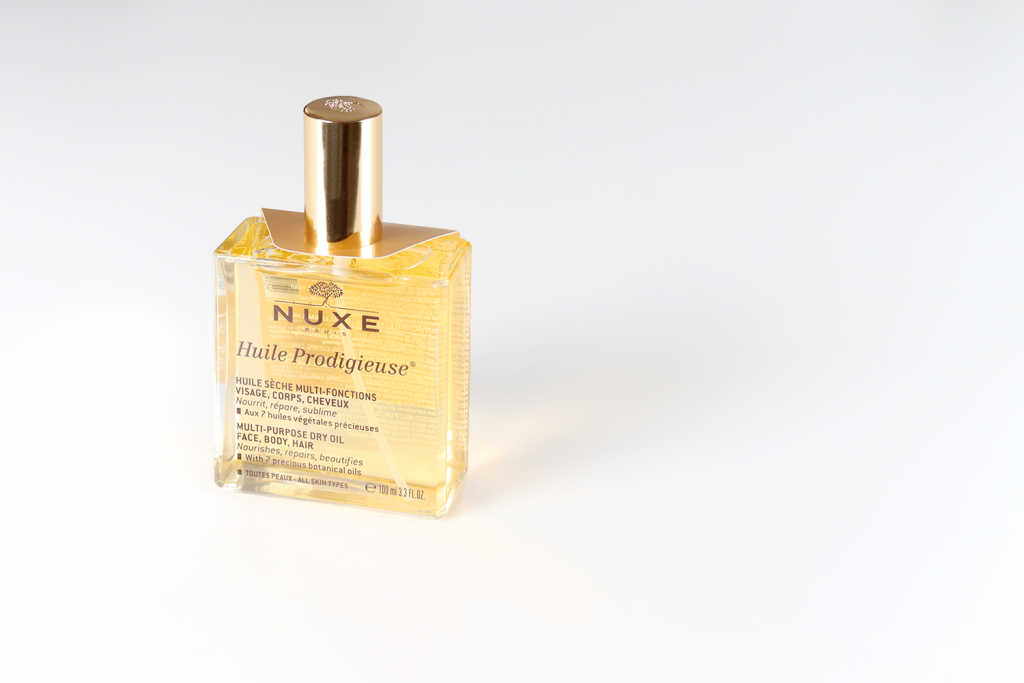 The ultimate French best seller, NUXE Huile Prodigieuse pampers not only your skin, but also your hair. With 98% of ingredients from natural origin, this dry oil is rich in antioxidants that hydrate and nourish while offering protection against environmental aggressions.
Moreover, the divine scent, which blends notes of orange blossom, magnolia, and vanilla, creates an exclusive experience that will keep you coming back to this incredible product over and over again. It's that special!
Oh, and it's available in a deliciously delicate floral version too; keep scrolling to learn more about it!
---
NUXE Rêve de Miel Honey Lip Balm
The honey-sweet lip balm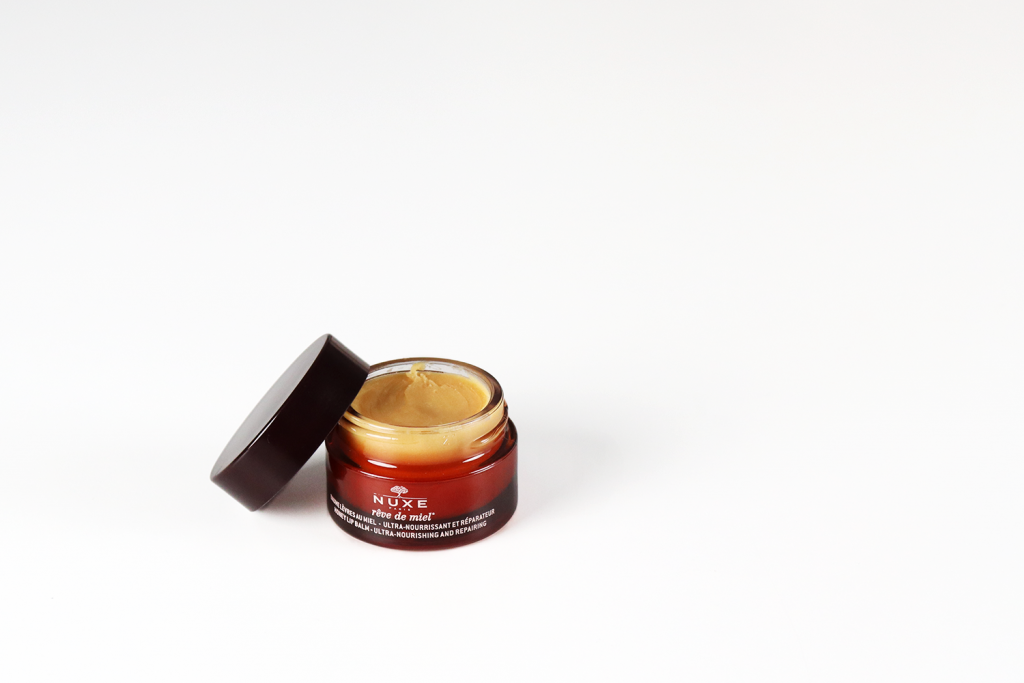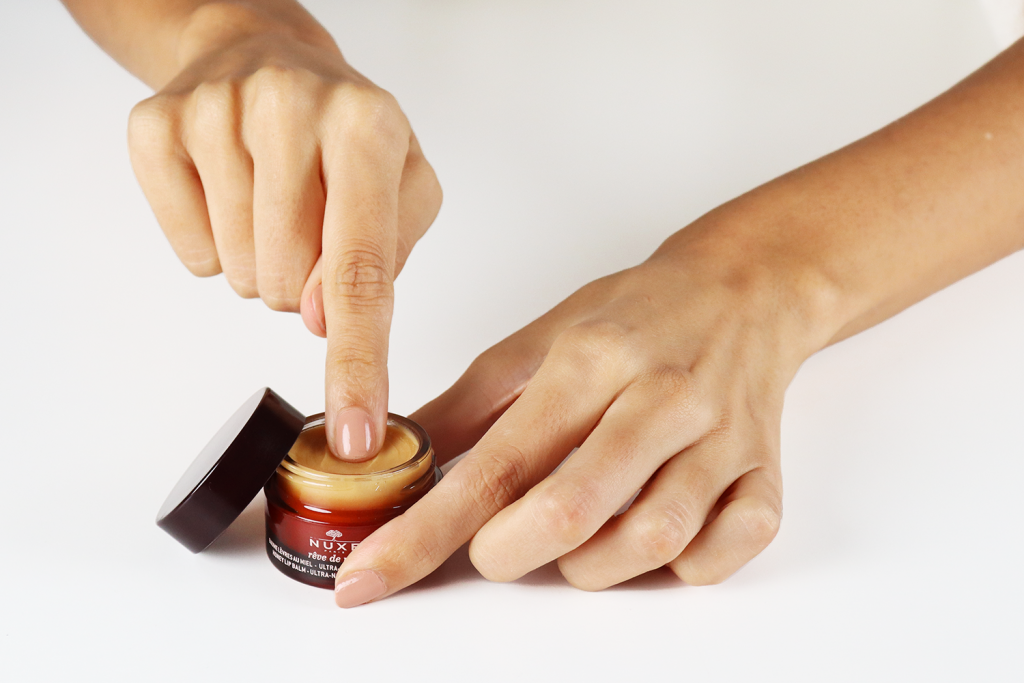 This best selling lip balm needs no introduction. With a unique blend of natural ingredients like honey, rosehip oil, almond oil, sunflower extract, and vitamin E, NUXE Rêve de Miel Honey Lip Balm replenishes and soothes chapped lips while enveloping them in deep, long-lasting comfort.
Oh, and did we mention it smells incredible? You'll never want to be without it!
---
NUXE Huile Prodigieuse Florale Multi-Purpose Dry Oil
A variation on a classic
Meet the floral and delicate version of NUXE's iconic dry oil: the same inimitable formula, with a novel fragrance that meshes perfectly with the skin for an exquisite moment of pleasure.
With notes of grapefruit zest, magnolia, and musk, this dry oil is perfect all year round, whether it's winter or summer, on your face, body and hair.
---
NUXE Crème Fraîche de Beauté 48h Moisturizing Rich Cream
The versatile moisturizer for dry skin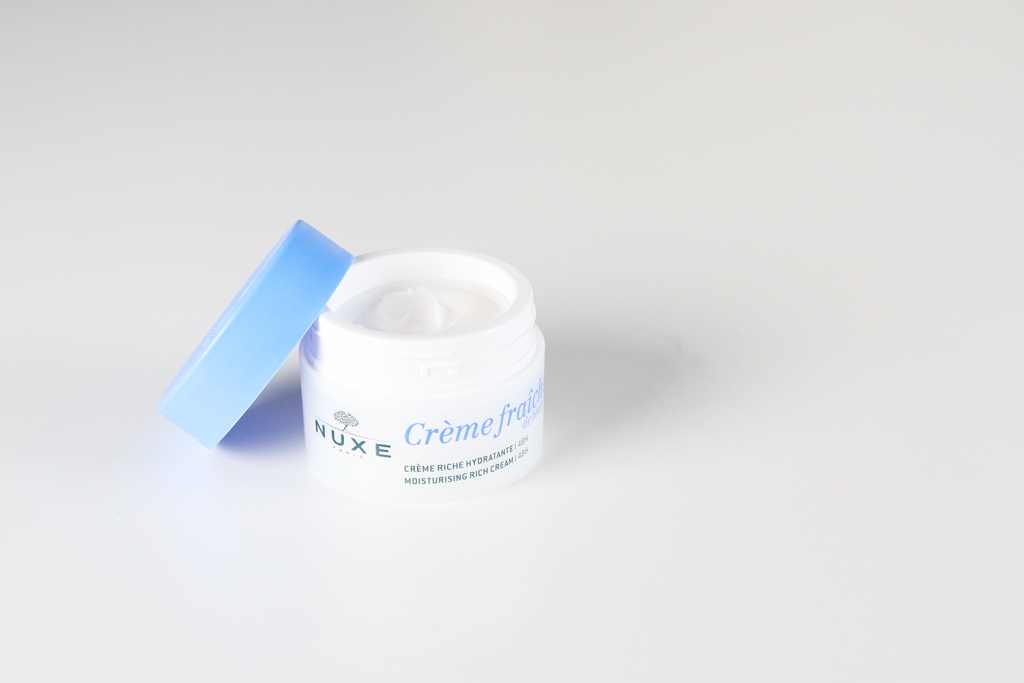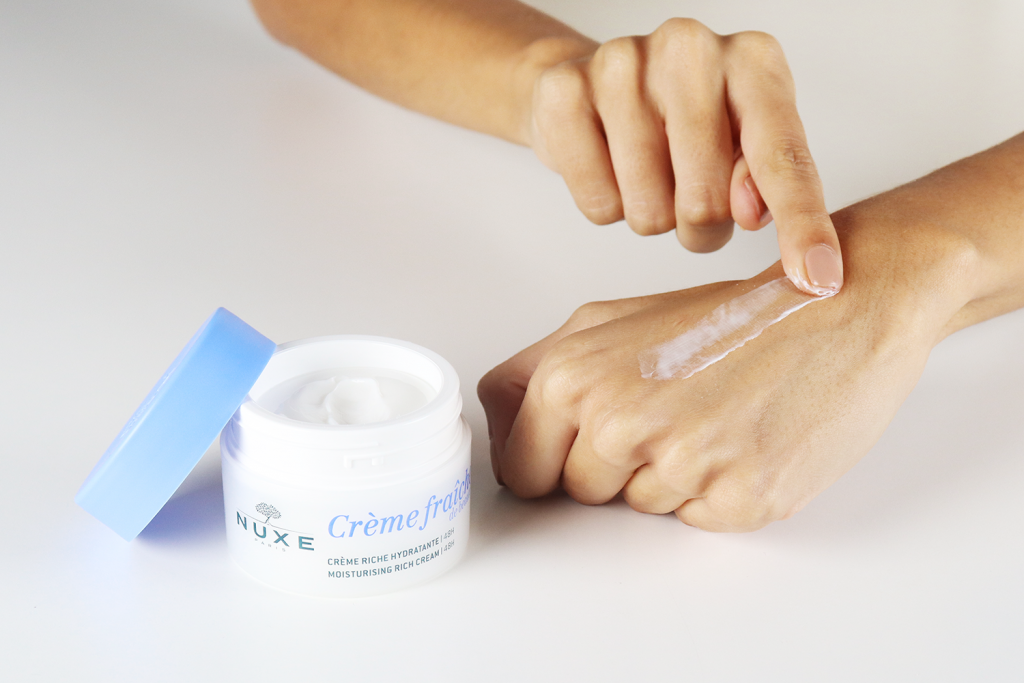 With a hyaluronic-like natural extract derived from seaweed, NUXE Crème Fraîche de Beauté 48h Moisturizing Rich Cream is one of the best NUXE products for immediate, lasting, and, of course, pleasurable hydration.
Sweet almond plant milk and oil, organic shea butter, and moringa butter complete this replenishing formula, providing comfort and hydration to dry skin for up to 48 hours.
---
NUXE Nuxuriance Ultra Anti-Dark Spot & Anti-Ageing Hand Cream
The brightening hand cream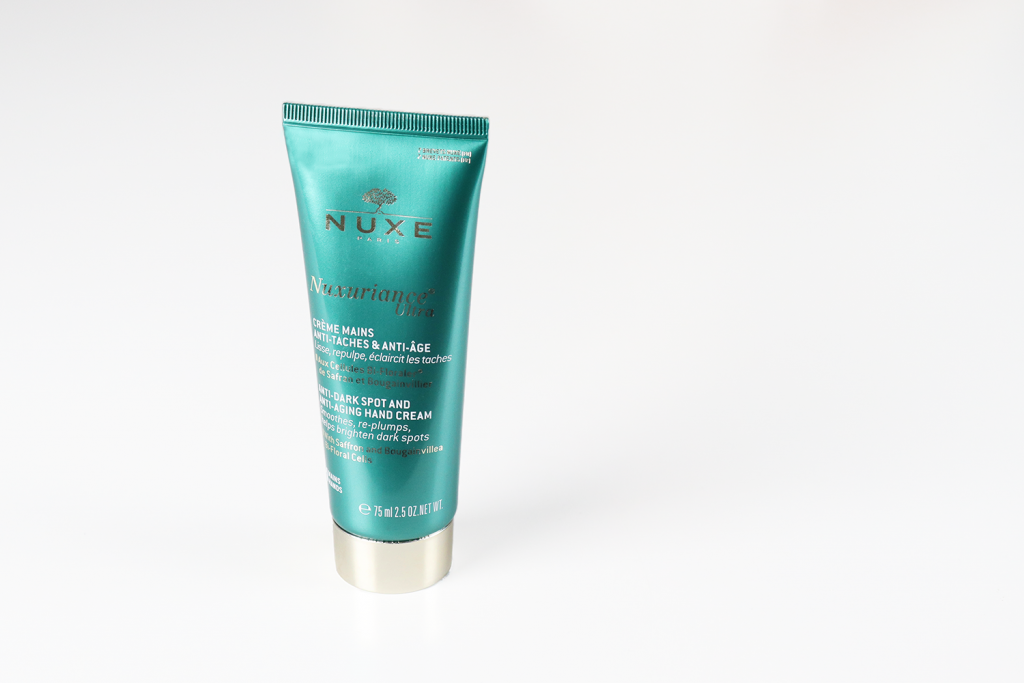 When it comes to anti-aging hand creams, NUXE Nuxuriance Ultra is the real winner. Not only does it help minimize wrinkles, it is also effective in reducing dark spots, which so often appear on the back of the hands.
With a smooth formula and a delicious fragrance that blends orange blossom, raspberry and sandalwood, this cream will quickly become a favorite.
---
NUXE Merveillance Lift Concentrated Night Cream
The firming and lifting night cream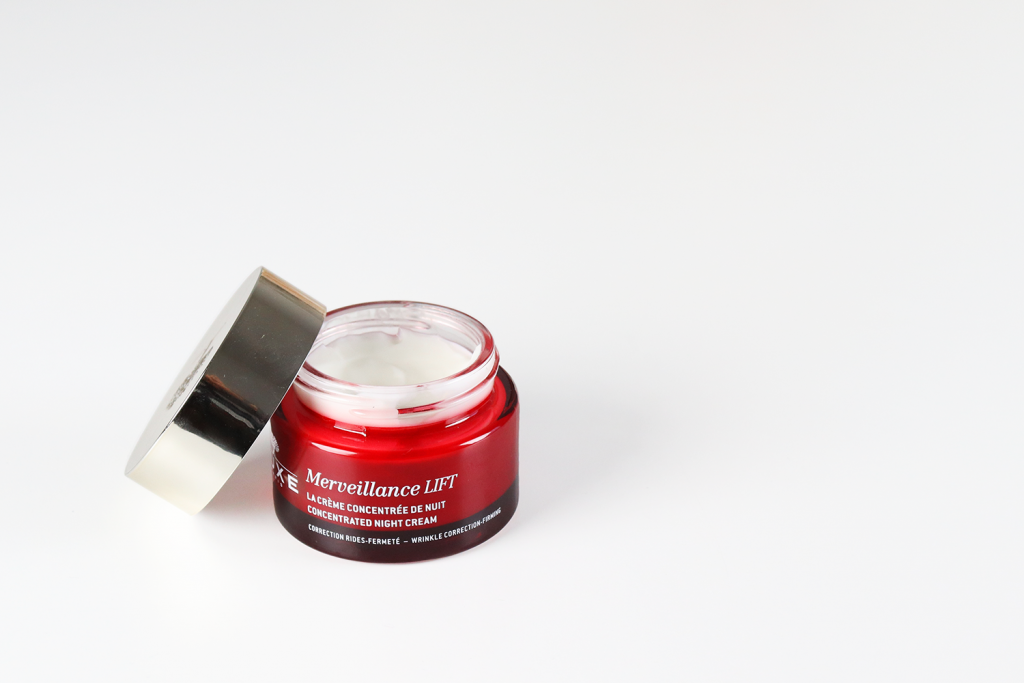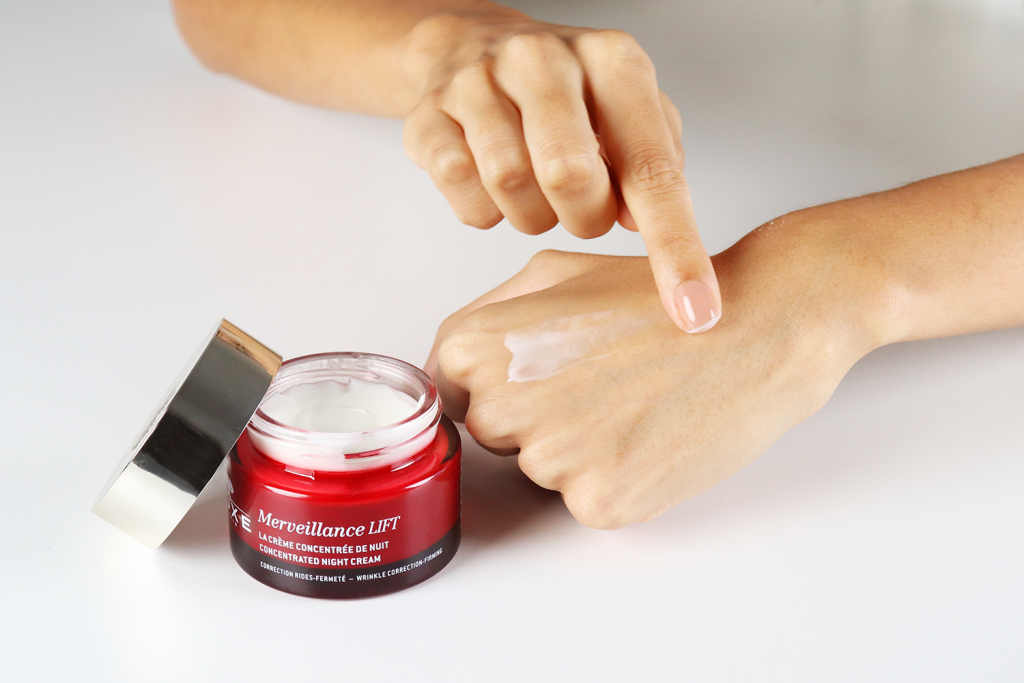 For a deeply replenishing anti-aging night treatment, look no further than NUXE Merveillance Lift Concentrated Night Cream. Suitable for all skin types, this night cream nourishes the skin in-depth, fills in the appearance of wrinkles, and helps restore firmness to the skin.
Notes of white musk, magnolia, and freesia lend the formula a luxurious feel, so you'll never skip this product in your bedtime routine!
---
NUXE Crème Prodigieuse Boost 5-in-1 Multi-Perfection Primer
The anti-aging makeup primer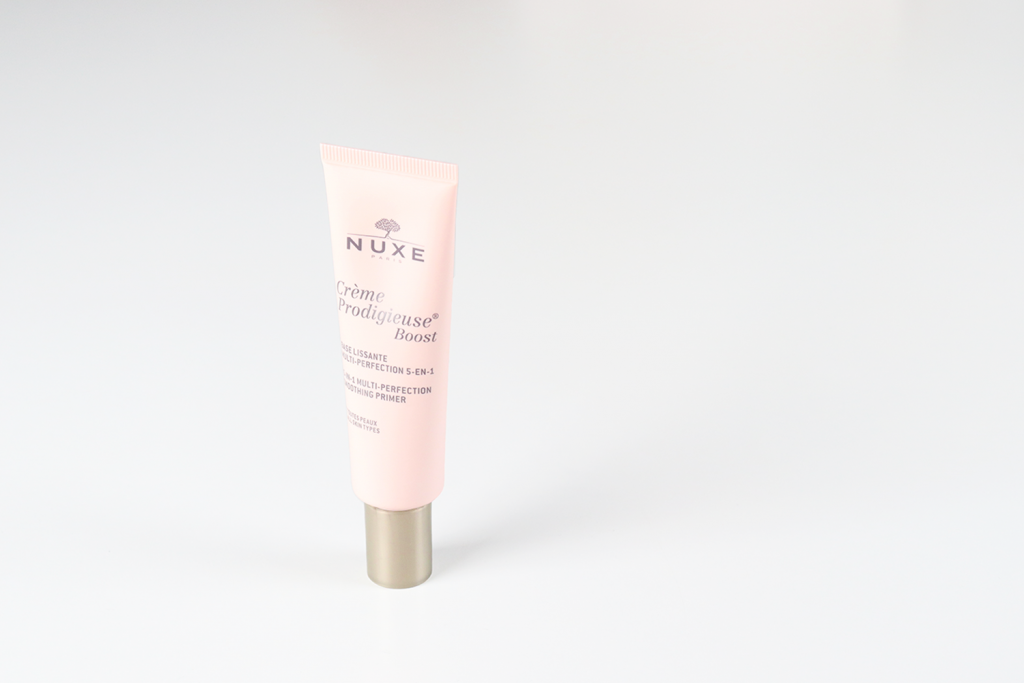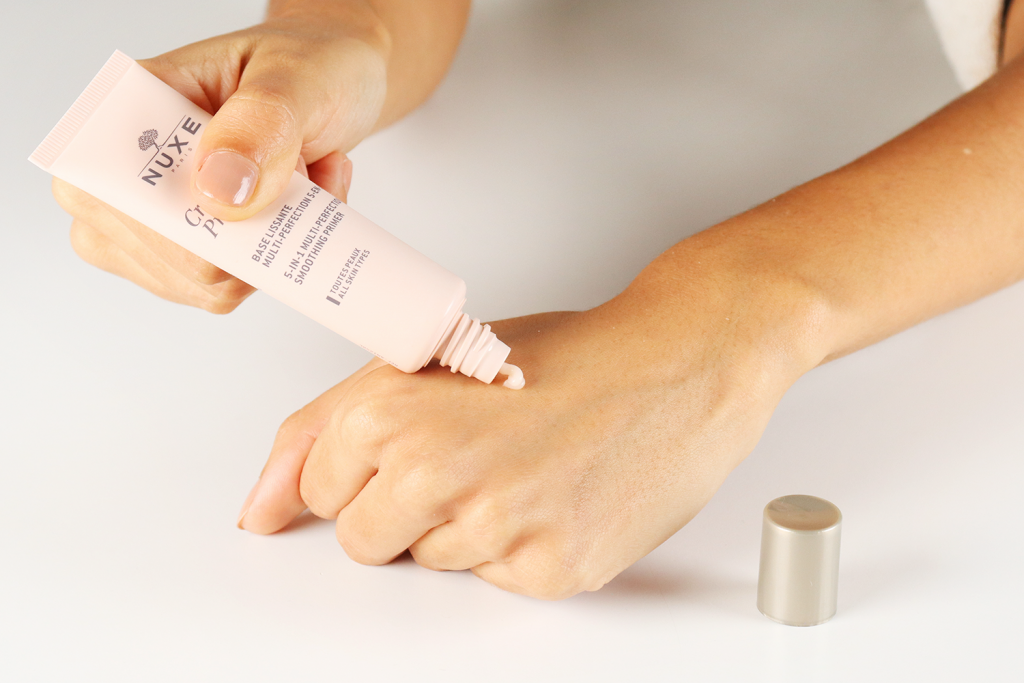 The true multitasker, this skin-perfecting primer acts on the 5 most visible skin imperfections caused by a hectic lifestyle: signs of aging, signs of fatigue, dull complexion, spots and imperfections, and excess shine.
The smooth formula can be used on its own for a perfecting effect, or under makeup for a flawless application. What's not to love?
---
NUXE BIO Organic Buckwheat Anti-Puffiness Reviving Eye Care
The anti-fatigue eye cream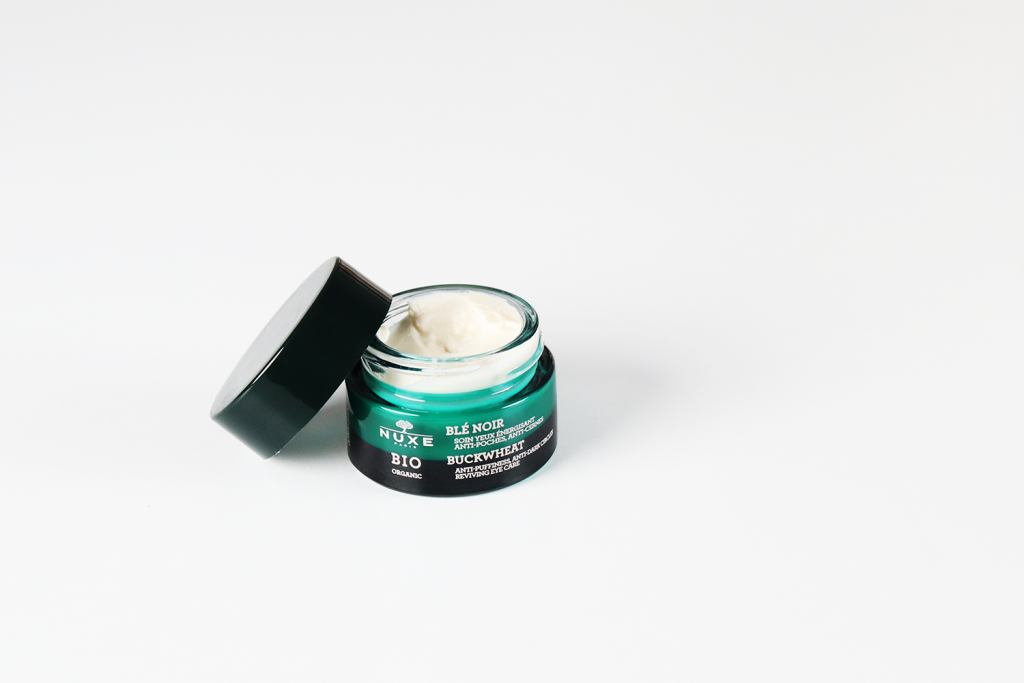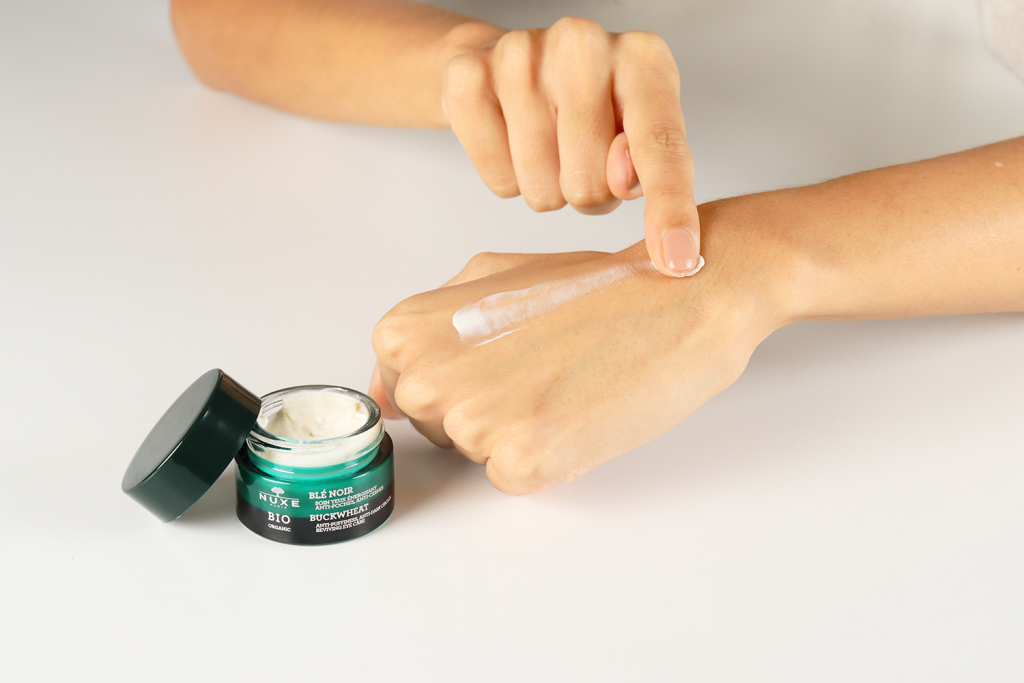 This rich eye balm minimizes signs of fatigue in the eye contour area. The star ingredients in the formula, organic buckwheat extract and vitamin E, help decongest and depuff the eyes; as a result, they help you fade dark circles and eye bags, two tell-tale signs of eye fatigue.
Subtly scented with green and aromatic notes, this is one of the best NUXE products for a quick wake-up call!
---
We've guided you through a few of our favorite NUXE products, but there's a lot more to discover! If you're excited to know more about this iconic French brand, make sure to check out our selection of NUXE products in the shop.