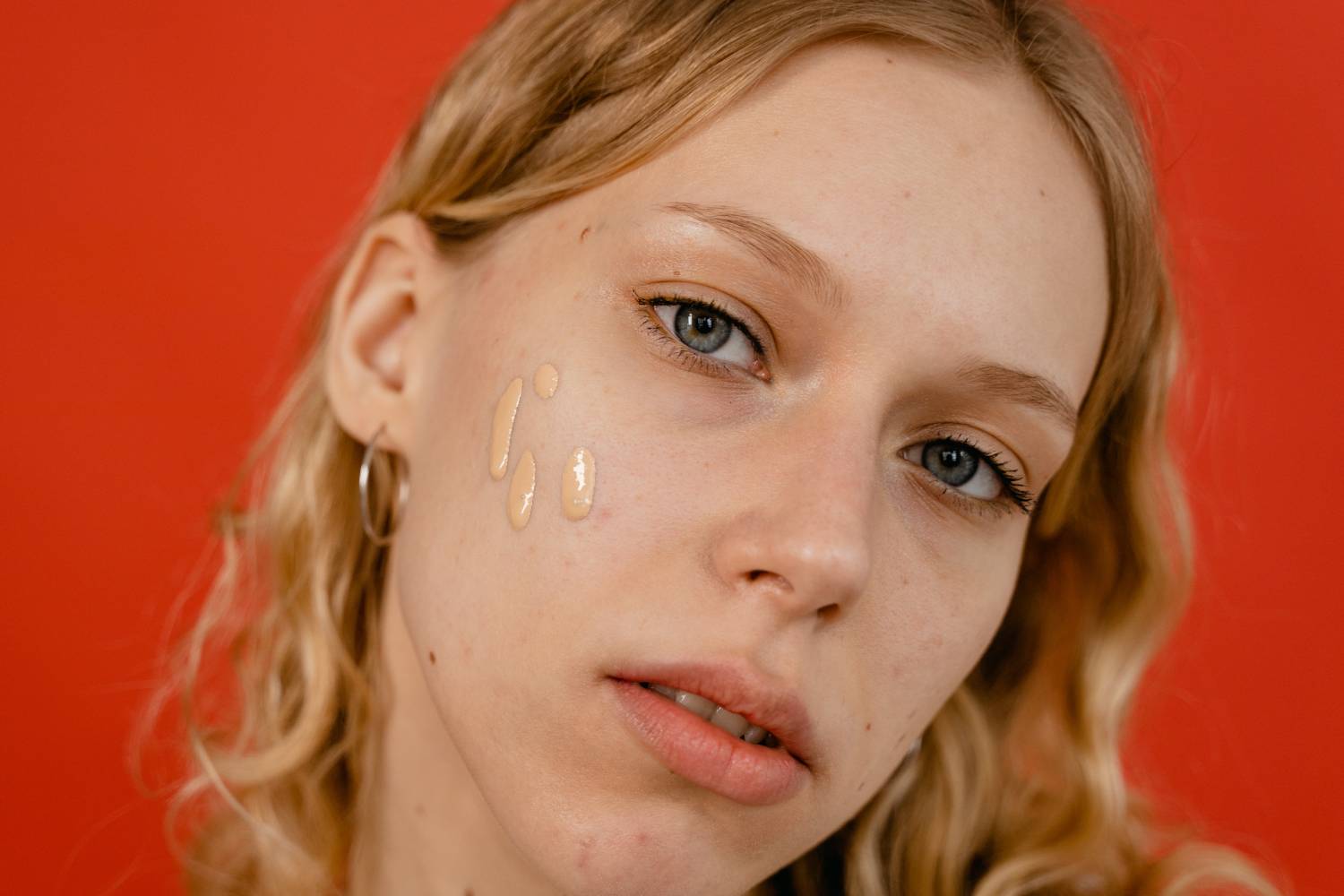 Even if you've never heard of beauty balms, we're sure that by now you're acquainted with BB creams! Combining all the benefits of a moisturizer and a foundation, it's extraordinarily convenient for those who struggle with long and time-consuming skin and makeup routines in the morning. Typically, a beauty balm offers a moisturizing action, that is further enhanced with skin-colored pigments that even out the complexion for natural coverage and result. Luckily enough, there are an incredible variety of formulas developed specifically with sensitive skin in mind! Are you ready to meet the best BB creams for sensitive skin?
Find comforting textures and natural coverage with these BB creams!
Avène Hydrance BB Rich Tinted Hydrating Cream SPF30
For sensitive and very dry skin
This beauty balm is ready to improve the appearance of dry and very dry skin all the while delivering comfort with a rich and nourishing texture. The secret lies in the ingredients: meiboserine works together with lipomucine to lock moisture and provide optimum hydration levels. At the same time, the product evens out the complexion and protects the skin with SPF30. Each application contributes not only to replenishing the skin with moisture but to protecting and revitalizing the skin with natural radiance.
---
Australian Gold Botanical Tinted Face Mineral Lotion SPF50
Mineral formula with waterproof resistance
Here's the winning formula for sensitive skin, with the need for a mineral waterproof BB cream with high SPF protection. This multi-purpose formula is about to become your skin's best friend, offering much more than we should expect from one single formula. Containing no ingredients of animal origin nor chemical sunscreen filters, this skin shield comes in three different adjustable shades that beautify your skin like no other.
---
LETI SR Sensitive & Red Skin BB Cream + Corrector SPF20
For sensitive skin with redness
Daily care of sensitive skin with redness is now easier than ever with this unique formula. With embellishing color pigments, this is one of the best BB creams for sensitive skin as it soothes, protects and evens out the complexion all the while camouflaging redness. To complement the concealing action of the BB cream, you can use the green corrector that perfectly counteracts the red tones and contributes to even out your complexion. Equally important, each application reinforces the support structure of the micro-capillaries, creating an anti-aging effect that is also welcome.
If more than casual redness, you have rosacea, then you'll find the next one particularly interesting!
---
Bioderma Sensibio AR BB Cream Anti-Redness Rosacea Prone Skin
Especially tailored for skin with rosacea
Rosacea and couperose are specialized in adorning your skin with red hues. This redness may be triggered by several factors, such as stress, climate, diet or allergy, and may leave your skin particularly sensitive and even uncomfortable. This gentle formula is ready to restore the comfort your skin craves, with natural extracts of soy, ginkgo biloba and green tea that work together to reduce vasodilation and strengthen the capillaries, which in turn minimize redness and inflammation. In addition, the tint camouflages the redness for an even complexion!
---
Embryolisse Complexion Illuminating Veil BB Cream SPF20
Auto-adjustable pigments in a soothing formula
If you're not in the mood for online BB cream shade matching, this product is perfect for you! With auto-adjusting pigments, this BB cream is a safe choice to perfectly match your skin tone. More than evening out sensitive skin with sheer coverage, it illuminates and protects the skin with SPF20 while smoothing and blurring the appearance of fine lines and pores. Thanks to mineral powders, it provides a soft-focus effect that makes your skin look flawless!
---
Erborian BB Crème Au Ginseng SPF20
A velvety finish for sensitive skin
Hydrate and nourish your skin with a natural BB cream! More than a velvety ultra-soft finish, it replenishes your skin with the revitalizing properties of ginseng, licorice, and ginger. Upon application, the skin looks more radiant and perfected, naturally flawless. This hybrid product, half skincare half makeup, is ready to transform everyone's skin appearance, even for those with sensitive skin!
---
Noreva Bergasol Expert BB Cream Light SPF50+
Non-irritating color and SPF50+
If you want it all, from high sun protection to beautiful and natural concealing, check this one out! This Noreva formula is suitable for summer days as it's all year long, providing broad-spectrum protection against UV, visible and infrared light. Featuring Sensitiv Protect technology, this is one of the best BB creams for sensitive skin as it minimizes the appearance of skin imperfections all the while stimulating the skin's natural defenses and strengthening sensitive skin!
---
If you need to learn more about your sensitive skin, let us help with a curation of the best skincare products for sensitive skin!