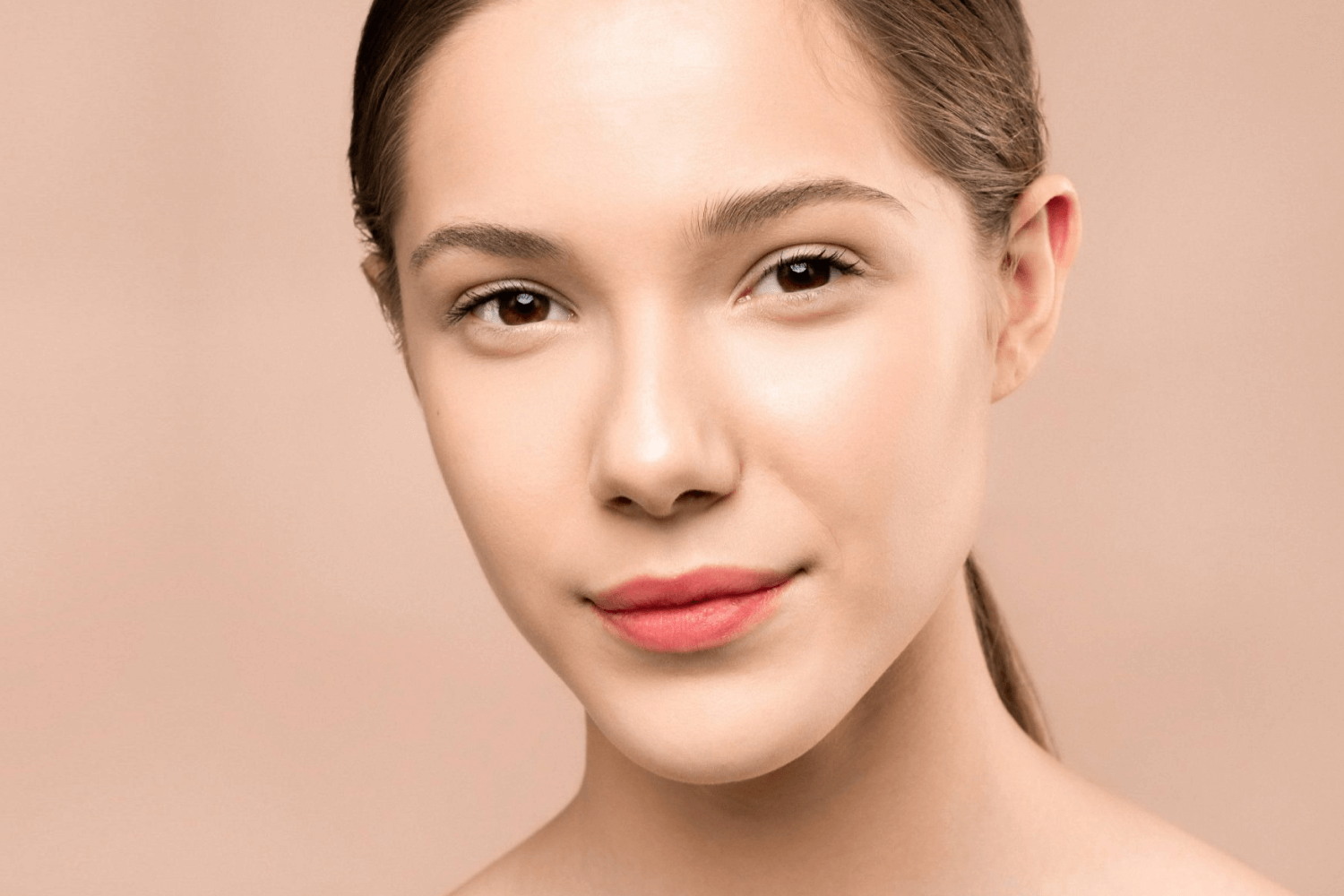 Appealing both to inexperienced makeup users and makeup professionals, the face primer plays an important role in the final result of your look. In order to explore their best potential, it is critical to choose the perfect one for your skin needs. They vary not only in texture and shade but also according to your skin type and result preferences. Use the face primer before your makeup to improve the result or alone to instantly embellish your skin… they are incredibly versatile and you may find more than one suitor. Good luck with choosing the best face primer for your needs!
NYX Pro Makeup Shine Killer Primer
Best primer for oily skin
When it comes to makeup, the biggest struggle for oily skin is to keep your look free from excess shine throughout the day. This primer provides a complete action that ruins any chance of displaying excess shine. It coats your skin with a comfortable matte layer that also absorbs excess sebum. It extends the longevity of your makeup all the while keeping it matte and shine-free!
---
Flormar Pore Minimizer Makeup Primer
Best primer for large pores
If you've been playing around with makeup for a while, you might have noticed that pores and texture are the hardest things to smooth out. Tinted products don't seem to be of any assistance, and makeup with shine or too much texture highlight uneven texture even further. That is why this is such a special product! It smooths pores away and blurs skin texture. As a result, the skin looks even as your makeup looks flawless.
---
essence Prime+ Studio Hydrating + Skin Refreshing Primer
Best primer for dry skin
Enriched with hydrating actives, this primer provides up to 24 hours of fresh hydration all the while preparing your skin for makeup. Featuring hyaluronic acid and coconut water,
it moisturizes and nourishes, granting long-lasting comfort for dry and very dry skin types. It not only hydrates and provides comfort but also facilitates makeup application and allows a beautiful, healthy-looking result.
---
Filorga Time-Flash Express Smoothing Active Primer
Best primer to smooth wrinkles
Featuring a unique smoothing texture, this primer feels like liquid velvet. Its texture instantly smooths skin texture and fine lines all the while lifting the skin. Each application grants a blurring effect that refines texture and pores, preparing the skin for an even foundation application. Thanks to blurring micro-powders and four active anti-aging ingredients, this formulation delivers both flash and lasting results.
---
Hello Sunday The One That's Got It All Sun Primer SPF50
Best primer with SPF
Applying SPF is unarguably the most important step of your morning routine. If you want to cut a few steps in the early hours without endangering your skin, then this is the product for you. It smoothes the skin leaving a velvety touch, prevents excess shine and also shields with SPF50. As a result, it improves the appearance of your makeup and protects the skin from harmful aggressions at the same time.
---
NYX Pro Makeup Bright Maker Primer
Best illuminating primer
Whether you have dull skin in need of a glowy rescue or you're a fan of dewy complexion, this is the one for you. Each application infuses your skin with visible radiance as well as with incredibly fine shimmery particles that look flattering and natural. Its peachy tone blends to translucent perfection effortlessly, leaving a healthy-looking glow on your skin that improves the result of any foundation that follows.
---
Clarins SOS Primer 04 Green
Best primer for redness
If you're relying exclusively on a foundation to camouflage redness, then you're probably using more product than you would if redness was not an issue. Knowing that green neutralizes redness, Clarins developed this primer that not only illuminates but also helps to even out the complexion before applying foundation. This formula also contains organic beach lily extract, for an immediate for a hydrating and illuminating result.
---
Catrice One Step Skin Perfector SPF20
Best drugstore primer
Most of the time, primers perform wonders under makeup, without being the star of the show. If you're looking for a face primer that looks awesome with or without makeup, this one is for you. It hydrates and protects the skin with SPF20, all the while preparing and embellishing the skin. With a sheer tint, it instantly perfects the skin and promotes a luminous lasting look!
---
NUXE Crème Prodigieuse Boost 5-in-1 Multi-Perfection Primer
Best multi-tasker
Ideal to prepare the skin for a beautiful makeup look, this product offers more than you'd ask from a primer. As you apply it, it minimizes the appearance of fatigue and aging signs, revitalizes a dull complexion all the while minimizing the appearance of pores and controlling excess shine. It is the perfect face primer if you're looking for an all-in-one that would offer visible improvements on the overall appearance of the skin!
---
If the face primer is incredibly helpful to improve the longevity and result of your makeup, the same is true for eye primers and lip primers. In addition, you should set your makeup for good with the best makeup setting spray for your skin! Use the power of these amazing products to your advantage and keep the makeup looking fresh throughout the day.