How to choose the perfect gift? Anything less than perfect should not be accepted! It would be a good idea to choose something that makes the recipient feel special… perhaps something that expresses how you see the person. That's it, a perfume! Inducing an emotion as soon as you feel the scent, the perfume is unarguably one of the best gifts one can receive. In addition to that, as each perfume links with one's personality, it constitutes a personal and thoughtful gift. It may look like an impossible mission to hit it in a world of too many options – but we have a few ideas to share! Perhaps you've already had the chance to learn how to shop for a fragrance online previously. Being that, now it's time to learn about the best fragrances to gift according to the preferences and personality.
The Best Fragrances to Gift for Women
For Romantic Women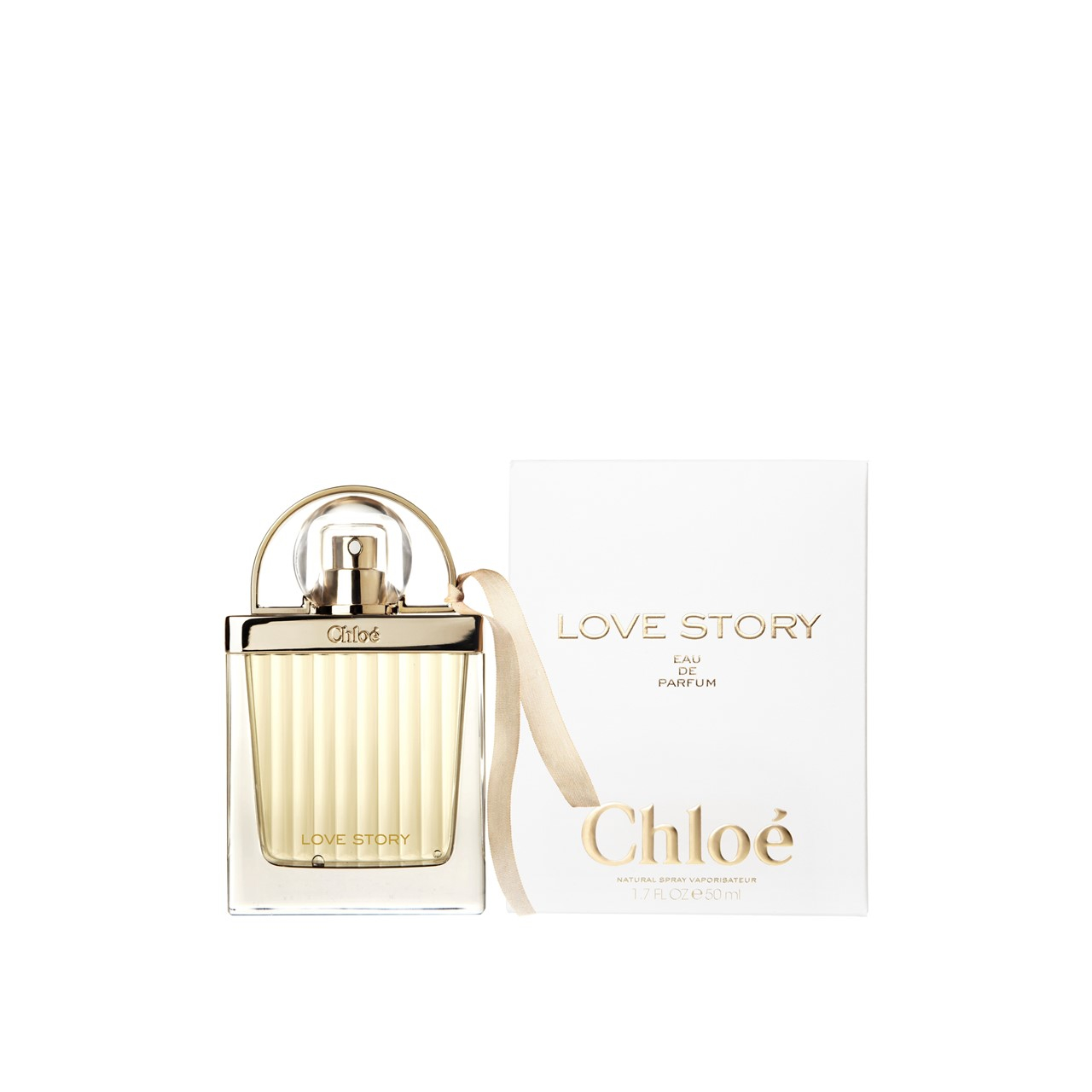 What is more romantic than a rose and a love story? This perfume exhales a delicate floral and citrusy fragrance, featuring the delicate rose together with orange blossom and neroli. A
Love Story
that every romantic lady would certainly fall in love with! It's a perfect gift for any romantic occasion, like
Valentine's day
.
---
For Reserved Women
This fragrance is delicate and demure, a blend of delicate floral and citrus notes with a graceful presence that is pleasant without being overbearing. To point out that the bottle draws inspiration from the expertise of the brand, which knows exactly how to highlight a subtle presence with a precious jewel.
---
For Extrovert Women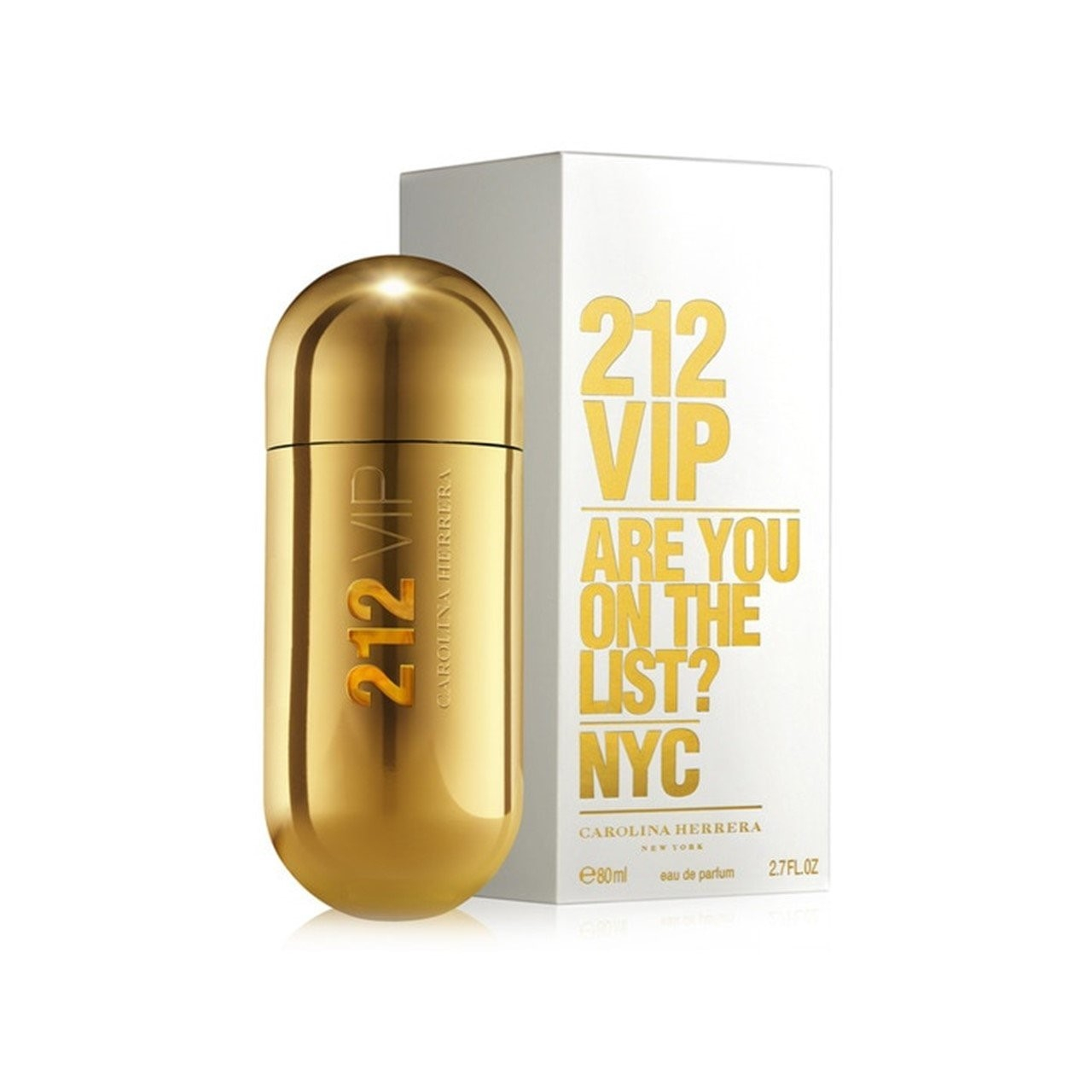 If you're looking for a perfume that is full of charisma and personality, this is the one. The perfect gift to offer to an extrovert that is always ready to engage in social events and parties. The scent is pure energy coupled with magnetism in a bottle!
---
For Fancy Women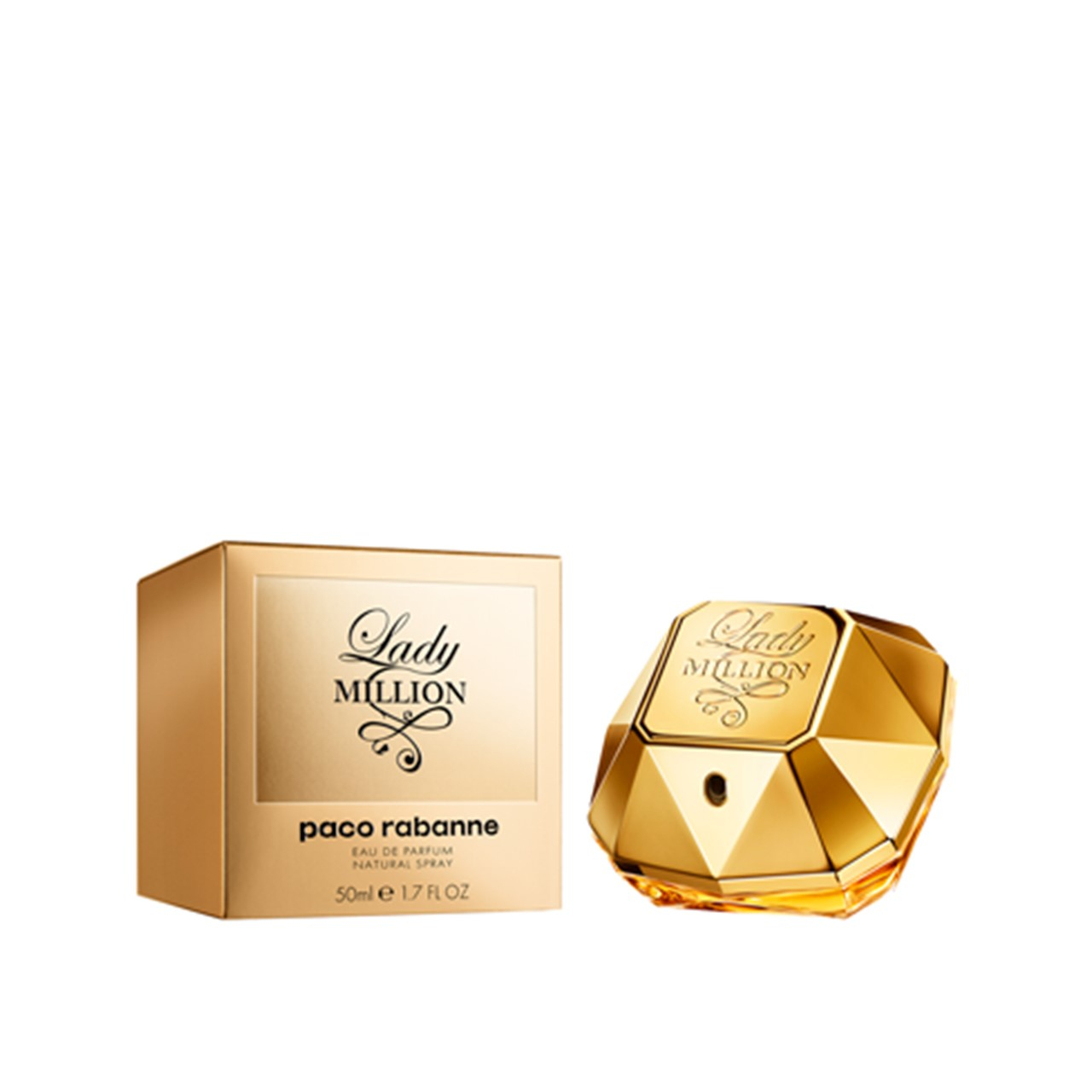 You just couldn't find a fancier present than a beautiful perfume with a golden diamond as a bottle. As for the scent, it combines elegant white floral notes together with a base of amber and honey. Both luxurious and contemporary, it is one of the best fragrances to gift to complement a lavish look.
---
For Trendsetter Women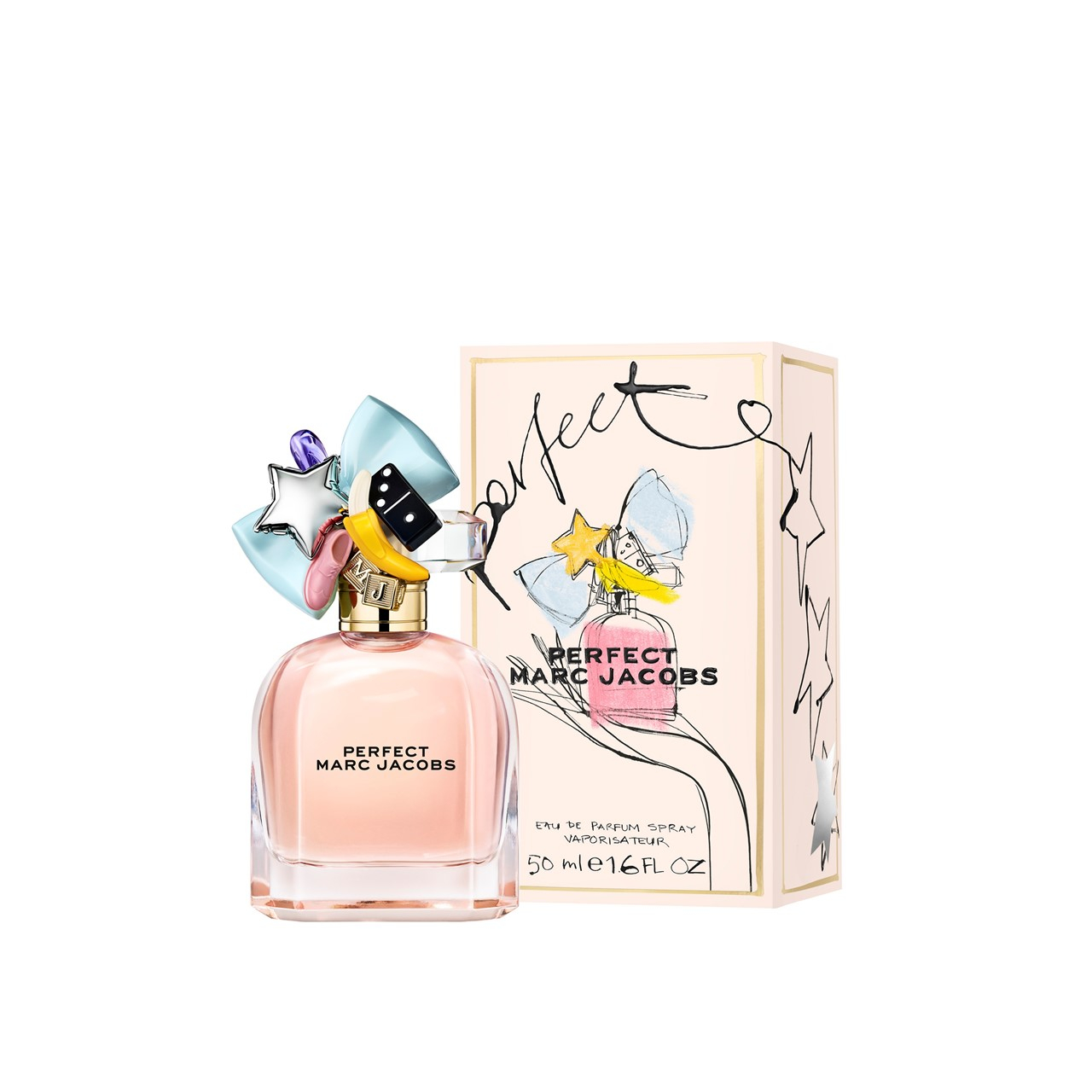 If you're presenting a trendsetter with perfume, then you better choose a brand-new release with a unique identity. That would be the exact description of this fragrance! A simple bottle that conveys a special message all the while featuring a statement lid and a beautiful scent that perfectly fits the itgirl.
---
For Sporty Women
For those into sports, we suggest a refreshing fragrance especially designed by a sportswear brand. An invigorating floral fruity fragrance that inspires with its pineapple and mandarin orange together with deeper notes of amber and sandalwood. Being the ideal choice for sporty ladies, this gift certainly runs for a grand slam.
---