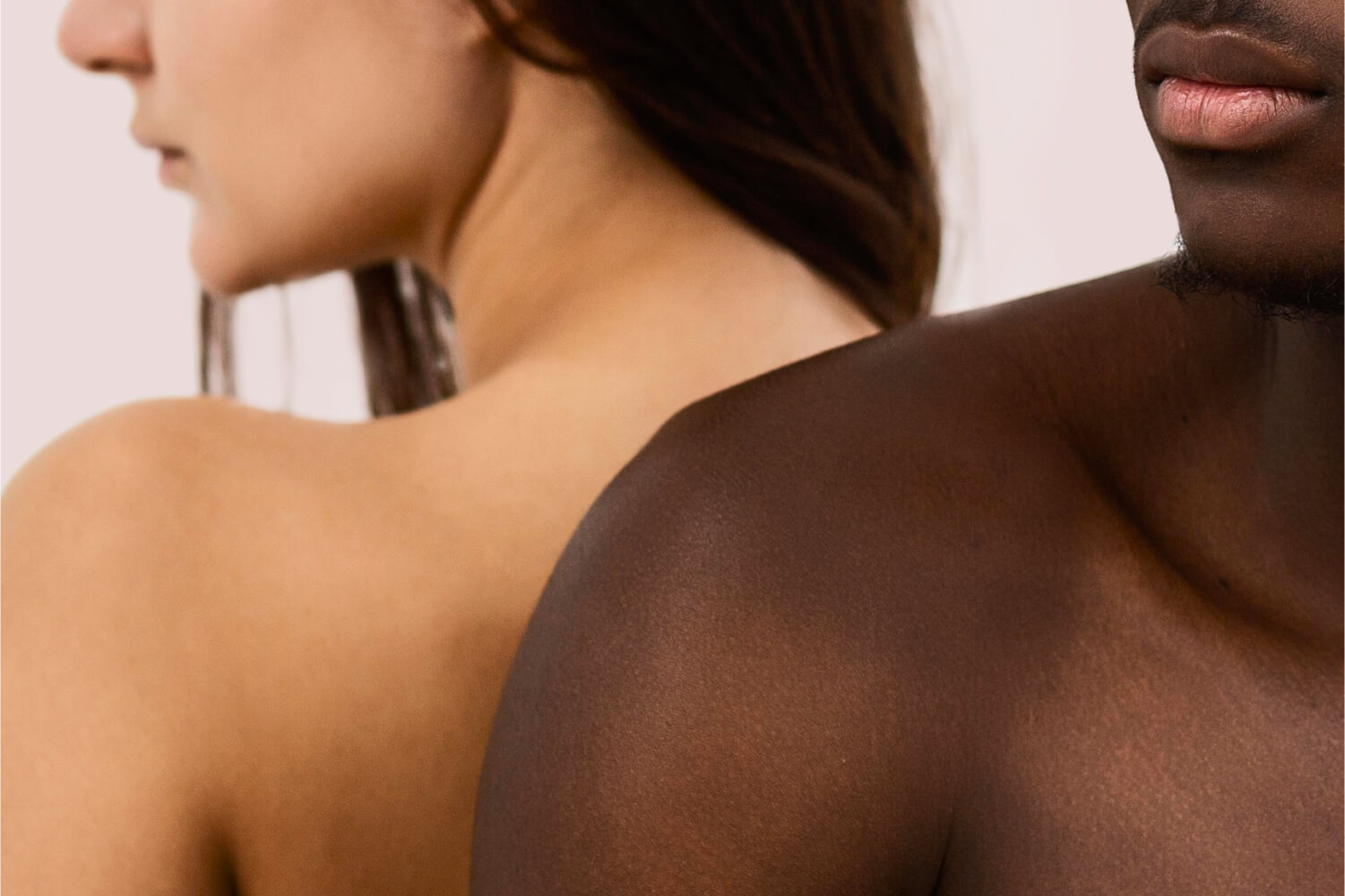 Coming up with ideas for Valentine's Day gifts is hard enough–and it doesn't get any easier if you're looking to buy for a beauty enthusiast. Fragrances are always a good gift idea, but skincare can be difficult to get right when buying for another person, and some products just don't look particularly giftable, do they now? We're here to help you out of this brain-teaser with our list of the best Valentine's Day beauty gifts.
Whether you're shopping for a partner or for a friend–Galentine's Day, anyone?–, we hope you'll be inspired by our selection. Read on!
Valentine's Gifts for Her
If you're shopping for beauty gifts for the woman or women in your life, consider going a little overboard with the presentation. Think gift sets with extravagant packaging; unwrapping them will feel like its own experience, and that's without even mentioning the products inside!
Shop Valentine's Gifts for Her
---
Valentine's Gifts for Him
Men may not be the target demographic for many skincare brands, but they deserve to be as pampered as anybody else! If you're shopping for a man who loves his grooming and skincare products, we recommend going beyond the essentials and picking out sophisticated yet practical products he'll reach for again and again.
Shop Valentine's Gifts for Him
---
Galentine's Gifts
Is there anything as powerful or life-changing as friendship and among women? Show your best friends how much you treasure them by presenting them with iconic beauty products they'll love. If you want to make a real event out of this Galentine's Day, invite your friends over for a little get-together and whip out the matching face masks and face mists.
---
For the Makeup Lover
Makeup can be a real passion, and you've got to be able to live up to it if you're shopping for a Valentine's gift for a makeup lover. You can either go big and impressive–with huge eyeshadow palettes, for example–or go small and full of detail–with delicate and exquisite highlighters and lipsticks. It's all about matching the energy of your favorite makeup lover. Are you up for the challenge?
Shop Valentine's Day Makeup Gifts
---
For the Perfume Admirer
A perfume will always make for a great gift, but a perfume gift set is where it's at for Valentine's Day. Whether you're shopping for a professional fragrance connoisseur or for someone who's made it their mission to smell great at all times, you'll always make an impression with a carefully chosen gift set. What's more: you'll help your loved one extend the life of their favorite fragrance, one product at a time.
Shop Valentine's Day Perfume Gifts
---
For the Skincare Aficionado
Shopping for Valentine's gifts for skincare buffs can be a little intimidating, but we can help. Just put yourself in their shoes and know that, for this skincare aficionado, skincare is probably self-care. Pamper them with the best skincare products, present them with a full set they can sample as they go, or combine a skincare product with a skincare tool or accessory for the ultimate gift.
Shop Valentine's Day Skincare Gifts
---
Now that you've got our selection of the best Valentine's Day beauty gifts in your possession, all that's left to do is pick your favorite and get to work on the perfect gifting experience. Don't forget to accompany your gift with a heartfelt handwritten card. We're sure your loved one will appreciate not only the gift, but also your thoughtfulness!