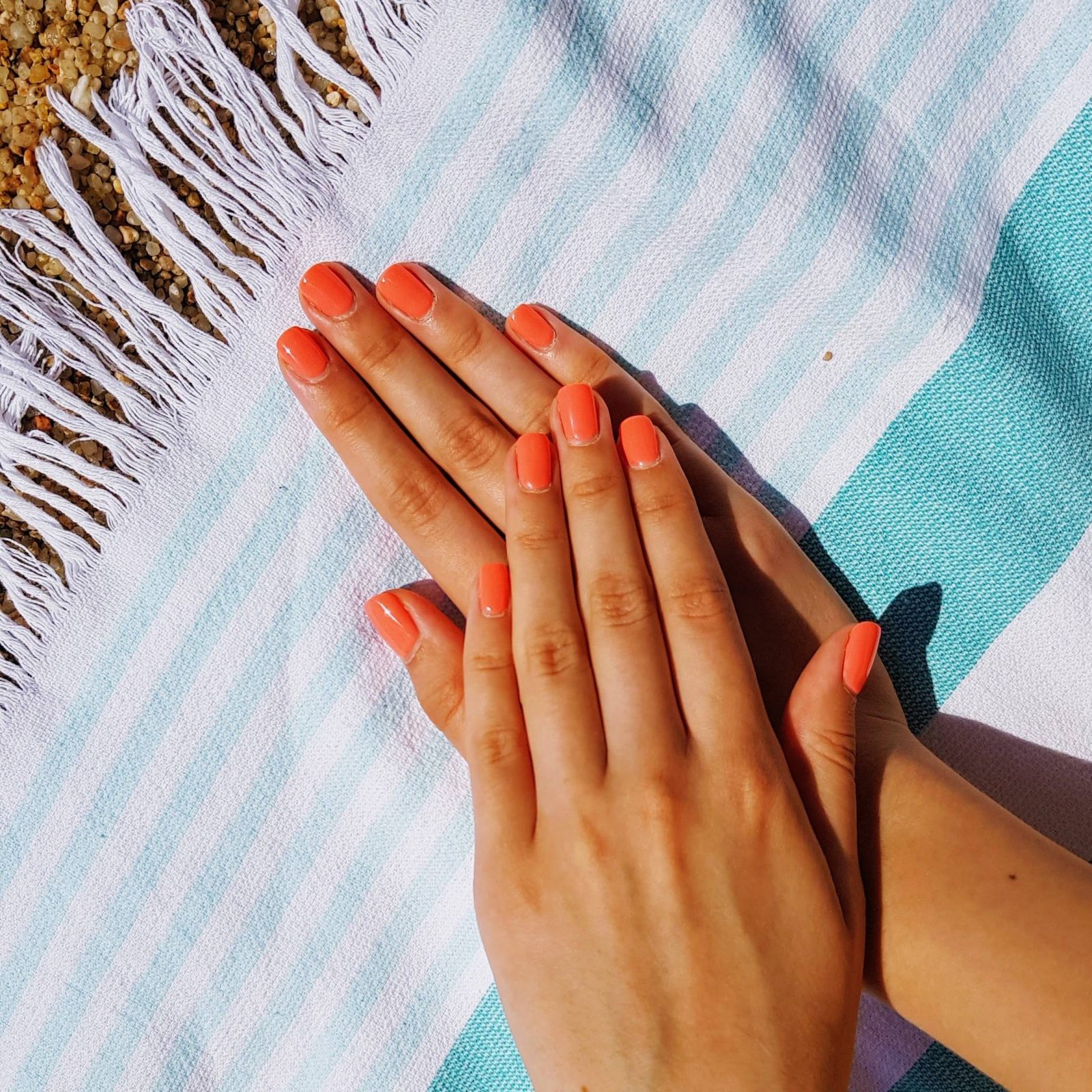 The beginning of a new season brings the perfect excuse to update your nail polish collection. It is time to get rid of those lacquers that won't spark your joy and explore new favorites. Moreover, we understand that you might like to update yourself regarding the trendy colors. Knowing that a beautiful manicure is an indispensable accessory to complete your fresh summery looks, we are now finally prepared to reveal the best nail polish colors for summer. Are you ready to rock some summer colors on your nails?
Best For Tanned Skin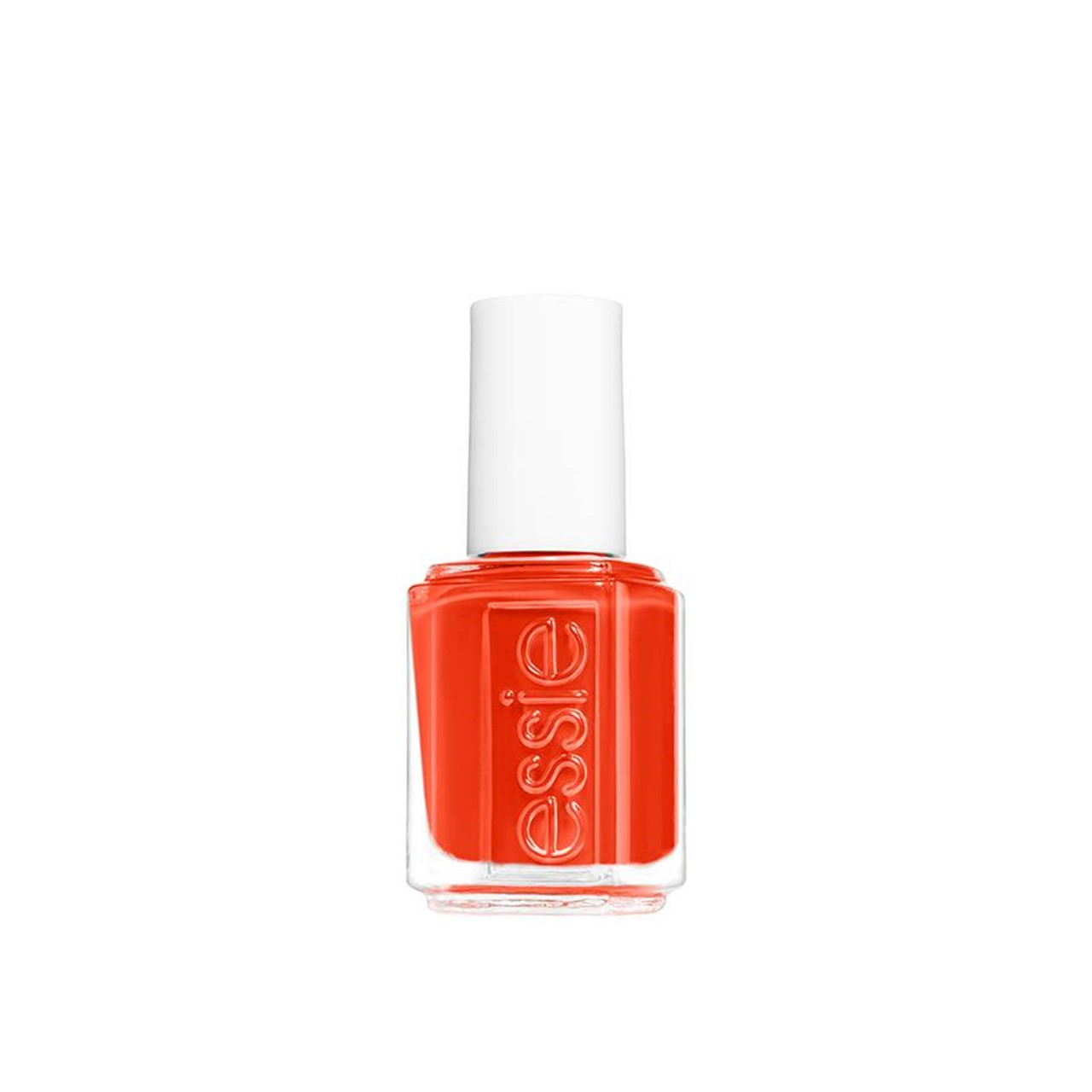 essie Enamel Nail Polish 67 Meet Me At Sunset
Bright tones look incredibly flattering on tanned skin. They contrast with the skin all the while creating a statement look! For this category, we chose a vivid orange that not only coats your nail with rich color but also with long-lasting high shine. Isn't this the color both of summer and a perfect sunset?
---
Best For Summer Weddings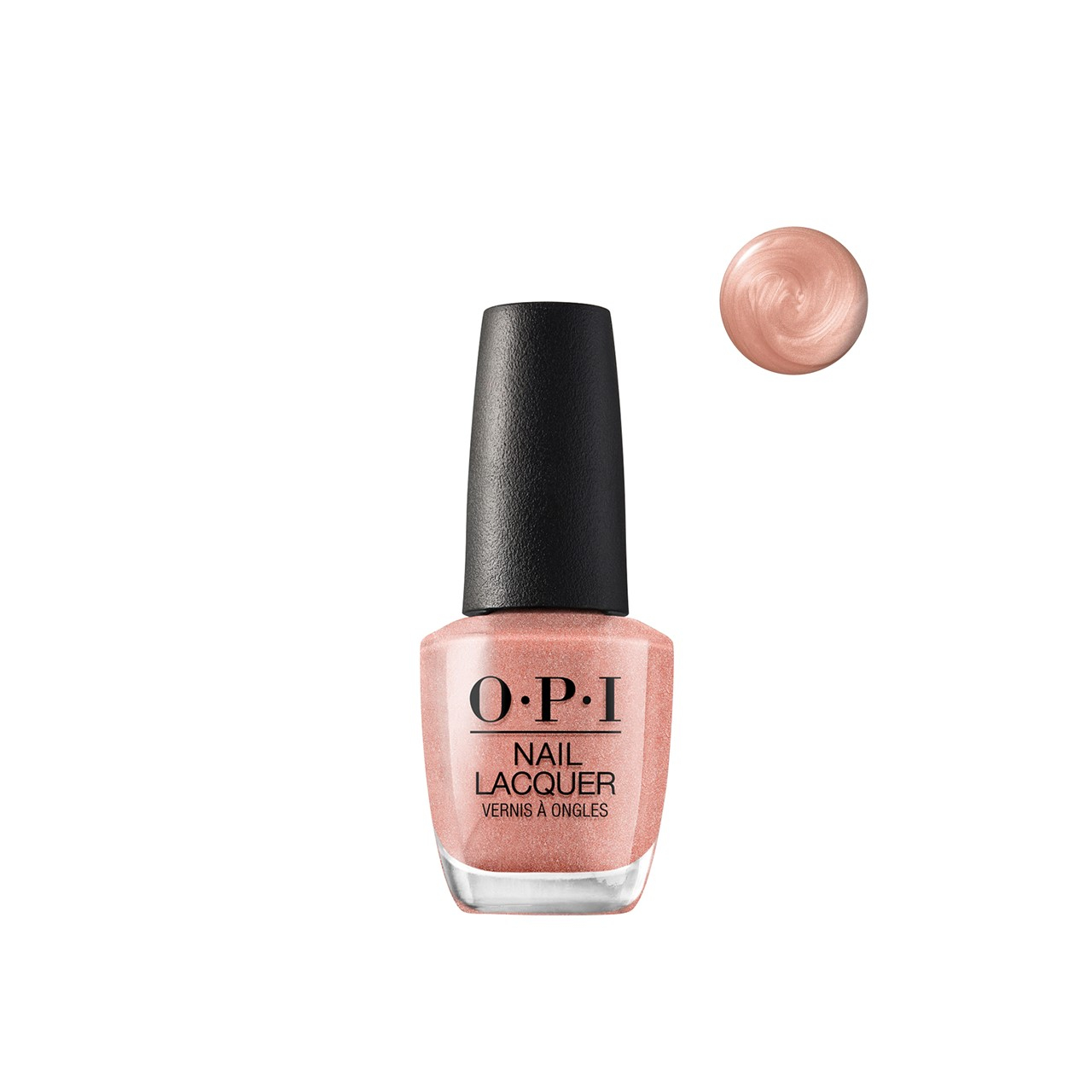 OPI Nail Lacquer Worth a Pretty Penne
We'll let brides and grooms have all eyes on them, but there's room for our nails to shine too! In order to avoid the classic pastel-beigy-nude, we'd like to propose a nude with a twist. Be elegant with some extra fine sparkle with this unique nude-coppery shade. Understated, but never uninteresting, as expected from OPI nail polishes!
---
Glittery and Shimmery Finishes
Best For a Summer Party

For this type of event, you would probably prefer something that is vibrant, full of energy and life at the same time. Your choice might also depend on your outfit, and that is why you have the chance to choose the best fit for your kind of party! Consider the theme, the outfit as well as the time of the event and pick your poison.

---
Best For Short Nails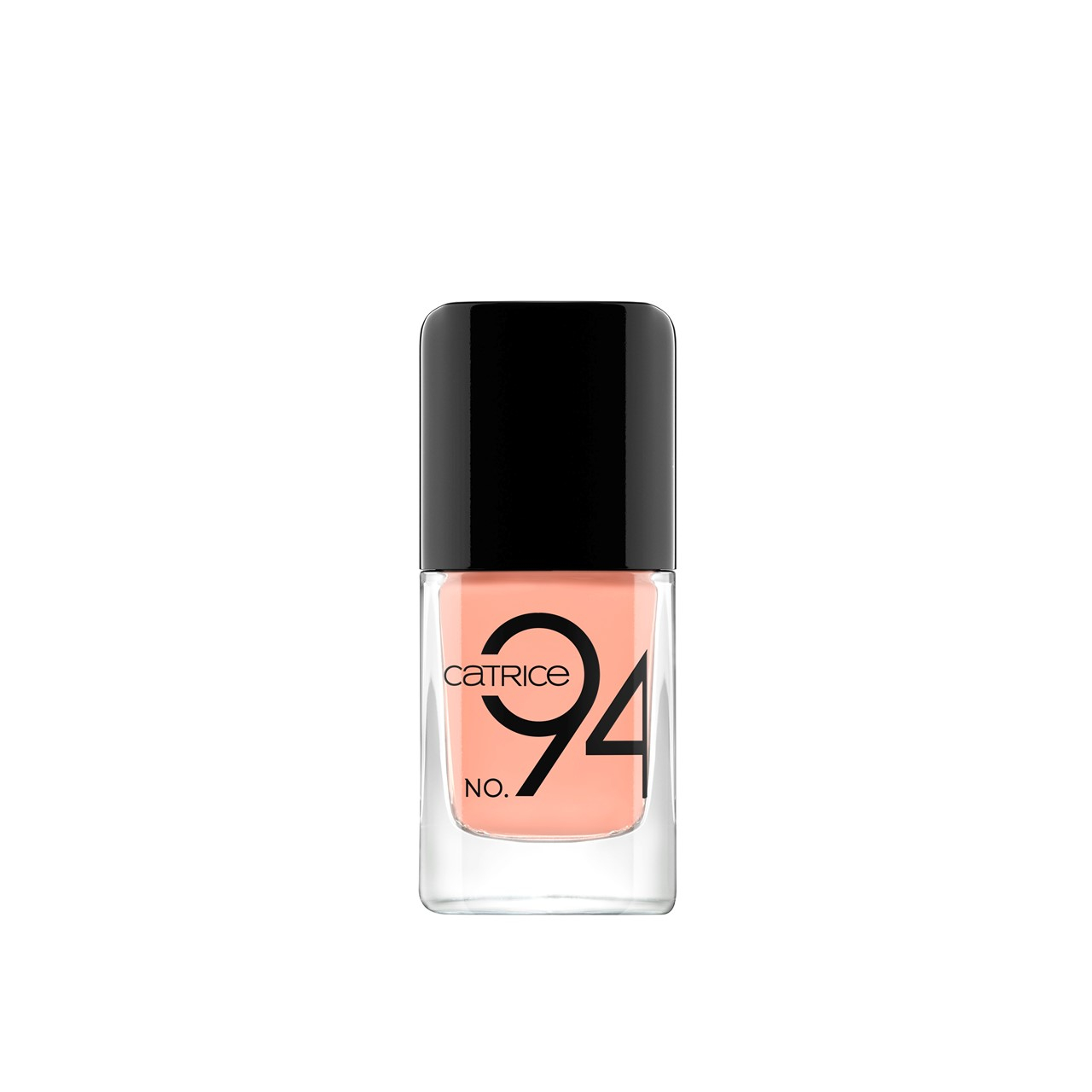 Catrice ICONails Gel Lacquer 94
Let's try some lighter (but never boring) nail polish colors to highlight our short nails, as it may help to elongate their appearance. A good help would also be some vertical artwork of your choice. This formulation works like a shield to embellish and protect your nails at the same time, contributing to healthy nails.
---
Best For Toes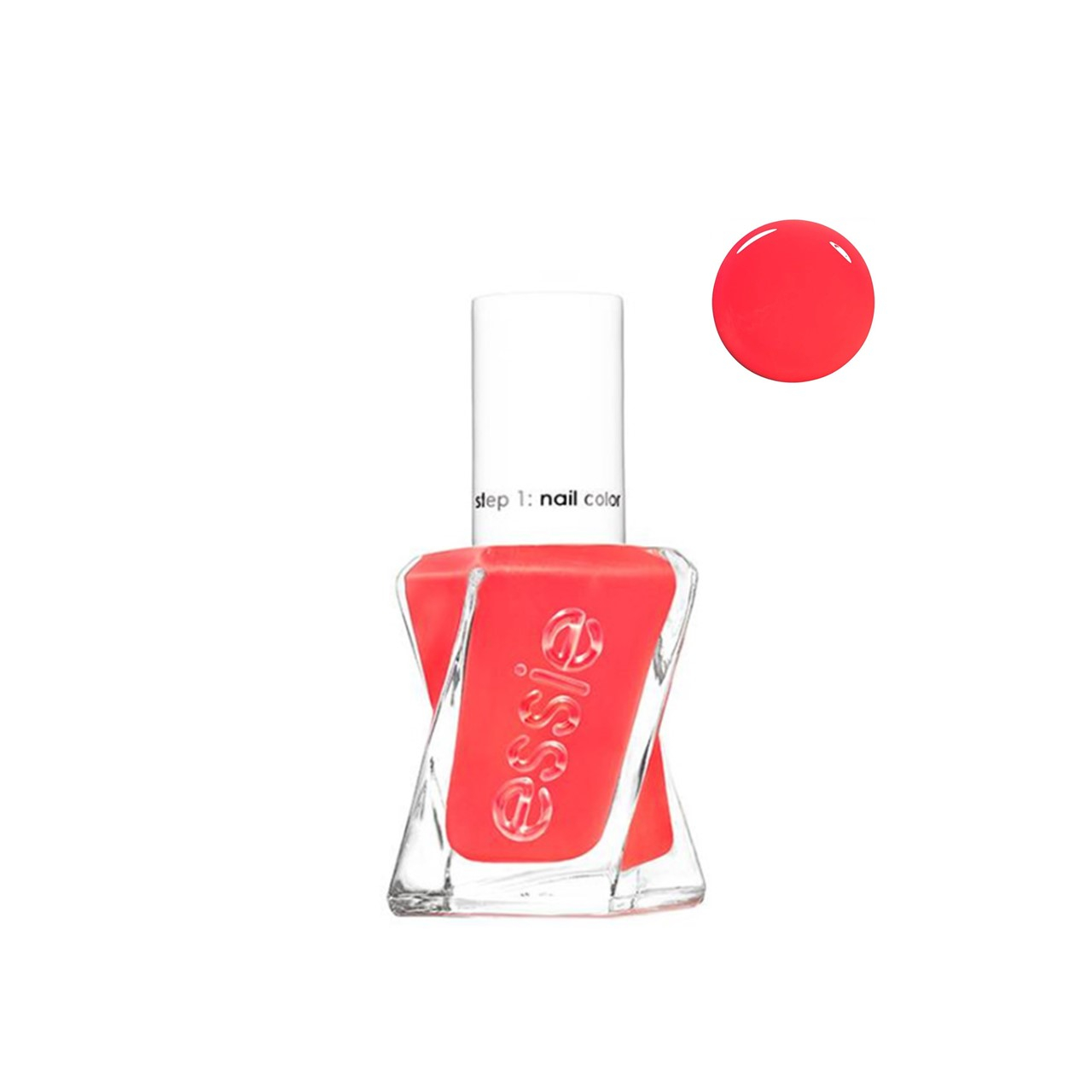 essie Gel Couture Long Wear Nail Polish 470 Sizzling Hot
Chances are that you're going to switch the shade on your toes less often than on the hands. That's why it's important to choose wisely! One of the best nail polish colors for summer pedicure is definitely a warm tone of coral-red. It matches every possible outfit and it also is a proper pick for any event. This formulation is particularly glossy and also incredibly long-lasting; from the time you apply it, you only need to worry about the manicure!
---
Best Budget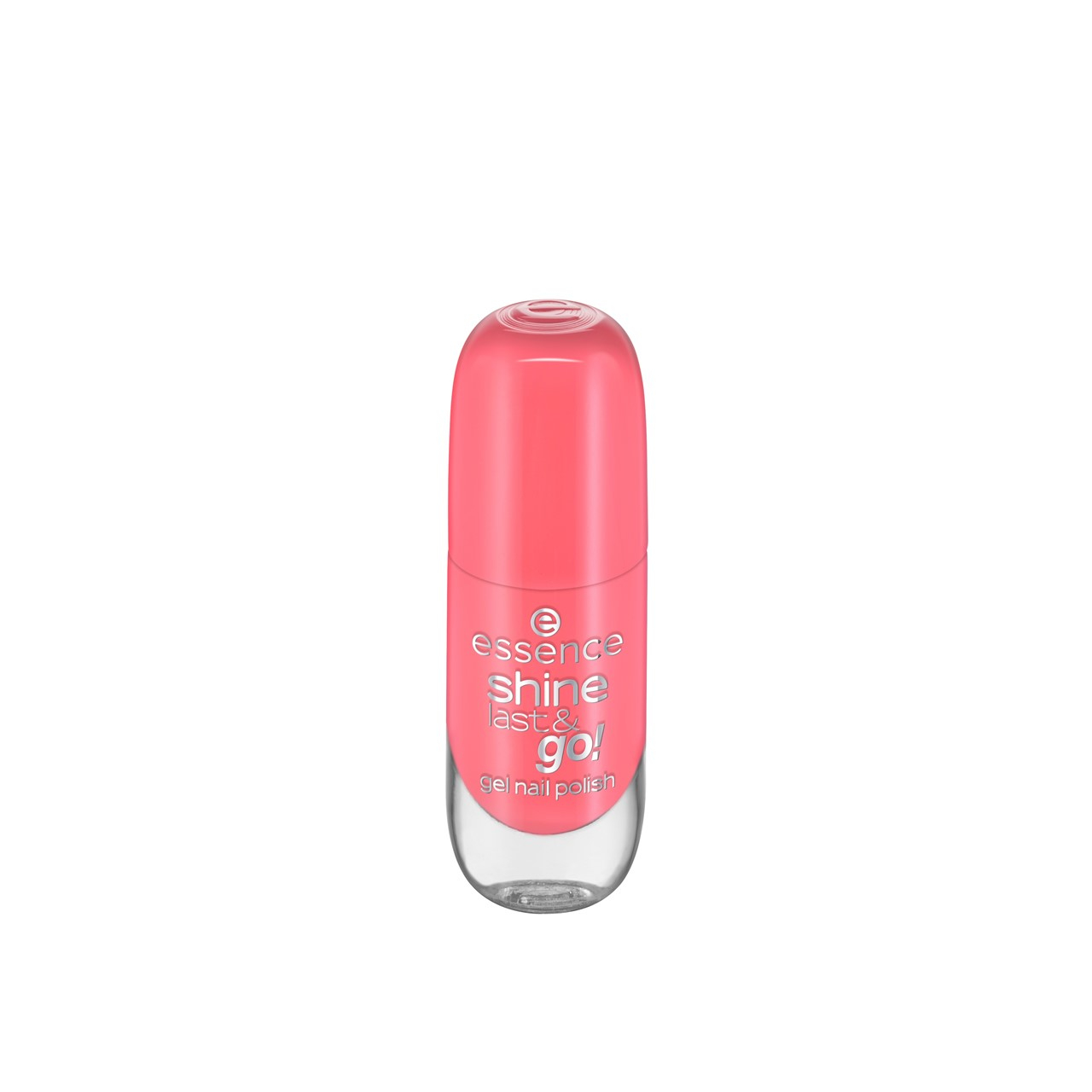 essence Shine Last & Go! Gel Nail Polish 58 Endless Summer
There's no need to compromise on style in order to keep it on budget. This range of nail polishes grants not only intense colors but also long-lasting performance – essential to keep the nails looking sharp for days. This shade is all it takes to live an endless (as well as memorable) summer!
---
This Writer's Favorite Color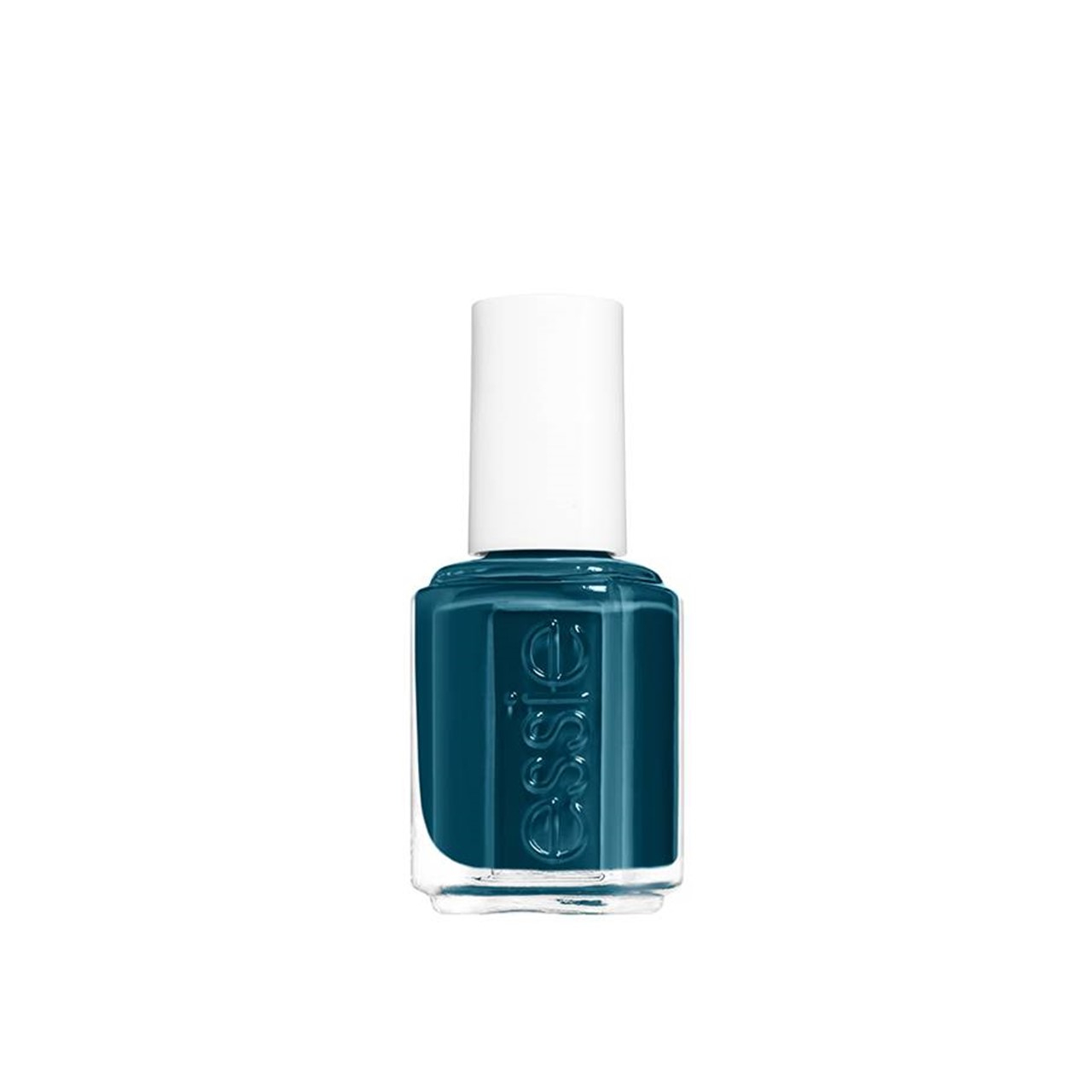 essie Enamel Nail Polish 106 Go Overboard
With an inexplicable passion for hot days as well as exotic beaches, this writer couldn't possibly be more excited about this sea-resembling tone. Featuring a unique shade of blue, this hue manages to be elegant and fun at the same time and is ideal to accentuate the cinnamon tan that she fights for so hardly (and responsibly, of course!).
---
You might also like to browse our entire catalog of nail polishes before committing to a new color. It might take a while but it's definitely worth it!