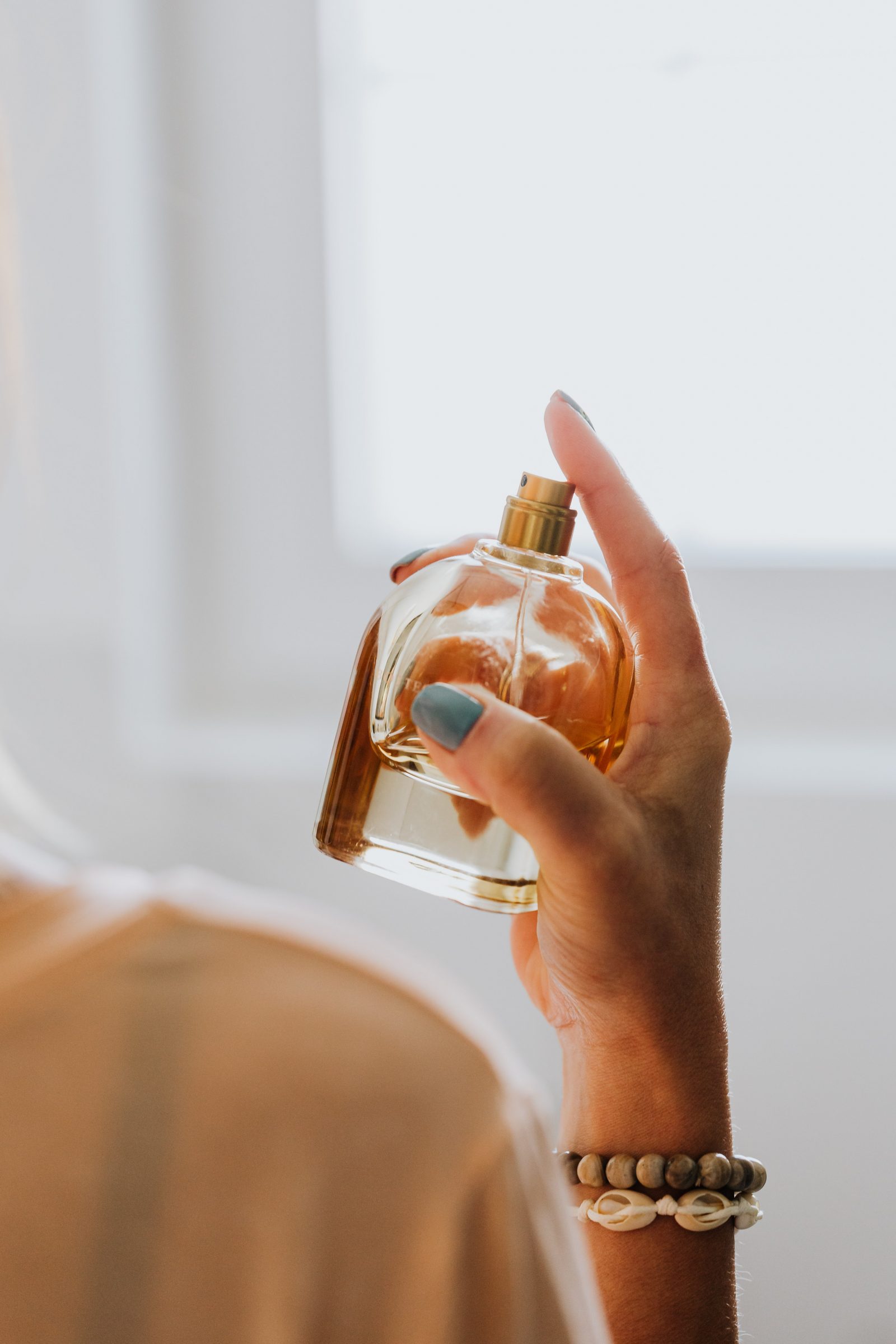 When it comes to everyday perfume, it may seem hard to find the perfect balance between presence, subtleness and intensity. We want to stimulate our senses, but not to annoy them. At the same time, we want a perfume with a good performance, but not so intense as a perfume for the evening. If we spend our day with other people, then it may be appropriate to choose a perfume with a crowd-pleasing quality. On the other hand, if you're usually alone or if you spend the day outdoors, you may feel like choosing something different. Now that you know the best perfume application tips, it is time to find out the best perfume for everyday use!
Best Office-friendly
Whether you work in an intimate office or in a multi-national size open-space, you'll always share your scent with your colleagues. It's not easy to please everyone's preferences – but it is possible. There are a few perfumes that have already proven to be a true crowd-pleaser. You feel great wearing them and everyone will also love it: pure compliment-getters!
For Women
Delicate, intimate and fresh – this fragrance feels modern and timeless at the same time. Combining floral, fresh and fruity notes, this perfume exhales a pleasant presence without being overpowering. Ideal if you're a fan of rose or peony, this fragrance delivers a smile for those lucky enough to pass near you!
---
For Men
Featuring both fresh and woody notes, this perfume is definitely a safe choice for the office. Universally loved, this woody aquatic fragrance exhales its dynamism through mandarin orange and sea notes together with oakmoss and patchouli.
---
Best For Outdoors
Even living the outdoorsy life, there's no wind that can steal your scent away from you. If you spend most of your day outdoors, then you probably have either a job or a hobby that keeps you out. The choice of your perfume may vary depending on the time of the year as well as on the nature of your activity. But there are some qualities that must apply: an energetic fragrance that makes its way to other noses, as well as a versatile style that fits the unpredictable circumstances of outdoor life – we never know what is going to happen or who we might run into.
For Women
Regardless of the reason that leads you outdoors, you'll always present yourself sharp and charming with this perfume. Quirky and timeless at the same time, this fragrance adapts to every occasion and also works as the perfect go-to fragrance. The notes of rose, violet and musk are key for a noteworthy fragrance that grants you a proper image anytime, anywhere!
---
For Men
Magnetic and addictive at the same time, this aromatic spicy fragrance won't leave anyone indifferent even outdoors. A legitimate chameleon adapts to every situation, with a fragrance that is never too subtle neither too much. Spray a generous dose of irresistible charisma in the morning and it will follow you throughout the day!
---
Best For Gym
When exercising, we need to replenish our bodies with refreshing water. Equally important is to stimulate your senses with a cooling scent! From fresh citrus to aquatic scents, every choice is valid as long as it feels invigorating and energizing.
For Women
A sparkling and fresh fragrance sounds like a good idea as a workout buddy. Whether you're lifting weights or running in the forest, you'll never be alone wearing an uplifting fragrance full of character.
---
For Men
Whether you're a fan of yoga practices or more keen to join some intense team sports, it is essential to keep active, aware and fresh. This Acqua Attiva is the Italian for "active water", which is exactly what you need to invigorate your senses while exercising.
---
Best Floral Scent
For Women
Floral fragrances usually feel romantic, delicate as well as uplifting. From floral bouquets to soft interpretations of rose, this category of perfumes is more than suitable for everyday and occasion. Subdued and bright at the same time, this fragrance feels both energizing and elegant. If you see yourself wearing pink apparel or even a full-pink look, this might the perfect fit for you!
---
Best Aromatic
For Men
Featuring the aromatic notes of geranium and clary sage, this fragrance presents itself with a Mediterranean character. Between bright citrus and deeper musky and ambery notes, the fragrance is a safe choice as the best perfume for everyday use – a choice that pleases everyone as well as yourself!
---
Best Sweet Scent
For Women
If you think that every day should feel like a party, then look no further. This fragrance is sweet and stylish, yet it manages to be a crowd-pleaser at the same time. With notes of vanilla, rum and passionfruit, this oriental vanilla scent is addictive in a healthy way!
---
Best Spicy
For Men
Spicy perfumes are usually intense and irresistible, which can easily become a bit too much for every day. However, Hugo Boss managed to create a beautiful nonchalant spicy fragrance that certainly deserves to be pointed as one of the best perfumes for everyday use.
---
Best Fresh Scent
For Women
Fresh and inspiring, this fragrance is an icon of modern fragrances. Combining the contrasting worlds of luxury and house cleaning supplies, this creation is ironic and iconic at the same time. Less intriguing than the bottle is the scent itself, which feels fresh and sparkly with notes of bergamot, raspberry and light woods.
---
Best Marine Fragrance
For Men
Take a replenishing dive in the sea with this cooling and vibrant fragrance. From its inviting blue bottle to its crisp fragrance, every detail of the composition contributes to an incredible aquatic harmony that feels like the best perfume for everyday use!
---