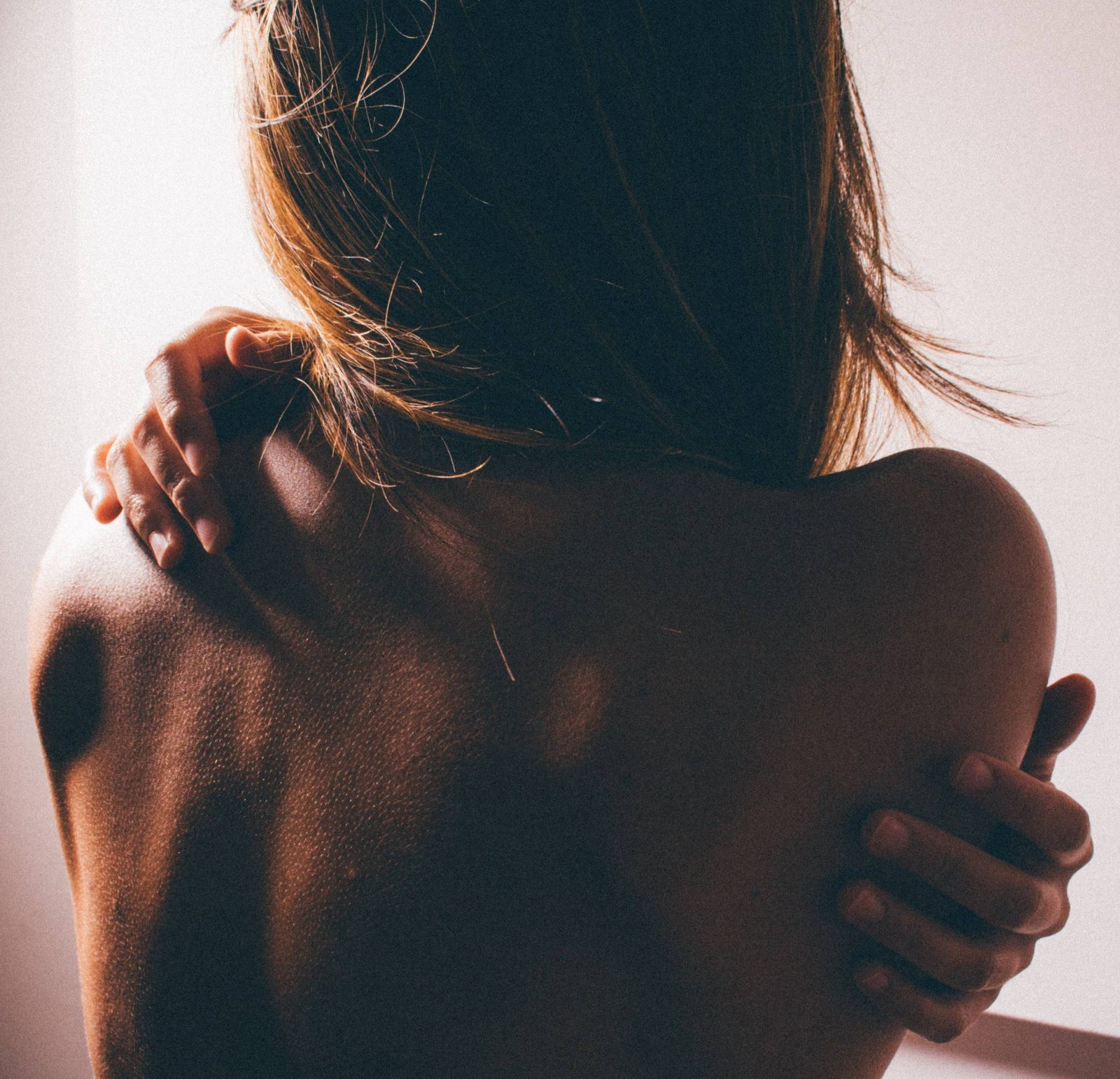 Our immune system is more complex than cutting-edge technology and performs true wonders in defending our health (at least, most of the time). However, when it comes to psoriasis, it mistakenly considers healthy skin cells as a hazard and attacks them. As a result, this chronic and non-contagious skin condition manifests in red, dry and flaky patches on the face, scalp and/or body that may cause soreness, itchiness or red skin. Even though these flare-ups may come and go to their liking, there's something you can do to reduce discomfort, extreme dryness and itchiness. Are you ready to find the best psoriasis treatments for the face, body and scalp?
Key Products To Treat Psoriasis
How to treat psoriasis on the face
First of all, you'll need a fragrance-free, gentle face wash to properly cleanse the skin without causing further irritation. Another key product is a targeted facial moisturizer that favors psoriatic scales elimination all the while repairing the skin barrier and improving comfort. These easy yet effective steps may be of great assistance to deal with flare-ups and even to help prevent recurrences.
Ducray Kertyol P.S.O. Ultra-Rich Cleansing Gel is a cleansing product suitable for everyday use and ideal to cleanse psoriasis-prone skin. This gentle formulation not only cleanses the skin gently but also soothes and protects! Are you a fan of the brand already? Find our top 5 Ducray products!
After a proper (yet gentle!) cleanse, it is time to apply Noreva Psoriane Soothing Moisturizing Cream. This formula work to replenish the skin with moisture, helps restoring the protective film of the skin with while gently exfoliating. It contributes to eliminating psoriatic scales and is suitable for everyday application.
---
Psoriasis treatments for the body
When psoriasis decides to make an appearance, it often chooses the elbows, knees and the lower back as a stage. However, the size and location of the patches may vary as well as the symptoms you experience. Usually, the patches are small, but more often than not they cause some type of discomfort such as itchiness. The routine we recommend is actually not that different from that to treat the face – the main difference would be the products, as it is important to use products specifically made to treat psoriasis on the body.
Your skincare routine for the body should start with a gentle cleanse using ISDIN Psorisdin Psoriatic Skin Hygiene Bath Gel. It helps to deliver immediate comfort as well as to control redness and flaking. In addition, AntiPicor technology works to soothe itching while reducing the roughness of the skin.
Ducray Kertyol P.S.O. Concentrate Local Use is a complementary care for psoriasis-prone skin that calms itching and redness all the while helping to eliminate scales. Thanks to a complete formula containing Glycolic Acid and Celastrol together with Vederine™️, this spray concentrate grants the soothing results that you need for the affected areas.
If you're in need of daily care for psoriatic skin, then look no further. Noreva Psoriane Soothing Body Lotion is your ally to soothe the discomfort in irritated and flaky skin! It not only hydrates with a gentle formula but also offers a keratorregulating action thanks to AHA and BHA (gentle exfoliating agents). In addition, this lotion creates a non-greasy shield that protects the skin while restoring softness, suppleness and comfort.
---
Scalp psoriasis treatments
If you have hair, then you'd have some trouble addressing scalp flare-ups with a classic cream texture. The ideal product, in this case, would be a shampoo, as it allows a practical and effective application. These shampoos help not only to reduce the intensity and frequency of psoriasis symptoms but also to protect the scalp and leave the hair feeling soft. On the other hand, you may use your facial skincare on the scalp if you don't have hair.
Our first suggestion, ISDIN Psorisdin Psoriatic Skin Control Shampoo, is a complete option to deal with scalp psoriasis as it helps reduce flaking, itching and redness all the while offering a solution to protect the scalp. This unique formula features keratoregulating properties that help to eliminate visible plaques on the scalp and normalize flaking.
If you're going through a complicated flare-up, then it is time to call our Noreva Psoriane Intensive Shampoo. This intensive formula works effectively on the scalp that suffers from persistent dandruff, peeling, scaling as well as itching, and may be used in alternation with a psoriasis shampoo for regular use.
Last but not least, we have Ducray Kertyol P.S.O. Rebalancing Treatment Shampoo, a product to use alone or as a complement to other psoriasis treatments. Thanks to its anti-inflammatory and soothing action, it is suitable to use in combination with medicinal treatments or as a follow-up, in order to normalize flaking and prevent recurrences.
---
It is incredibly useful to have such effective products to help reduce the symptoms of psoriasis. Nevertheless, bear in mind that psoriasis is a complex skin condition that should be further discussed with a healthcare professional. Most importantly, seek advice before using these products if you're on medication.