Black Friday is always a big deal here at Care to Beauty. With all this excitement in the air, we thought we'd ask our team members about their Black Friday wishlists. What are they buying for themselves and their loved ones during the biggest promotion of the year?
If you've yet to put together your shopping list, keep reading: you will find plenty of shopping inspiration below!
Black Friday Wishlist: Care to Beauty Team Edition!
From powerful anti-aging serums to perfecting makeup primers and luscious fragrances, our team has got an eye on all sorts of intriguing skincare and beauty products this Black Friday.
SkinCeuticals Correct H.A Intensifier
Sofia's Choice: A hyaluronic acid booster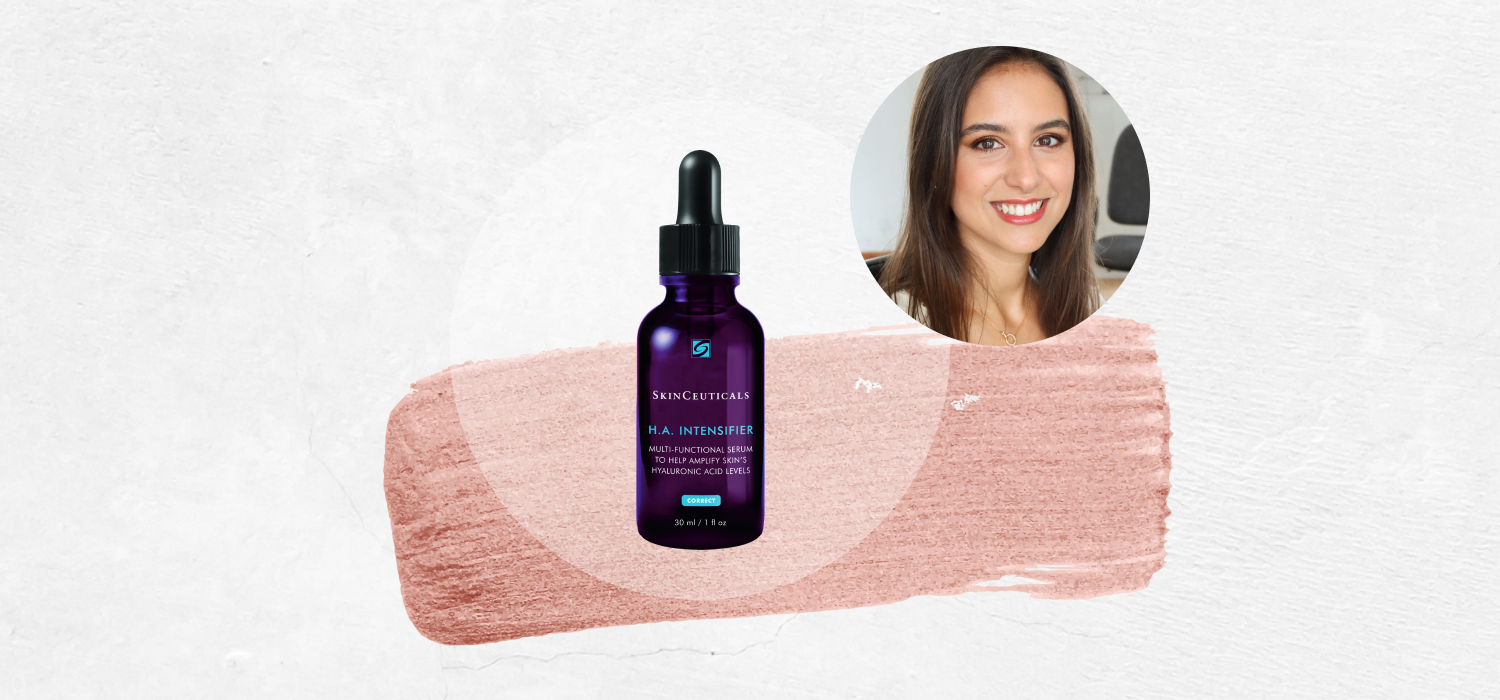 Sofia, a writer here at the
Care to Beauty
blog, does not do impulse shopping. When it comes to adding to her skincare stash, she is one of the most deliberate members of our team. Here's proof: she's been eyeing this product for months waiting for the right opportunity to click "Buy Now."
This serum boosts the hyaluronic acid levels in the skin on three different fronts: by protecting the existing hyaluronic acid, by boosting the synthesis of hyaluronic acid, and by providing the skin with extra hyaluronic acid in three different sizes (nano, long, and short-chain). As it boosts the hyaluronic acid levels on the skin by up to 30%, this serum leads to the prevention and correction of wrinkles.
---
Endocare Renewal Retinol Serum
Ana's Choice: An effective starter retinol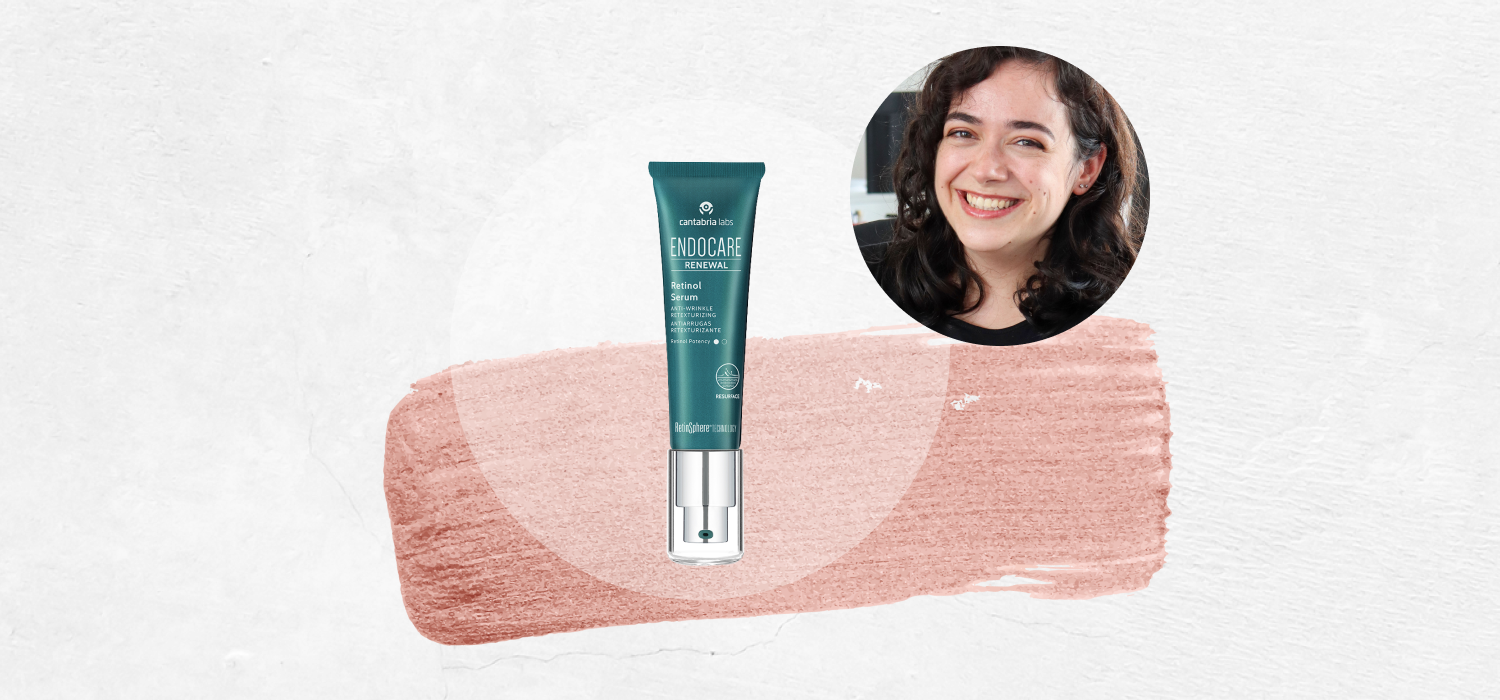 According to Ana, our skincare expert, "winter is
retinol season
for me, and I'm always yearning to try the new launches.
Endocare
has released three new products just a couple of months ago, and all of them seem incredible. Additionally, they're totally science-based, which is definitely something I look for."
Ana hasn't used retinol for a few months, so she'll start her routine with the Endocare Renewal Retinol Serum, which features 0.2% pure retinol. "I'm not risking with an extremely high concentration," she said. "However, I'm still looking for something with a kick, anti-wrinkles-wise." Indeed, that is exactly what this serum sets out to do: restore the look of the skin, reduce age spots and wrinkles, and improve firmness.
---
Caudalie Thé Des Vignes Fresh Fragrance Coffret
João's Choice: A gift for mom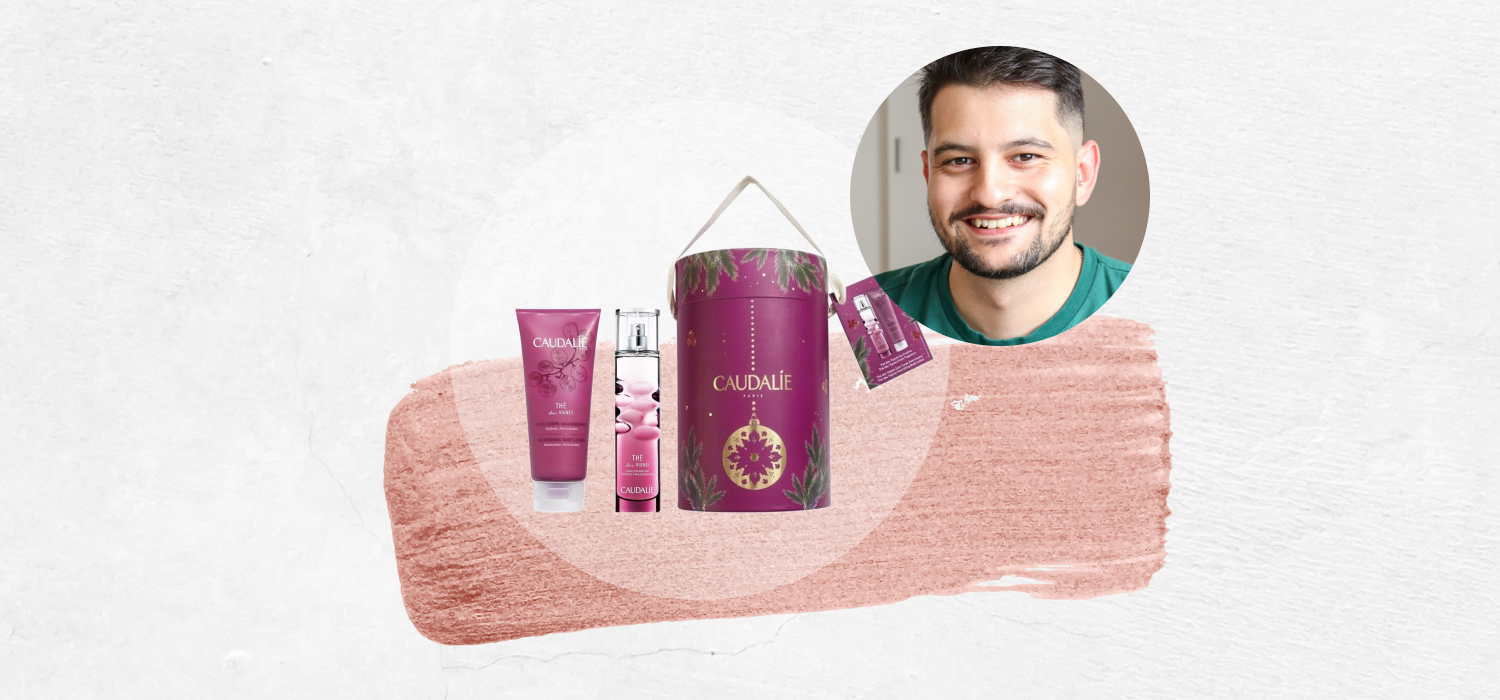 João did not hesitate when questioned about his wishlist: he will be buying a fragrant
Caudalie Thé Des Vignes
coffret
for his mom
!
As one of the most iconic scents from Caudalie, this fragrance combines luscious notes of white musk and neroli with a hint of ginger liqueur and an infusion of orange blossom and jasmine. Fans of this sweet composition like to combine the fragrance with other beautifully scented products in the Thé des Vignes range, which this coffret a super thoughtful gift.
---
Benton Goodbye Redness Centella Gel
Albérico's Choice: A soothing anti-redness gel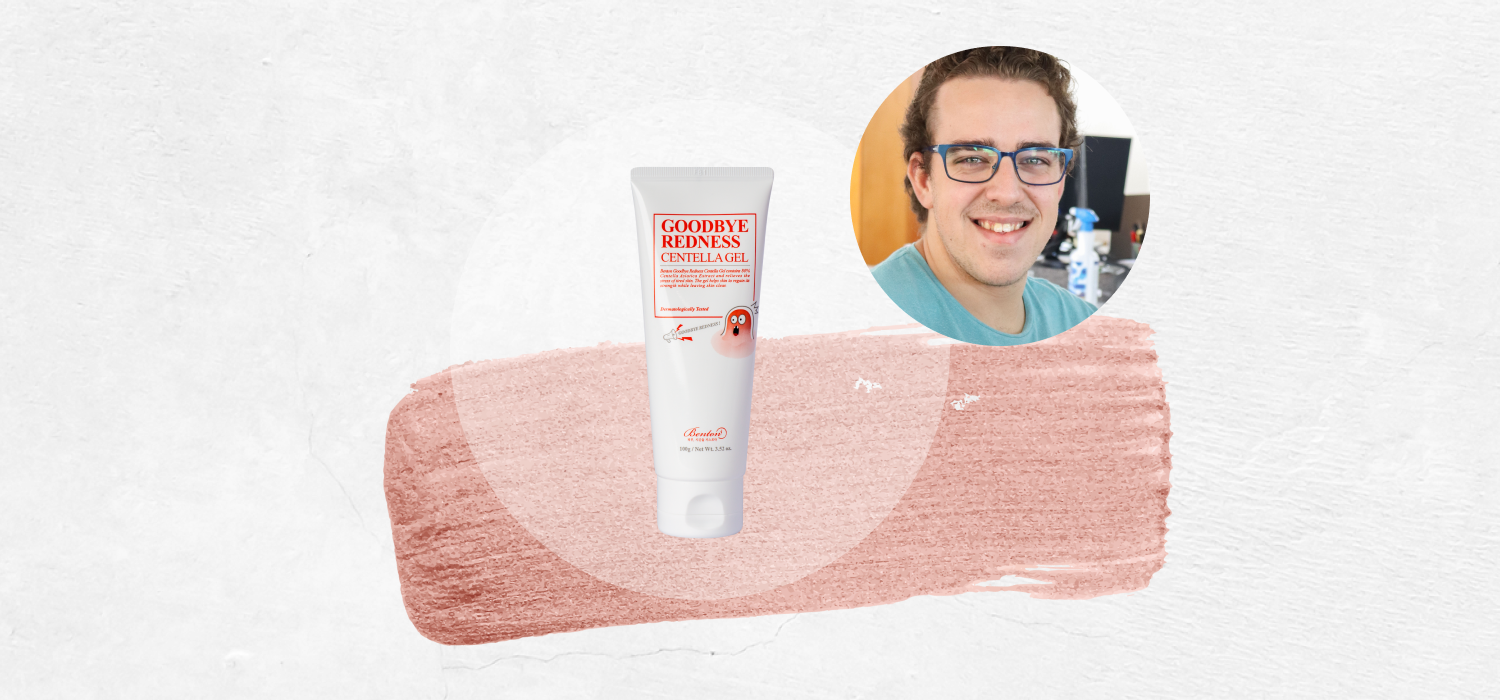 A true beauty enthusiast from our buying department, Albérico is always up to date with our latest brands. "I started using the
Benton Goodbye Redness Centella Gel
a few months ago and I can't live without it anymore," he said. "For those who suffer from redness or rosacea, this is a product that I 100000000% recommend. The texture is super comfortable and the effects are almost immediate. One of my favorite products of the year!"
With a low-pH formula that contains 80% Centella asiatica extract from South Korea, this gel is perfect to rebalance and soothe sensitive skin types. It also provides a protective effect against environmental threats.
---
Klorane Nourishing Conditioner with Mango Butter
Elsa's Choice: Nutrition for post-holiday hair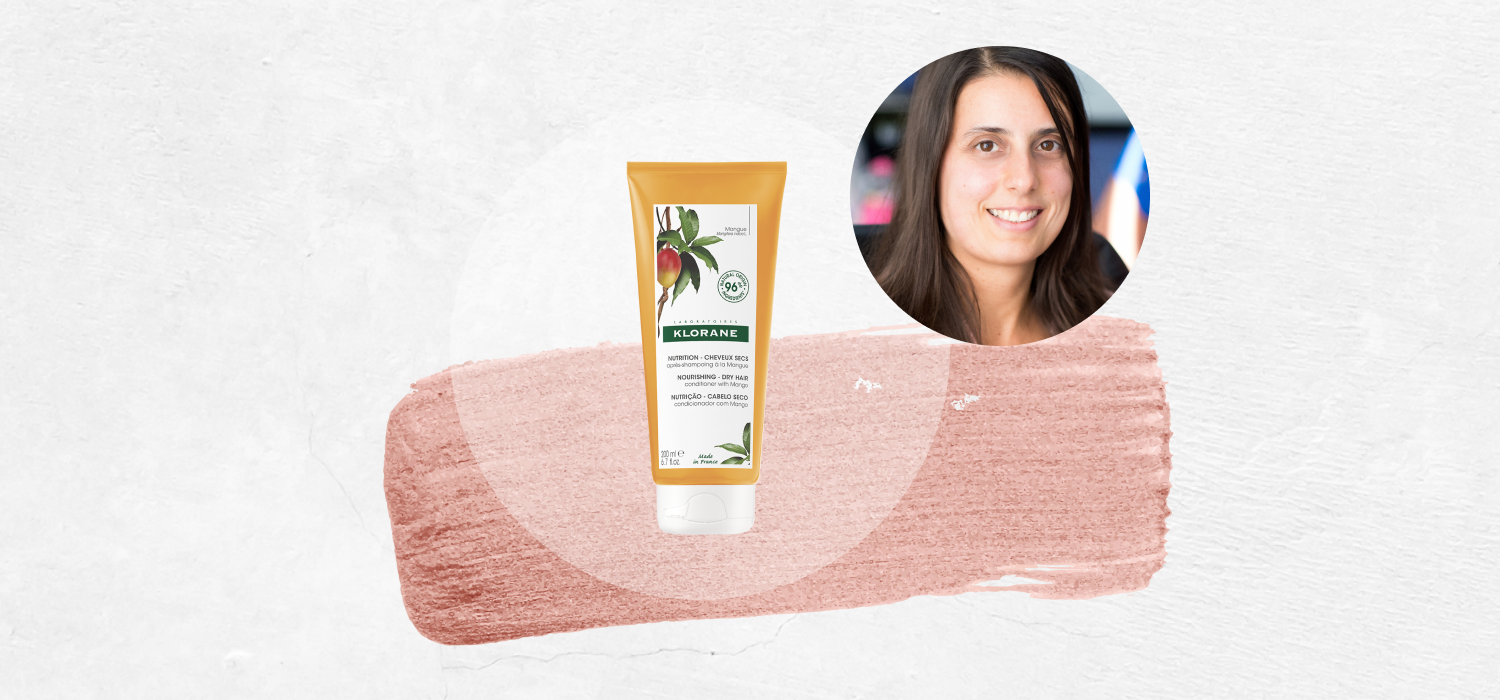 This customer-favorite conditioning treatment is Elsa's choice for her Black Friday 2021 wishlist. "My hair became really dry from the sun during the holiday season," Elsa said. In short, she's looking for something that can
provide some needed nutrition and restore softness to her locks
.
With mango butter, a natural ingredient rich in fatty acids, this conditioner nourishes the hair in-depth. At the same time, it smooths the hair fiber so that detangling and styling become easier than ever. Soft and supple, the hair rediscovers its natural, healthy beauty.
---
Filorga Age-Purify Intensive Double Correction Serum
Joana's Choice: Supercharged results against acne and aging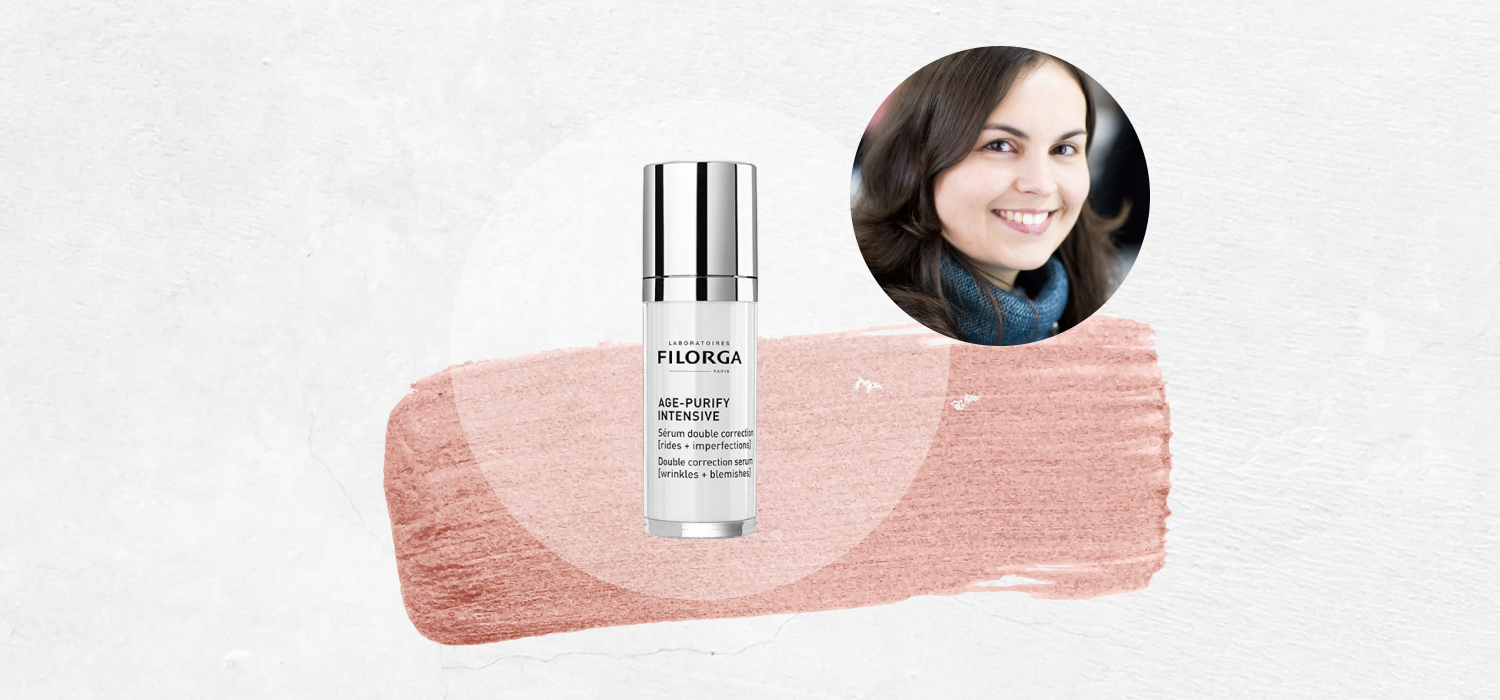 Joana's wishlist is simple: she's looking forward to trying the
Filorga Age-Purify
range. As the person responsible for providing our customers with stellar skincare recommendations, Joana is well aware of
Filorga
's reputation as a science-based brand that does not compromise on pleasant textures and scents.
Like many customers, Joana is also interested in a product that can provide double correction, against both acne and the first signs of aging. As such, she will be buying the Filorga Age-Purify Intensive Double Correction Serum, a supercharged concentrate that not only provides a light peeling effect, which helps remove the outermost layer of dead cells and stimulate cell renewal, but also helps rebalance the skin.
---
Gallinée Mouth & Microbiome Food Supplement Tablets
Sílvia's Choice: The latest beauty innovation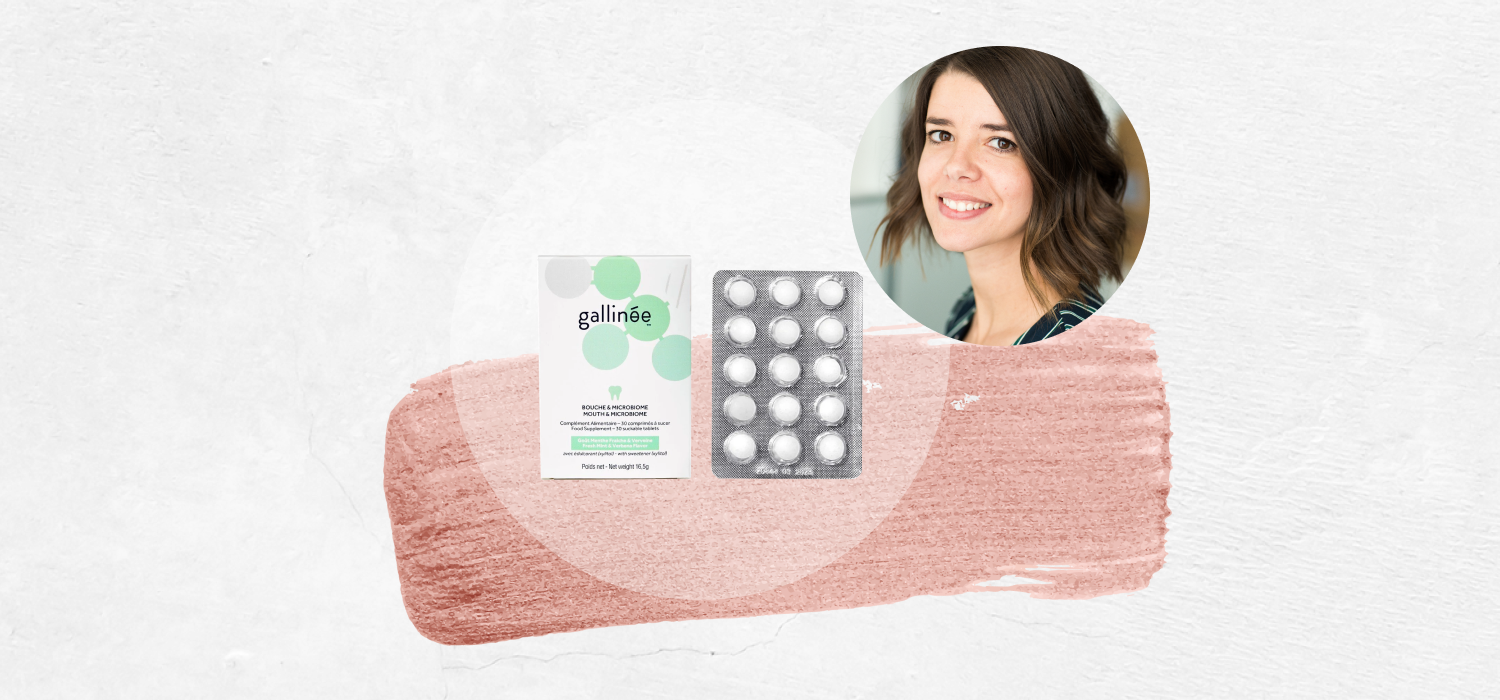 Sílvia is a practical and inquisitive person, and so it makes sense for her to be choosing
a practical and inquisitive brand like Gallinée
as her wishlist brand for Black Friday 2021. The timing is no coincidence, as
Gallinée
has recently released a truly groundbreaking product: a solid mouthwash!
Like Marie Drago, Gallinée founder, says: "I think this product is just in a category all by itself: a very innovative tablet, full of prebiotics and probiotics, to care for your oral microbiome all around the clock." Based on leading microbiome research, these tablets contribute to the maintenance of healthy teeth and gums by feeding the good bacteria in our mouths. If you're all about cutting-edge beauty, this is the product for you.
---
NUXE Crème Prodigieuse Boost 5-in-1 Multi-Perfection Primer
Madalena's Choice: A do-it-all primer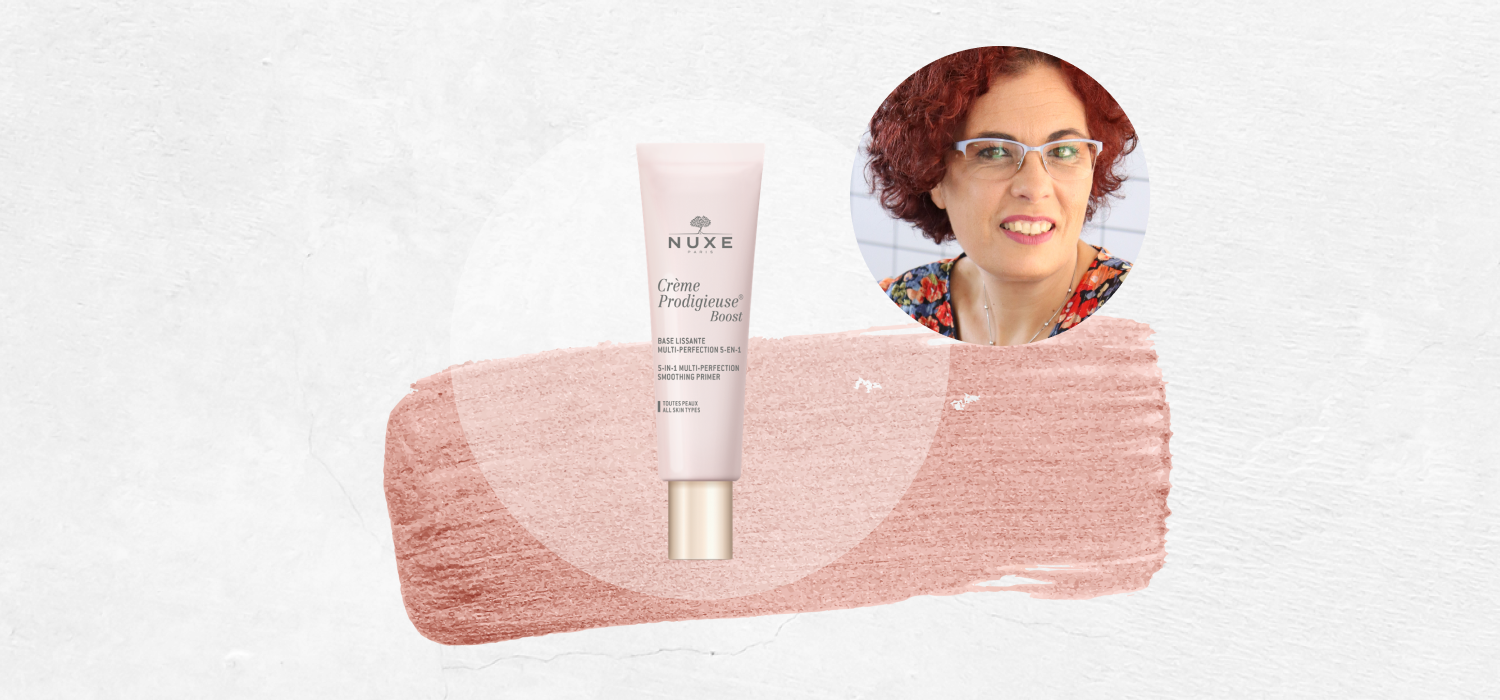 For Black Friday 2021, Madalena will be returning to one of her favorite
primers
: the
NUXE Crème Prodigieuse Boost 5-in-1 Multi-Perfection Primer
. This skin-perfecting product is ideal for both make-up wearers and fans of bare-faced beauty, as it acts on the most visible skin imperfections caused by a busy lifestyle: signs of aging, signs of fatigue, dull complexion, spots and imperfections, and excess shine.
Expect to see results immediately after application! Use this product on its own, to take full advantage of its beautifying effects, or use it to perfect and smooth down the skin before applying make-up.
---
Now that you've seen what's on our Black Friday Wishlists, it's time to start working on yours! Log into your Care to Beauty account and start putting together your beauty and skincare wishlist ahead of time. You won't want to miss out on any Black Friday deals!