Estée Lauder is a household name–not only among beauty connoisseurs, but also among women entrepreneurs. And for good reason! Not only is Estée Lauder an iconic beauty brand, it is also the namesake of its founder, one of the greatest visionaries of the 20th century. We couldn't be happier to join this legendary legacy by welcoming the Estée Lauder brand into our shelves!
Who was Estée Lauder?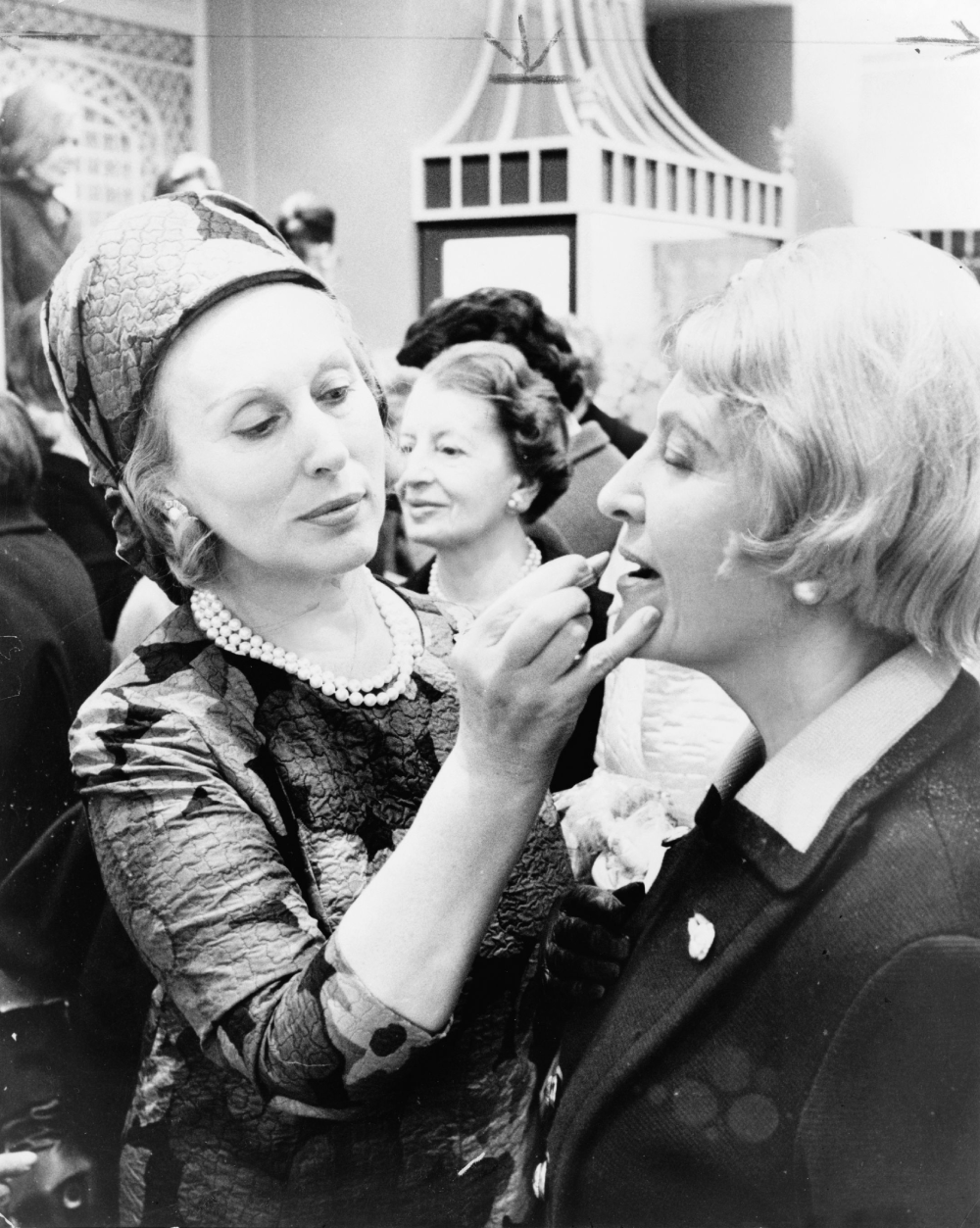 Estée Lauder, born Josephine Esther Mentzer, was born in New York in 1906. Like most of her siblings, she grew up working in the family's hardware store, where she learned the ins and outs of a successful business. An ambitious young woman, she later agreed to help her uncle, Dr. John Schotz, with his business. A chemist by trade, Estée's uncle made a living selling beauty products such as creams, lotions, and fragrances.
For Estée, this is where it all began. As she watched her uncle create his own beauty products in the family's kitchen, her passion for skincare grew into an obsession. She sold her uncle's formulas to friends, schoolmates, and fellow patrons of her local hair salons; soon she was selling to beauty shops, beach clubs and resorts. With time, Estée grew into a formidable saleswoman, with an unrivaled talent for finding the beauty in every woman.
A luxurious, beauty-first brand
Emboldened by what she'd learned with her uncle, Estée founded her own eponymous brand, Estée Lauder, in 1946. She started out with four original products, as she understood that wanted quick and effective beauty routines. Her first sales were made in beauty salons, but within a year she'd secured a major order from Saks Fifth Avenue, a luxury department store.
Due to her personal enthusiasm for beauty and skincare, Estée was ahead of her competition in many ways. She loved working directly with customers, answering their questions and watching their reactions to her products. She also revolutionized the way beauty and skincare products are presented to customers with her now-famous "gift with purchase" strategy and her free samples. We're big fans of this strategy here at Care to Beauty, as we love nothing more than to pamper our customers with sample sizes of the latest and greatest beauty products on the market.
Estée's attention to detail extended into the packaging of her products. She picked a pale turquoise color for the original jars, as she believed this would convey a sense of luxury. Today, the Estée Lauder's products are still packaged in iconic pale blue boxes, which feel just as exclusive as their predecessors.
Iconic Estée Lauder products
In 1956, Estée Lauder launched Re-Nutriv, a luxury anti-aging skincare product that combined 25 of the world's most precious ingredients with cutting-edge science. Today, the Re-Nutriv range has expanded to include ever more luxurious ingredients; the Re-Nutriv Ultimate Diamond collection, for example, contains the exclusive Black Diamond Truffle Extract, which re-energizes and illuminates the skin.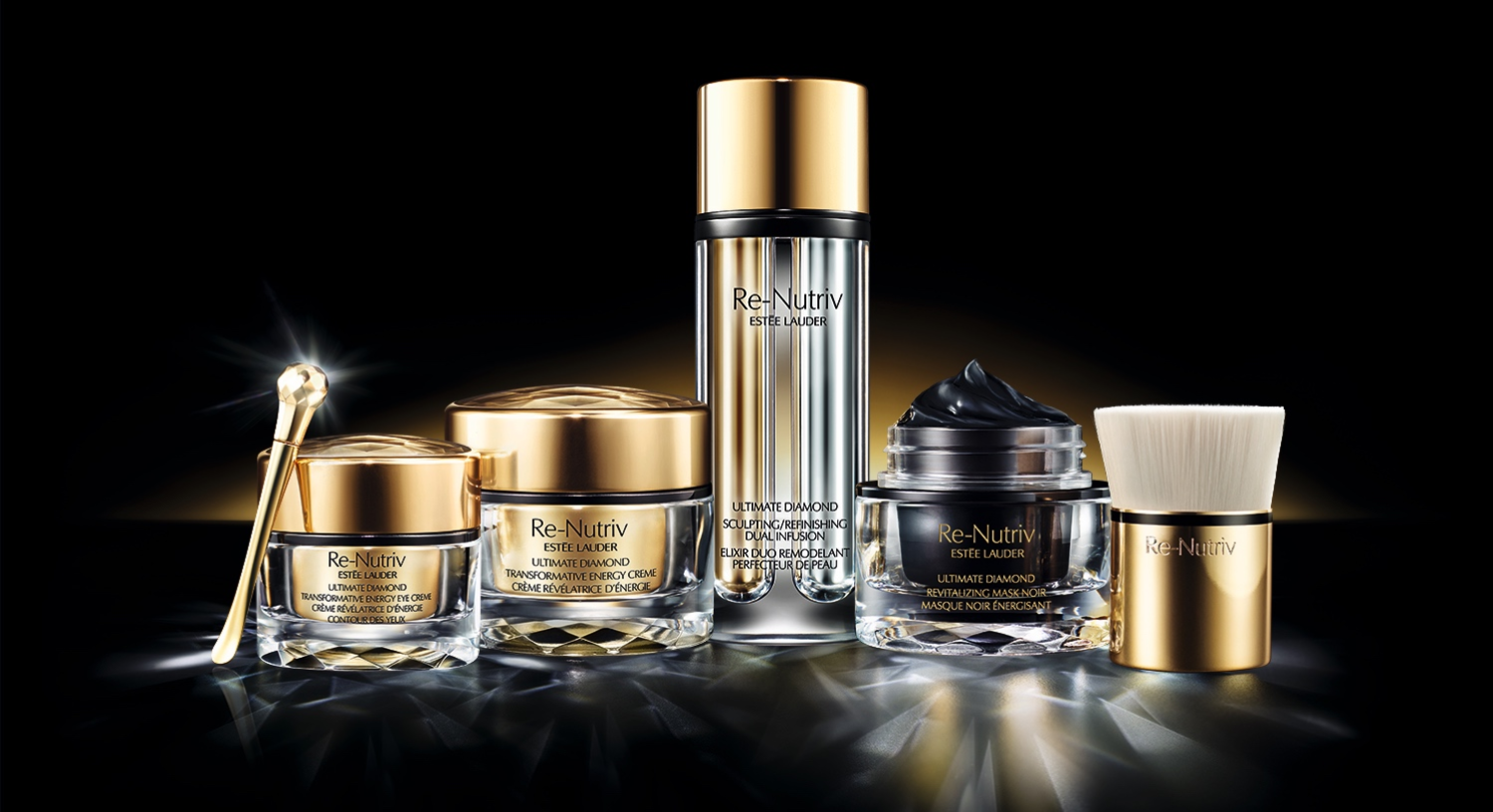 Another key point came in 1982, when Estée Lauder created Night Repair, a serum that restored the skin overnight. When the original formula was revamped into Advanced Night Repair, it quickly became one of the most internationally awarded beauty products, collecting over 150 awards.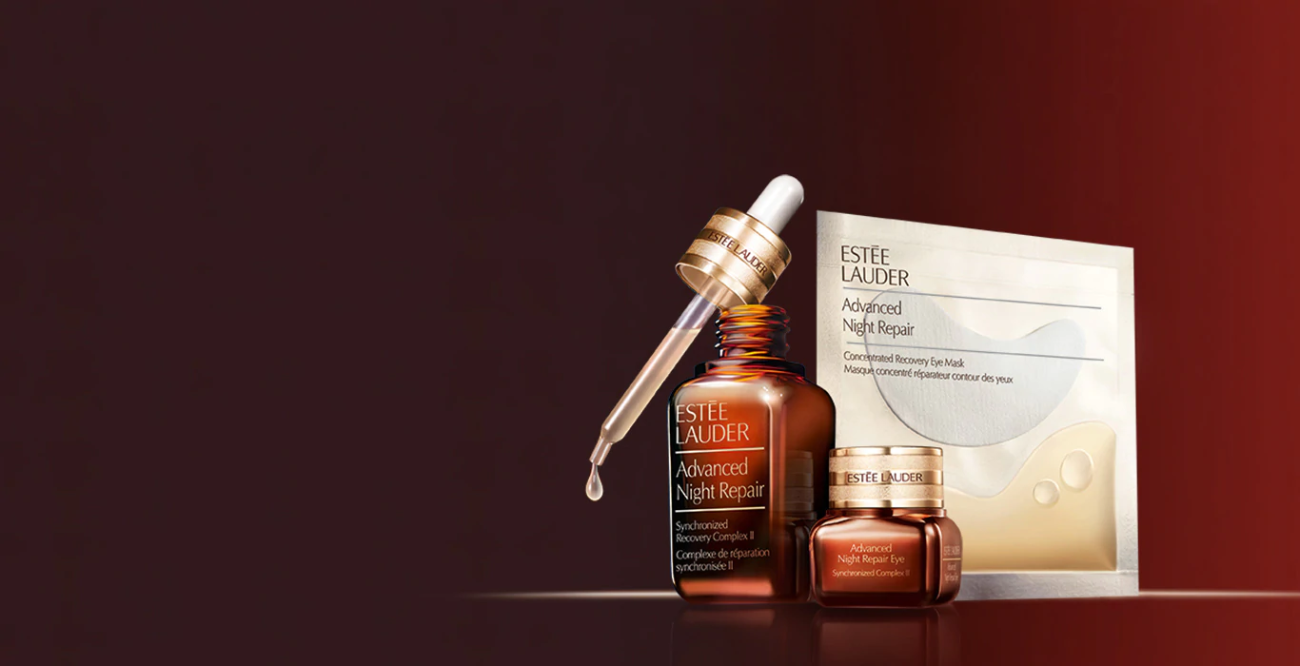 Today, Advanced Night Repair is one of the best selling serums in the world. It contains the exclusive ChronoluxCB™ Technology, as well as a powerful cocktails of antioxidants and hyaluronic acid. The resulting formula is a luxurious, crystalline serum that not only hydrates the skin, but also minimizes the appearance of signs of aging, such as wrinkles and fine lines.
A revolution for sensitive skin
On top of developing her eponymous brand, Estée also worked to expand her beauty empire. In the 1960s, she helped launch Clinique, the world's first allergy tested, dermatologist-driven beauty brand. At the core, Clinique believes that having great skin isn't a privilege, but a result of a disciplined skin care routine. In order to streamline the process, the brand developed a 3-step skin system that most of us will know by heart: cleanse, exfoliate, and moisturize.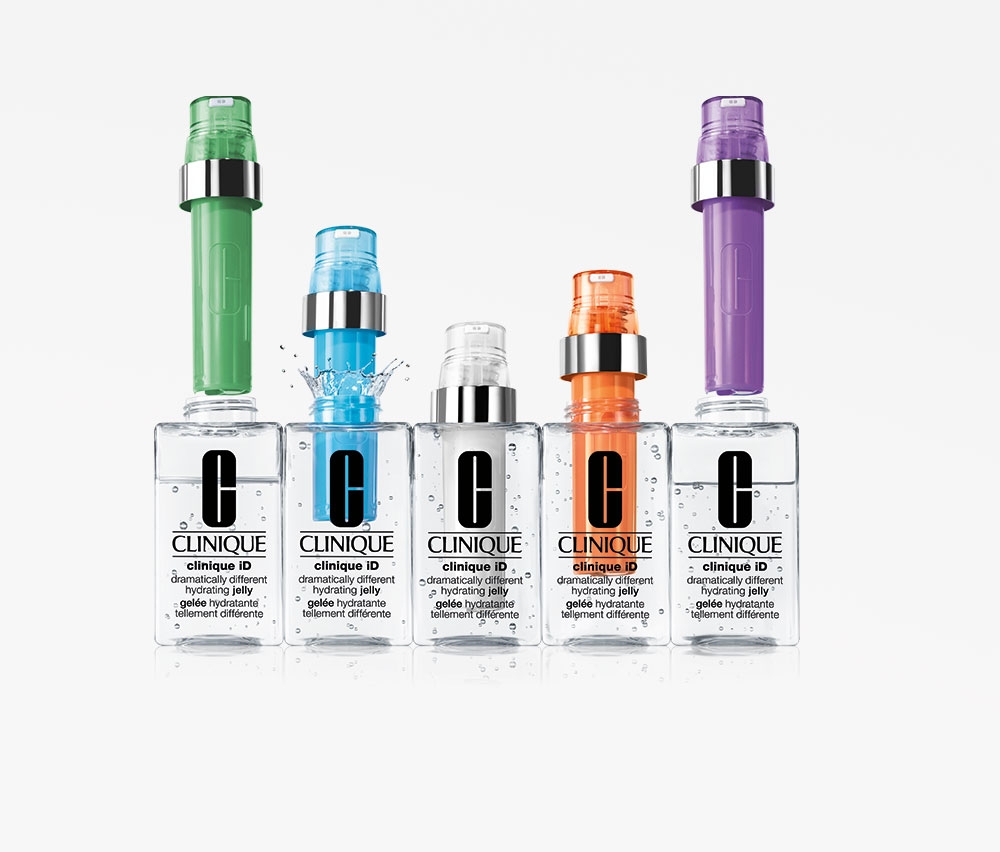 More recently, Clinique has also launched Clinique iD, a revolutionary custom-blend moisturizer that combines a hydrating base with a targeted active concentrate, resulting in a total of 15 possible combinations that suit every skin type and every skin concern.
Estée Lauder believed that every woman could be beautiful, and she imbued every one of her projects with that conviction. Today, Estée Lauder and Clinique are two of the most iconic luxury brands in the world, able to set trends and change the face of the beauty industry with every innovation. If you love being at the forefront of the beauty industry, then these are the brands for you!