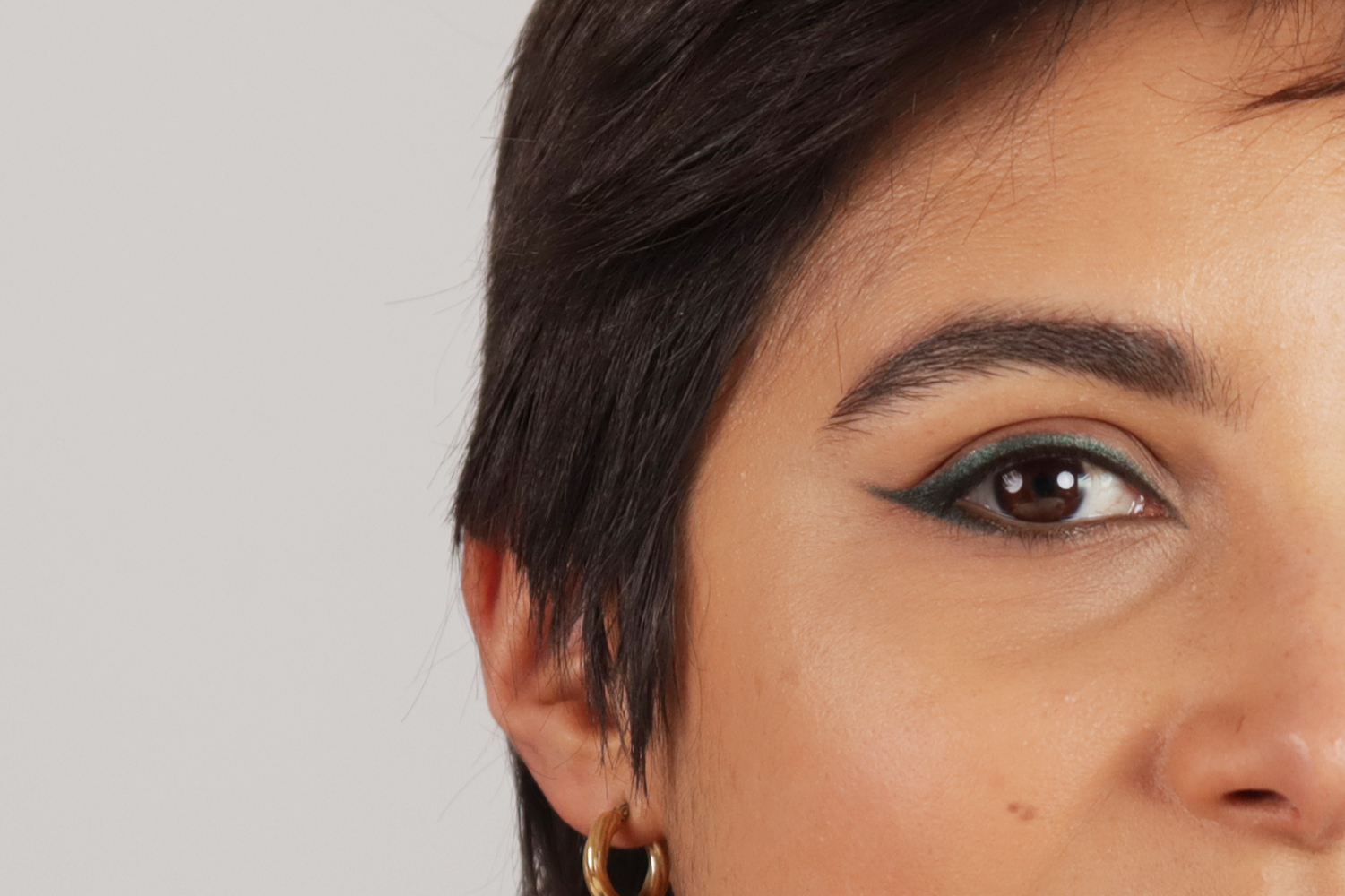 Hear us out: the most versatile and underrated makeup product is the eyeliner pencil. This makeup item is able to completely transform your eye looks, with minimal effort and beautiful results. We're highlighting the power of eyeliner pencils just as much as they highlight your eyes! With a guide featuring examples of different eyeliner pencil uses, you'll see how easy it can be to play up your eyes. Pick the color and style that you like, and don't be afraid to experiment. The eyeliner pencil is a makeup product easy to master, and we'll show you how! Follow us to find how you can use an eyeliner pencil.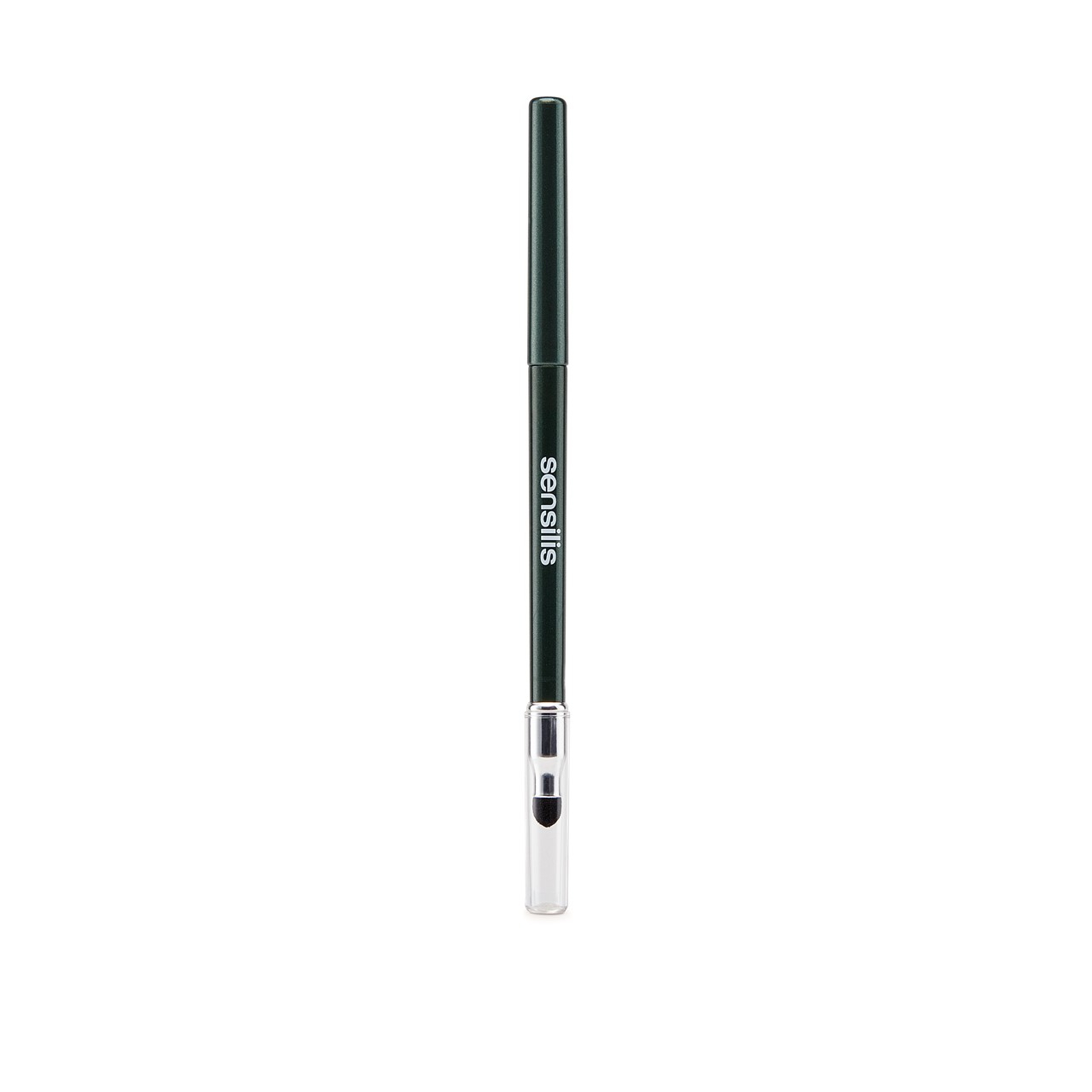 Sensilis Infinite Eyes Long-Lasting Eyeliner 04 Vert
To try on these looks, you can use whichever eye pencil liner you have at home. To improve the lasting power of your eye makeup and make sure that it won't smear, try a formula with waterproof resistance. We've used the Sensilis Infinite Eyes Long-Lasting Eyeliner 04 Vert, which is a lovely shade of green ready to make any eye color pop. The good news is that you can use any other formula or shade you like!
---
To subtly define the lash line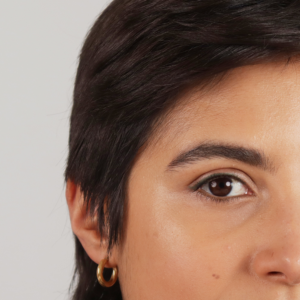 Defining the lashline with a pencil is a beautiful way of enhancing your eyes! You may opt for a thin, undetectable line right on the lash roots to make your lashes look thicker, or you may rather outline a delineate with a heavier hand, creating a visible and lovely line. Quick, easy and beginner-proof, this can be a way to start using an eyeliner pencil. You may opt for the classic black pencil, like the Maybelline Tattoo Liner Gel Pencil Eyeliner 900 Deep Onyx, or join us in experimenting with color, and try a charming green eyeliner pencil like the Sensilis Infinite Eyes Long-Lasting Eyeliner 04 Vert, the one we've used.
---
To create a smudgy line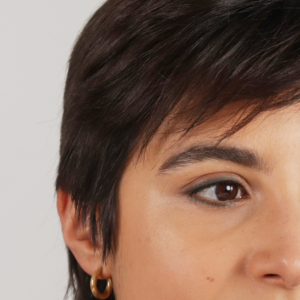 A smudged line is a small variation of the previous suggestion! By smudging the line, you'll get a more edgy look. This may be the look that you go to, as it accentuates the eyes beautifully, but it also may be a solution to those days when it doesn't seem to be possible to draw a perfect line. If you're having a hard time making the liner look even or symmetrical, you may go in with your finger or pencil brush, like the Catrice Jewel Overload Precision Eye Brush, and diffuse the line. Follow with mascara to finish your lovely eye makeup!
---
To create a graphic eyeliner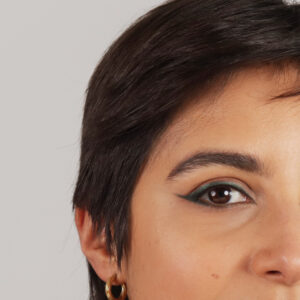 Most makeup lovers grab their liquid eyeliner when they're in the mood for a graphic line. The liquid liner may be more intense in color and more precise, yet the pencil eyeliner is not far behind when it comes to the results. Equally important, it's easier to apply and more error-proof when compared to its liquid counterparts. With a trustworthy sharpener by your side, you can get the precision you need along with the intuitive application of a pencil. You may also opt to smudge the edge for a mysterious look, without taking the sharpness and definition of a graphic liner!
---
To make a smoky eye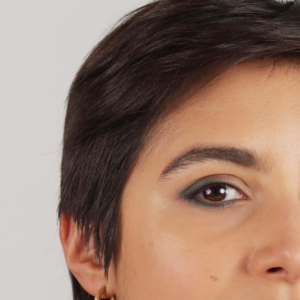 Smokey eye tutorials often include multiple eyeshadows and brushes, and that's almost sure to scare people that don't have the time or the makeup expertise to make it work. Here we are with our magical eyeliner pencil to make it happen! You'll just need the pencil of your choice, and the use of a brush is optional. The directions are almost too easy to believe! Start by drawing a thick, messy line on both the upper and bottom lash line. You just need to make sure to leave no blank spots next to the lash roots! Now, you may use your finger or a small brush to diffuse the edges of your line, up and outwards. We think that this tip is going to make a lot of makeup apprentices proud of their skills and makeup achievements!
---
As an eyeshadow base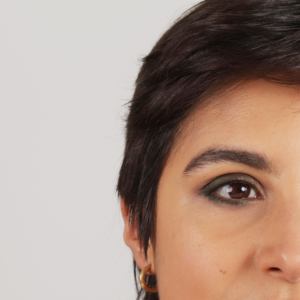 Using an eyeliner pencil as the base for a powder eyeshadow is a smart move in multiple ways! It creates a base for the eyeshadow to stick to, so it should help the eyeshadow to last longer. In addition, a tinted base makes the color pop, creating a brighter or more intense look! As if this wasn't enough, the pencil base works beautifully when it comes time for blending.
---
In case you haven't noticed, the pencil eyeliner is a favorite of this writer. It's one of the most versatile makeup products and there are no limits to your eye looks if you get yourself a nice, long-lasting liner. An eyeliner pencil and mascara is all you need for the perfect eye look!