As there are many institutions that can advise you on how to stay safe and protect your loved ones during the isolation time, we are here to talk about a different yet related matter: how to create a fresh and easy makeup for video calls on your countless meetings and friendly hangouts. Luckily for us, web cameras are forgiving: it's like it knows you don't have a professional makeup artist doing your glam as television hosts do. So, the "rules" – that can hardly be called that – on doing makeup for the camera are a little bit different than real life. Even though it may seem a little difficult, it is way simpler than it sounds! To break it down for you, we created a 5-step routine for 5 minutes. Looking great was never so easy!
1. Depuff the face and eyes
La Roche-Posay Pigmentclar Eye Contour Care
Nothing weights more your looks than a tired face and puffy eyes. In order to have an energized and depuffed face in the morning, your day should start with a refreshing splash of cold water and a quick massage with your facial cleanser (try the CeraVe Hydrating Cleanser Normal to Dry Skin or the CeraVe Foaming Cleanser Normal to Oily Skin, depending on your skin type). Then, apply a depuffing eye cream like La Roche-Posay Pigmentclar Eye Contour Care and find your overall appearance energized for the day. Finish with a moisturizer, like the Pestle & Mortar Hydrate Moisturizer, and you're ready to go!
---
2. Conceal the shadows on the face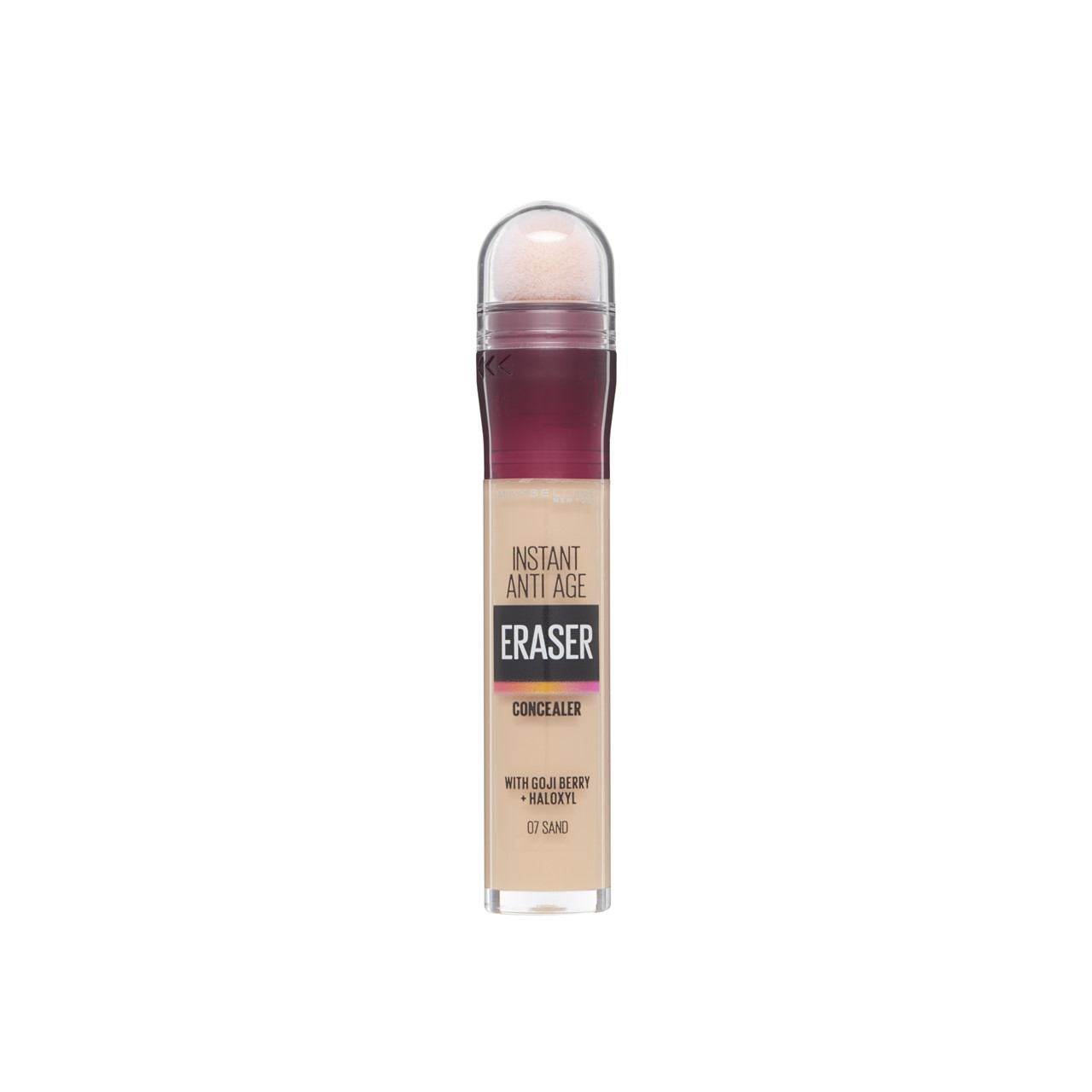 Maybelline Instant Anti-Age Eraser Concealer
Now that your face looks lively and ready to work, let's conceal the shadows that still can make you look tired on camera – even if you're not. And to conceal, we are surprisingly using a… concealer!, like the Maybelline Instant Anti-Age Eraser Concealer. We know it was unexpected, but we promise it works. The trick is to apply the concealer on your undereye circles, on the smile lines and around the nose. You can also apply it to an unwanted visitor like a blemish or also onto dark spots if that's the case. Even without foundation, your complexion looks flawless. That's how easy it is to work your complexion makeup for video calls! Tip: use a lightweight and luminous concealer that is both easy to apply and radiant.
---
3. Enhance the definition of the eyes
L'Oréal Paris Lash Paradise Volumising Mascara
It is no surprise for you that the eyes communicate as much as the words we speak! Of course, we don't want them to inform everyone that you are out of energy. After concealing the dark circles, you can also apply a bold liner – using an eye pencil such as L'Oréal Paris Infallible Gel Crayon or a liquid liner like Catrice Liquid Liner
. knowing that video calls often have low-resolution images, makeup for video calls doesn't have to be high definition either! You were never so safe to experiment with liners – even with a bump or two, pixelization got your back! Last but not least, you can and should go heavy-handed with mascara to create a talkative gaze.
---
4. Go bold with the blush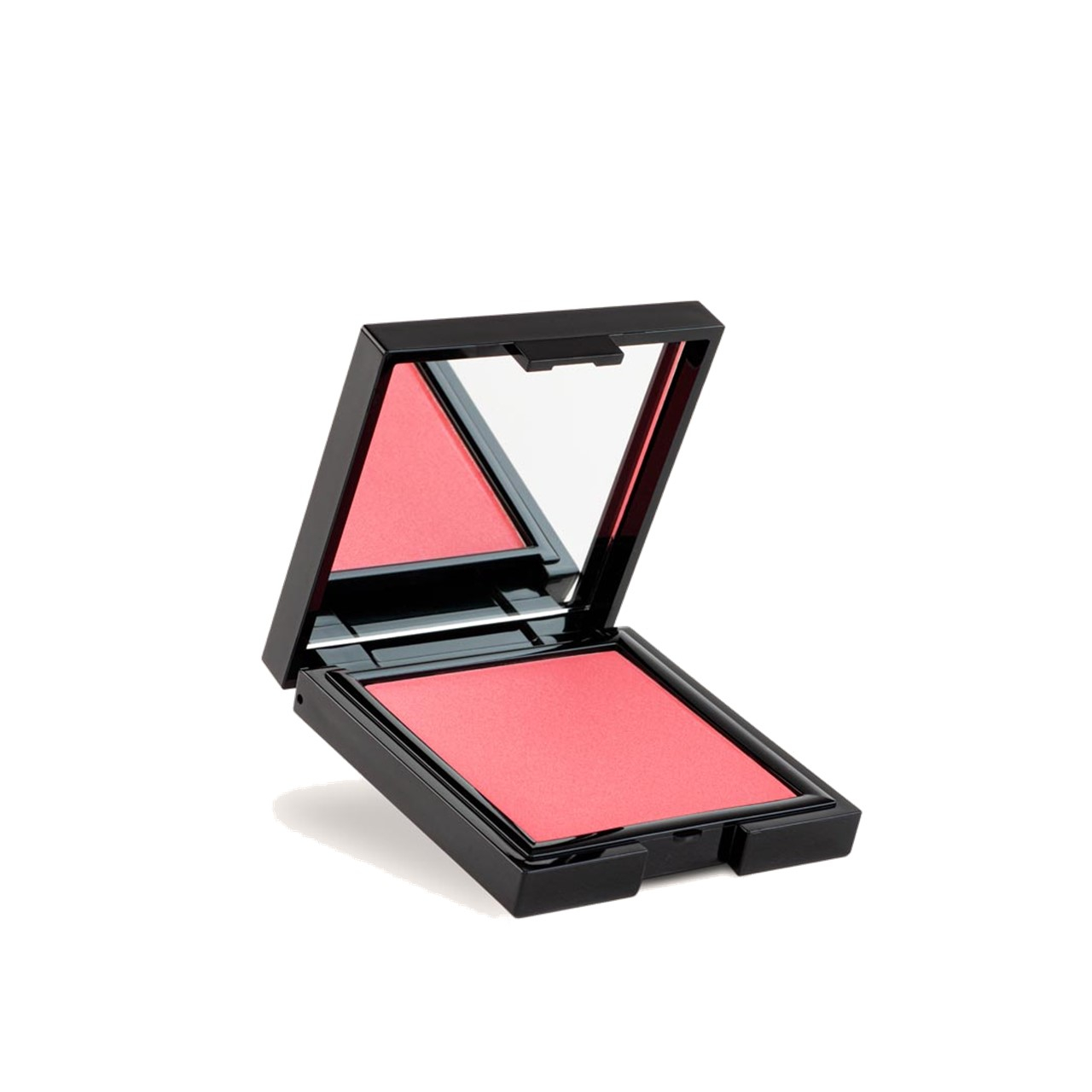 Sensilis Velvet [Blush]
The cameras usually used for video calls are nowhere near 4K resolutions. If you apply the same amount and color that you usually do, you'll look as washed out as you did before applying it! Now is the time to use that bright blush that you've been afraid of, or just load it up with your everyday blush. You can use a powder or a cream blush, or even a bright lipstick will do the job.
---
5. Don't forget your lips
We don't want to define a star color on makeup for video calls, because it is up to your preferences! Just don't forget the lips: that's the precious tip here. Even though you should choose the color you like, we would suggest staying away from brownish colors, particularly if you don't have good lighting. The web cameras tend to wash out the face, and brown lipstick won't do much for your overall look. If we were to give a suggestion, let's say that a clear gloss like the Filorga Nutri-Filler Lips Nutri-Plumping Lip Balm or a tinted lip balm such as the Clinique Chubby Stick Lip Balm would be a flattering solution for every skin color!
---
Extra tip: If you want to go one step further, take care of your nails! Your hands move casually as you speak and an impeccable manicure just pops up… it really keeps the look together. As happens with makeup, you have to play it boldly. Bright colors are your best ally! This way, no one will ever suspect you're still wearing those comfy pajama bottoms.