Another year has passed and here at Care to Beauty we've decided to pick our favorite products from 2017. After a round on our headquarters where we may have menaced some of the team members to make them pick their favorite product, we bring you a list of our picks from 2017.
Our team's favorite products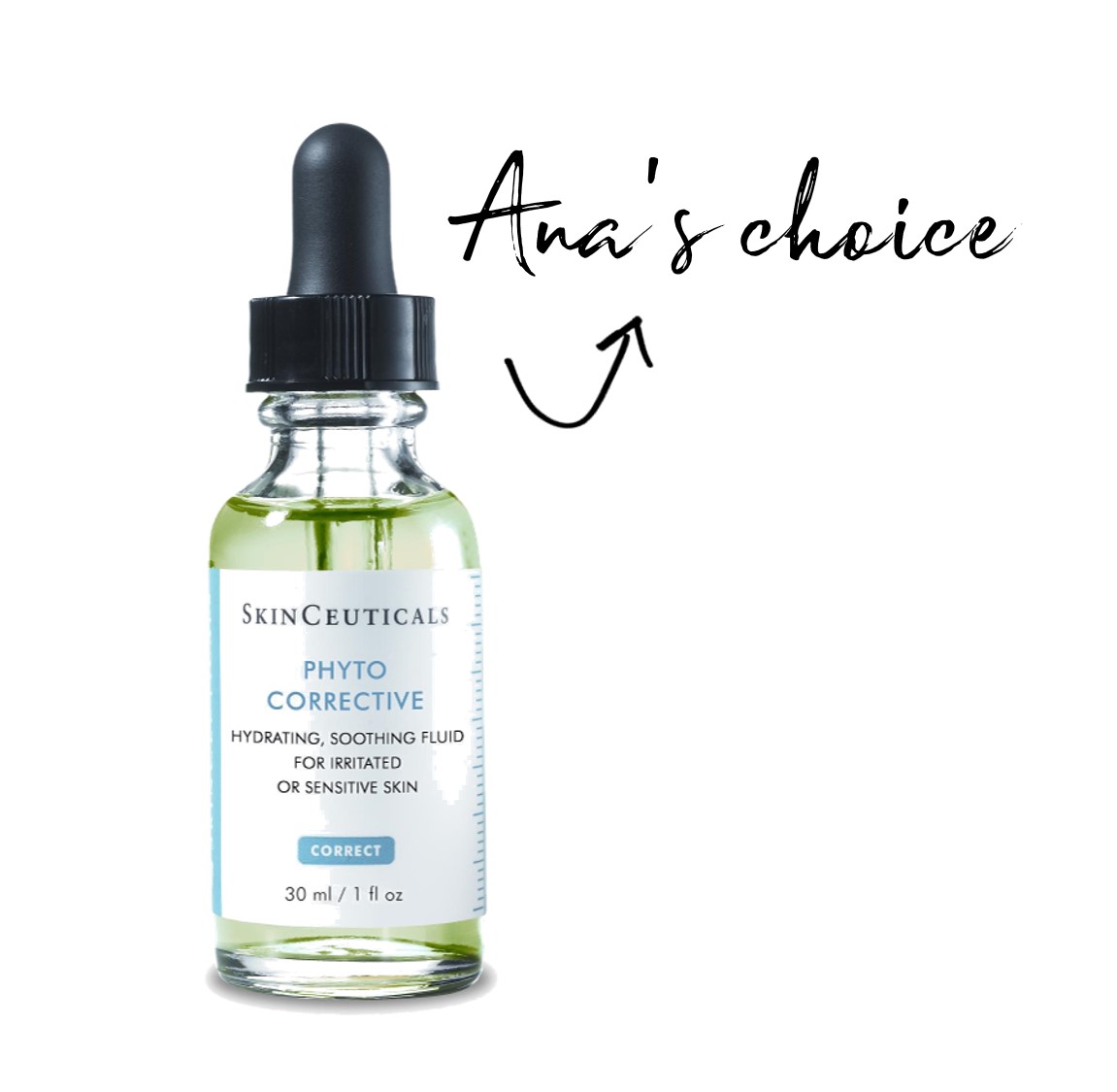 Ana's sensitive skin just loves the SkinCeuticals Phyto Corrective Gel. This lightweight serum with cucumber extract is the perfect companion for every routine, especially if you have dehydrated skin. Just apply it after cleansing the skin and follow with your usual routine for a deeply hydrated skin without any greasy feeling.
---
Sílvia loves to try all the body lotions on the premises and she is loving the new JOWAÉ Revitalizing Moisturizing Lotion. With a very fresh scent and a lightweight formula, this lotion is quickly absorbed into the skin and leaves it feeling smooth and replenished.
---
If you need a Lierac lover, Joana is there for you. Therefore, the new Lierac Hydragenist Moisturizing Rescue Mask is just what she was waiting for from her favorite range – a deeply hydrating mask that helps to smooth fine lines. The best companion for those cold and harsh winter days.
---
Roger & Gallet is one of our newest brands here at Care to Beauty, but the Roger&Gallet Fleur De Figuier Fragrant Wellbeing Water has already won Madalena's heart with its fresh and vibrant scent. Isn't it lovely when you are able to find your perfect signature scent?
---
Filipe has hit a major success with his girlfriend when he offered her ISDINCEUTICS Skin Drops Fluid Foundation SPF15 – a match made in heaven, for sure. The adapting coverage of this foundation makes it ideal for those who like to use a lightweight foundation sometimes, but require a higher coverage for special occasions. The buildable coverage can go to as much as covering up tattoos.
---
Rui immediately strikes you as a very practical man, so it is no surprise that his favorite is Sesderma DRYSES Deodorant Antitranspirant Roll-On Men. Perfect for very active people who hit the gym a few times a week, this roll-on is one of our bestsellers in the deodorant category for its ability to prevent odor and for its giant size that lasts forever.
---
Martiderm has been a success everywhere, including in our office. Diana has fallen head over heels in love with Martiderm Proteoglicanos SPF ampoules, as they are the ideal match for combination skin that needs oomph. She has reported that her skin looks brighter and younger, with no oily residue whatsoever.
---
Monika's dry and sensitive skin is the ultimate test for products – if her skin doesn't overreact and gets hydrated, then the product is a winner. And what a success Bioderma Hydrabio Sérum has been. The light serum is able to deeply moisturize and repair her skin without getting so much as a hint of redness.
---
Bruno has been a long time lover of Terre d'Hermès and was delighted to discover that NUXE Men Multi-Use Shower Gel had the exact matching scent. This luscious shower gel for man has a very woody and masculine scent and is the perfect small gift for the men in your life.
---
To describe Jorge as an outdoorsy guy is a bit of an understatement. And as it is expected with people who like to be doing radical sports and sailing boats as a hobbie, a few minor hazards are bound to happen. This is how he found out that Bioderma Cicabio Crème is his best friend, as it is able to heal sunburns and minor injuries and help to get rid of any discomfort.
---
André was working with us for less than one month when he asked the team for a good sunscreen to take on vacations – he has since never stopped using ISDIN Fotoprotector Gel-Cream SPF30 as it is now his favorite sunscreen of all time. Oh, the difference it makes to use a higher quality sun protection!
---
Since NUXE arrived it has conquered many of our customers, but our team is no different. Ricardo is another one of the guys who likes the shower gels, but this time it's NUXE Prodigieux Shower Oil. And believe us, he's one of those difficult guys to convince to use anything, so if this has worked, it has to be truly magic.