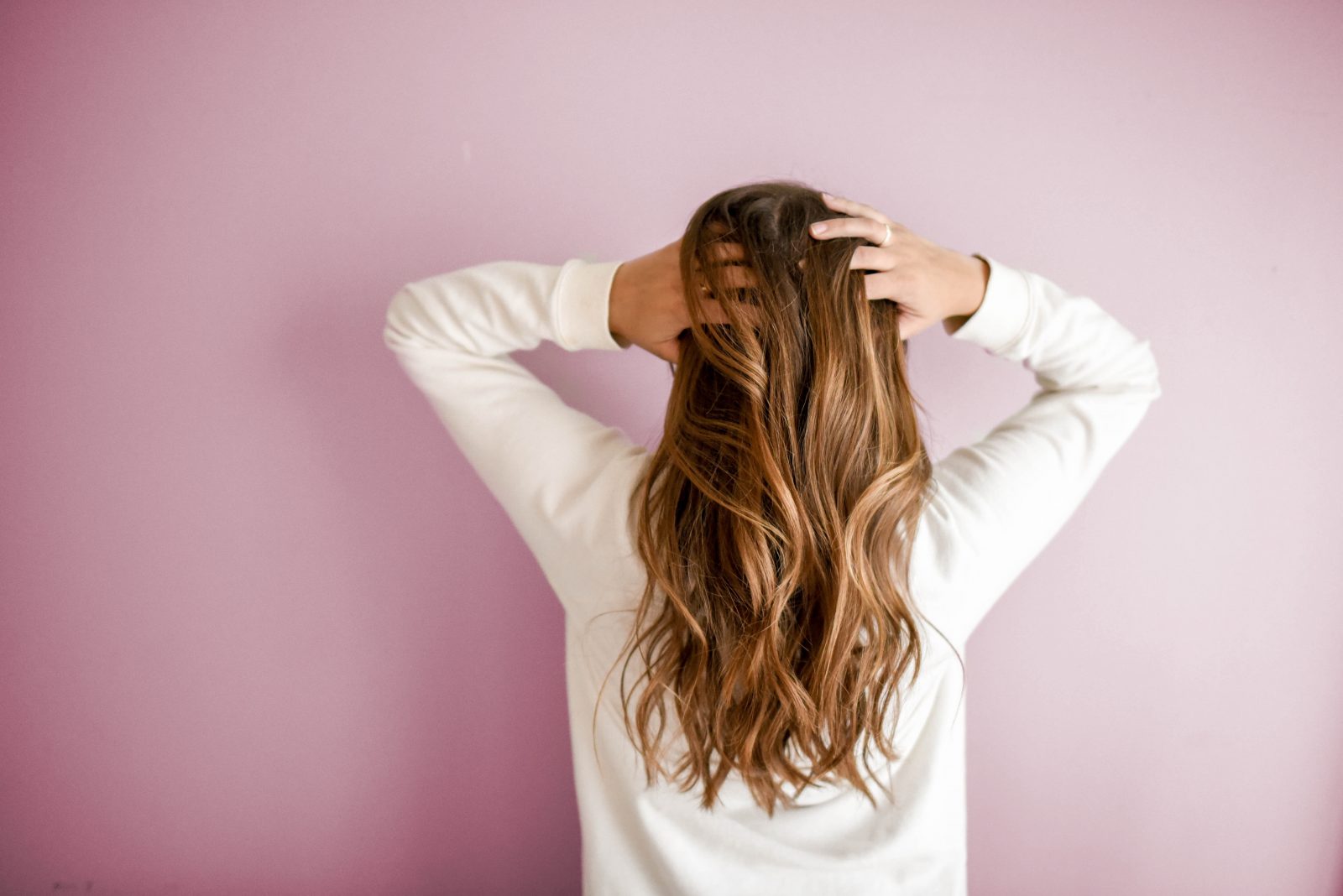 Is hair loss your beauty nemesis?
Hair loss is a problem that many people struggle with. It comes from several factors and can have consequences that are manifested in different areas.
Early treatment of hair loss can be an added advantage to avoid all these consequences. For now, we leave you with 4 simple and easy-to-do tips on how to prevent future hair loss:
Water – neither too hot nor too cold
When washing your hair, make sure the water is warm to avoid damaging the scalp. You should rinse your hair thoroughly so that there is no residue of shampoo or any product you have applied;
Massage is not just good for your body!
Gently massage the scalp while washing the hair for 2 to 3 minutes. This increases blood circulation and relaxation of the scalp, stimulating hair growth. Use your fingertips and start at the top of the head to the periphery in circular motions;
Precious vitamins
Follow a diet rich in vitamin B6, vitamin E, zinc and phosphorus. Some foods to choose from are bananas, strawberries, yogurt, milk and carrots. You may also look for hair supplements specially created to target hair loss. By choosing the right supplement for your needs, you can prevent hair loss and promote healthier hair growth;
As natural as possible!
Use mild, non-surfactant shampoos and conditioners, be careful with the coloring, and dry the hair with a towel without damaging it before blow drying.