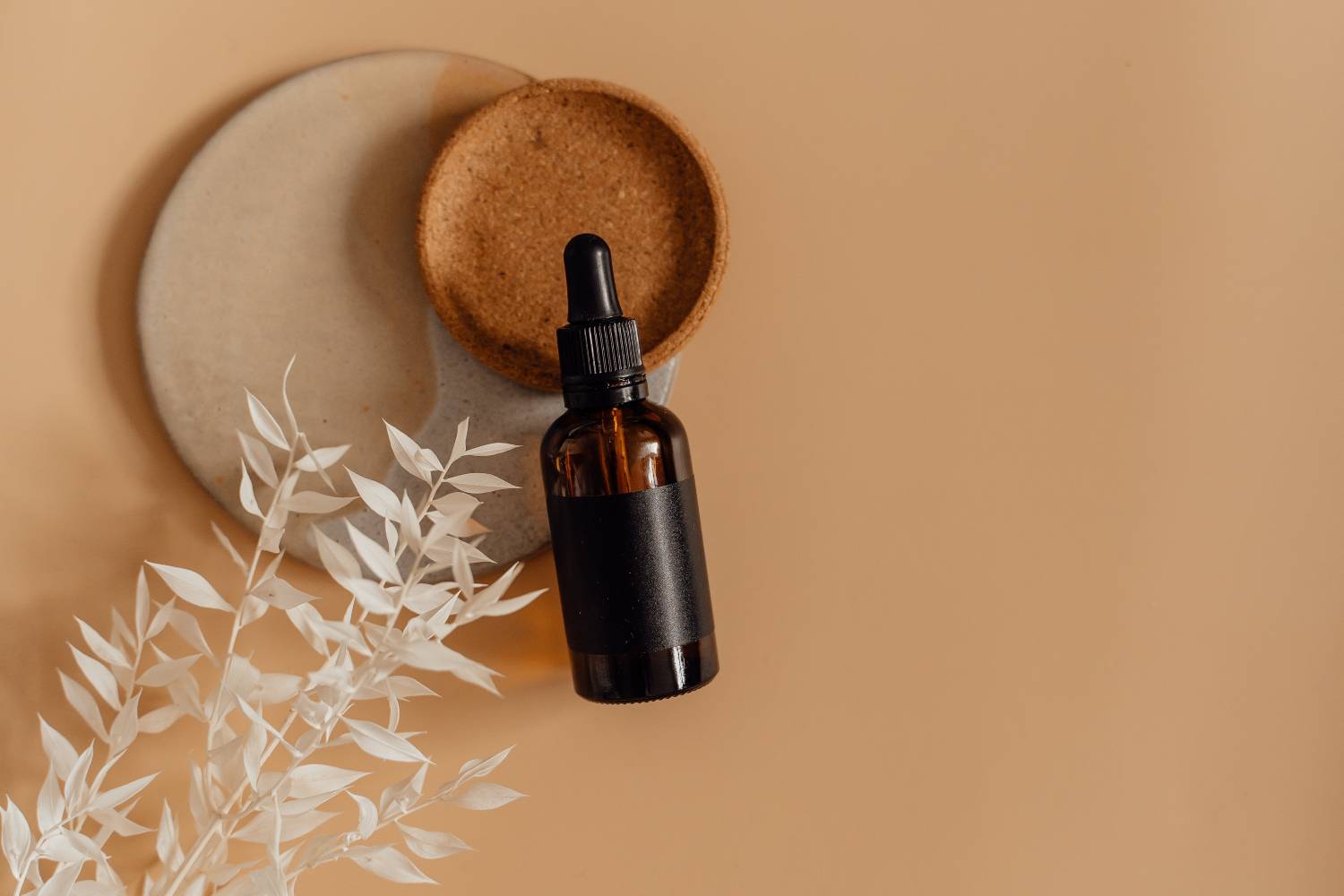 One of the most versatile skincare products, face oils are just as indulging as they are replenishing. You may use it on its own to replace the moisturizer step, or use a few drops to mix with your cream skincare or liquid foundation to transform them in extra nourishing textures. If more than comfort, you expect some anti-aging results out of it, then you should be careful in choosing the best anti-aging face oil for you. Let's start by accessing your skin needs, and then you're ready to choose the one from our amazing selection of anti-aging face oils!
Meet the best face oils for visible anti-aging results
Benton Let's Carrot Multi Oil
First signs of aging
This beautiful face oil coats your skin not only with comfort but also with a powerful antioxidant shield! Each drop replenishes the skin with elasticity and vitality, instantly reviving dull and dry skin. With the strong antioxidant power of beta-carotene, carrot seed oil and tocopherol, the oil even contributes to preventing the appearance of the first signs of aging. Recharge your skin with a nice touch of radiance with this 100% vegan formula!
---
Nivea Q10 Power Anti-Wrinkle Multi-Action Pampering Oil
Anti-wrinkle action
Normal to dry skin in need of a nourishing rescue is going to love this one! Featuring the skin-identical Coenzyme Q10, together with argan oil and antioxidants, this formula promotes the production of both collagen and elastin to minimize the appearance of lines and wrinkles day after day. More than anti-aging results, it provides your skin with a boost of luminosity without ever feeling greasy.
---
NUXE Merveillance Lift Firming Activating Oil-Serum
Firming oil
With intoxicating notes of white musk, magnolia and freesia, this lifting oil-serum is here to revolutionize your routine. Containing 98% ingredients of natural origin, this vegan product smooths the skin while micro-algae oil works to visibly rejuvenate it. In addition to the anti-aging properties, this oil-serum reinforces the skin's protective barrier for a revitalized complexion that feels good and looks even better!
---
Mádara Superseed Age Recovery Facial Oil
Global anti-aging for mature skin
As skin changes over time, it's important to adapt your skincare to the different life stages (like adjusting your skincare routine for menopause, as an example). Ideal for mature or tired skin, this product concentrates 10 different powerful and natural oils that are ready to repair the skin in depth. It targets not only fine lines, wrinkles and loss of firmness but also dull skin and signs of fatigue. With a strong anti-aging effect, this oil is here to significantly improve the appearance of your skin while providing unparalleled comfort. You're just a few drops away from youthful-looking skin!
---
Pestle & Mortar Superstar Retinoid Night Oil
Skin texture refining with retinol
An amazing blend of organic, cold-pressed and steam-distilled natural oils is the base for the star ingredients, new generation retinoids! Featuring 0.2% of hydroxypinacolone retinoate and retinyl palmitate, this non-irritating and vegan Pestle & Mortar formula helps to reduce the appearance of wrinkles, the diameter of dilated pores all the while boosting the skin's firmness. Since it contains retinoids, you should only use it in the evening and protect the skin the following morning with SPF.
---
SVR Ampoule Protect [SPF30]
Correcting dark spots while protecting the skin
The most important part of a dark spot treatment is applying sunscreen diligently, and SVR knows it too well to ignore it! This dry oil works to correct wrinkles and dark spots while protecting the skin from sun exposure and pollution. It looks perfect already but it even gets better: it works wonderfully as a makeup base and is suitable even for sensitive skin types. Say goodbye to dull skin with this radiance booster!
---
Now that we've seen the best anti-aging oils for face, it's time to find your next favorite body oil! The skin of the body deserves just as much pampering as the skin of the face.