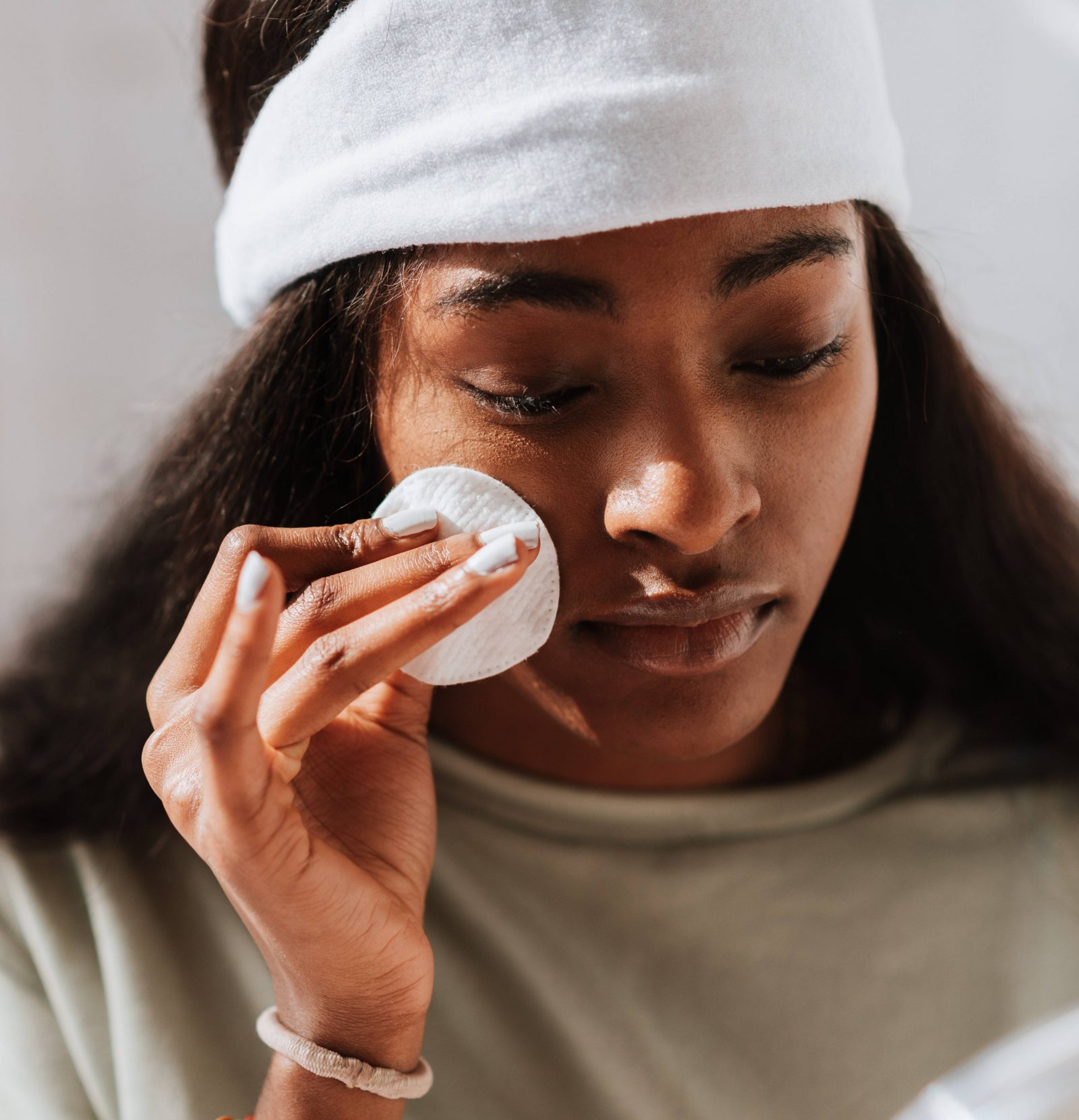 Applying a facial toner is a refreshing step of your skincare routine that may assume multiple directions. You may rely on it to exfoliate the skin, hydrate, soothe… there's a lot you can ask from a toner! We're now focusing on the best hydrating toners, an invigorating way of delivering extra moisture to your skin. The first and essential mission of a hydrating toner is to replenish the skin with a cooling layer of moisture, preparing the skin for the following restoring skincare steps. With a lightweight texture, nothing feels just as effortless and effective to restore skin hydration levels such as our favorite hydrating facial toners!
---
Mádara Comforting Toner
The one for dry skin
The best toner for dry skin is the one that not only provides comfort but also delivers lasting hydration. And that's the case for this one! With nourishing ingredients and a comforting liquid texture, it hydrates and repairs the skin all the while soothing sensitivity. More than an amazing formulation, this product comes in a bottle made with 100% post-consumer recycled materials.
---
Sioris Feel So Fresh Toner
A perfect toner for oily skin
Oily skin needs hydration just as any other skin type. Once you add this refreshing toner to your skincare routine, it becomes indispensable! It feels incredibly refreshing and purifying thanks to powerful botanical extracts that work together with BIODTOX™, Sodium Hyaluronate to deliver the best results. Day after day, it helps not only to hydrate the skin but also to refine skin texture and control excess sebum.
---
Holika Holika Aloe Soothing Essence 98% Toner
Hydrating & soothing toner for sensitive skin
If your skin is sensitive, it needs hydration just as much as it needs a soothing action. Featuring Aloe Vera and Centella Asiatica Extract together with the well-known hyaluronic acid, this soothing essence contributes to minimizing redness and irritation, all the while creating a protective shield. This gentle formula promotes optimal moisture levels, increasing skin's elasticity and visibly improving skin condition day after day!
---
Benton Cacao Moist and Mild Toner
Fragrance and alcohol-free toner
Moisturizing and suitable for all skin types, this formula not only excludes alcohol and fragrance but also silicones and ingredients of animal origin. What's even more interesting is the combination of ingredients that work to hydrate your skin! Cocoa Seed Butter coupled with Hyaluronic Acid and other natural extracts provide your skin with a soothing and moisturizing action that allow the skin to be at its full potential.
---
Pestle & Mortar NMF Lactic Acid Toner
Hydrating & exfoliating at the same time
If you're in need of a hydrating toner just as much as you need an exfoliating action, take a look at this one! Also formulated without any fragrance or alcohol, this toner's main feature is the hydrating and exfoliating action that's fully compatible with sensitive skin. All thanks to the natural moisturizing factors together with the star lactic acid, which presents itself here with a free acid value of 5.34% and pH 3.8. As a result, this Pestle & Mortar solution manages to gently exfoliate without irritating even sensitive skin.
---
Clarins Hydrating Toning Lotion
Balance the skin's microbiota while hydrating
If you're up to bringing your skin's microbiome back to balance with a plant-based formulation specially designed for dry skin, then hear about this! Clarins developed the exclusive Clarins Microbiote Complex that works for the equilibrium of microbiota. Lightly fragrant with floral-citrus notes and incredibly gentle, this toner provides your skin with lasting hydration, radiance and harmony!
---
NUXE Very Rose Refreshing Toning Mist
Practical & fresh hydration with a spray toner
You want the best hydrating toner without all the cotton pad or hand application fuss. A toner mist is all that you need to pamper your skin! Starring rose floral water, allantoin and the unique Skin-Respect Complex, this formula contributes to softening, hydrate and smooth the skin all the while strengthening the skin barrier. Apply your favorite serum or moisturizer right after for the best results!
---
Now that you're all set on the best hydrating toner, we'd like to tell you everything about the best hydrating masks. Bye-bye dehydrated skin!