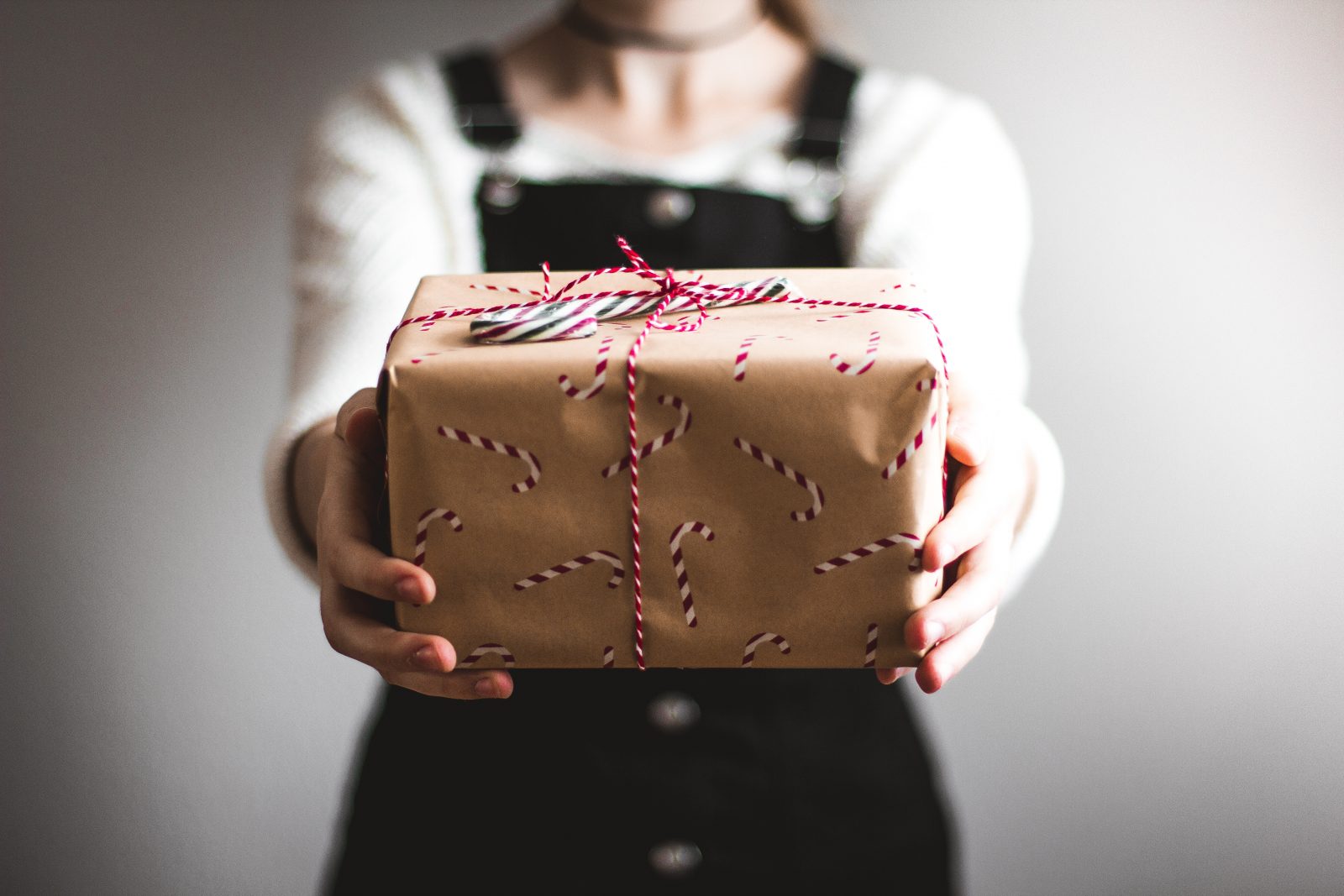 This Christmas don't give your heart away but show your love in the shape of Christmas coffrets that has everything your loved one needs to pamper him/herself. In these stressful times, giving "me time" to someone is truly a wonderful gift, and showering them with amazing products is a great way to do so. So, why offer skincare sets during Christmas? We can give you a few reasons:
They are pretty. Let me rephrase that… they are gorgeous! Brands take into account that they need to be visually appealing and very giftable, so you can always count on gorgeous boxes and pouches.
People usually don't like to spend money on themselves. So, to make sure that your loved ones have everything they deserve, it's always a good idea to buy those skincare jewels they have been window shopping forever and never end up buying.
It's difficult to combine products. Why not take the chance of trying a pre-prepared set of products that are meant to work well together? Usually, coffrets combine a few products that are meant to boost each other and help the users achieve their skin goals.
Great value for money. Christmas sets always have an extra bonus – they always mean that there is an offer, either a discount, a free product or a beautiful pouch or beauty bag.
You can buy for yourself. Because you are the most important person in your life and you also deserve to be pampered with pretty boxes and amazing skincare!
Our Coffrets for Christmas 2018
So here are some suggestions for you or your loved ones regarding the coffrets currently available at Care to Beauty. Remember that you can always check all of them on our list here.
Roger&Gallet Christmas Soap Set
With 4 amazingly fragrant soaps, this set is the ideal gift for those who love scented soaps and put them in every room and every drawer of their home. The four iconic scents here are Fleur de Figuier, Fleur d'Osmanthus, Gingembre Rouge and Bois d'Orange.
Nuxe Nuxuriance Pack
For the most important person in your life who has mature skin with a few special needs, like anti-wrinkle and anti-sagging, Nuxe Nuxuriance is the greatest gift! With a cream, serum and lip&eye cream, it contains a great selection of anti-aging skincare products.
Martiderm Christmas 2018 Platinum Bag
Concerned about the signs of aging showing up? Want a great skincare with Vitamin C to treat the lack of radiance and firm the skin? The Martiderm Photo-Age ampoules are the answer, especially when they come with miniature sizes of the Platinum creams and the eye cream from the same range.
Galénic Advent Calendar 2018
Everyone loves a good advent calendar, so why not one that instead of chocolates, has skincare in full sized bottles? In a great and sturdy box that opens to reveal numbered spots that will reveal your favorite products.
Nuxe Men Antiaging
We know that skincare is mainly gender neutral, but if you wish to offer something truly designed for the men in your life, Nuxe Men has a great masculine and woody scent that will make him really want to use all the products of this fabulous set.