Your makeup look relies not only on great makeup products but also on the best makeup accessories! Each makeup accessory has its own unique skill and they're irreplaceable. When thinking about the products you need for a great look, you should always consider these essential makeup accessories! Directly or indirectly, they're key to making the most of any makeup look.
Essential makeup accessories for lovely makeup looks!
Some of the following accessories directly enhance your makeup looks, like an eyelash curler, while others are part of the backstage team and their job is to make sure other makeup products have everything they need to shine. One way or another, they all deserve a spot on your makeup kit!
Heated or manual eyelash curler
For curved lashes in a blink of an eye
There's more in the world than mascaras to step up your eyelash game! Eyelash curlers are hardly news, yet they totally deserve a spot in your makeup kit. You should find manual options, such as the NYX Pro Makeup Eyelash Curler or heated tools like the Ardell Heated Eyelash Curler. They both do a great job in boosting your lashes curve, especially useful if you have stubborn eyelashes that seam impossible to bend. The bonus with the heated option is that you have temperature on your side to make the lashes bend more easily and stay curved for longer. They may not look like objects that you'd allow near the eyes, yet they're safe to use and incredibly easy to manage once you get used to them!
---
Eyelash comb
An essential makeup accessory for separated lashes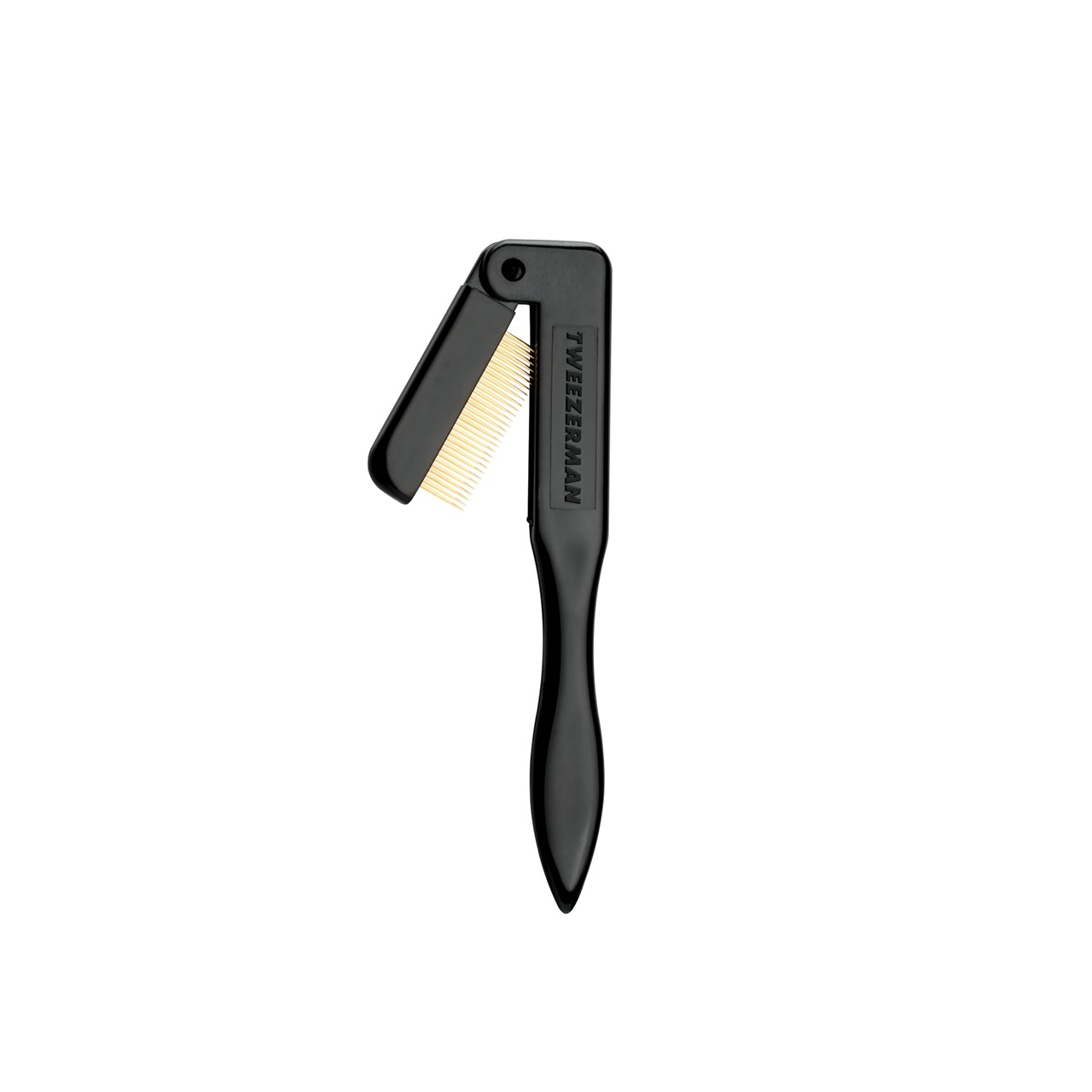 Tweezerman Folding iLashcomb Black
You may have never heard of this, but if you can't stand clumpy lashes, this should be your new best friend. Thanks to the extra thin teeth, you'll be able to comb your lashes after applying mascara to make sure that each lash has its own personal space well defined. As you comb, this unique Tweezerman accessory beautifully separates the hairs while the excess product that was deposited on your lashes is transferred to the eyelash comb. The result? Natural-looking lashes with the perfect dose of mascara on!
---
Makeup pencil sharpener
For makeup pencils with sharp tips
Flormar Duo Sharpener
Moving on from the lash department, it's time to go for a makeup accessory that is essential for anyone using sharpenable pencils, whether it be for the eyes, lips or brows. Contrary to what one may think, not just any sharpener is able to do the job. To efficiently sharpen a makeup pencil, you need a makeup sharpener; that's the only makeup accessory that keeps the shape of your pencil! If you decide to go wild and use a regular pencil sharpener, you'll see it will not end well. You'll end up with a pencil more elongated, and not as practical to use! Most makeup sharpeners have two hole options, so you can use the one that fits your makeup pencil the best.
---
Hairband
To create healthy face and hair boundaries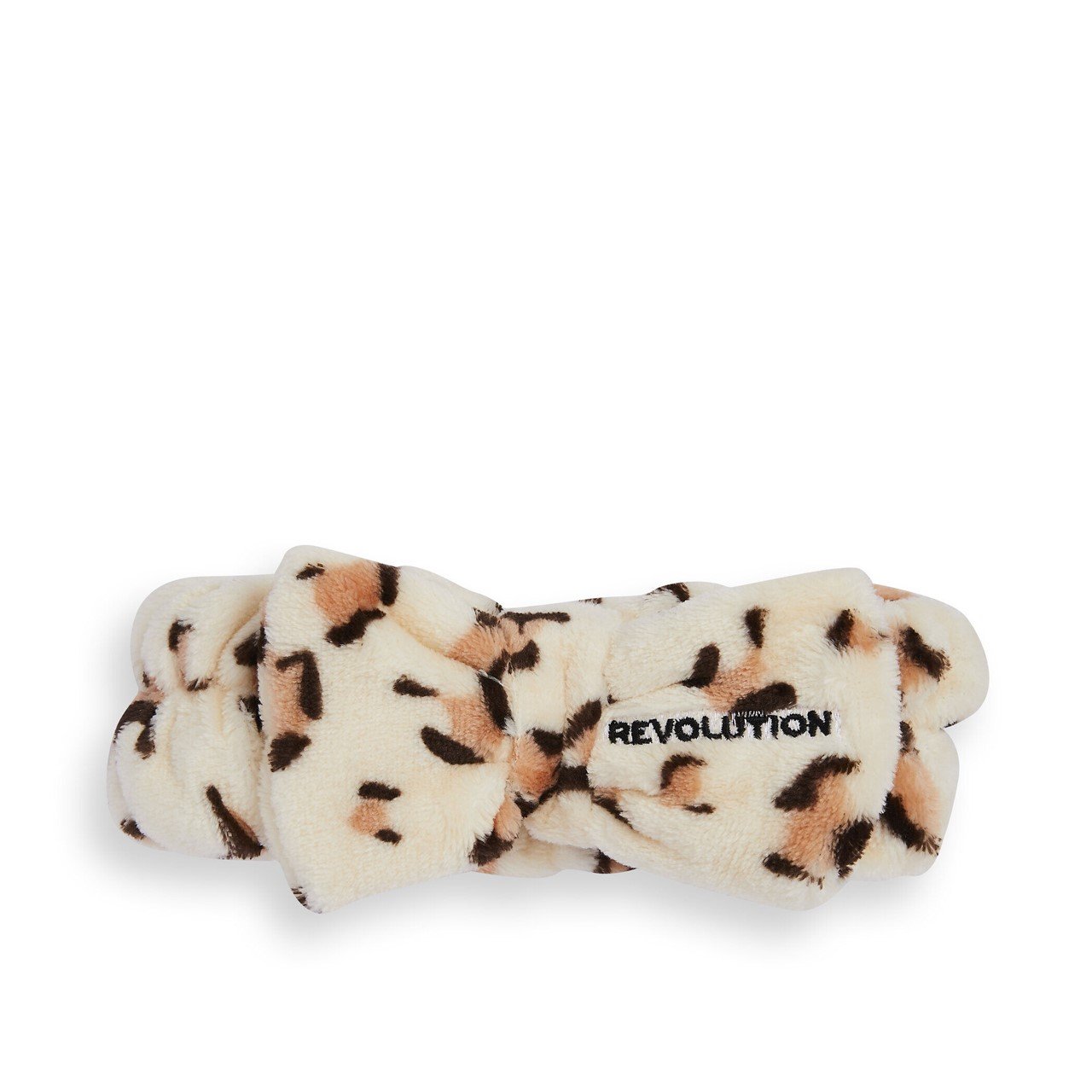 Revolution Skincare Luxe Leopard Print Headband
If you have hair, you should use this as step zero of your makeup looks! When applying makeup, whether you use your hands or brushes, the hair always finds a way of messing with you and gluing to your brushes or worse, to your face, once you apply cream makeup. These types of accessories also help you protect the hair from being coated with foundation. Before even starting your makeup, a hairband is an essential makeup accessory to get the hair out of the way. Use it to spare yourself from a war between makeup and hair, where the hair is always the winner!
---
Tweezers
A classic and versatile tool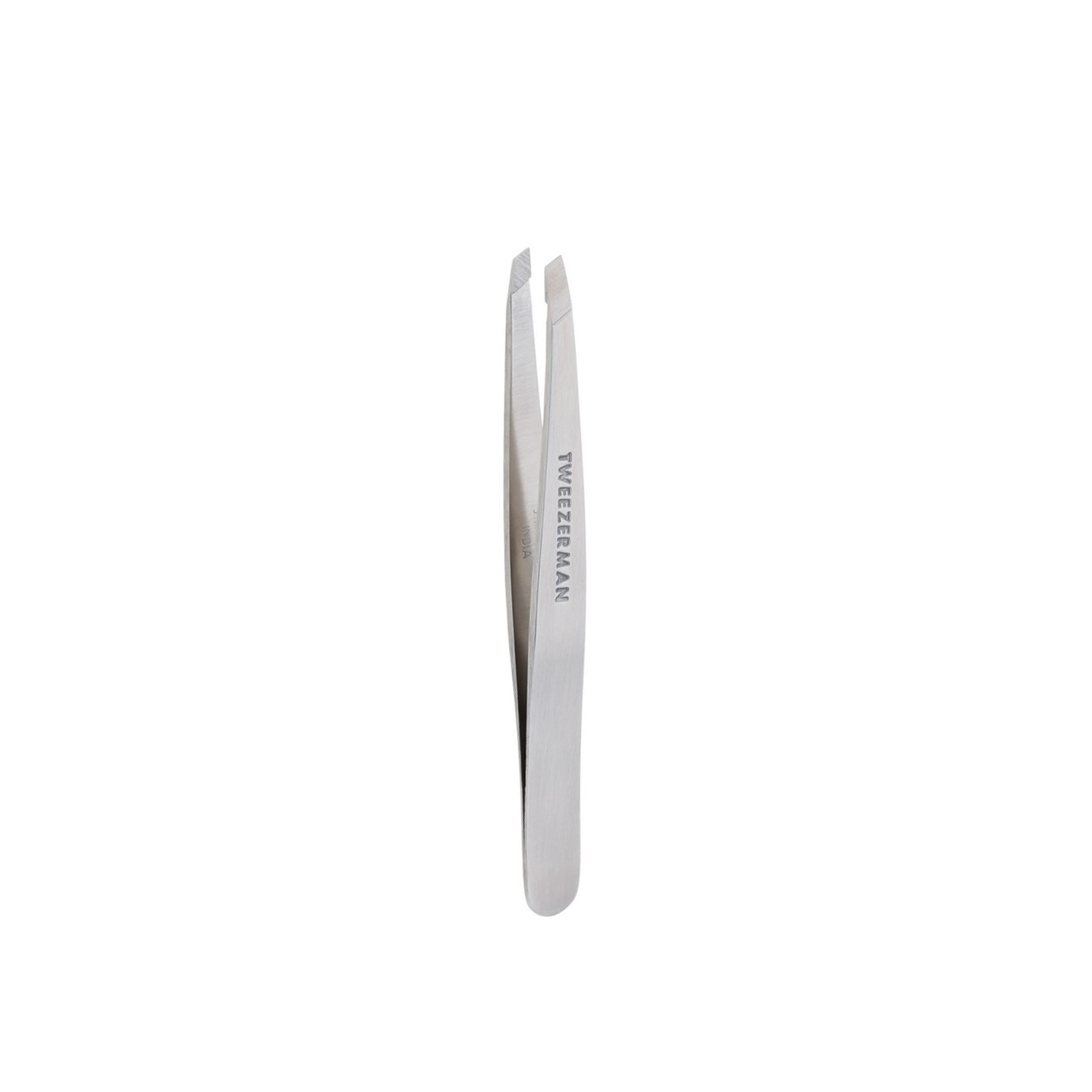 Tweezerman Slant Tweezer Classic
Tweezers are a multi-purpose tool that belongs to all makeup kits in the world! More than its obvious ability to get rid of unruly facial hair, it's also the ideal tool to add makeup jewels to your looks, or to apply false eyelashes, in alternative to the specific lash applicators like the Ardell Dual Lash Applicator. It's important to choose a good tweezer, to make sure that nothing slips between the two ends of the tool. And that's why we're recommending the queen of tweezers, the classic design from Tweezerman. You'll find the same skillful design in multiple colors!
---
Precision scissors
An essential makeup accessory for any false lash lover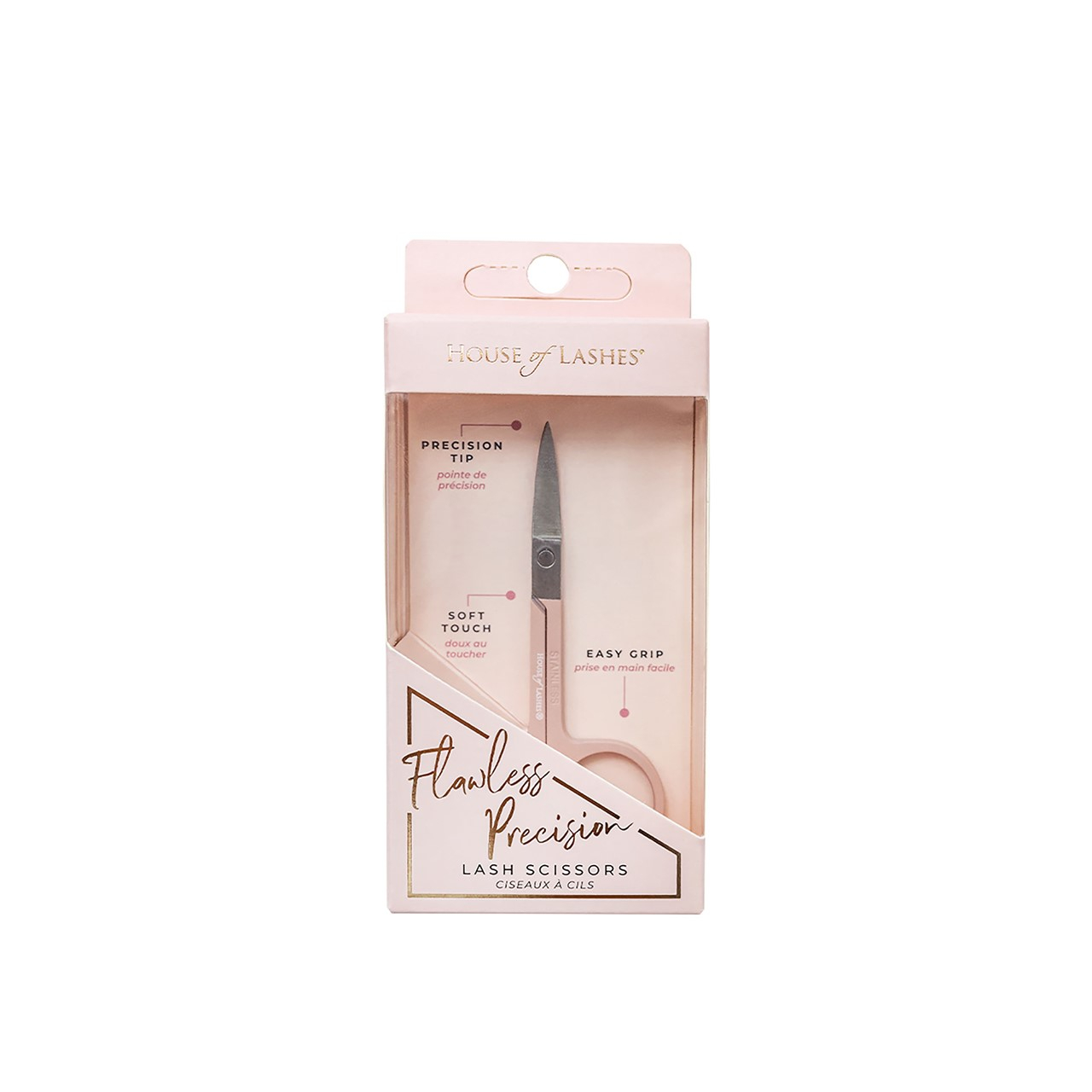 House of Lashes Flawless Precision Lash Scissors x1
Even though it may be expendable for some, this is definitely an essential makeup accessory for those who love a good pair of false lashes. Precision scissors are the tool that allows you to trim the false lashes strip to your needs. In addition, you may also use it to adjust the length of each hair of your fake eyelash band, creating a unique shape to your unique looks.
---
With the essential makeup accessories all set, you may also like to know which are our travel beauty essentials. Check them before packing!