Sesderma is a Spanish brand that works as an at-home range for all the skin care needs you have and as a complement to professional treatments. Sesderma has one big strength that is also what may complicate things for people who wish to start using the brand: it has over 300 different products from many different ranges. However, we're here to help you find out what products will best suit your needs, so you can enter the wonderful and amazing world of Sesderma without any doubts.
One criteria you can use to navigate Sesderma is the name of the ranges. Most of them are either related to the main ingredient (Mandelac contains mandelic acid, Resveraderm contains resveratrol) or related to the problem it addresses (Celulex is the anti-cellulite range and Fillderma has a filler-like effect). That being said, let's talk a bit about the most wanted products from the brand and what they're suited for.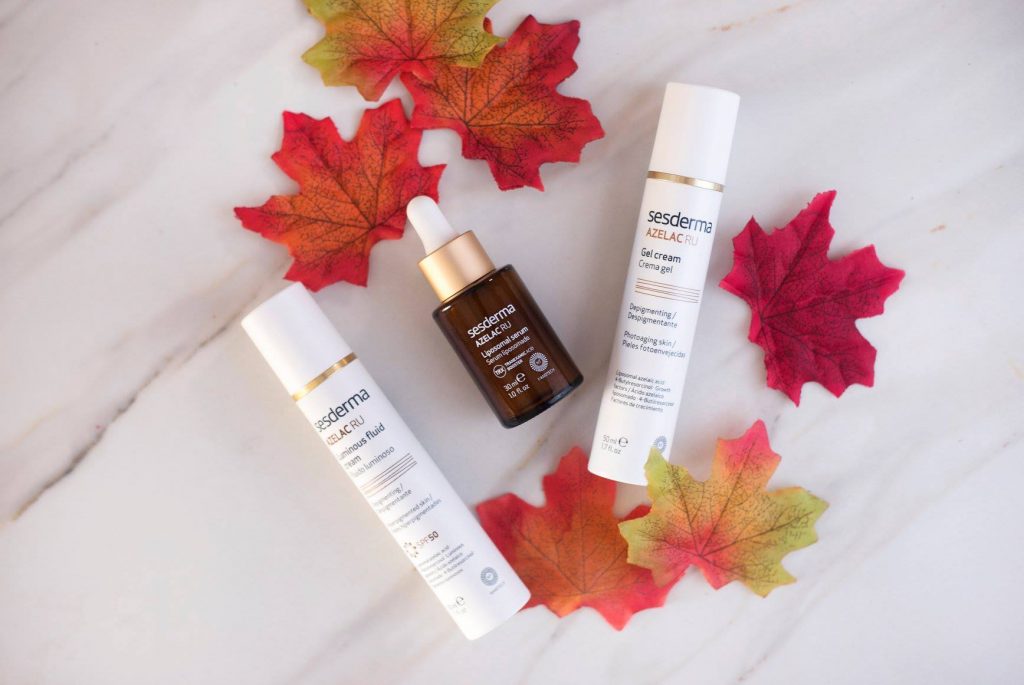 Best for dark spots: Azelac RU
If you're looking to fight those stubborn dark spots that never go away, Sesderma Azelac RU might be the answer you're looking for. Coupled with amazing textures, this range with azelaic acid has proven its efficacy throughout the years.
Best for brightening: Hidraderm TRX
Following the success of the Sesderma Atopises Body Lotion, Sesderma came up with a whole range with the famous tranexamic acid: Sesderma Hidraderm TRX. Given that tranexamic acid is known for its ability to brighten the skin, this is the perfect range if you're looking for lighter skin.
Best for dark circles: K-Vit
Undeniably, dark circles are one of the most difficult aspects of the skin to deal with. However, if you suffer from blueish/purple dark circles, Vitamin K is known for improving the look of dark circles due to its ability to boost the removal of hematic deposits on the skin. To this end, take a look at the K-Vit Serum in order to improve dark circles over time.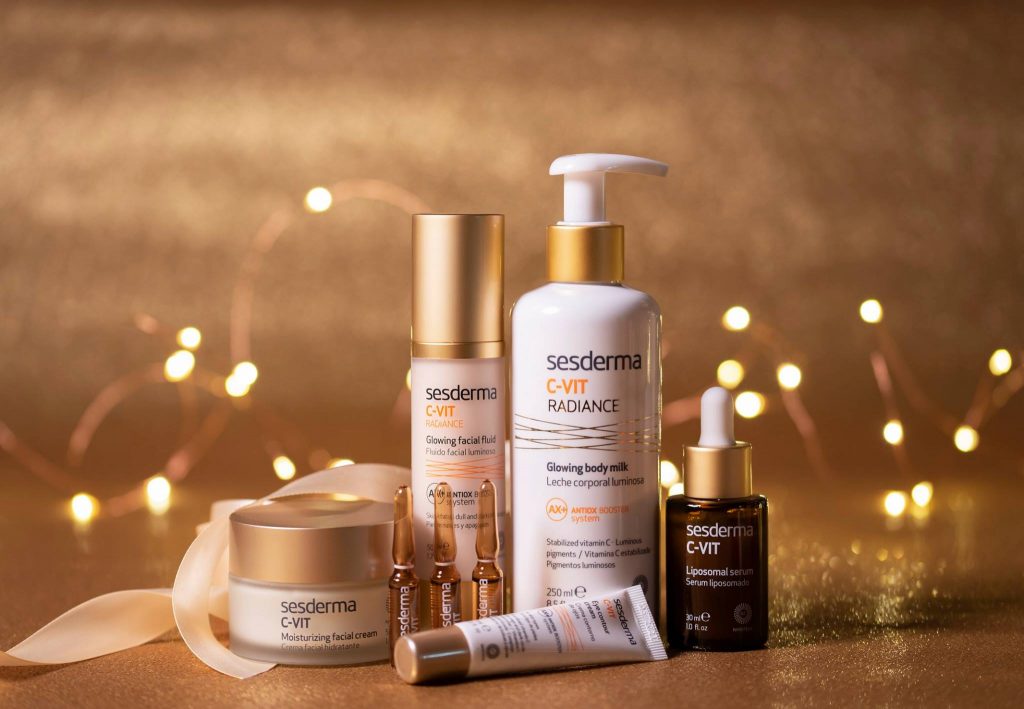 Best for radiance: C-Vit
C-Vit has almost become synonymous to Sesderma, as this vitamin C range is the way to go if you're looking for that radiance booster for your skin. For that reason, this is one of the biggest ranges, including both serums, creams, ampoules and even body lotions in order to address all your specific concerns.
Best for acne: Sesretinal Young and Azelac Lotion
Whether you're in your teens or suffering from acne in your adult life, Sesderma Sesretinal Young is perfect for your situation, as it addresses the issues with two products: a maintenance cream and an SOS one. Specifically, it contains retinoids and salicylic acid in order to improve acne-prone skin. Additionally, if you suffer from back acne, you can use Sesderma Azelac Lotion to address that issue.
Best for peeling: AcGlicolic and Sesmedical
Unquestionably, the typical Sesderma client will have a peeling with the professional range and then wants to continue to experience the effects for as long as it can be possible. However, even if you don't go for professional treatments but still want to have a skin texture improvement, the brand offers two alternatives for this. You can either go full-on on the peeling experience with Sesmedical or you can use a glycolic acid product daily from the AcGlicolic range.
Best for anti-aging: Reti Age and Sesretinal Mature
Retinol has been a favorite for many years for those looking for erasing signs of aging. Tot his end, we show you two options that will be suitable for different people – Reti Age is the retinol for those who usually can't tolerate retinol products and can even be used throughout the whole year. Sesretinal Mature, on the other hand, is the effectiveness powerhouse with a high concentration of actives.
Best for intense perspiration: Dryses
This brand is all about feeling good, so it doesn't just address visual concerns, but also intense perspiration. This can be a quite disturbing characteristic, so Dryses offers three formulas for those who need extra help when it comes to perspiration.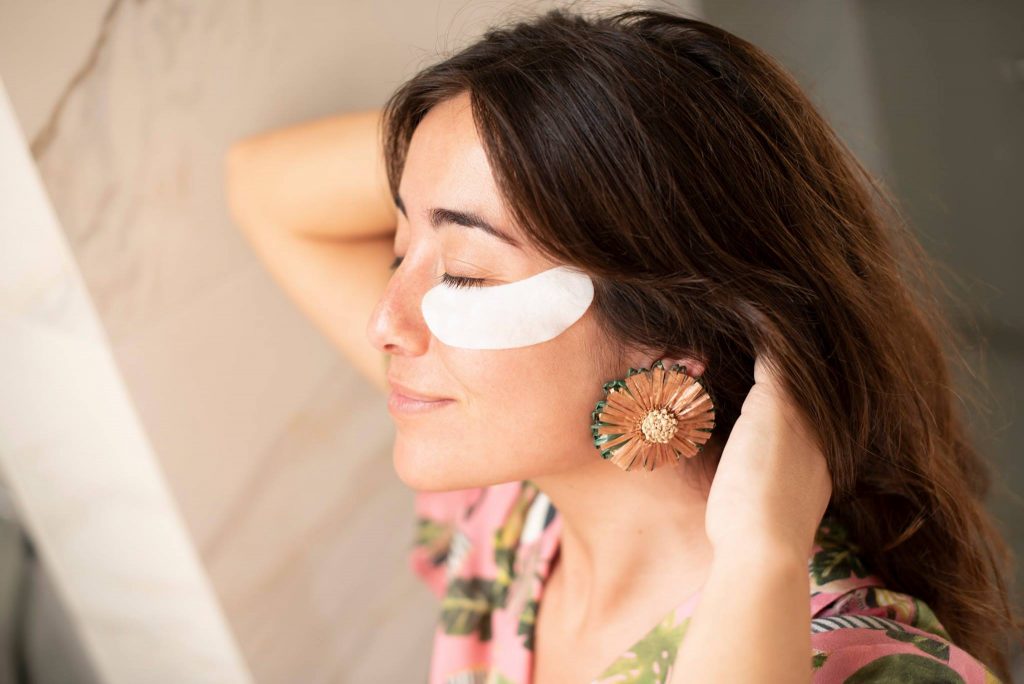 Sesderma has a lot to offer (pun intended) and we're certain you will find what your skin needs within this range of products. Check out the brand page and navigate the categories to find the best ranges for you and take advantage of the brand of the month promotion!