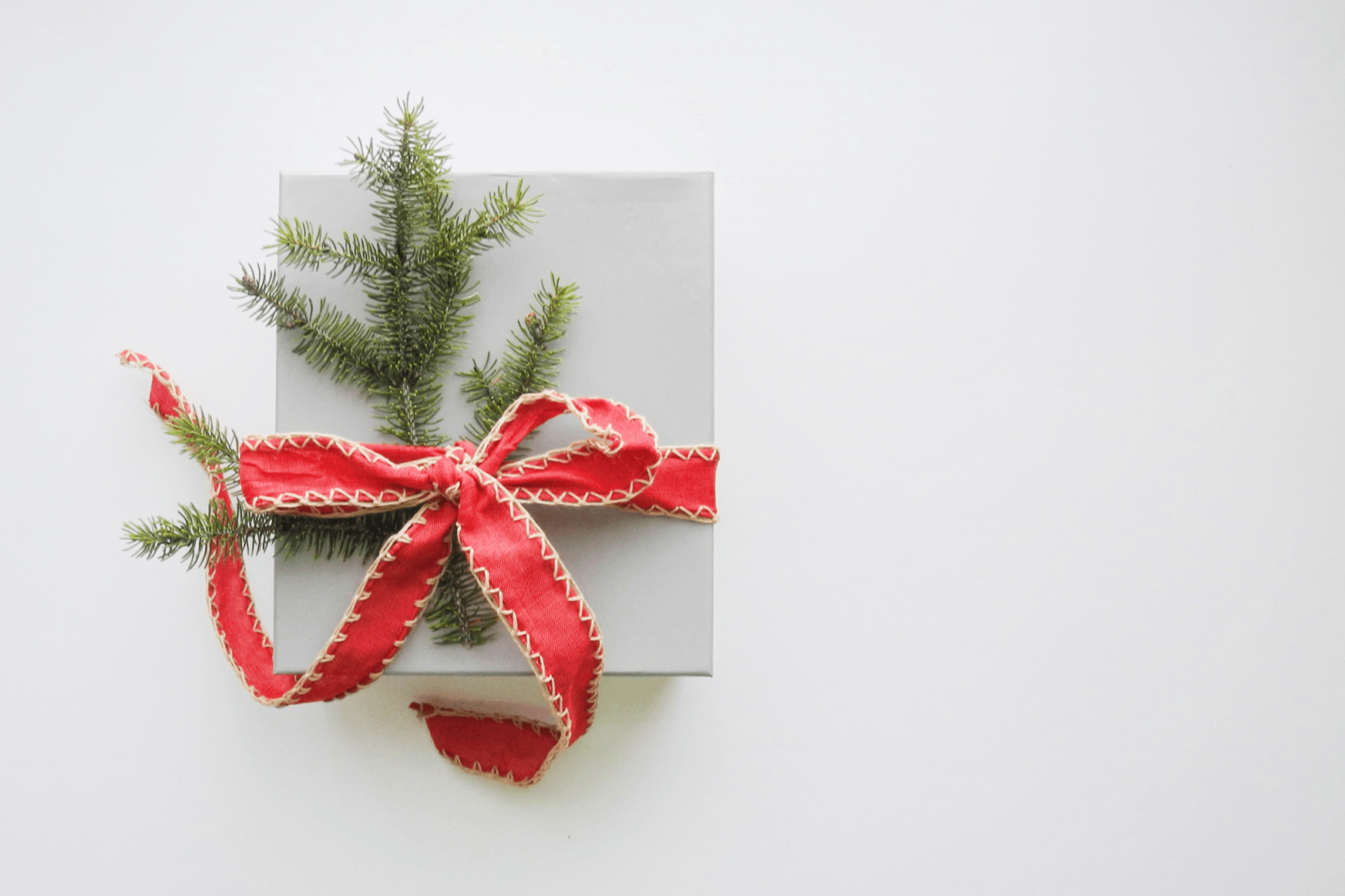 We don't know about you, but here at Care To Beauty we're really into the Christmas spirit. We've already put up the tree, bought our gifts for the annual office party, and stocked our shelves with more skincare gift sets than you could possibly imagine. Accordingly, we're confident we can share the best of the best with you; so if you're still in the market for the perfect gift for the beauty lover in your life, follow along!
Oh, and make sure to read all the way through for a holiday treat!
For the French pharmacy fan
French pharmacy enjoys a cult status among skincare lovers, and for good reason: these products combine affordable prices with clinically tested formulas that suit even the most sensitive skin. If you'd love to offer a little je ne sais quoi to a friend this Christmas, why not opt for one of our French pharmacy skincare coffrets?
For the newcomer who's starting a skincare journey
We know how hard it can be to start a skincare routine from scratch; with so many effective products to choose from, how can you ever be sure we're picking the right ingredients, formulas, and textures for your skin type? Skincare gift sets and coffrets are a great way to bypass this problem, as you can simply trust your favorite brands to put together a complete ritual that suits your needs.
For the gentlemen in your life
Who says men can't enjoy a little pampering this holiday season? Whether you're looking for an elegant hydration kit, a collection of luxurious grooming and shaving products, or a practical set of global anti-aging products, we've got you covered.
For the eco-friendly shopper
Now that climate change is the most urgent it's ever been, the world is moving towards a greener consciousness. Throughout the year, we saw how the brands we work with at Care to Beauty began to take greater steps towards sustainability; and we made a point to bring in cleaner, greener skincare options that suit your skin as well as your lifestyle and beliefs.
The three gift sets in this category represent the best of the best for eco-friendly beauty shoppers. Pestle & Mortar, an Irish brand, keeps nature in mind in every formulation, developing products that combine natural ingredients with technological actives that work with, rather than against the skin; likewise, APIVITA is a bee-based Greek brand that creates natural, effective, and holistic products that promote both health and beauty; last, but not least, Dr. Hauschka is a German brand with a bold mission, which is that of helping people nurture their health and beauty while recognize and fostering beauty and well-being in others, and in the natural world.
For the friend who has everything
Let's be honest: we all have that one friend. They're always on top of industry trends, they've tried every vitamin C serum in existence, and they never shy away from a new skincare trend. K-beauty? They've been there, done that. Elaborate multimasking rituals? That's just a regular wednesday. And yet, you've still got to give them a Christmas gift that matches their taste.
Our suggestion? Go luxe, or go home. A high-end advent calendar, such as the Galénic Christmas Advent Calendar above, for example, is a great choice. Would anyone be indifferent to finding one of these beautiful collections of skincare minis under their tree this Christmas? We think not!
& for you, too!
Since you're going to such great lengths to match everyone on your list with the perfect gift, we thought we'd help out; get your holiday shopping done now, and get 25% off on all skincare gift sets and coffrets! Santa Claus himself couldn't do better!