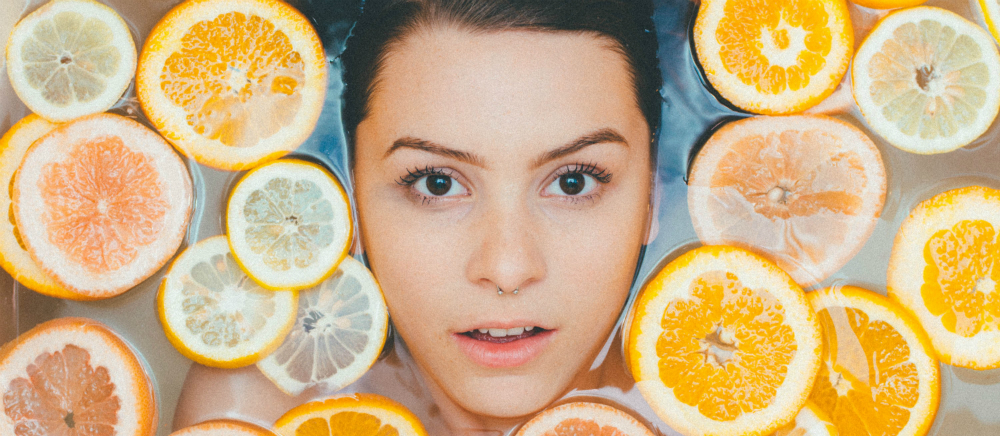 Antiaging cosmetics are all the rage, and therefore almost all brands have a great array of options. Yet, how do you choose the best anti-aging product for you? We're here to help and give you some tips on how to choose the best products for you, according to your needs.
The best anti-aging according to your needs
The first thing you need to consider is your skin needs. Brands and even our website commonly use age as an indicator for which creams you should use, but age is just that – an indicator. The real thing you need to take into consideration is your skin's needs. This is due to the fact that each person has their own individual set of characteristics that is also affected by the surrounding environment. People with dry skin tend to have wrinkles earlier than those with oily skin, people who are intensely subjected to sun exposure have deeper wrinkles and suffer from loss of firmness, people who spend their days surrounded by air conditioning tend to have very dehydrated skins which will get wrinkles more easily… a whole set of things that you have to take into account when choosing the best anti-aging product for you. After checking your skin, see which of these categories you skin fits:
First wrinkles – the skin starts to show the first signs of aging, like fine lines and expression lines. The ranges for first wrinkles tend to be very focused on prevention of aging, with ingredients to hydrate the skin, fight oxidative stress and prevent loss of firmness. Look for ranges like Lierac Hydragenist and Vichy Idéalia or check our whole selection for first wrinkles.
Deep wrinkles – your skin has marked wrinkles and several fine lines that do not disappear if you rest. Usually, retinol and glycolic acid are kings amongst deep wrinkle correction and you can find them in ranges like Sesderma Acglicolic or La Roche-Posay Redermic, but you can also choose by yourself by browsing all our products for deep wrinkles.
Loss of firmness – this is very common on people who have mature oily skin or who have lost a great amount of weight (to prove that this has really nothing to do with specific ages). The facial contours tend to lose definition and the skin lacks firmness and elasticity. Here peptides are the unsung heroes of fighting loss of firmness and you can also count on collagen boosters like vitamin C. Lierac Lift Integral and La-Roche Posay Substiane are very effective, but we also suggest you browse our selection of products for loss of firmness.
Take your skin type into consideration
It's really not enough to just have your aging needs into consideration when buying an anti-aging product. Also, please consider if you have dry, normal, combination or oily skin. This is important because most ranges offer more than one option with the same active ingredients, but different textures. Some of them are very easy to understand, as the one for oily skin will state that things like "fluid", "matt" or "gel", and the one for dry skin will have "rich", "nourishing" or "balm". However, some of them are not so easy to understand, like the Lierac Premium range which has The Voluptuous Cream for dry skin and The Silky Cream for normal to combination. Always choose the one that fits your skin type to get the best results off of your skincare routine.