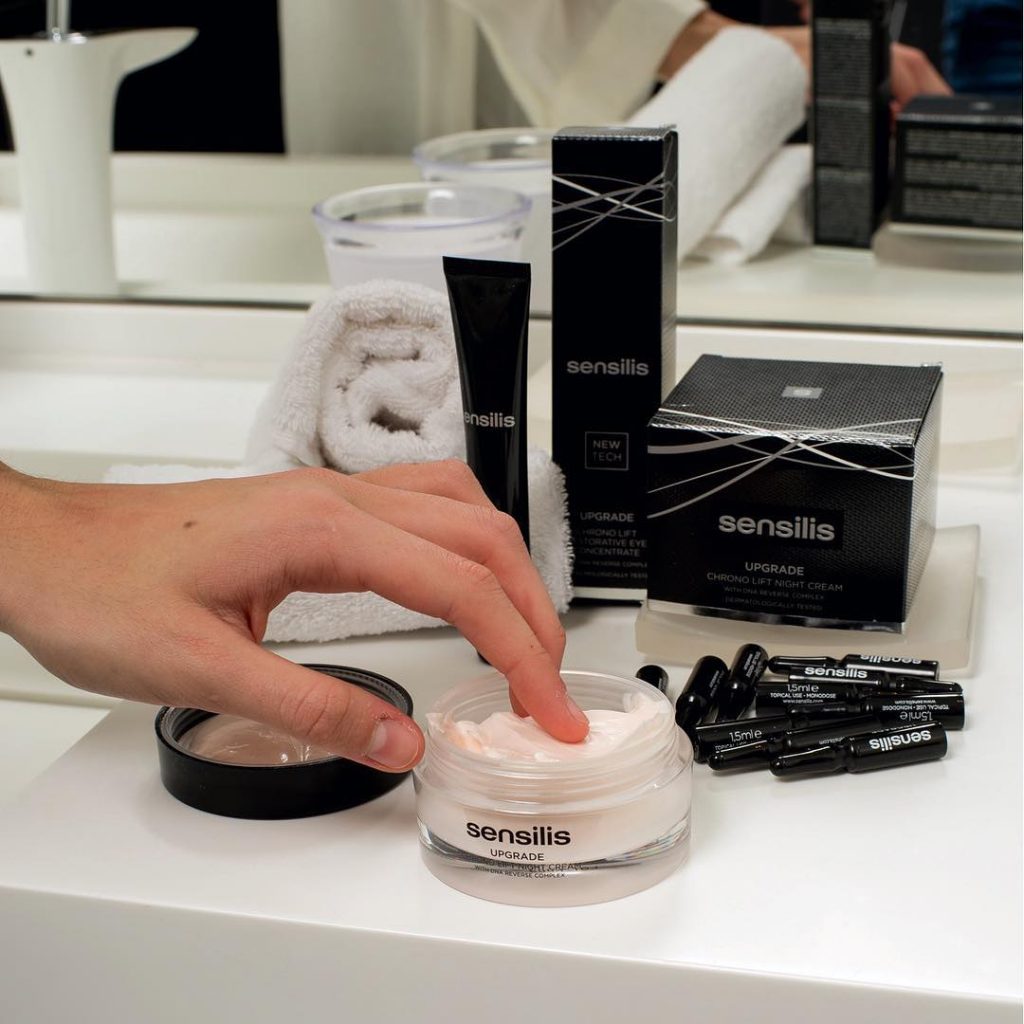 A lively and rich world is the inspiration for Sensilis, a brand that wishes to transform the daily ritual of every woman into a pleasurable world of sensations. The official Goya Awards cosmetics brand, Sensilis embraces two different ranges, skincare and make-up, to make sure every woman matches her inner and outer beauties. To this end, the brand understands the needs of women and produces cosmetics that meet that end.
The three Sensilis pillars
As a brand, Sensilis is based on three different premises – science, naturalness, and beauty. The laboratories which brought you the brand have already over 40 years of experience in the investigation and development of innovative formulas by using the very best ingredients. In light of this, the formulas combine both high-tech ingredients with fair-trade natural ones, in order to achieve an effective formula that delivers the best results. Inspired by natural elements, this brand seeks to reveal the very best of what every woman's skin has to offer, investing in quality control and pharmaceutical industry standards, in order to achieve the best formulas.
#SoyMujerSensilis
So, who is the Sensilis woman? The brand has reached out to seven different women that illustrate what they feel are several aspects of femininity: authentic, passionate, strong, multifaceted, seductive, family-women and elegant. Paz Vega, a Cannes festival awarded actress and brand ambassador, who embodies the authenticity in the #SoyMujerSensilis campaign, states that true beauty comes from accepting and loving yourself above all.

Sensibles
Knowing that a company must pay it forward when it comes to the community, Sensilis has reached out to three different organizations in Spain. The first one is Asociación Española de Síndrome Sjogren, which investigates Sjogren's Syndrome in order to help improve the quality of life of those suffering from the disease. Secondly, the brand cooperates with Fundación Alaine in one of their projects which aims to ensure the running water supply to the maternity in Kerou (Benin), in order to improve the survival rates of the mothers and their babies. Lastly, there's Fundación Isabel Gemio which contributes to biomedical advances and the investigation of rare disorders.
Sensilis is, indeed, one brand with answers for all the issues that trouble women. Discover the entire range of skincare and makeup on our Sensilis page.