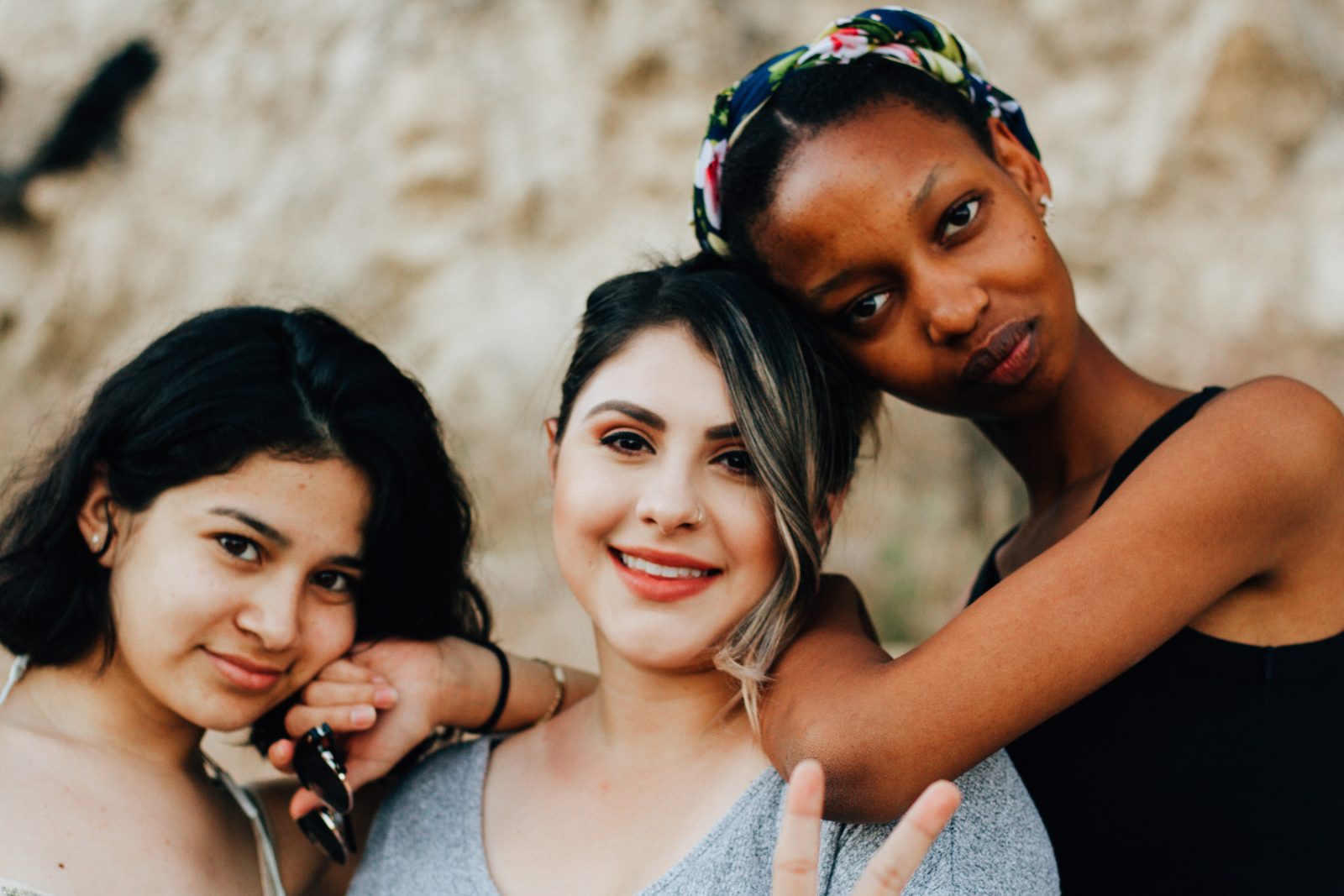 There's a lot to be said about how skincare contributes to our well-being, self-confidence, and feeling of empowerment, but for this International Women's Day, we at Care to Beauty wanted to take our reflection a little further. We wanted to look into how our brands contribute, with tangible action, to empower women every day.
We hope the examples we uncovered will contribute to inspire you, and other women in your life, to pursue your goals in the coming year. Happy Women's Day!
Lierac: Shining the spotlight on women entrepreneurs
Founded in Paris in 1975, the Lierac brand has always been synonymous with luxury and prestige–but also with the conviction that, in order to be effective, skincare should rely on rigorous formulas, targeted active ingredients, and strict medical trials. Lierac has always placed science in the service of beauty, which has garnered the brand a loyal following. The Lierac woman builds her life optimistically, confident that her skincare products, which were made with the utmost rigor, will always work to reflect her inner energy and personality.
Up until recently, Lierac was in the habit of choosing glamorous actresses as brand ambassadors; however, since 2017, the brand has taken to selecting female entrepreneurs instead. Who better to embody the Lierac spirit than positive women who won't back down from a challenge?
The first roster of Lierac "entrepreneuses" included, from left to right, Laura Morante (actress and director), Élodie Clouvel (Olympic silver medalist in modern pentathlon), Alexandra Golovanoff (journalist and business owner), Ambra Medda (design consultant), Eleonora Carisi (blogger, fashion influencer), and Sonia Sieff (photographer).
---
L'Oréal: Kickstarting the careers of women in science
Founded in 1998, the L'Oréal-UNESCO "For Women in Science" initiative aims to improve the position of women in science by recognizing outstanding women researchers who have contributed to scientific progress. Each year, this partnership awards a grant of $100,000 USD to multiple winners from around the world. The awards are a result of a partnership between the French cosmetics company L'Oréal (which owns brands such as La Roche-Posay, SkinCeuticals, and Vichy) and the United Nations Educational, Scientific and Cultural Organization (UNESCO). The goal of the awards is to encourage more young women to enter scientific professions, and to assist them once their careers are in progress.
In addition to the awards ceremony, the L'Oréal-UNESCO partnership is committed to a series of principles all year round:
1. Encourage girls to explore scientific career paths;
2. Break down the barriers that prevent women scientists from pursuing long term careers in research;
3. Prioritize women's access to senior positions and leadership positions in the sciences;
4. Celebrate with the general public the contribution that women scientists make to scientific progress and to society;
5. Ensure gender equality through participation and leadership in symposiums and scientific commissions such as conferences, committees and board meetings;
6. Promote mentoring and networking for young scientists to enable them to plan and develop careers that meet their expectations.
Learn more about this project here:
---
NUXE: Setting an example of entrepreneurship
Is it any wonder that Nuxe, a deliciously fragrant brand known for its luxurious products and botanical formulations, owes its success to a female founder? Aliza Jabès, the inspirational force behind this brand, is a graduate of the Paris Institute of Political Studies and holder of an MBA in Marketing & Finance. In the early 90s, Aliza discovered a small formulation laboratory in Paris and decided to use it as a drawing board for a new beauty brand, once that could connect Nature and Luxury in a range of ultra-feminine products. Aliza's philosophy was based on the 5 pillars of the pharmaceutical approach and adapted for the cosmetics industry: nature, innovation, evaluation, accessibility, and sensory experience.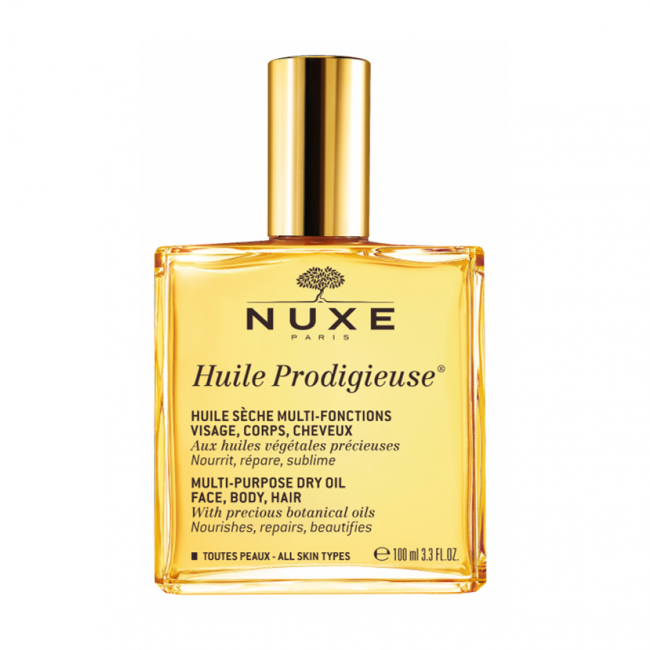 Today, Nuxe is present in over 65 countries and continues to lead the way in all the major beauty segments. (Did you know, for example, that in 2013, Nuxe was the bestselling brand in France for anti-aging skincare, multipurpose oils, and firming body creams?)
For all of these achievements, Aliza Jabés has received her fair share of accolades. She is one of the few women to receive the Ernst & Young's Entrepreneur of the Year Award, which she was awarded in 2010. In 2011, she also received the prestigious Entrepreneur of the Year award (Prix de l'Entrepreneur de l'Année), from EY-l'Express. In 2012, Cosmetique Executive Women (CEW) gave her the Achiever Award for her exceptional career, and in 2014 she won the Trophée Femmes en Or (Havas International) in the "Women in Business" category. Talk about an inspirational career!