La-Roche Posay has been a favorite of dermatologists for 30 years; this should tell you all you need to know about the hype surrounding this French pharmacy brand. Iconic among skincare aficionados, La Roche-Posay is the brand for sensitive skin, since it offers highly tolerated products that do not ever compromise on effectiveness. Keep reading to learn about the best La Roche-Posay products, and don't forget to share your favorites.
---
On this post:
---
La Roche-Posay: The Brand in Review
Country of Origin
France
Year Founded
1975
Brand Type
French Pharmacy




Our Best Selling Product
Effaclar Duo[+]
Author's Favorite
Anthelios UVMune 400 SPF50+
Best New Launch

Pure Niacinamide 10 Serum
3 Reasons To Buy
– Dermatologist approved formulas for sensitive skin
– Prebiotics and probiotics (used well before they were cool!)
– Top-of-the-line sunscreens
Top 10 La Roche-Posay Products
Whether you're looking for a retinol cream that won't irritate your skin, or a facial sunscreen that won't hurt your eyes, this legendary brand has the answer for you.
La Roche-Posay Hyalu B5 Serum
The hydrating and plumping serum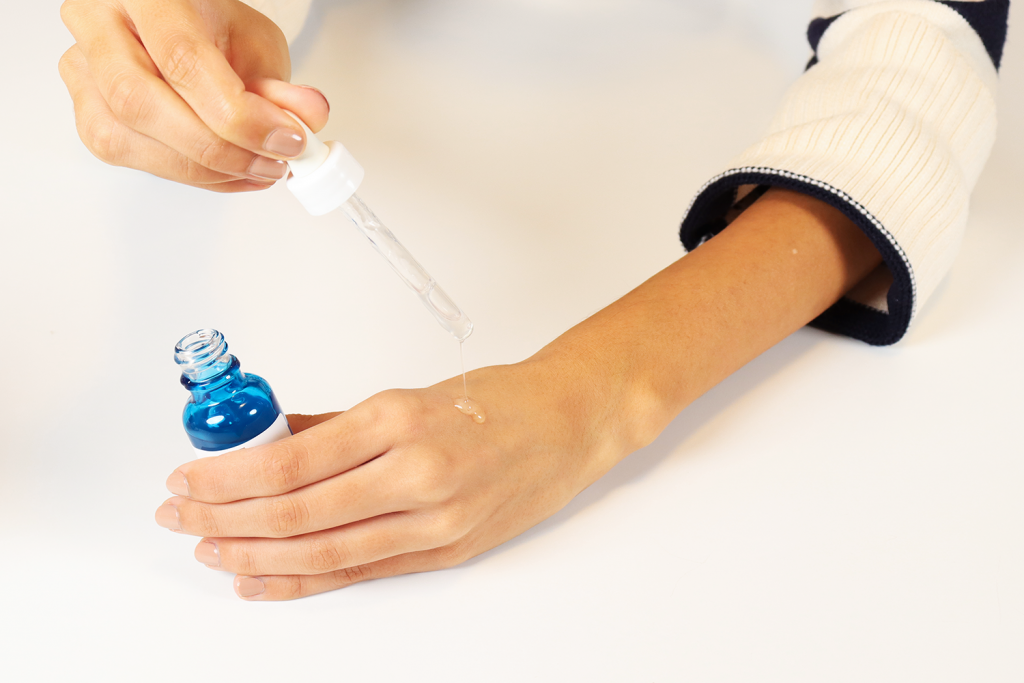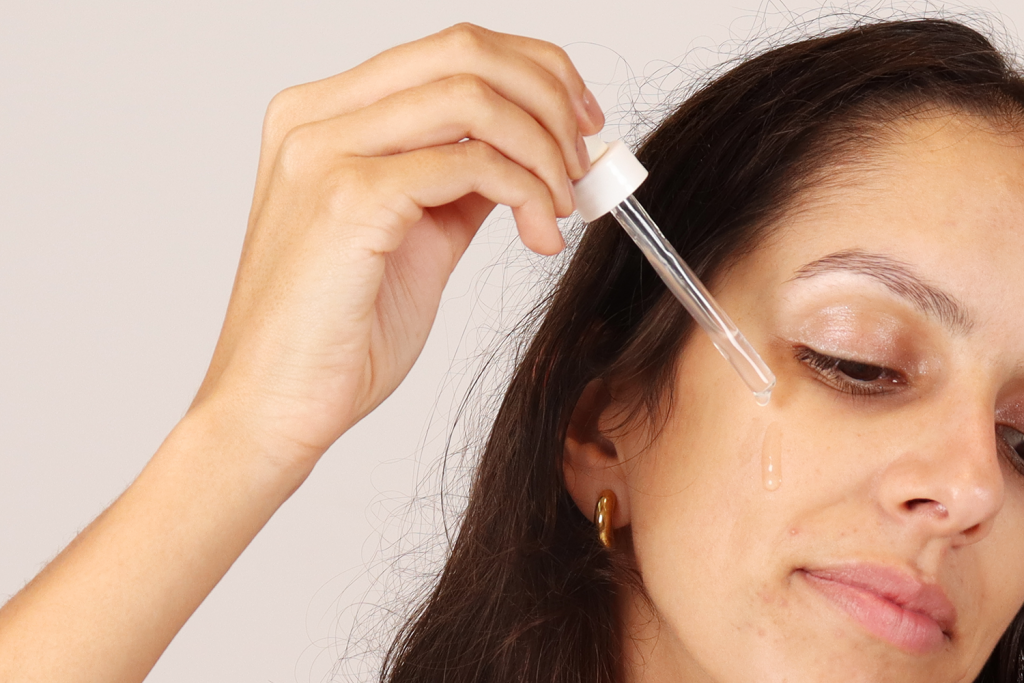 This one-of-a-kind serum is a fantastic moisturizer on its own–but what if we told you it can boost the performance of your anti-aging treatments?
Formulated with a uniquely plumping gel texture, this serum features pure hyaluronic acid serum, which not only hydrates, but also works overtime to re-plump the skin. As a result, it is able to minimize the appearance of wrinkles and fine lines, leaving the skin looking radiant and youthful.
When it comes to trying the best La Roche-Posay products for yourself, this serum is a great place to start!
---
La Roche-Posay Effaclar Duo[+]
The best-selling acne treatment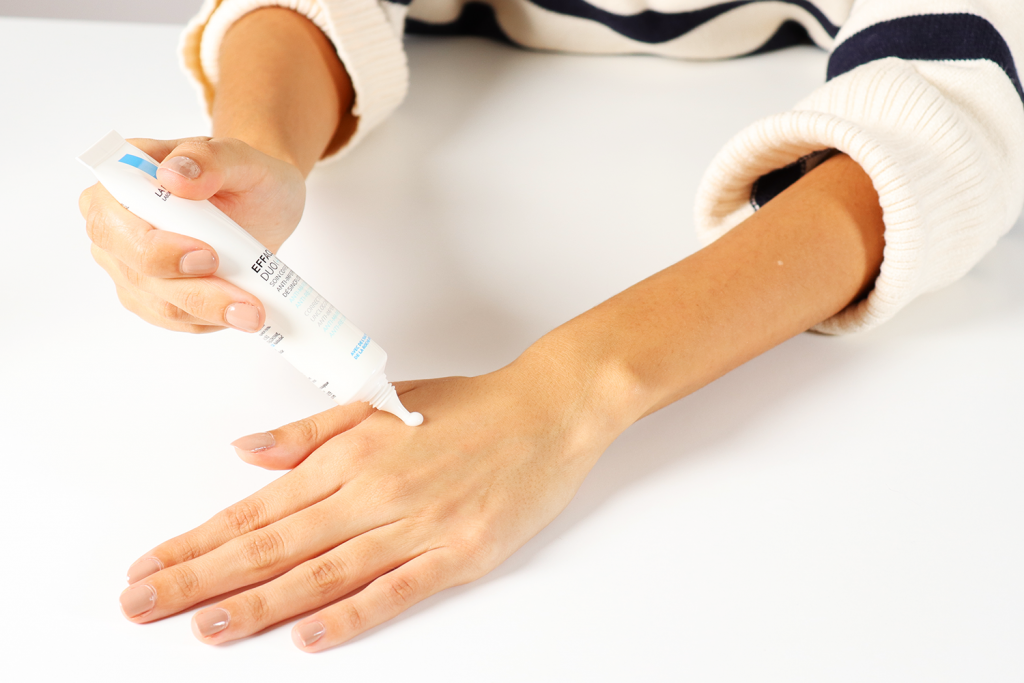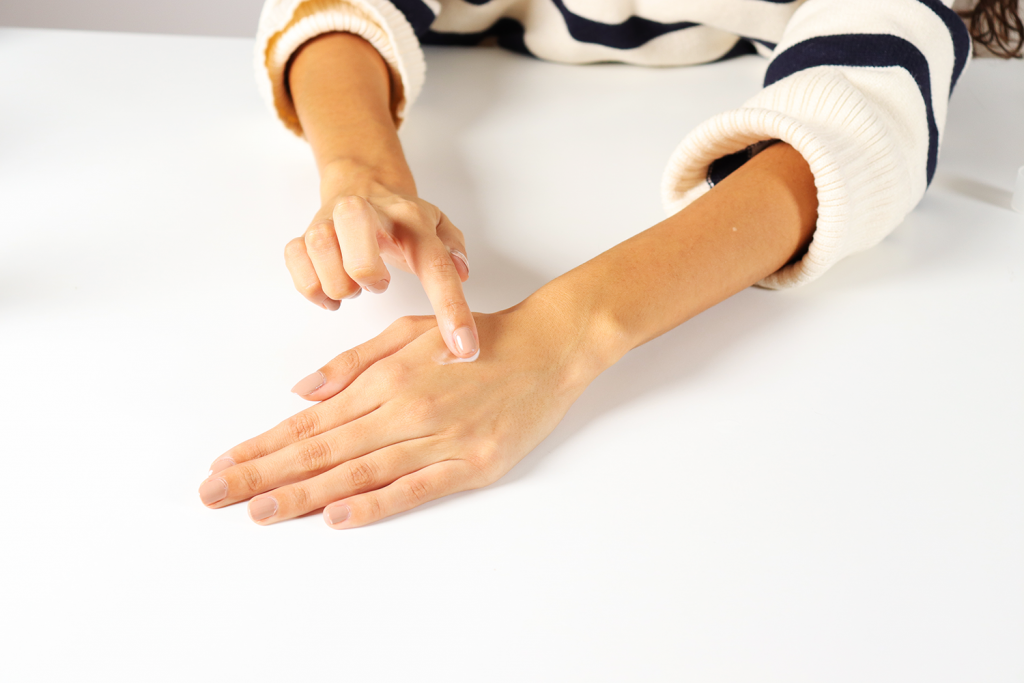 Effaclar Duo [+] Corrective Unclogging Care is a comprehensive acne treatment that not only targets existing blemishes, but also works to unclog the pores, refine the skin texture, and mattify the complexion.
Non-comedogenic, hypoallergenic, and paraben-free, this is the perfect product for those who struggle with acne but can't seem to find a product that is both effective and kind on their skin.
---
La Roche-Posay Anthelios Invisible Spray SPF50+
The well-rounded body sunscreen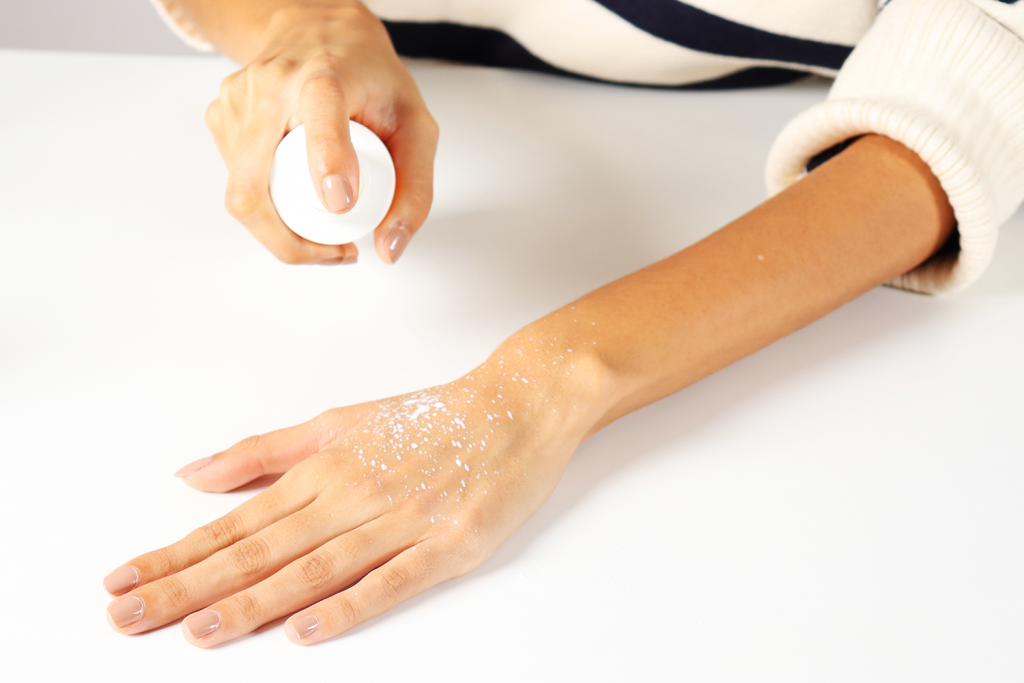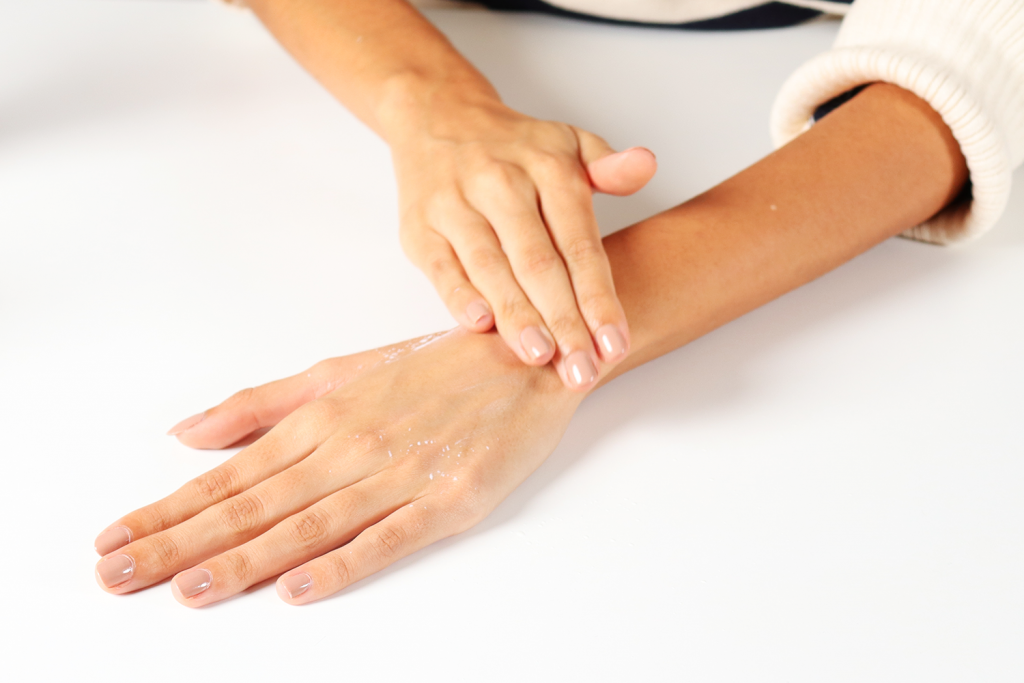 This exceptionally high sun protection body spray is specifically formulated for sensitive skin. With PPD 37, it features one of the best protections against UVA offered by any brand in the world in body sunscreens.
Suitable for both sensitive and sun-intolerant skin, this easy-to-apply product offers exceptionally high, broad photostable UVA/UVB and Infrared protection. The lightweight formula is very water-resistant and doesn't leave marks; in short, it's ideal for self-application.
---
La Roche-Posay Kerium DS Anti-Dandruff Intensive Shampoo
The tried and tested anti-dandruff shampoo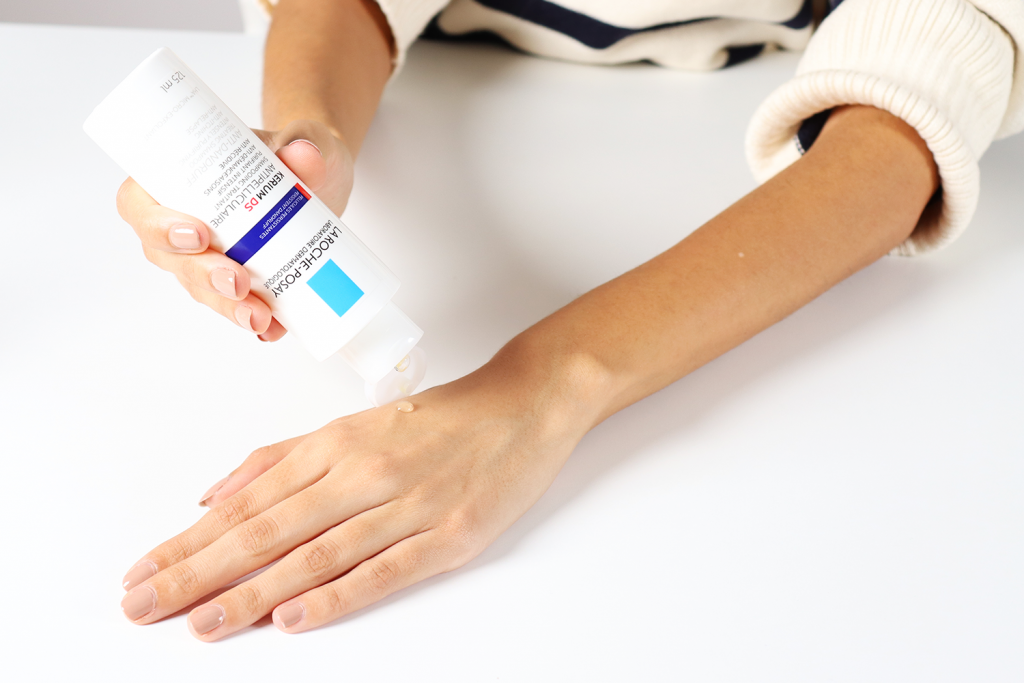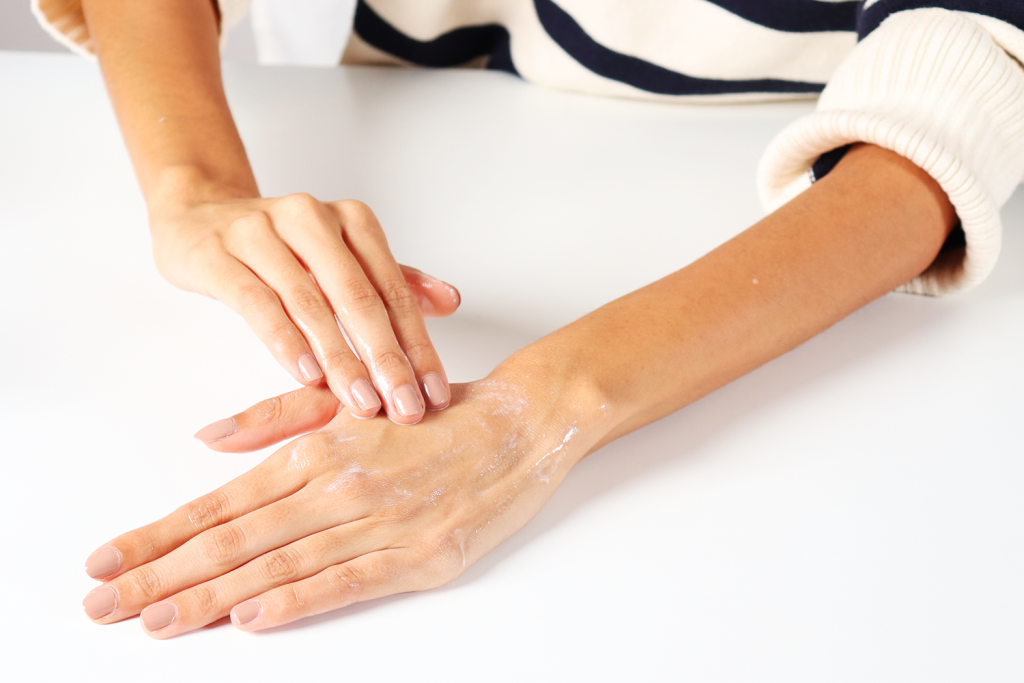 Dandruff is a common hair and scalp concern, and it requires specialist care. Designed to target oily dandruff, the Kerium DS Anti-Dandruff Intensive Shampoo exfoliates the scalp and minimizes dandruff, making it easier for your scalp to overcome a dandruff crisis.
Due to the soothing action of vitamin PP, this shampoo also minimizes itching, restoring comfort and well-being to your scalp.
---
La Roche-Posay Anthelios Oil Correct Daily Gel-Cream SPF50+
The best mattifying sunscreen for oily skin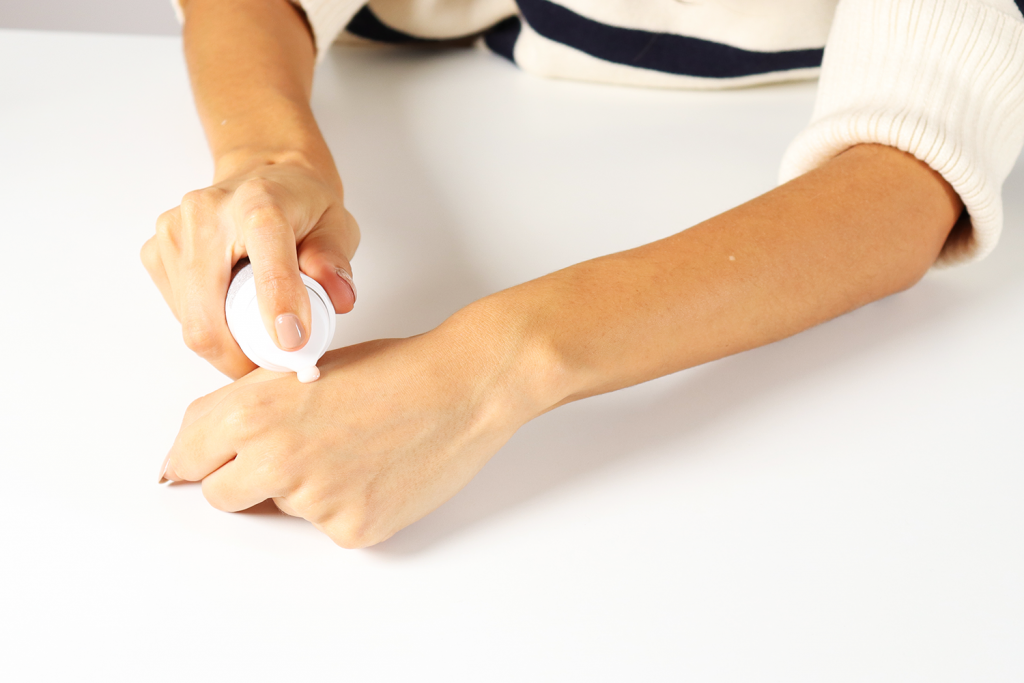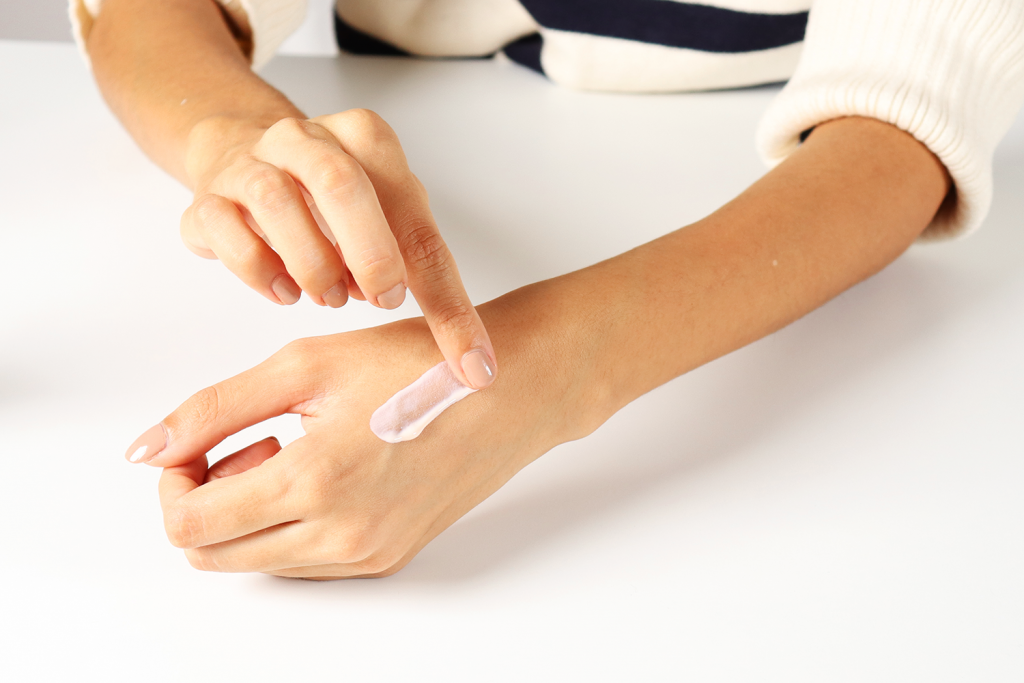 Oily and acne-prone skin types often struggle to find non-oily sunscreens that suit their skin and help maintain a matte finish throughout the day. This product, launched in 2022, achieves all that and more.
As expected from La Roche-Posay, this sunscreen offers very high broad-spectrum protection; it is also enriched with salicylic acid to keep pores nice and clear, niacinamide to minimize skin imperfections, and zinc for a little extra sebum-regulating action. Last, but not least, there's the Airlicium technology, which has long been used in La Roche-Posay sunscreens to maintain the mattifying finish for up to 12 hours. Talk about multitasking!
---
La Roche-Posay Cicaplast Hands Repairing Cream
The essential hand cream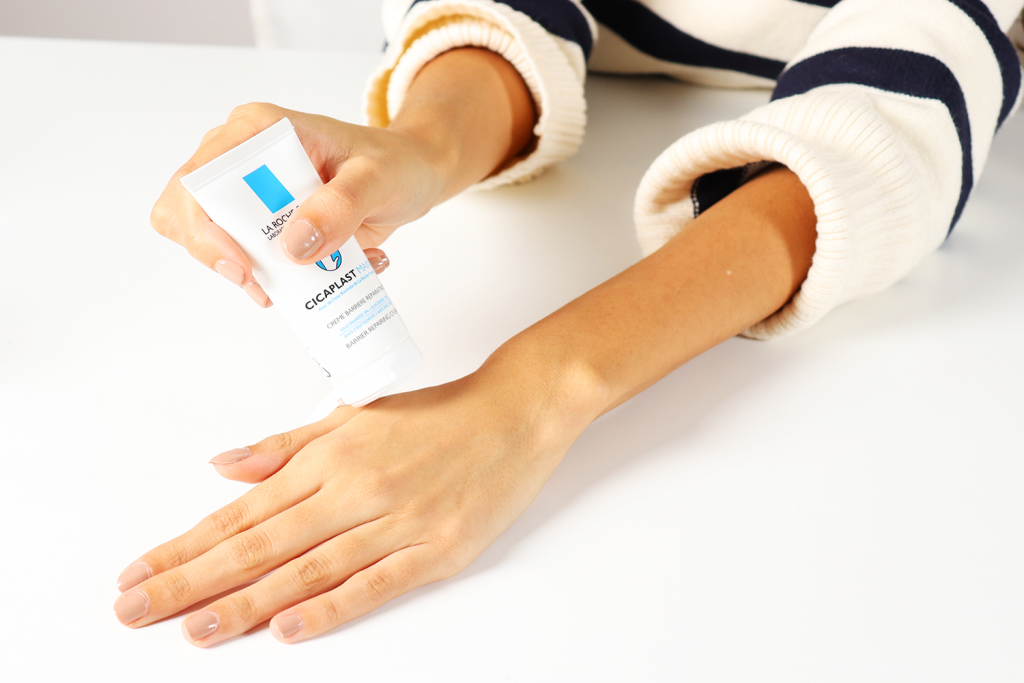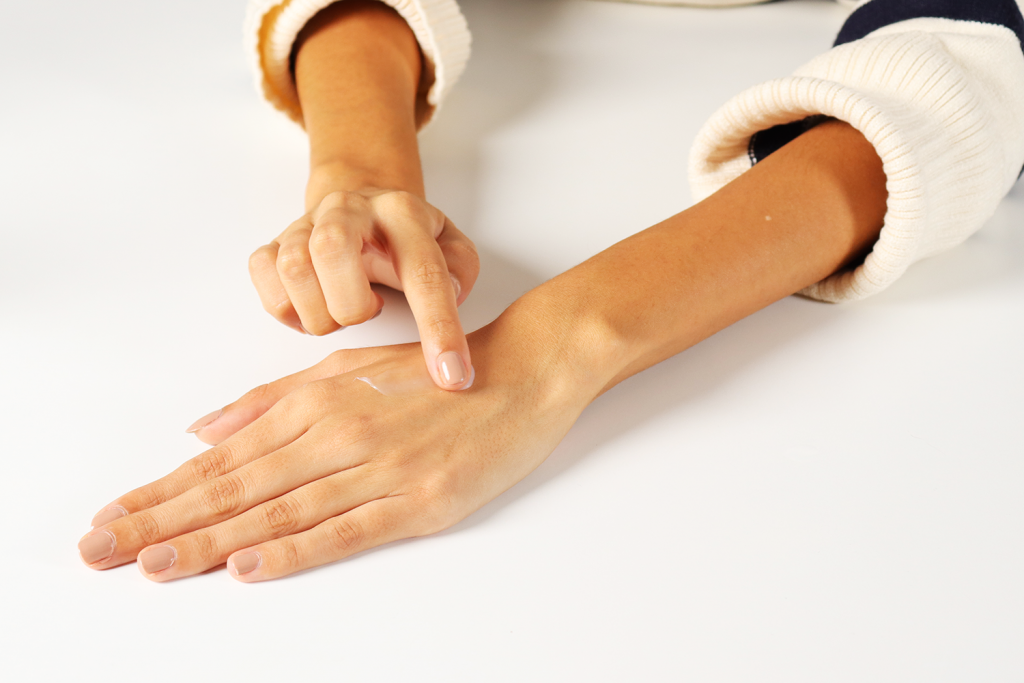 One of the best La Roche-Posay products is this deeply repairing hand cream, infused with thermal spring water in order to protect and soothe the skin.
This barrier formula creates an invisible, glove-like effect, therefore protecting the skin against external aggressions. 100% hypoallergenic, with minimal ingredients and fragrance, this is the perfect hand cream for very dry or sensitive hands.
---
La Roche-Posay Effaclar Purifying Foaming Gel
The versatile cleanser for sensitive acne-prone skin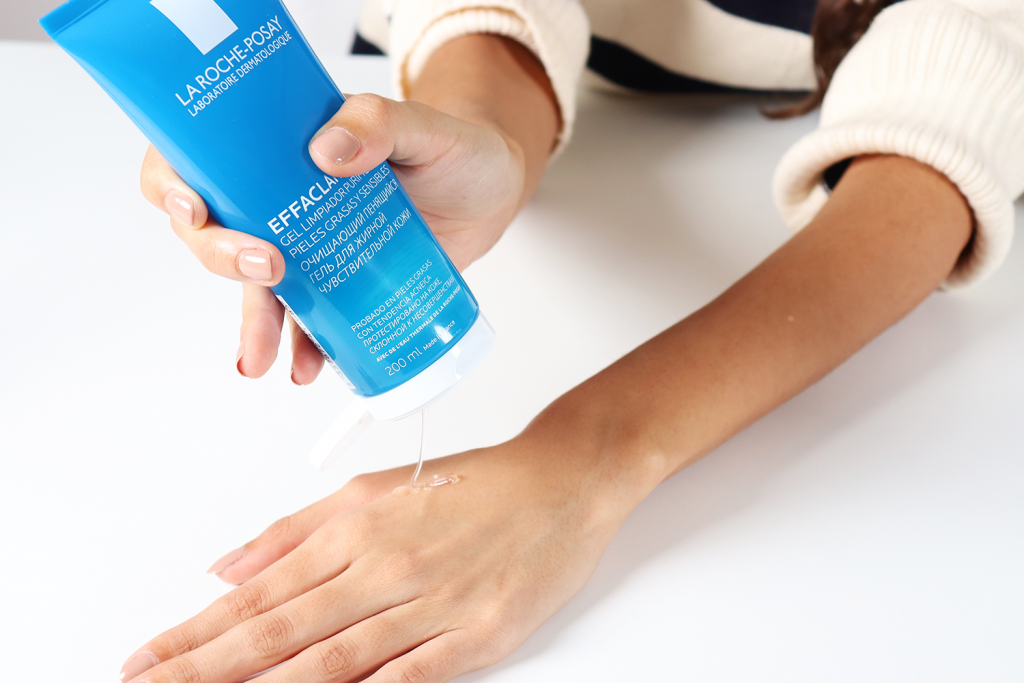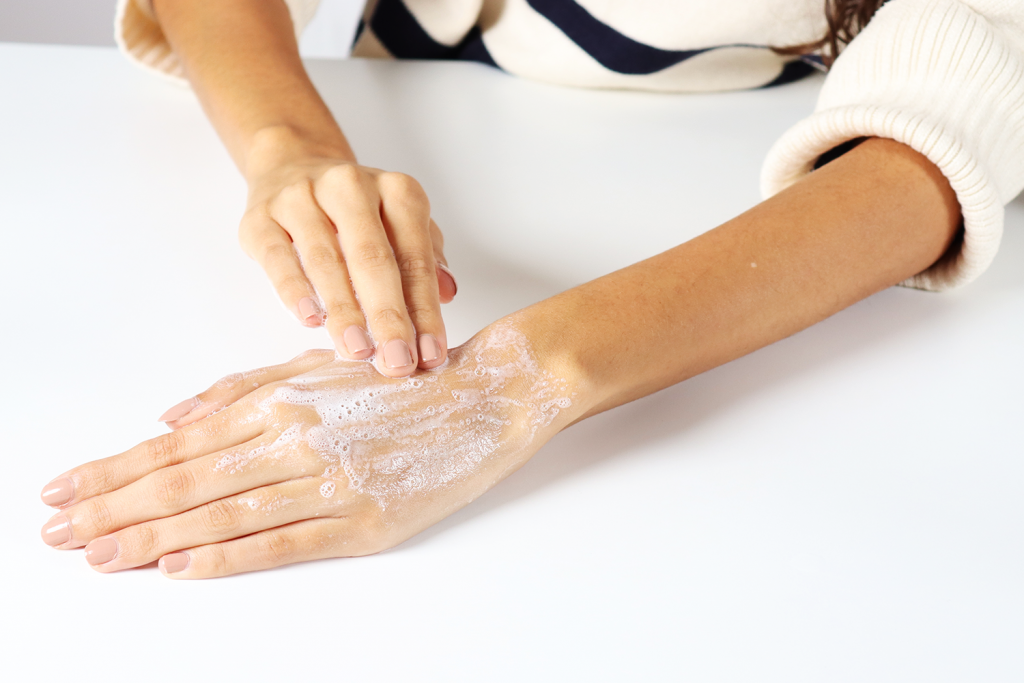 Cleansing used to be a struggle for sensitive acne-prone skin–but not anymore. The bestselling Effaclar Foaming Gel is formulated with all the sensitive skin expertise you've come to expect from La Roche-Posay.
The thick gel texture foams perfectly, creating a gentle lather that removes impurities and excess sebum, but without drying out the skin or creating that dreaded feeling of tightness.
---
La Roche-Posay Pure Vitamin C10 Serum
The glow-boosting anti-aging serum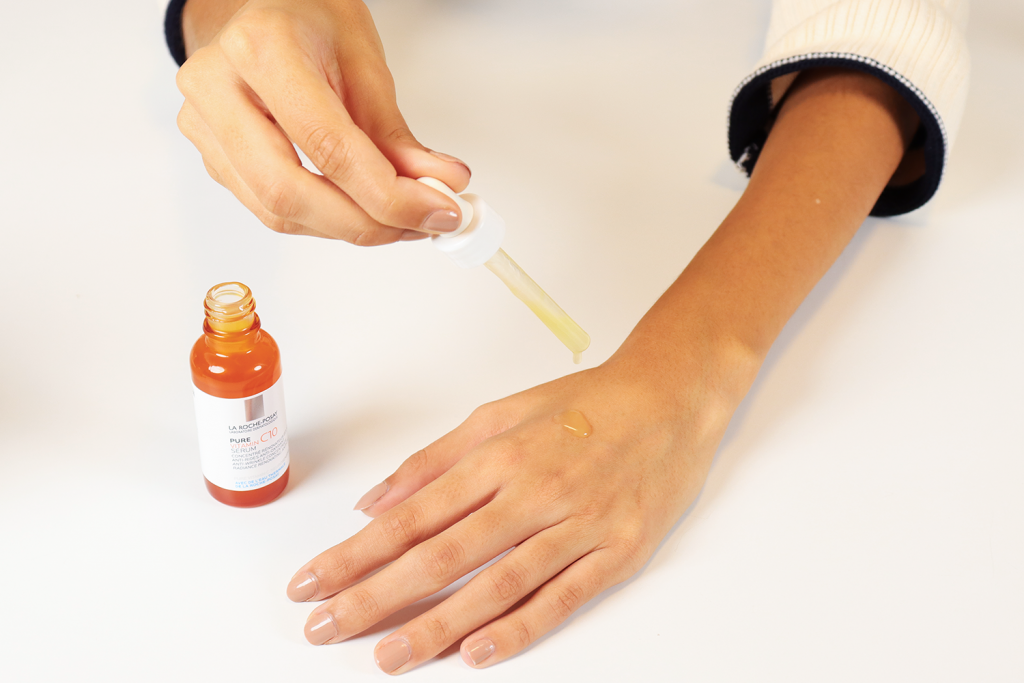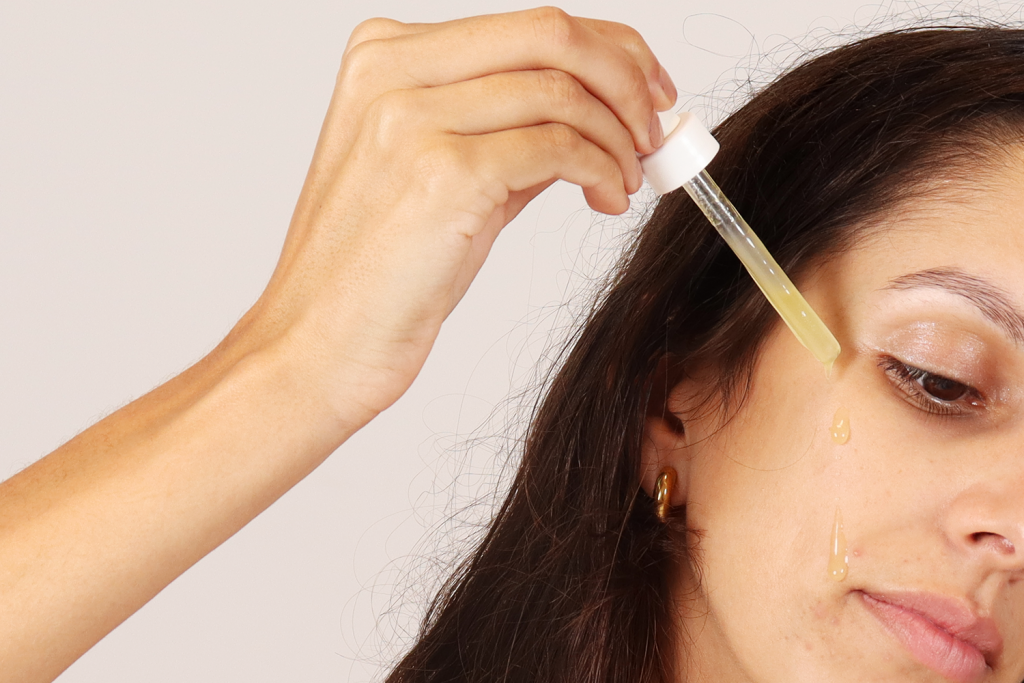 Especially created to unveil the full radiance of sensitive skin, this antioxidant cocktail features vitamin C, salicylic acid, and neurosensine.
It provides both renewing and anti-aging benefits, as it targets wrinkles and fine lines, dullness and lack of luminosity, and irregular skin texture. The light, serum-like texture is easily absorbed, creating a velvety finish that works perfectly as a make-up base.
---
La Roche-Posay Redermic Retinol Anti-Aging Corrector
The retinol cream for sensitive skin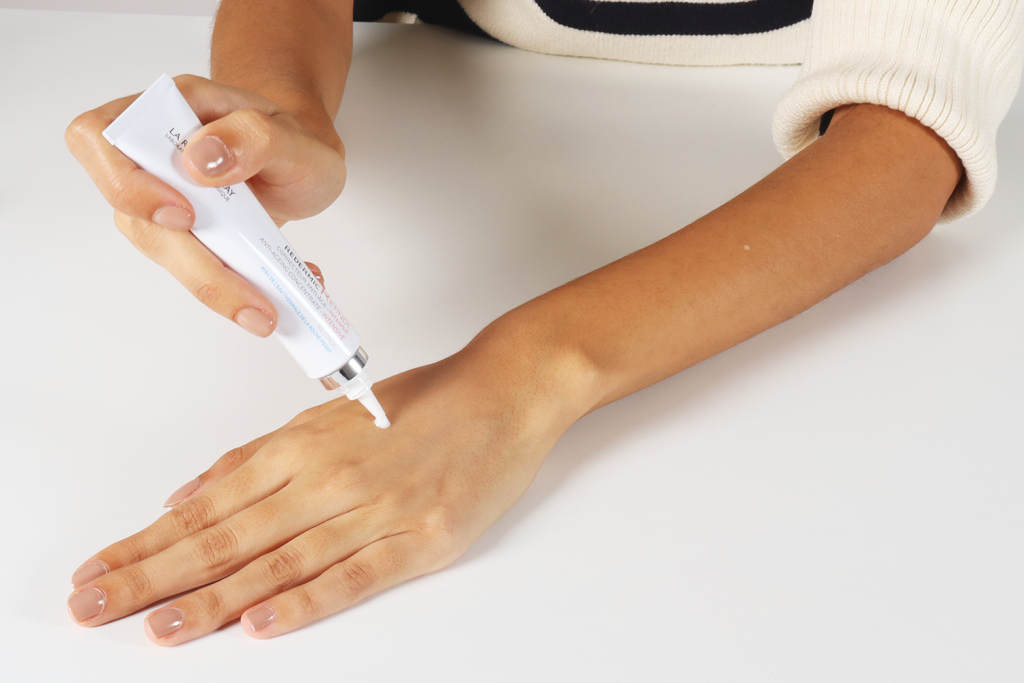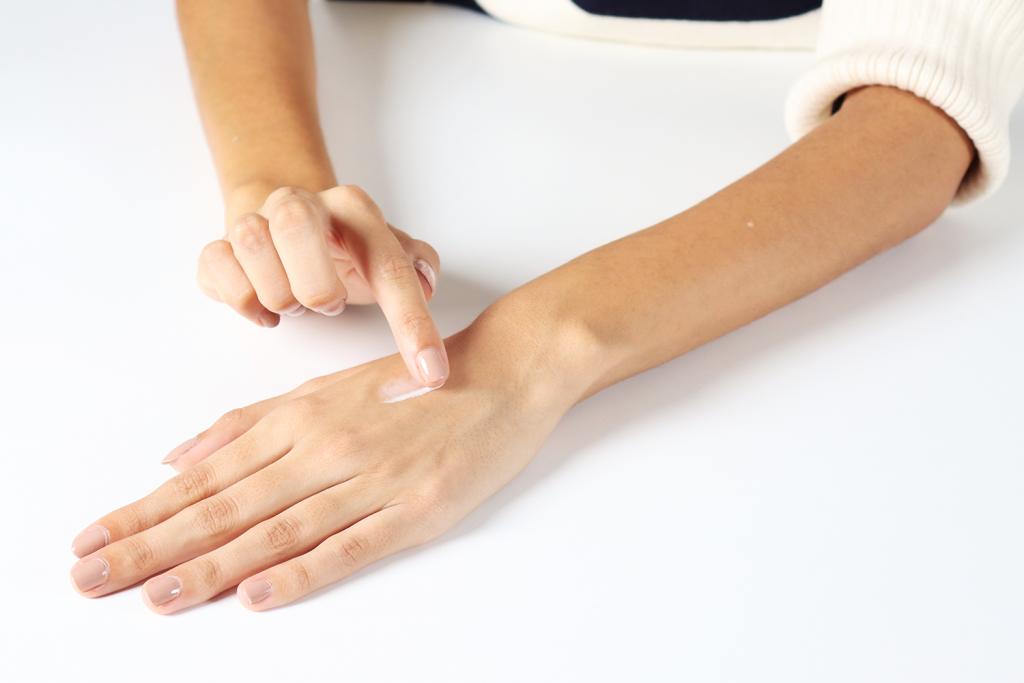 For those looking for anti-aging effectiveness, Redermic Retinol is one of the best La Roche-Posay products out there.
Formulated with the brand's highest concentration of pure retinol, this powerhouse cream visibly reduces both wrinkles and fine lines. The award-winning formula is also effective in correcting premature sun damage, including dark spots and other changes in pigmentation. It is both dermatologically tested and suitable for sensitive skin.
---
La Roche-Posay Anthelios UVMune 400 Fluid Fragrance-Free SPF50+
The ultimate facial sunscreen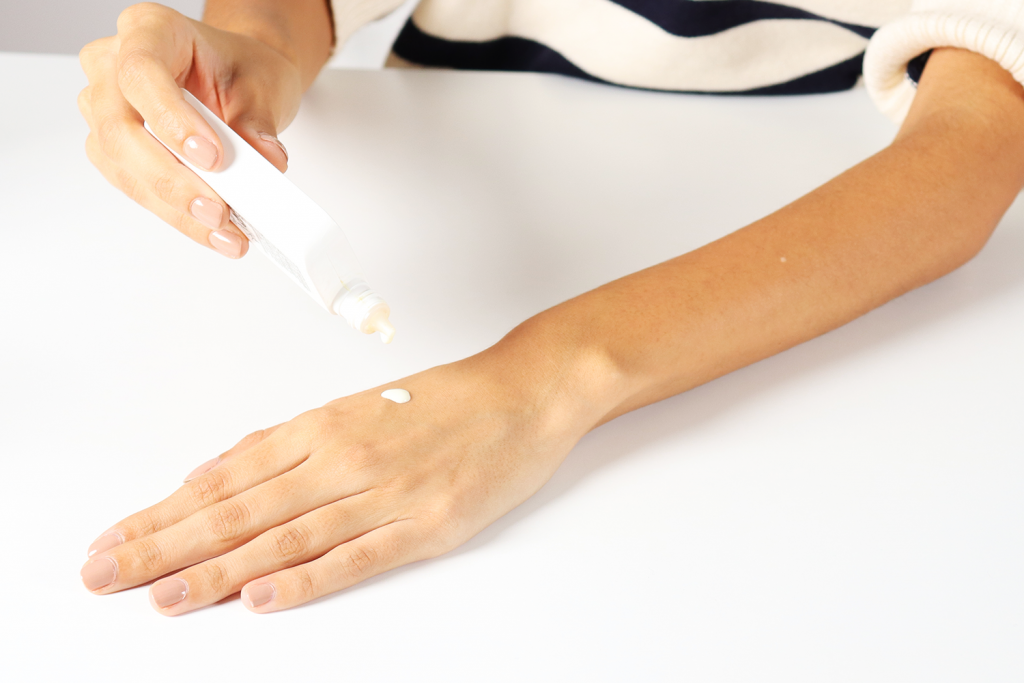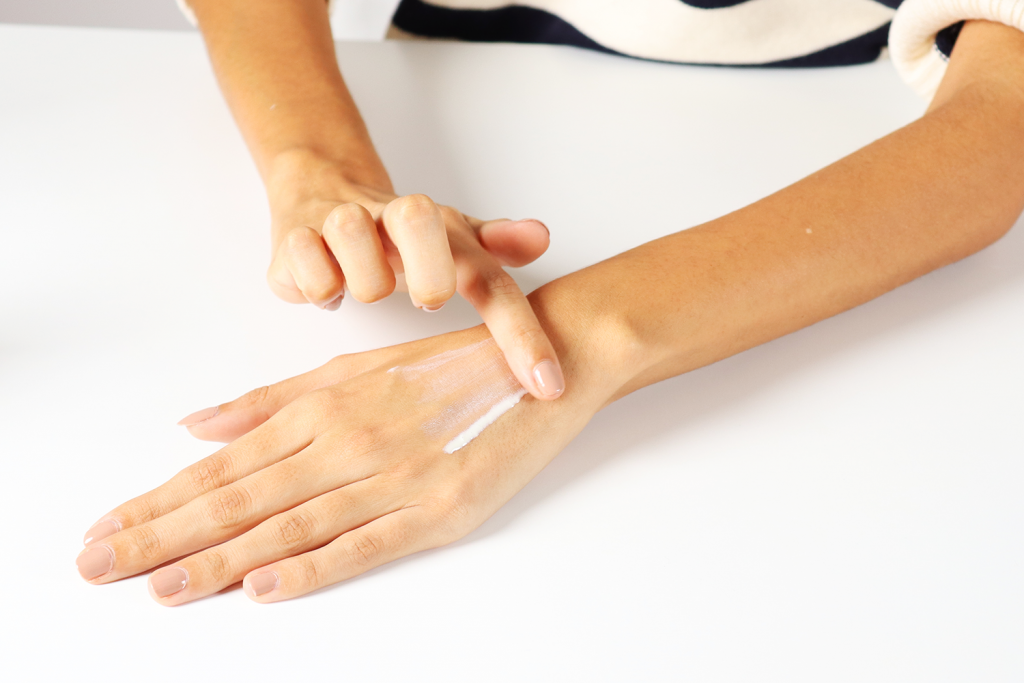 We've been unabashed fans of this ultra-light facial sunscreen for years, and it just keeps getting better. With SPF50+, a PPD of 47, a fluid texture adapted to different skin types, and exclusive Netlock technology to keep your eyes safe from burning and stinging (a common complaint when it comes to facial sunscreen), there's nothing this sunscreen can't do.
As of 2022, it also comes equipped with the brand-new Mexoryl 400 filter, the first filter in the market to offer effective protection against ultra-long UVA rays. (Want to know more? Then head on over to our deep dive into Mexoryl 400.)
---
Now that we've reviewed the basics of the brand and introduced you to our selection of the best La Roche-Posay products, you're ready to navigate this iconic French brand by yourself. We're certain you'll find the right product for your needs!