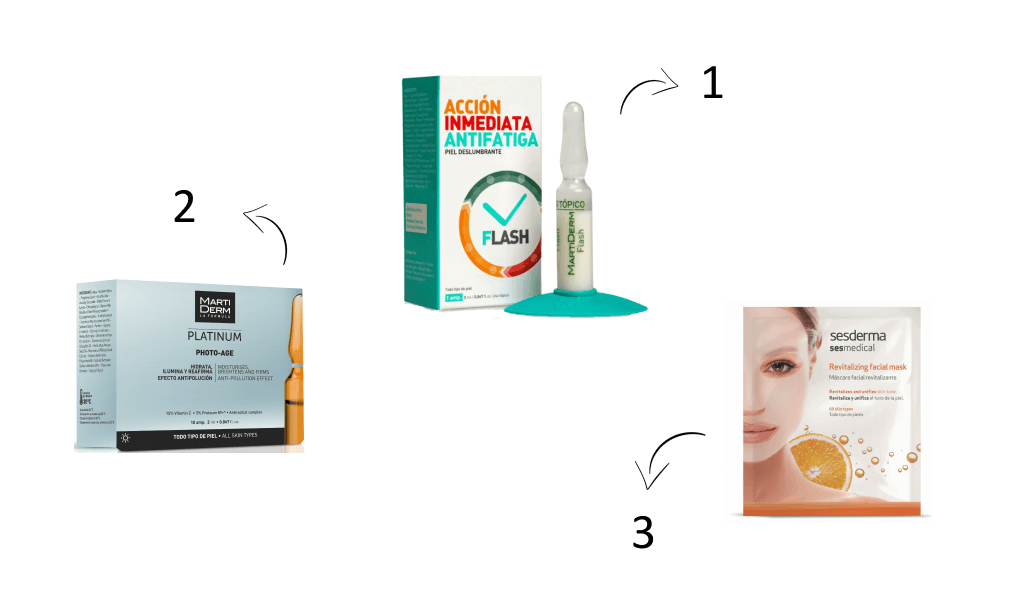 Everyone loves great skincare, especially if they come with equally great discounts. So, we are all excited with the Black Friday deals that we're having right now! So, to help you get some great ideas on what you should buy this year at Care to Beauty, we are giving away which were the Black Friday bestsellers in 2017. Spoiler: our clients are searching for the perfect radiant skin and love to buy ampoules and sheet masks!
2017 Bestsellers
What about this year?
Excited about our 2017 bestsellers? We can't wait to see what you pick for yourself and loved ones during this year's Black Friday! Stay tuned for exciting discounts and don't miss the opportunity to get the greatest skincare at the best prices!