We know it's not easy to choose the best luxury skincare, but when amazing prime deals hit Care to Beauty, it's time to consider which ones are totally worth buying right now. After showing you some great products under $20, on a previous post, we've chosen some of our favorite products that have some hot deals going on right now. Stay tuned for our curated list of some amazingly interesting products. We are currently running some marvelous Prime Deals with promotions ranging from 20 up to 50% off, with an added 10% off for registered customers. Check out the promotion on our prime days page.
Luxury facial skincare
Cleansers are often disregarded as important, but if you've tried a great cleanser, you know it totally makes a difference in your routine. Try choosing one that starts your routine with an amazing efficacy kick, like NeoStrata Resurface Foaming Glycolic Wash, which is an exfoliating foam, or bet on a luxurious balm that sends you to bed feeling like a million dollars, like Lierac Double Cleansing Balm-in-Oil.
Toners can also be life-changing, especially if you bet on functional ones. If you're looking for a brighter and even skin, take a peek at Filorga Oxygen-Peel Re-Oxygenating Micro-Peeling Lotion for a light peeling effect or try Caudalie Vinopure Clear Skin Purifying Toner which contains salicylic acid, making it perfect for those with adult acne.
However, if you are looking forward to really changing your skin, serums are the way to go for a luxurious skin that looks flawless. SkinCeuticals is known for its serums and for good reasons, as active ingredients concentrations are very high and the formula contains the things your skin needs the most in order to prevent premature aging. If you want to give this brand a go, try the SkinCeuticals Prevent Serum 10 to give an antioxidant boost to your skin. Moreover, if you are in the market for luxurious serums, you should also check Lierac Premium The Cure Absolute Anti-Aging, a premium serum that helps to reduce aging signs by reducing the appearance of wrinkles and boosting collagen.
As well as incredible serums, we know that one thing our customers want to make sure is on point are the eye contour products. We suggest you something a bit different from traditional eye creams: eye patches based on iontophoresis, by Martiderm. Help to erase all those fatigue signs with Martiderm Black Diamond Ionto-Lift in just 30 minutes!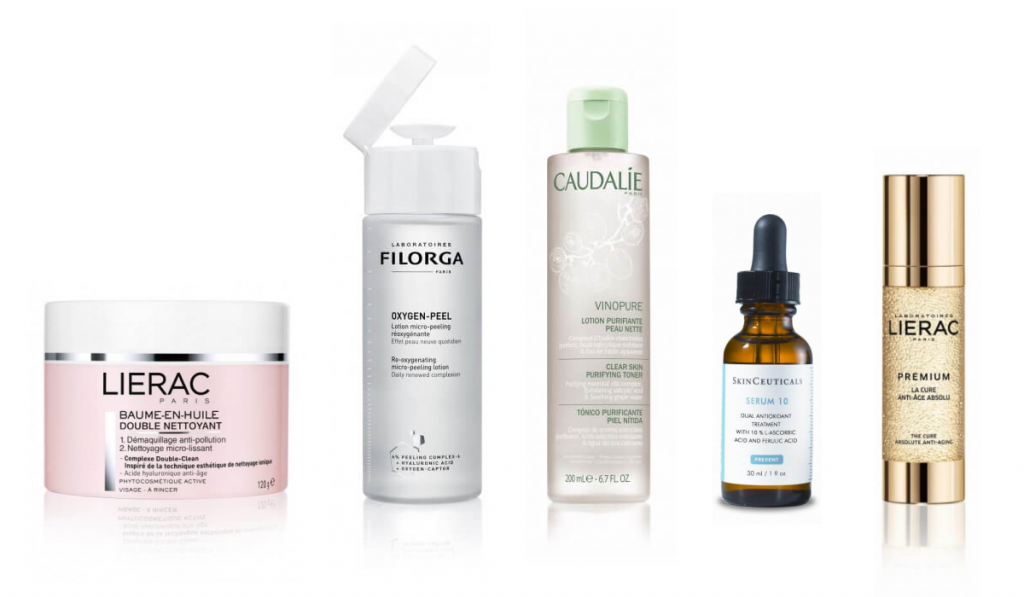 High-end body care
We constantly talk about premium skincare for the face, but what about the body? Your body skin is totally worthy of being taken care as much as your facial skin, so we have some suggestions for you regarding luxury skincare for the body. Take a look at Nuxe Nuxuriance Ultra Luxurious Body Cream Global Anti-Aging for an unforgettable moisturizer that will leave your skin feeling supple, or search for the perfect firmness treatment with an invigorating scent on Filorga Nutri-Modelling Body Daily Nutri-Refining Balm.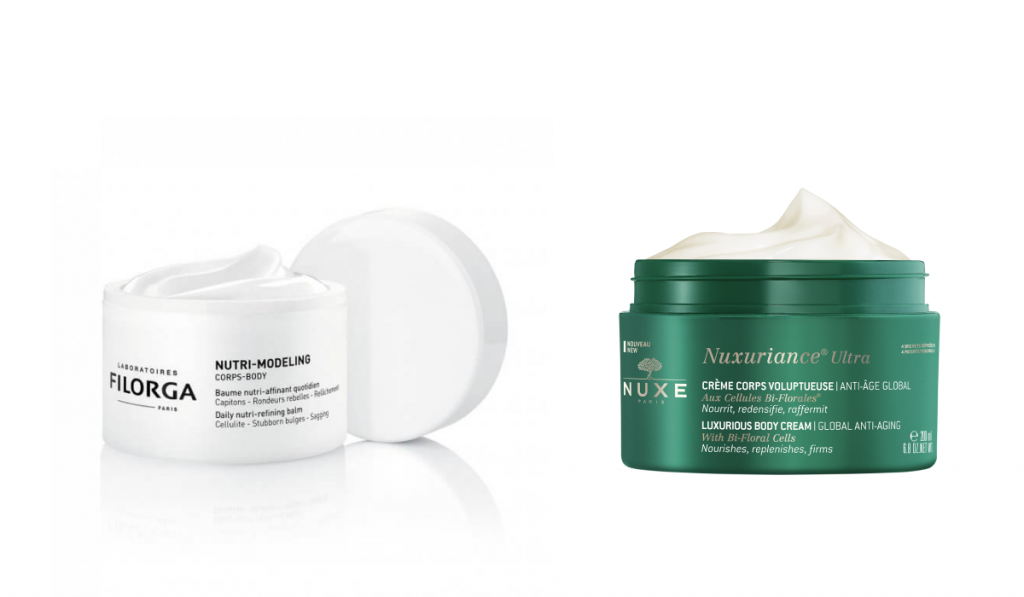 Luxurious hair
We know it can't be all about the skin, right? The hair frames our faces and is one of the first things other people notice, so you need to take good care of it. René Furterer has an amazing new mask that fights the loss of vitality, in order to reduce lifeless hair and boost it to the maximum: René Furterer Tonucia Toning and Densifying Mask. For a flawless finish, also take a look at our bestseller Phytokératine Extrême Cream, a leave-in that helps to restore the hair fiber and prevent breakage and split ends.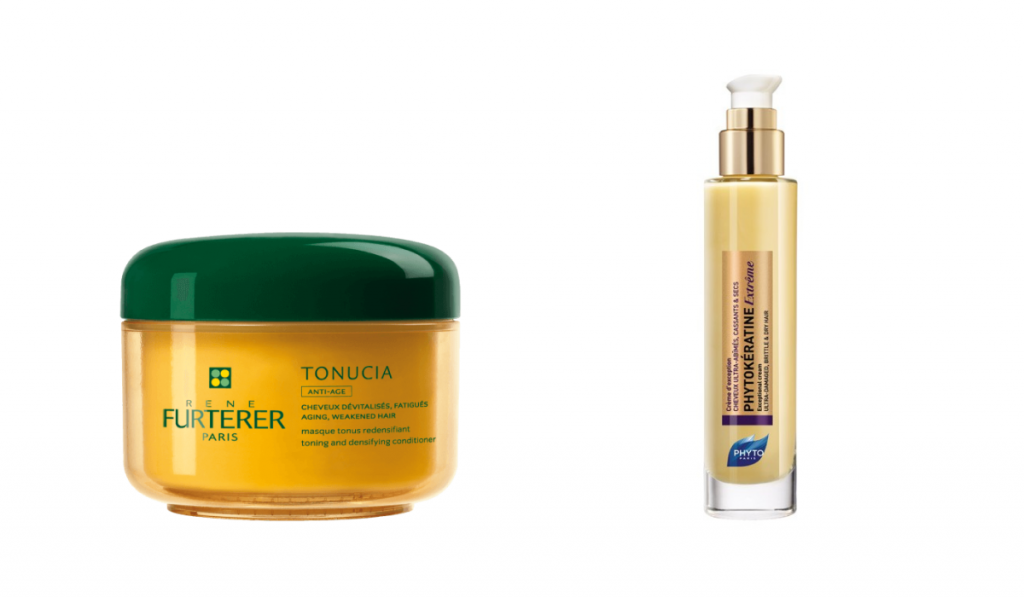 Other amazing luxury skincare deals
Are you still searching for your best deals on luxury skincare? Check out our dedicated page which contains a curated selection of our very best premium products for your skin!